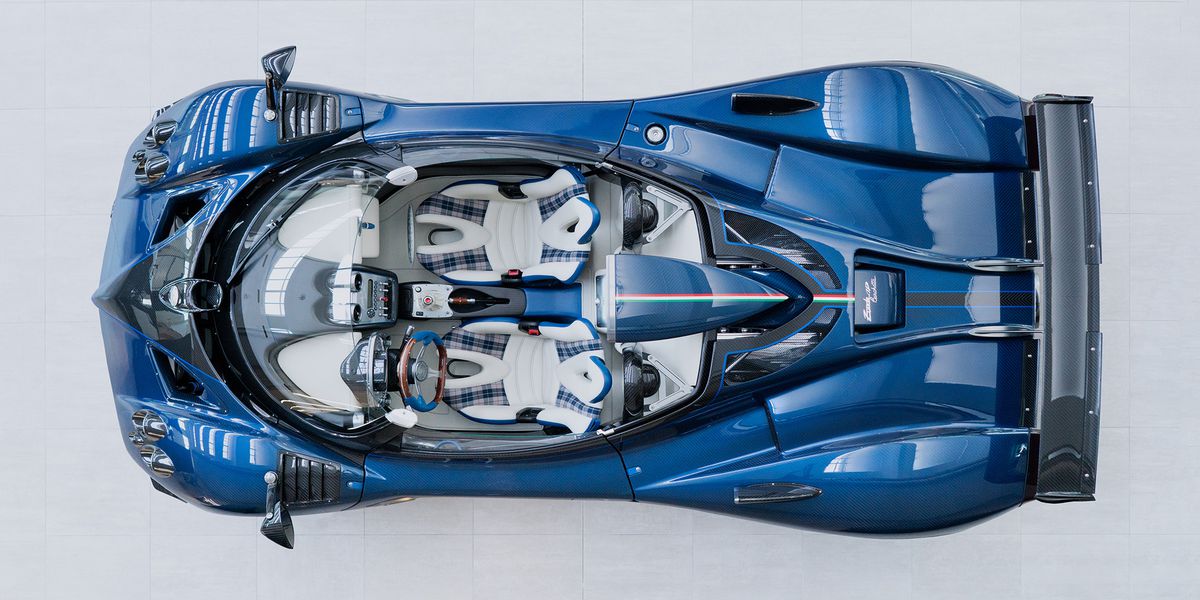 When it comes to making waves in the vast oceanic landscape of the fickle automotive world, Horacio Pagani is a well-seasoned sailor. Over the past few decades, his groundbreaking designs and unparalleled performance prowess have earned the Pagani brand high praise from automotive aficionados worldwide. It should come as no surprise, then, that the infamous artisan has achieved yet another unconventional milestone: producing the world's most expensive car.
Dethroning the $13MM Rolls-Royce "Sweptail" was no easy task. The one-of-a-kind luxury cruiser from Rolls's exquisite lineup had a firm hold on the top price tag title, thanks to one very particular and very affluent customer who was so inspired by the brand's 103EX concept that he commissioned Rolls-Royce to develop his own unique take on its classic 1920's models. In many ways, the two-door fastback coupe was a reminder of the renowned automaker's rich history as the world's leading custom coachbuilder. The Sweptail's sales price substantially trumped the $4.8 million Koenigsegg CCXR Trevita and $4.5 million Lamborghini Veneno and helped reposition the brand at the apex of luxury vehicle manufacturing.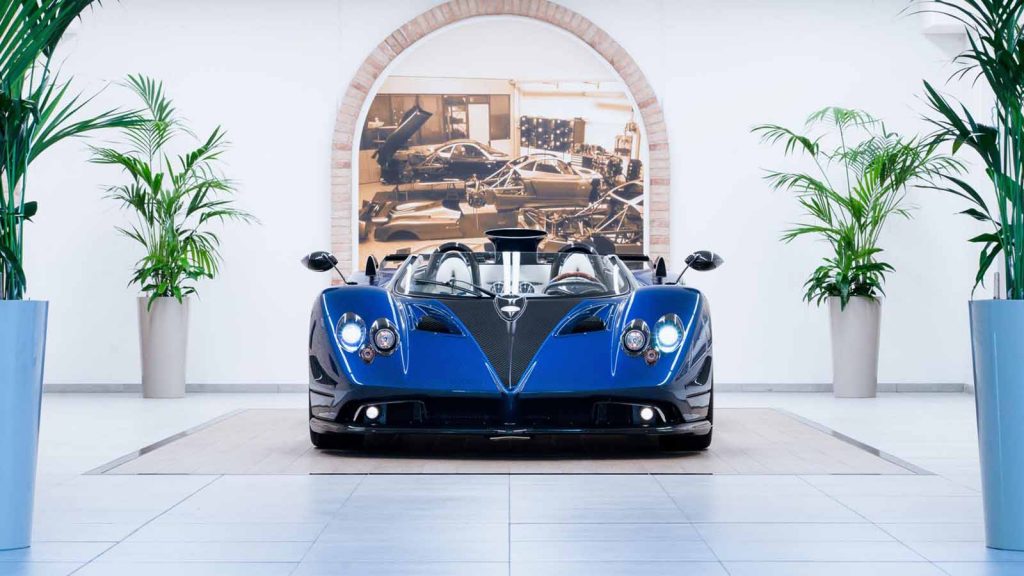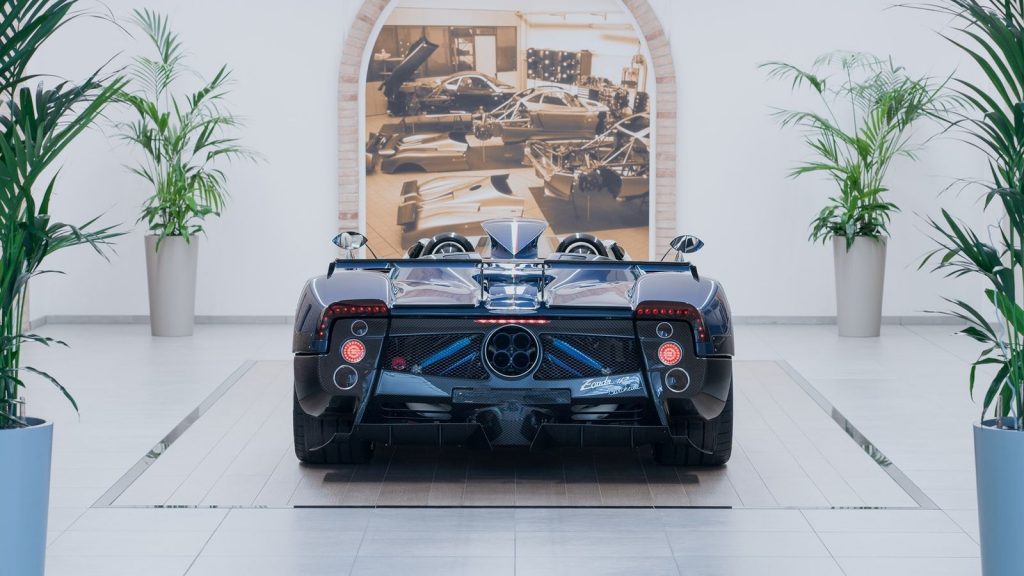 How, then, does an Italian bespoke supercar builder like Pagani compete with a nameplate as established and revered as Rolls-Royce? By creating the most extravagant and over-the-top supercar to ever hit the market, a design- and performance-driven vehicle with a $17.5MM sticker price that does far more than just exceed previous records.
To accomplish his objective, Pagani set sail for uncharted waters in a familiar vessel by applying lessons learned from the creation of his wildly successful Zonda model. At journey's end? The open-top Zonda HP Barchetta, first unveiled in 2017. The Barchetta (which translates from Italian to "Little Boat"), is perhaps Horacio Pagani's most elaborate conceptualization to date, and sources claim at least one of the three Barchetta versions being developed will remain in his possession. As the company accurately declares, this gorgeous supercar is "1250 kilograms (550 lbs) of pure beauty."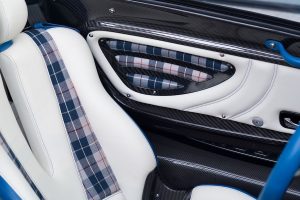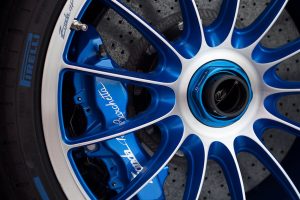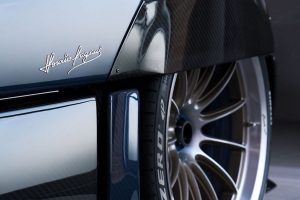 Powered by a 6.0-litre biturbo V12, the Zonda HP Barchetta delivers an impressive 789bhp, not surprisingly the same power output of the brand's highly sought-after Huayra BC model. Perfectly complemented with a six-speed manual gearbox, mechanical locking differential, and rear-wheel-drive configuration, the Barchetta also features an identical suspension setup as its BC cousin. Oversized ventilated disc brakes come included as standard equipment (an obvious and essential feature given the model's death-defying speeds), with the brakes strategically hidden behind a set of 20-inch front and 21-inch rear forged aluminium wheels. The model also incorporates different caliper configurations, with six-piston calipers on the front and four-piston calipers in the rear. And because Pagani places such a strong emphasis on perfecting every minute detail of his design aesthetic, different color inlays are used in each wheel to designate right from left.
Its vast array of jaw-dropping elements has certainly earned the $17.5MM Zonda HP it's "Barchetta" designation. As with other convertible Italian sports cars, though, our favorite feature of this not-so-"little boat" would have to be the engine air intake snorkel that somehow seamlessly protrudes just over the cockpit.