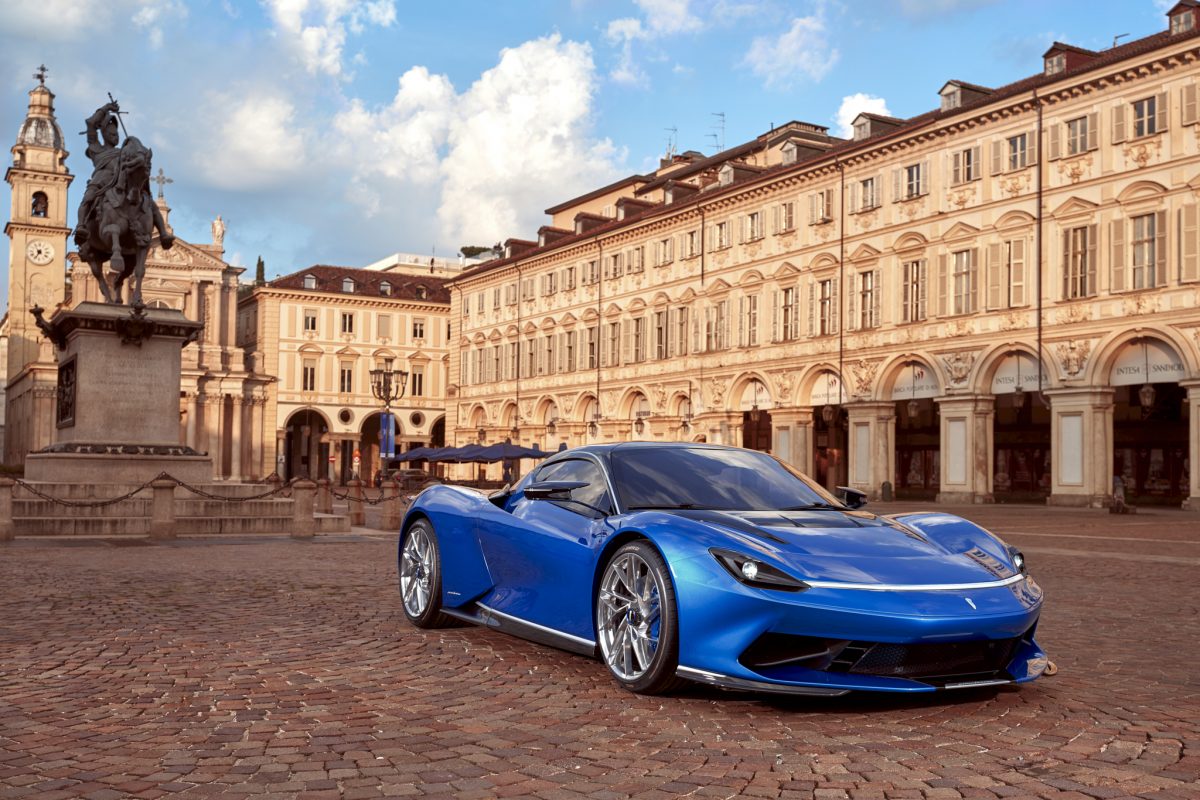 Nearly a century has passed since legendary design house Pininfarina set out to permanently alter the landscape of automotive manufacturing. A key stakeholder in the progressive aesthetic lineage of Ferrari, the world's most famous Italian stallion, Pininfarina is best known for its unrivaled bespoke bodywork treatments and cutting-edge design elements. The company is widely recognized as the first independent coachbuilder to implement unibody construction, and is also credited for creating the world's first wind tunnel capable of testing full-sized vehicles. Now the revered brand is branching off for the launch of its own model, named the Pininfarina Battista in honor of the company's beloved founder.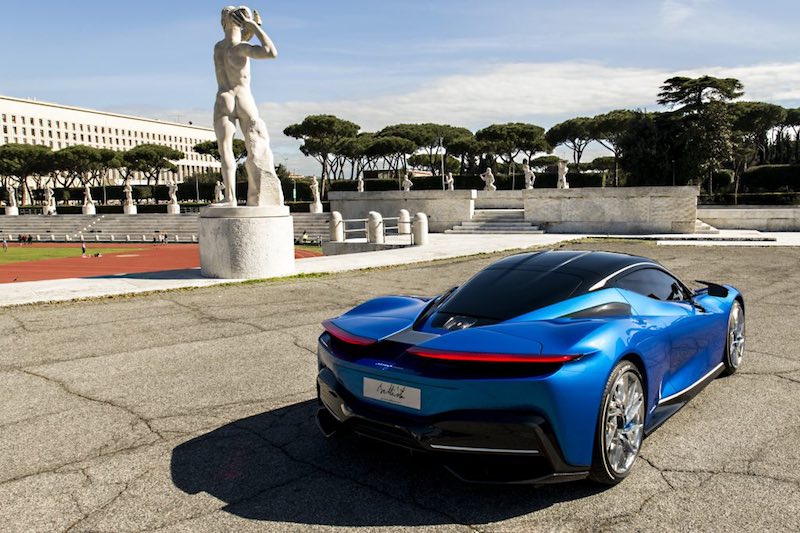 The 2020 Pininfarina Battista is a behemoth example of electric propulsion and the future of fully electrified luxury transportation. Underneath the chassis (not the hood) is a Rimac T-Shaped liquid cooled 120kWh Li-Ion battery pack capable of producing a staggering 1,900 bhp and nearly 1,700 lb-ft of neck-wrenching torque to rocket you off the line. Power is delivered via four electric motors (one for each wheel) that help the Battista record some extremely impressive performance numbers. Automobili Pininfarina claims a 0-62 mph acceleration of under two seconds and – perhaps even more astonishing – a staggering nil-to-186 mph time of under twelve seconds. That's faster than the new McLaren Speedtail and makes Battista the most powerful car designed and built in Italy to date.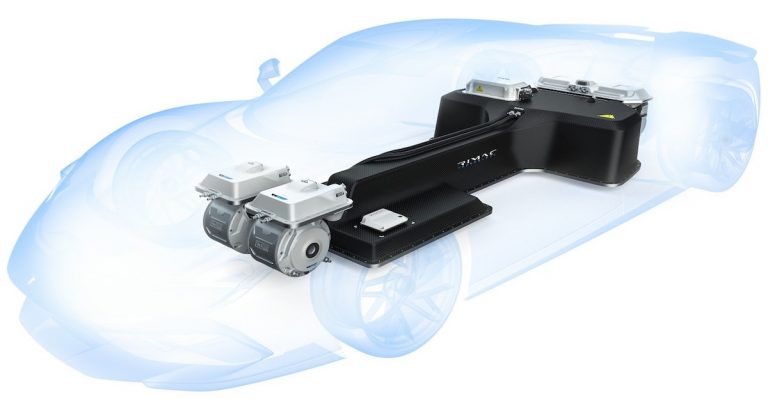 All that power means this new electric hypercar comes equipped with standard oversized 390mm carbon ceramic six-piston brakes to help you avoid a rather costly accident or abrupt meeting with your local sidewalk curb. Those fortunate enough to own one of these impressive machines can expect an estimated 300 mile range from a single charge, with an additional 80% recharge available in as few as 40 minutes. Additional performance improvements can be found throughout the Battista, including the full carbon fiber monocoque, roof, and subframes, all of which help reduce weight while providing a rigid structure for the overall stability of the car.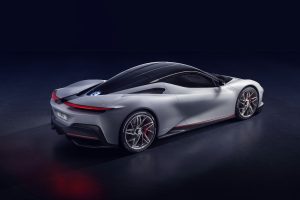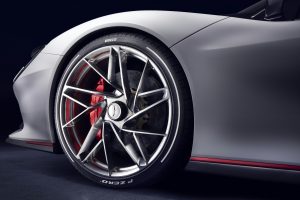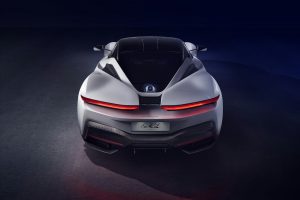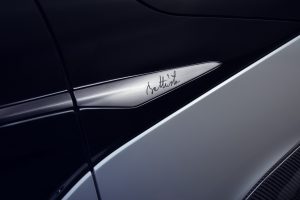 In terms of styling, it comes as no surprise that the Battista bears a rather familiar, albeit striking, resemblance to its Ferrari cousins. Flaunting a 488-like widebody exterior and front end that's practically a mirror image of Pininfarina's "Sergio" project or even the new F8 Tributo, the Battista has been meticulously designed for peak aerodynamics with an end goal of becoming "the world's first pure electric hyper GT." Butterfly doors and an active rear wing that doubles as an air brake help complete the aesthetics of the world's newest street racer.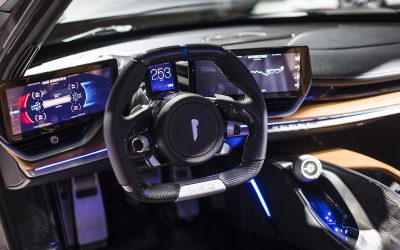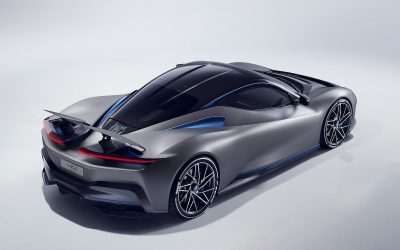 As one might expect from such an astounding concept, only 150 units of the new Pininfarina Battista will be delivered, with a price point in excess of $2,000,000. Potential buyers can register their interest directly through the brand's official website and we highly recommend doing so before it's too late. Chances are this is one model that will sell out almost as fast as it accelerates.