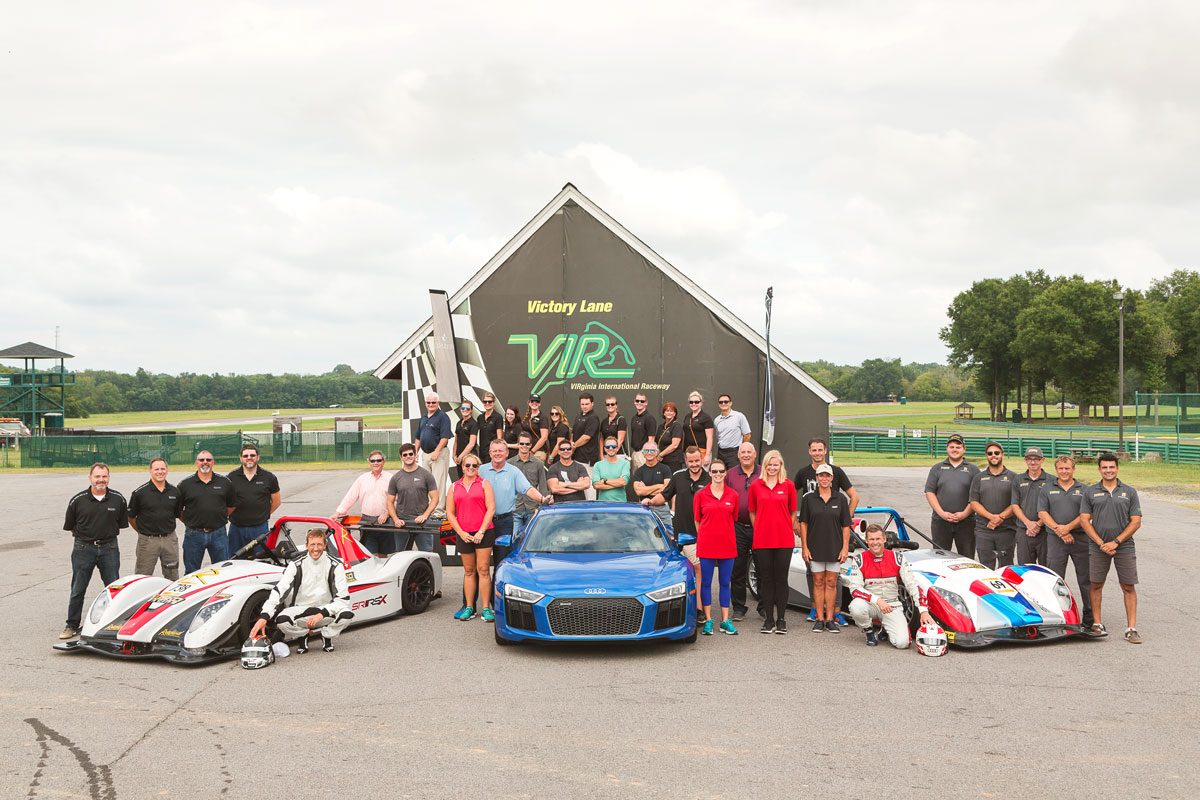 As the CEO and Publisher of Jetset Magazine, I have been fortunate enough to take part in many of the world's absolute most thrilling experiences and heart-racing adventures. I've had the opportunity to visit some of the most beautiful destinations in the world and experience the very best in five-star resort accommodations and luxury amenities. As a result, I am left with somewhat higher expectations than the average jetsetter. But when our Automotive Editor returned from the renowned Primland Resort in Virginia's Blue Ridge Mountains with unbridled enthusiasm after their 2016 Primland Racing Experience, I knew it was one unique opportunity I could not miss, and I wasted no time registering for 2017. But even I wasn't prepared for the level of luxury and excitement that lay ahead.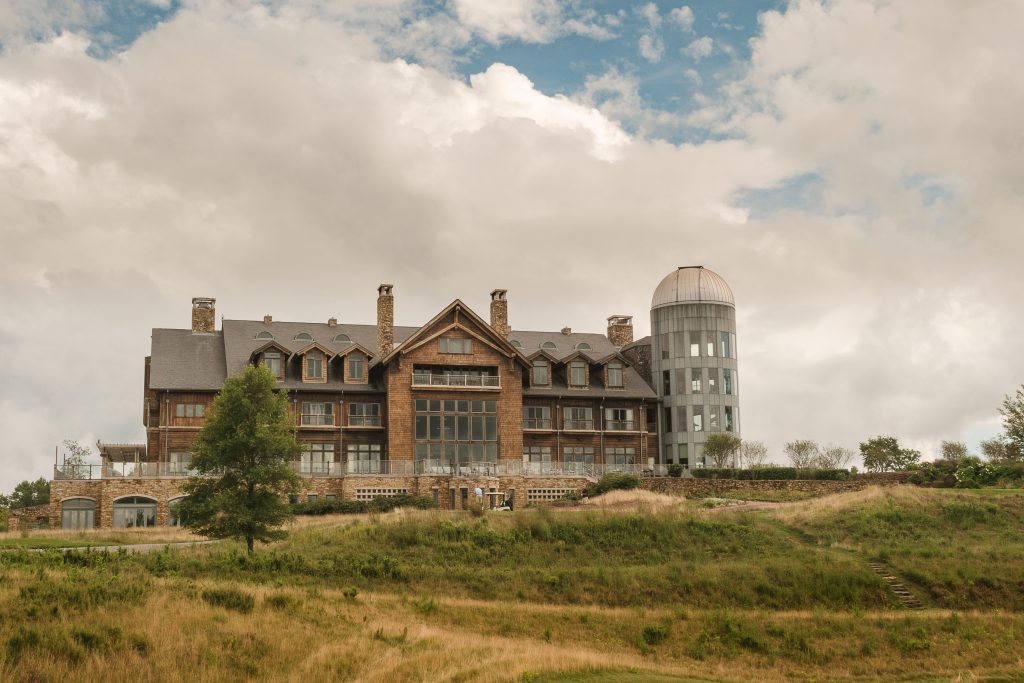 As we boarded the jet to travel to the resort, my wife Tami and I were both in desperate need of a break from our hectic lives, and upon arriving at the resort's 12,000-acre, breathtakingly lush mountainside property, Primland felt like the perfect place for a relaxing getaway. After checking-in, we were escorted to our very own private cottage, complete with all the amenities we've come to expect from a grand resort of Primland's stature. Every detail was meticulously attended to, and we immediately felt an overwhelming and much-needed feeling of serenity set in after our day of travel.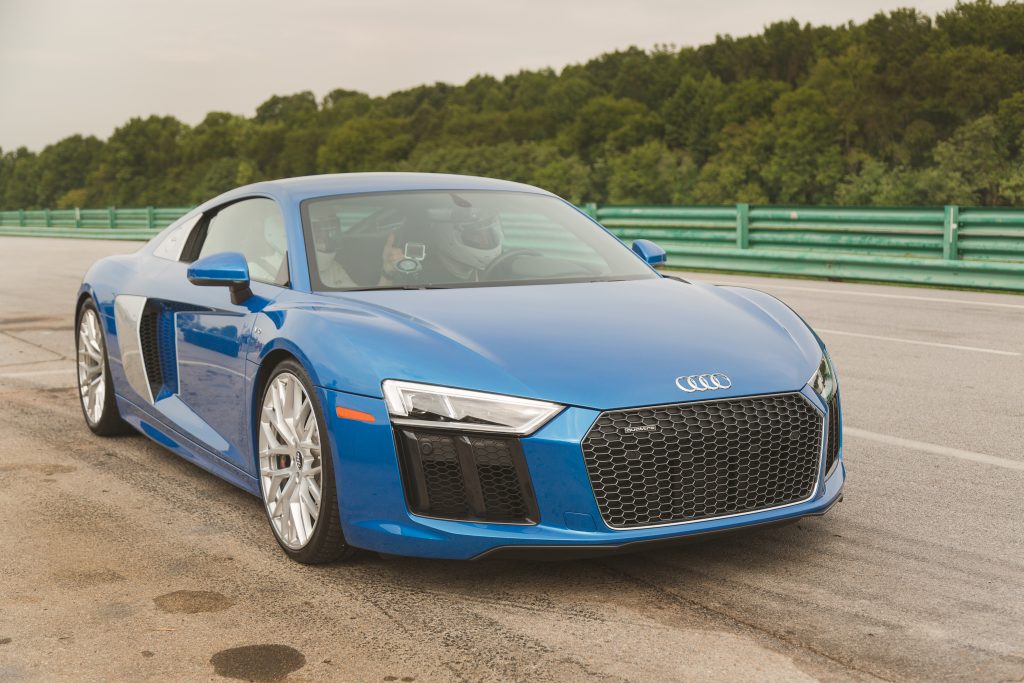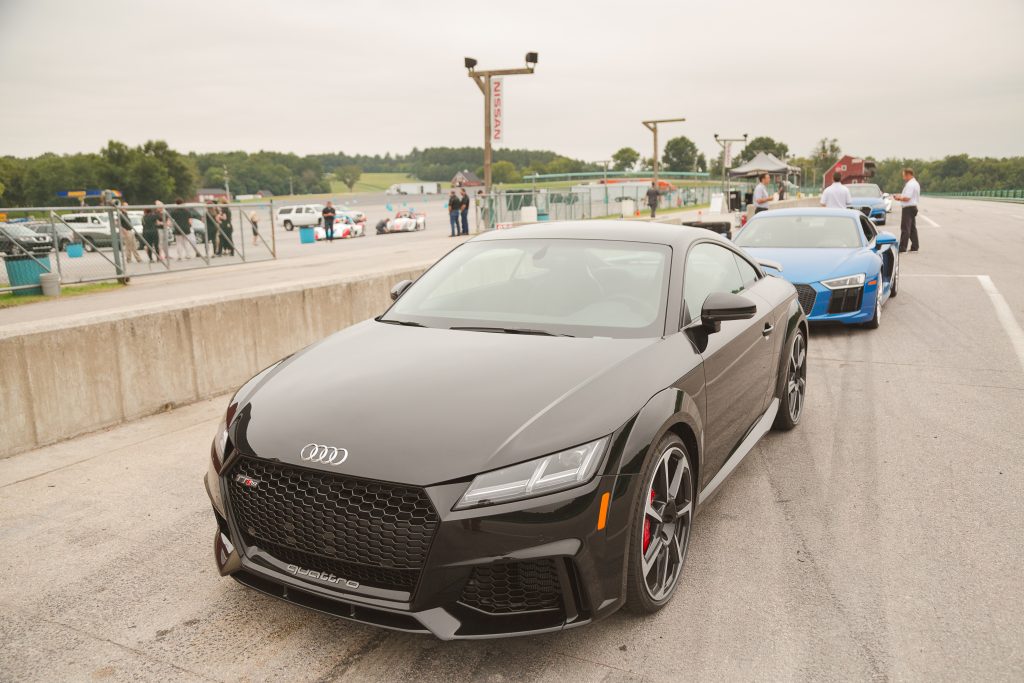 With help from the event's official partner, Audi, the opening night dinner gala created the perfect introduction to not only the resort and staff but the other guests who had flown from across the globe to partake in this unique experience. The night's guest of honor, was Tom Kristensen, the nine-time Le Mans champion and Audi brand ambassador who also happened to be celebrating his 50th Birthday. I took the opportunity to get to chat with this legendary professional driver who would be leading the racing experience alongside fellow championship racer Harold Primat the next day. We awoke early the following morning and headed down to Primland's launchpad where four beautiful Bell helicopters were waiting to whisk us away to the historic Virginia International Raceway (VIR).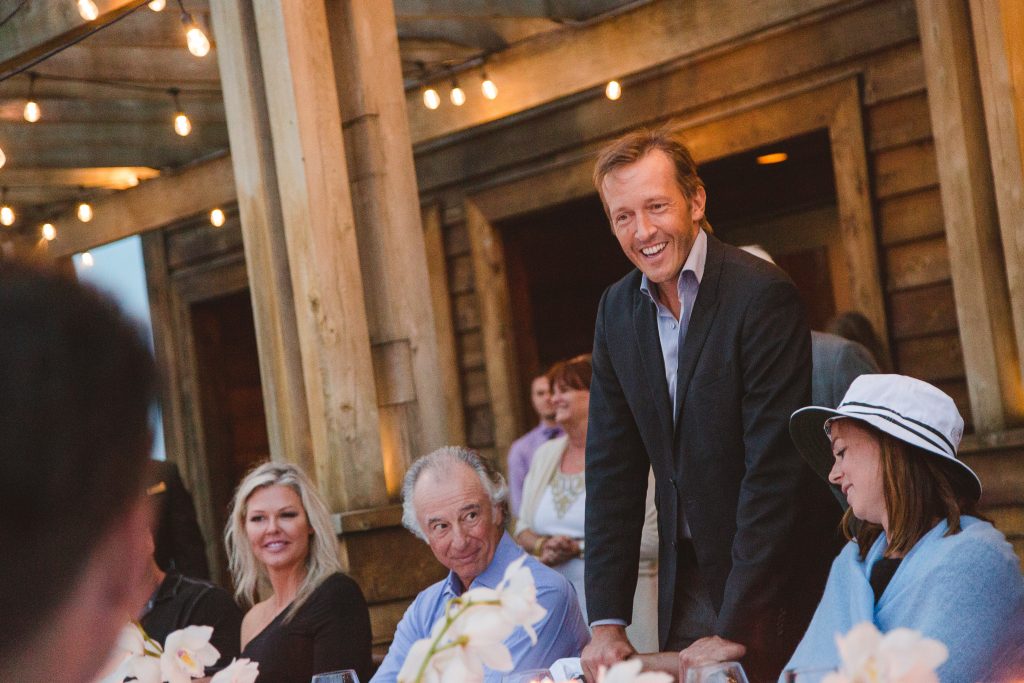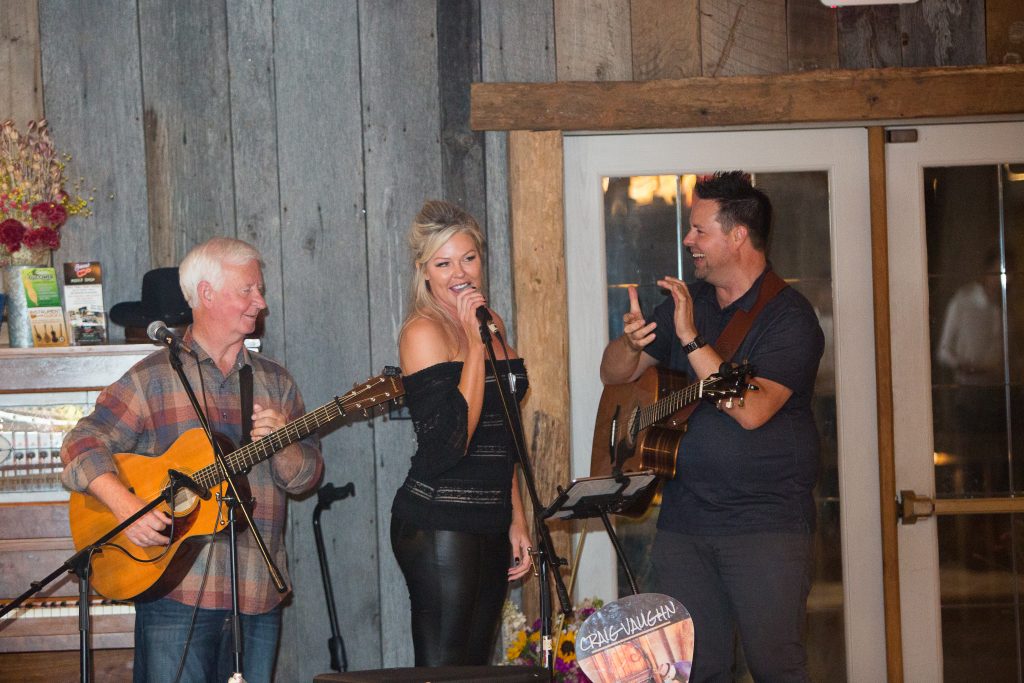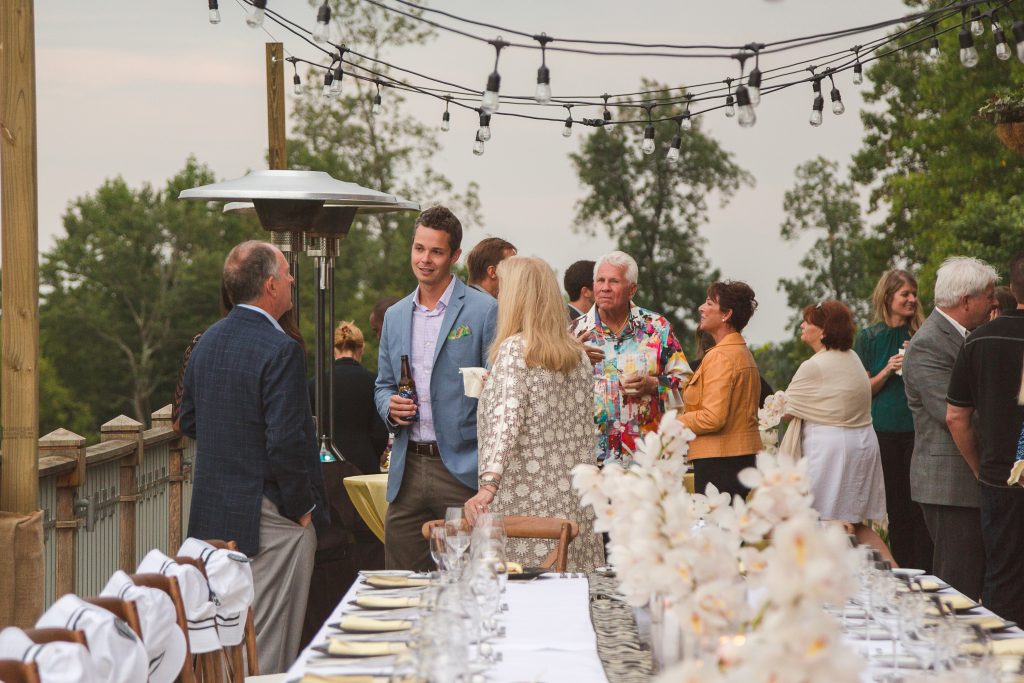 Upon arrival, each guest had the pleasure of enjoying a full schedule of track events. These included everything from an autocross course and an obstacle course, high-speed laps around the world-renowned track in both an Audi R8 and Radical SR3 race car, and finally the chance to ride passenger with the pros for some notoriously heart-wrenching and adrenaline-pumping hot laps. As a former motocross racer and somewhat of an adrenaline junkie, I found these activities to be absolutely exhilarating and they truly satisfied my need for speed.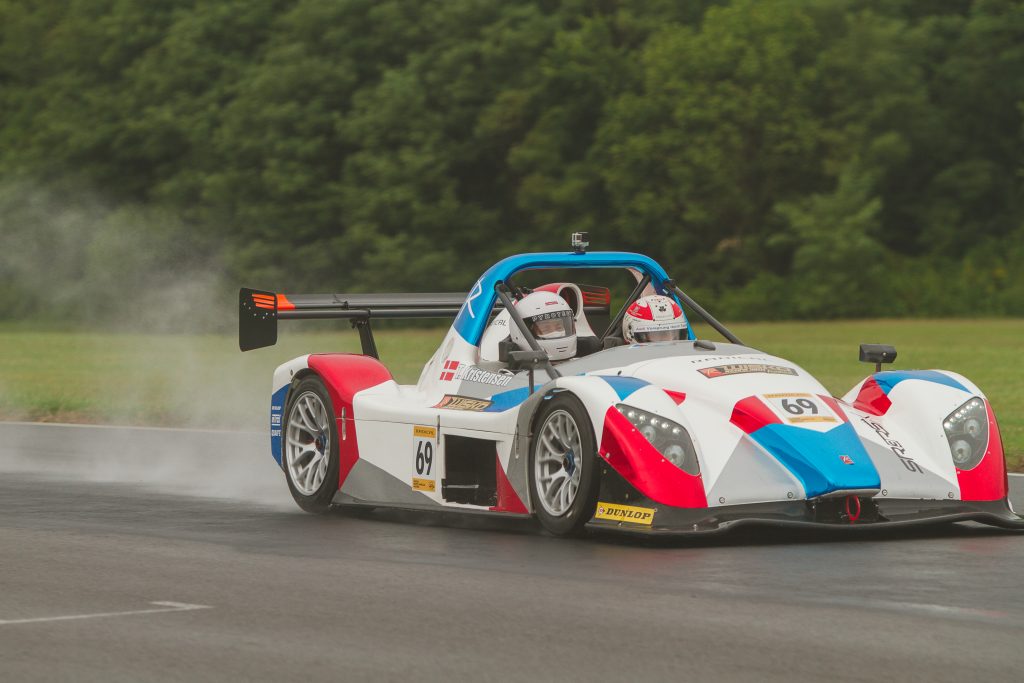 The full day of events culminated in the annual kart race which has apparently become a crowd favorite and was probably one of the most entertaining and exciting events of the entire track experience. Racing alongside Kristensen and Primat certainly topped my list, and my only complaint was that I just couldn't keep up and narrowly missed winning the prized award in the coveted kart race. As the day at the track finally came to a close, we boarded our helicopters to prepare for the flight back to the resort. Once we had a chance to freshen up, Tami and I were treated to an authentic Southern-style cookout complete with moonshine and a decadent full pig roast.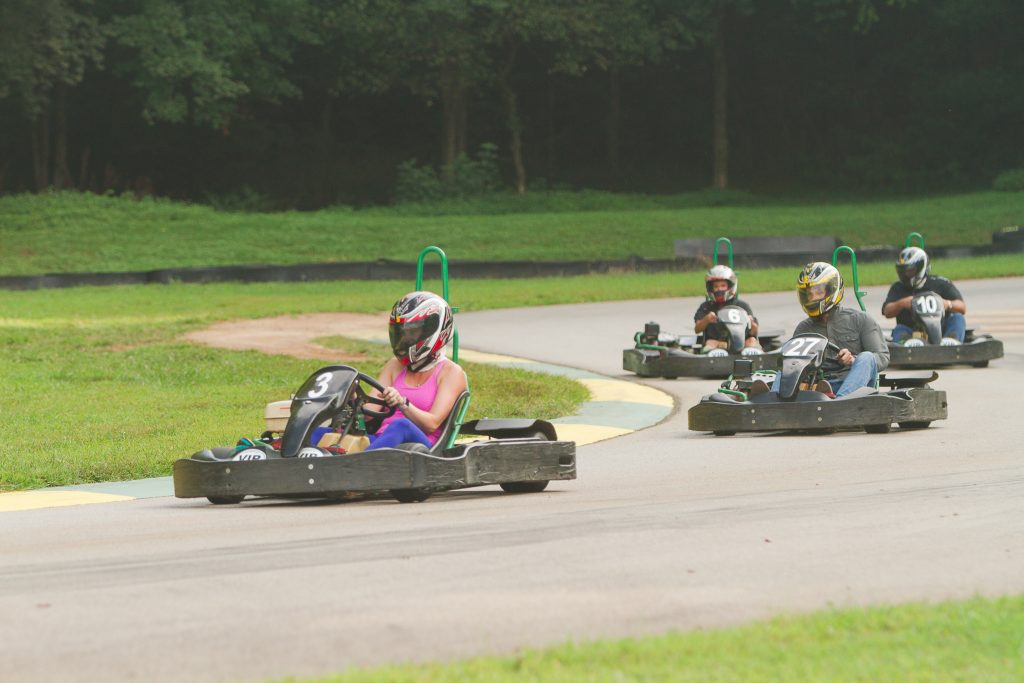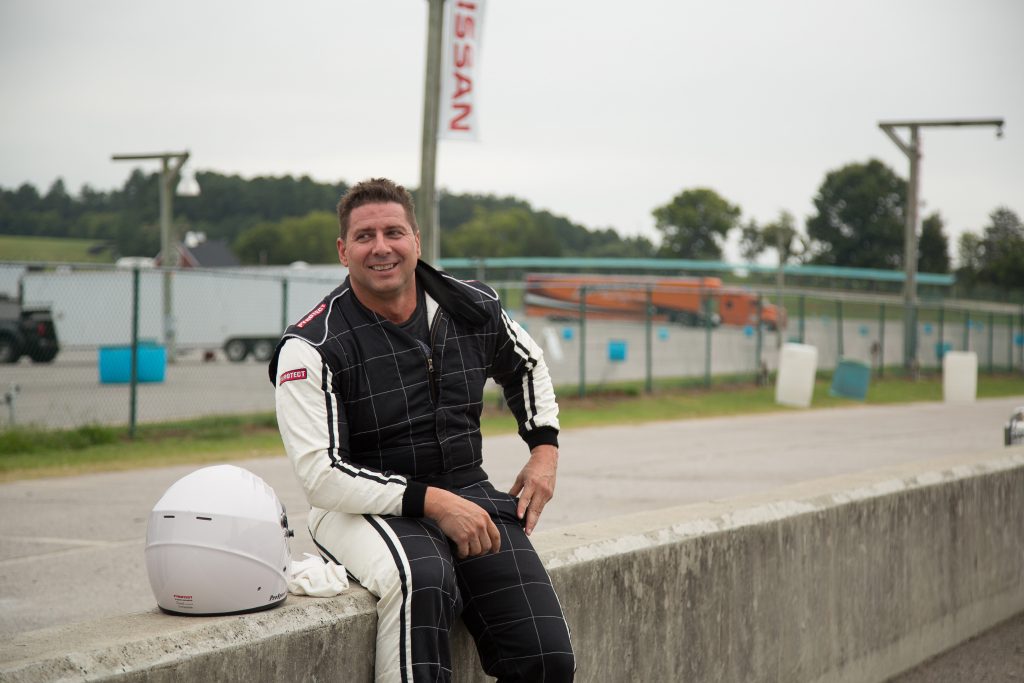 The next and final day of the experience was the much-talked-about PRE golf tournament on Primland's world-class Highland Course. And to further add to the excitement of the tournament, we were joined by Jay Haas, PGA Tour Champions player and Primland ambassador. While extremely challenging, the pristine, championship-quality course also offered perhaps one of the most unique golfing experiences I've ever had the pleasure of enjoying. With tons of elevation changes throughout the course and each hole requiring a new and pre-emptive strategy, the Highland Course is undoubtedly an avid golfer's playground.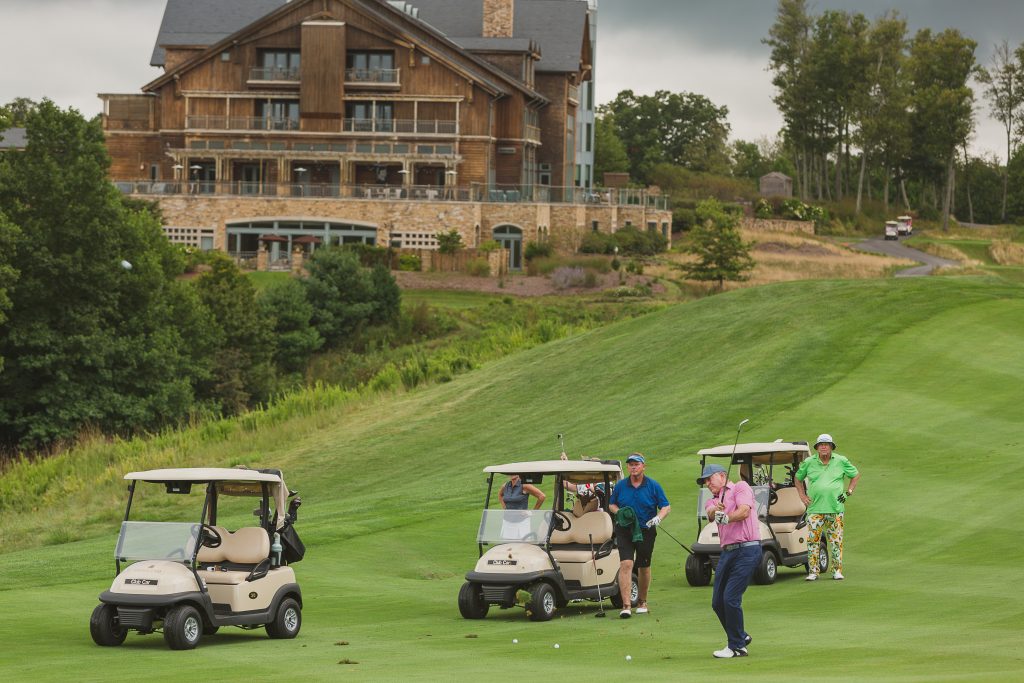 After the final awards were presented, many of the event's guests began to head back to their daily lives. Yet, thanks to the good folks at Primland, Tami and I were offered an additional night at the resort which we planned to take every opportunity to exploit. The vast variety of activities and services on site were just what we needed. Primland offers everything from ATVing, archery, paddle boarding, a stunning observation tower, and dozens of miles of hiking trails, to name just a few. We took advantage of the extra time to experience Primland's immaculate spa, as well as a chance to try the resort's clay shooting class. It was Tami's first attempt at shooting clays, and to my surprise, she was hitting targets within no time at all.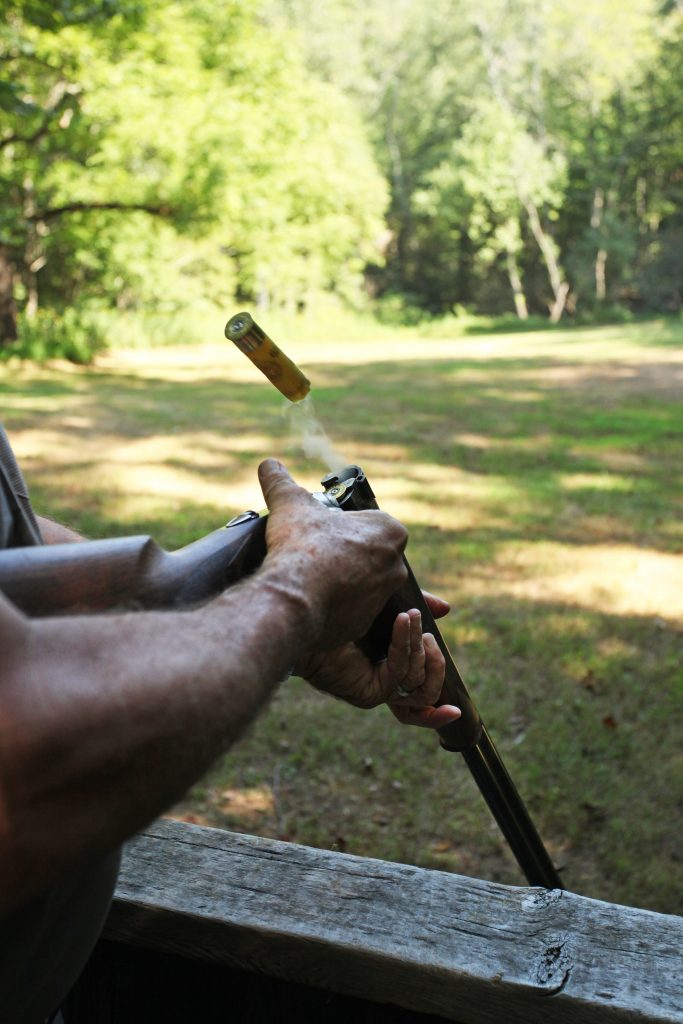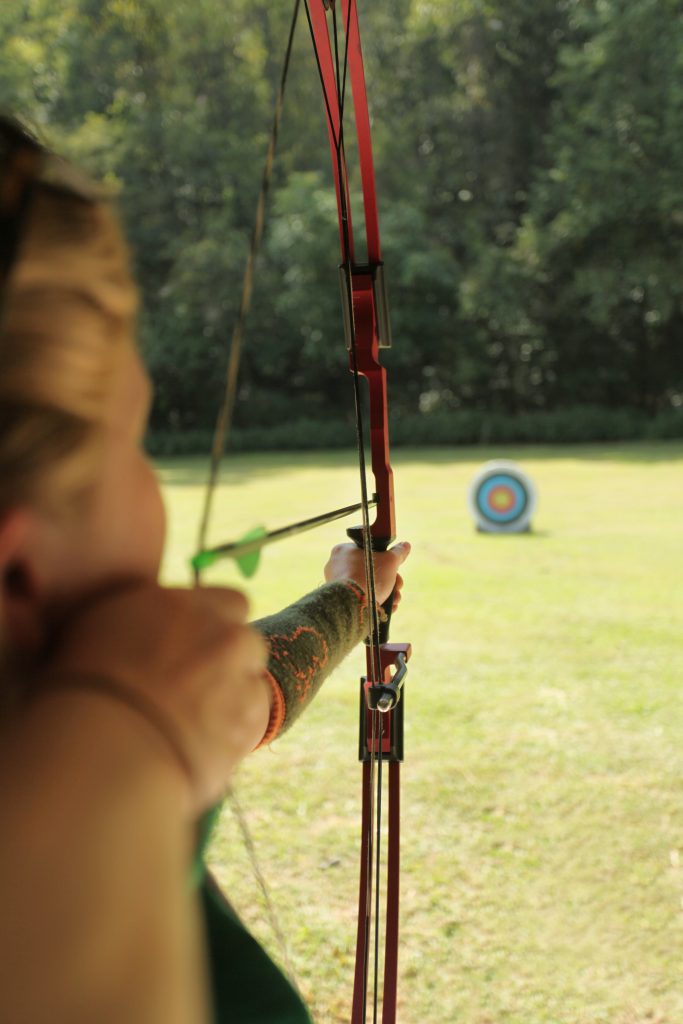 Our trip was nearly over, and as if they hadn't done enough to impress us already, we were once again given the Primland treatment with an exquisite chef's table dinner in the company of our gracious host, Diana from the resort's PR firm, Kemper Lesnik. (On that note, I must say that during my tenure at Jetset, I have worked hand-in-hand with a number of the premier global hospitality PR firms, but I have to give Diana and the folks at Kemper Lesnik a special thanks for continually going above and beyond to craft genuinely incredible experiences.)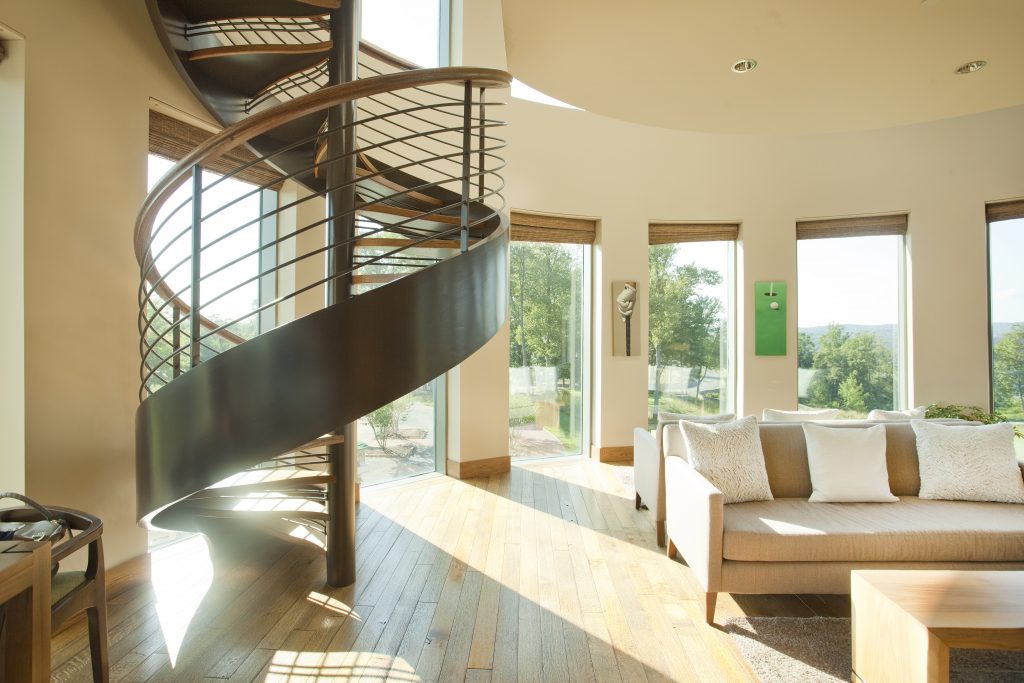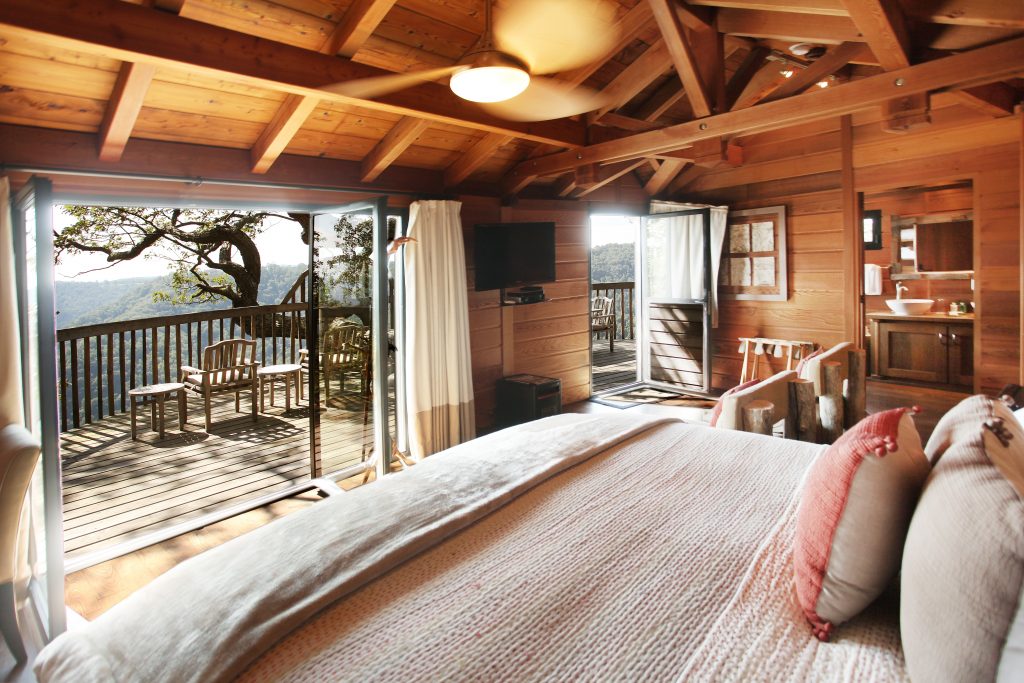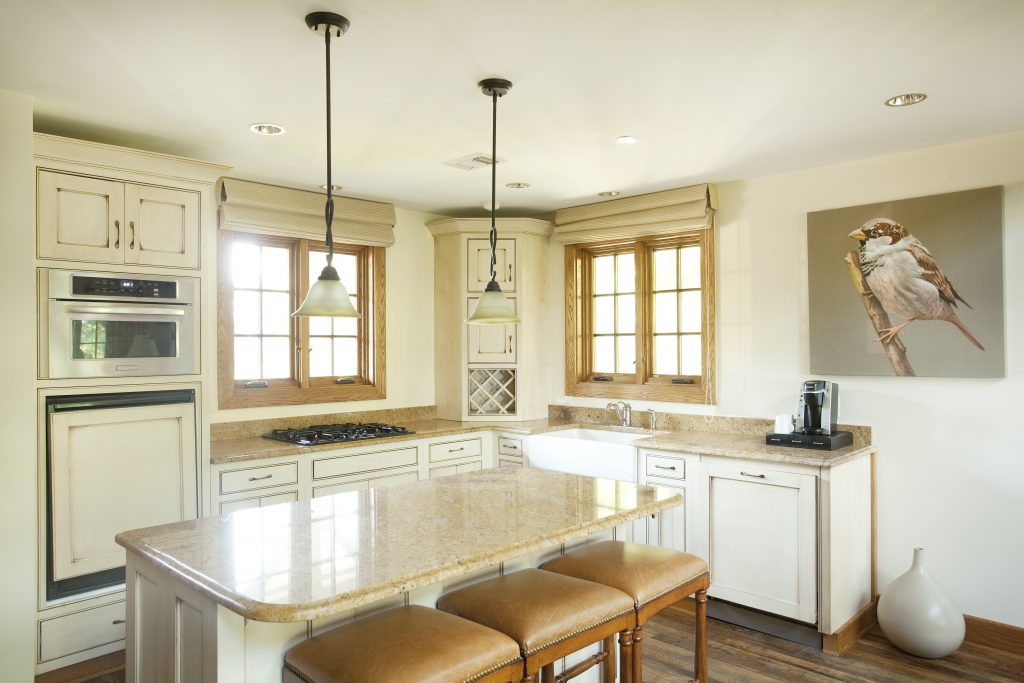 All in all, it was an entirely remarkable experience that I've already recommended to a number of my esteemed colleagues and friends. The entire staff at Primland and VIR exhibits an incredible level of professionalism and Southern hospitality that makes your stay even more incredible. And after my adventure, let's just say that the Primland Racing Experience 2018 couldn't get here fast enough. Forgive the pun, but I would recommend you race to reserve your position in next year's version of this ultra-exclusive annual event.