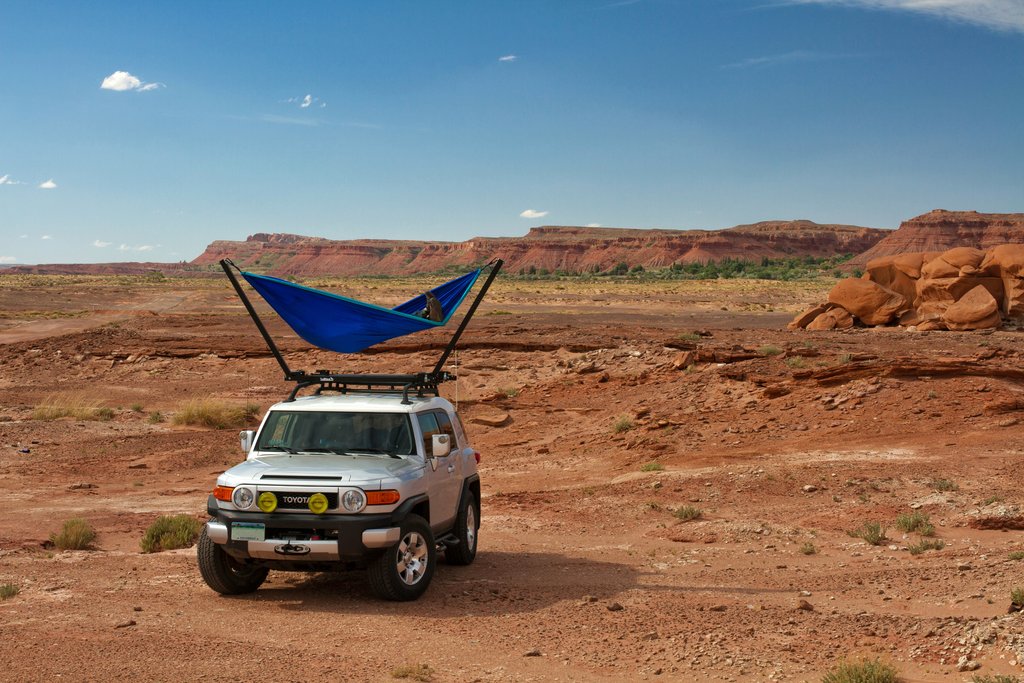 It's the most wonderful time of the year for the automotive enthusiast in search of new gear. As you peruse storefront shelves and online catalogs looking for the perfect gift this holiday season, consider the following selection of must-have accessories for the luxury sedan or supercar owner in your life.
1. Spring Creek Suction Cup Rack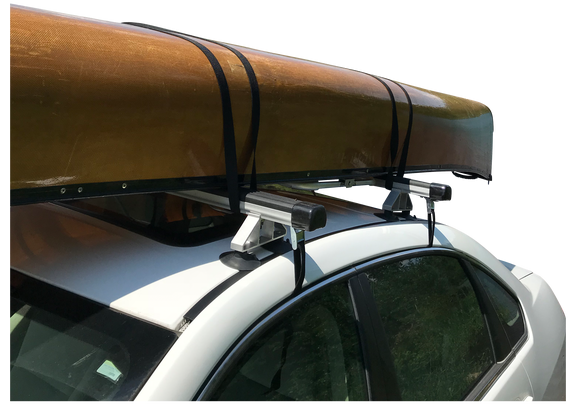 Impromptu ski trip? Perhaps you just need a way to tie down your freshly cut Christmas tree? Whatever your transport needs, this clever suction cup system from Spring Creek provides a fast and easy solution that doesn't require any nuts or bolts. Because why go through the trouble of adding a permanent roof rack and potentially scratching your new Bentley Bentayga when you don't have to?
2. JumpSmart – Portable Vehicle Jump Starter/Flashlight/Power Bank with 37000 mWh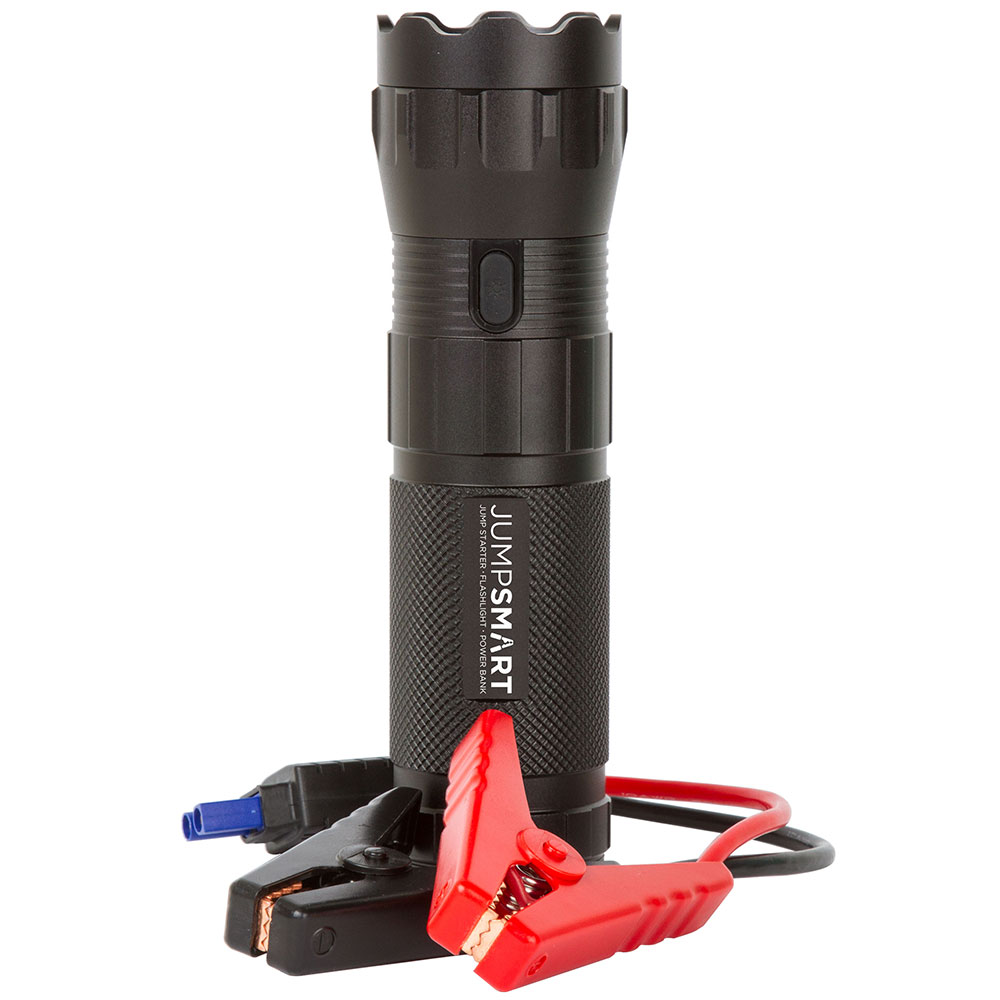 We've all experienced the feeling of being stuck with a dead battery and no one in sight to give you a jump start. Or maybe the lack of jumper cables is your nemesis. Worry no more, with the JumpSmart portable vehicle jump starter. This convenient accessory also doubles as a flashlight and power bank in case you need a quick recharge on your mobile phone to call roadside assistance.
3. Roamwild Car Crack Vac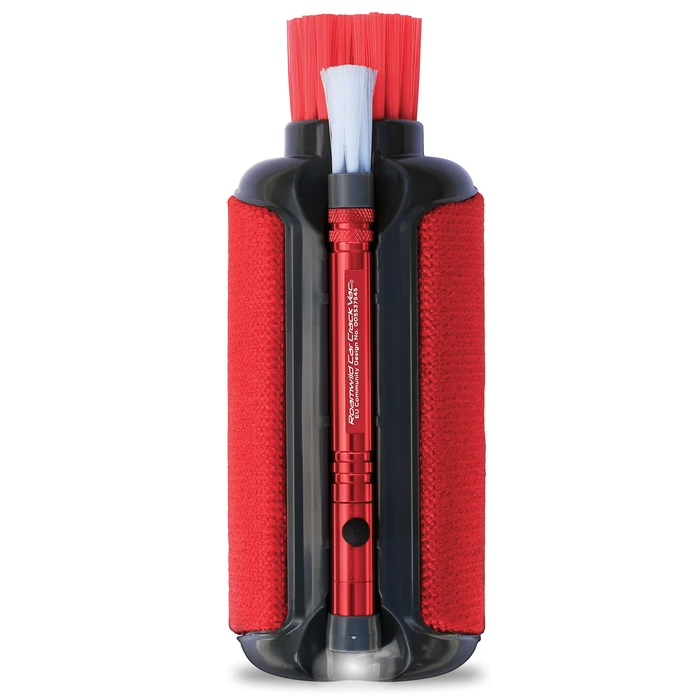 Constantly cleaning up cookie crumbs after your little one makes a mess in the back seat? Does your dog tend to leave enough fur on your vehicle's upholstery to make a new coat for winter? The Car Crack Vac from Roamwild can help alleviate your woes with its convenient carrying size and small crevice attachment to help you retrieve those shriveled French fries that ended up between the seats during your last expedition.
4. Recaro Sportster GT Racing Seats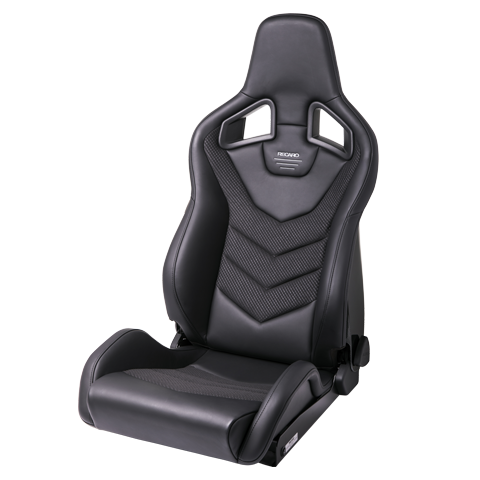 Add some style to your sports car with these racing-inspired seats from legendary manufacturer Recaro. The Sportster GT line, available in a range of stylish colors designed to complement any interior, provides superior body support via its lightweight composite construction with integrated headrest and protruding side bolsters. As an added bonus, these seats seamlessly integrate 3-,4-, and 5-point racing harnesses (an important feature if you plan to visit your local racetrack).
5. G-TECH/PRO RR (ROAD RACER)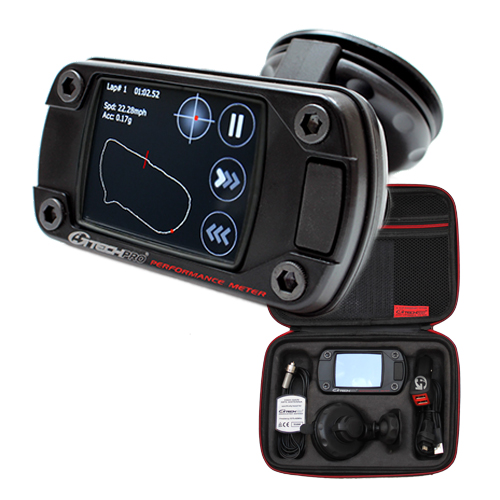 Speaking of racing, this innovative performance tracker from G-TECH offers the ideal solution for monitoring a variety of performance metrics. Thanks to the easy-to-use comparative analysis tools, you can make any needed adjustments to ensure you're setting the best lap times possible and getting the most from your high-powered sports sedan or exotic supercar.
6. Handpresso Auto Set Capsule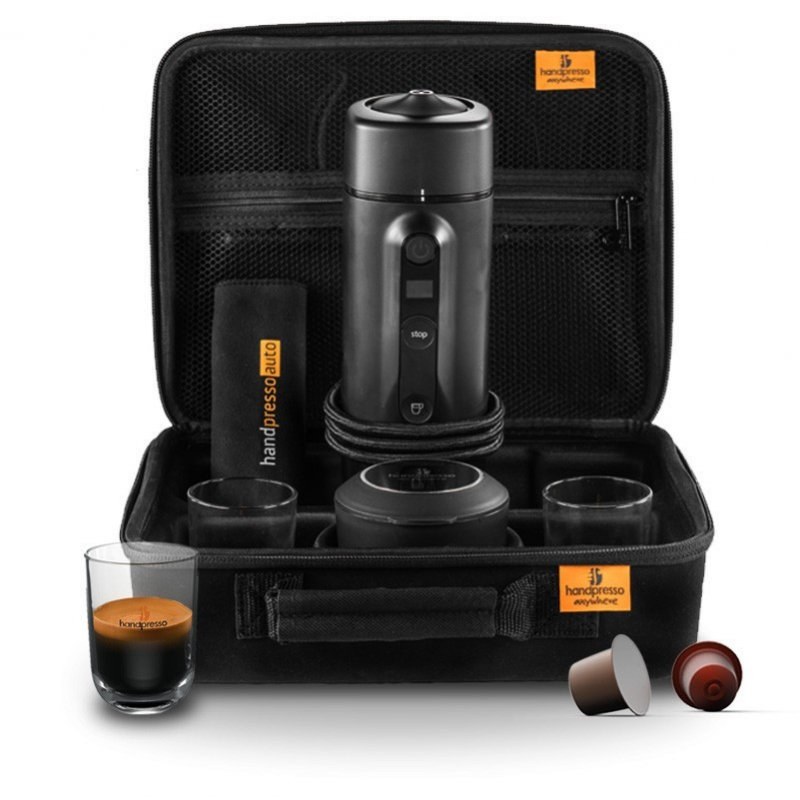 Have a serious case of the Mondays and not enough time to make that oh-so-important pot of coffee before leaving home in the morning? The Handpresso portable espresso machine plugs directly into your vehicle's 12V cigarette-lighter socket so you can enjoy a hot "Cup O' Joe" on-the-go!
7. Ralph Lauren Fingerless Driving Gloves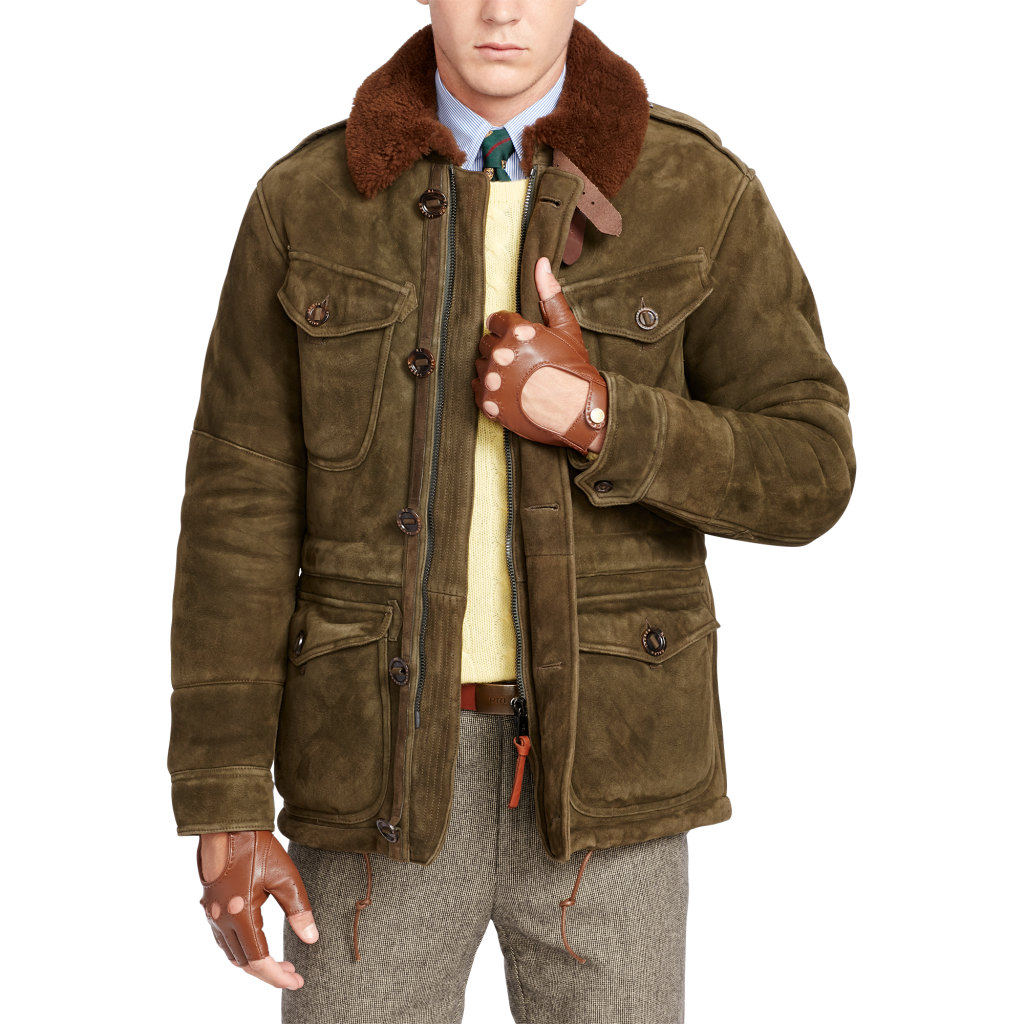 If your daily commute could use a touch of designer fashion, consider adding a pair of Ralph Lauren fingerless driving gloves to your wardrobe. These stylish leather gloves feature an open keyhole design and cutout detailing along the knuckles, with snap tab closures to ensure a secure fit. They'll also bring you one step closer to resembling a pro driver from the early days of racing.
8. ESCORT MAX 360c Radar Detector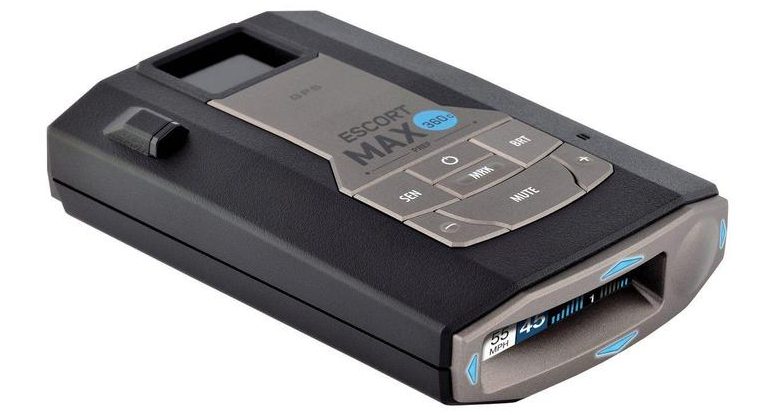 Avoid that speeding ticket and stay off the radar of your local police officer with the ESCORT MAX 360c. Delivering 360° protection, this industry-leading radar detector has been designed specifically for connected cars. Using its Wi-Fi enabled technology and the ESCORT Live® app, this inventive device provides 8 million real-time alerts each month to more than 3.5 million drivers, all without the need for a smartphone.
9. TrailNest Rooftop Hammock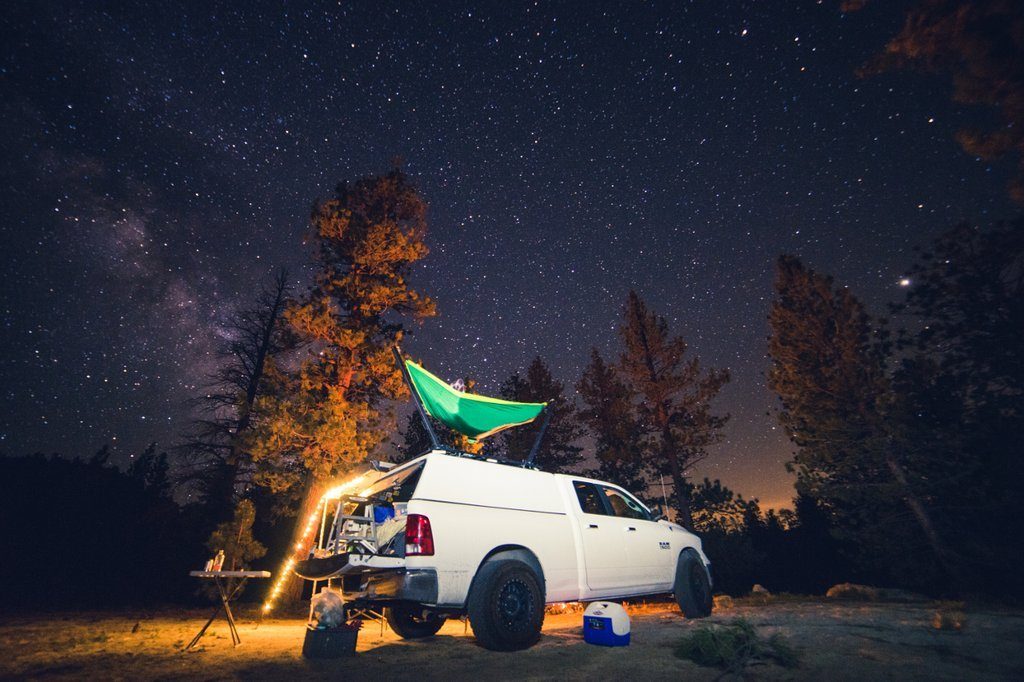 City slicker on a camping trip? The rooftop hammock stand from TrailNest lets even the most reluctant campers enjoy the great outdoors without being confined to a traditional tent. Now you can explore the wilderness without worrying about where you will take your next nap. With an aircraft-grade aluminum frame and universal mounting brackets, you can rest easy knowing that you're prepared for sleep, no matter where life's adventures take you.
10. Mophorn Air Jack Exhaust 4 Ton Inflatable Car Jack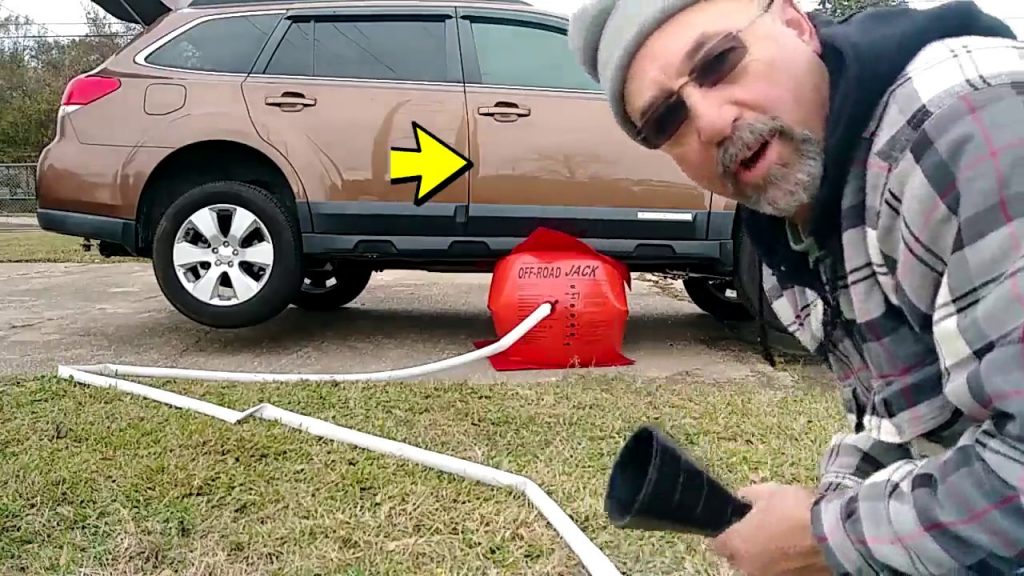 Tired of your vehicle's puny car jack that is often a headache to access and even more difficult to use? Thanks to the Mophorn Air Jack, you'll never need to break a sweat raising your car again. This handy contraption allows you to easily jack up your vehicle by connecting the attached hose to your exhaust pipe. After all, why do the heavy lifting when you can let your car's exhaust system do it for you?!