Swisstrax isn't simply flooring. It lays the foundation for the finest automotive garages, showrooms, hangars, and eventscapes in the world. Designed with the finest Swiss engineering over 20 years ago, Swisstrax was brought to Southern California in 2005, where it has been owned, manufactured and managed since.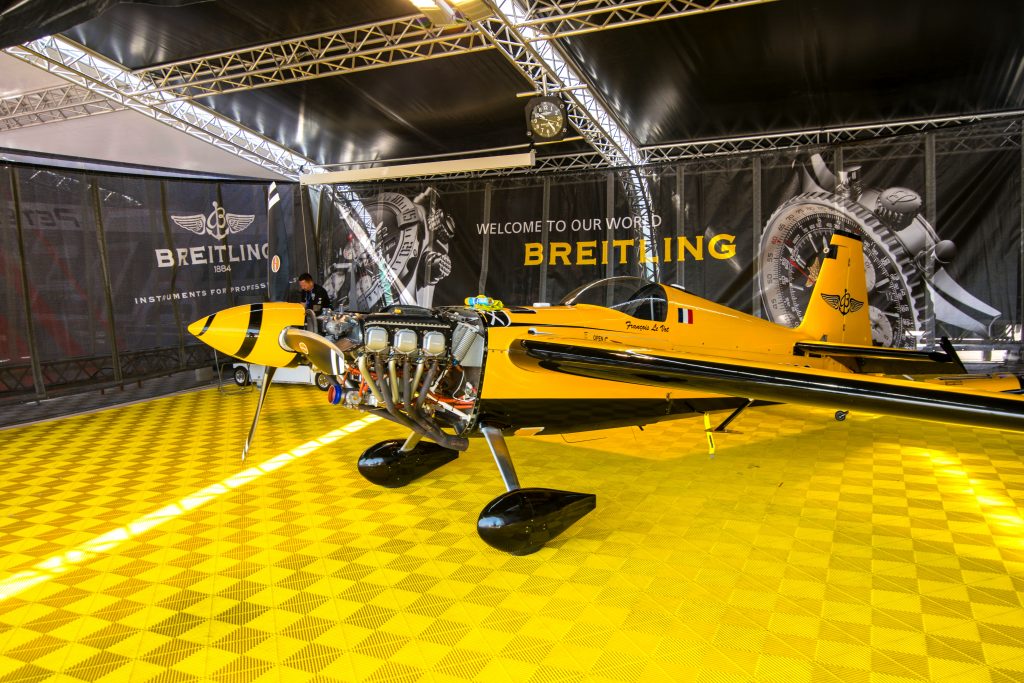 Engineered to assemble in hours our modular Swisstrax tiles can be configured to feature your logo and custom color combinations. Best of all, it's durable, easy to maintain and comes with a full, 15-year warranty.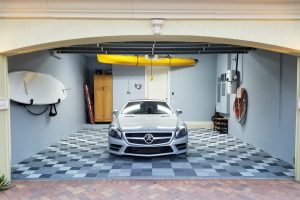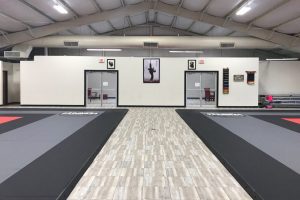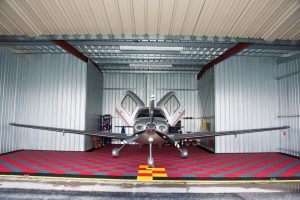 With more than 10 styles, 7 woodgrains, 19 colors to choose from, superior resistance to oils, solvents, salt and hot tires, Swisstrax offers exceptional customization and quality. The Swisstrax 4 point injection molding process ensures maximum material distribution, edge to edge and corner to corner. Transform your space today. You'll be floored.
"Using Swisstrax throughout the sponsor pavilion as well as the Barrett Jackson staging lanes has really elevated the presence of these areas. We used to use carpet but the Swisstrax tiles have proven to be the best flooring option, hands down! They look great and hold up perfectly show after show!" – Craig Jackson, CEO Barrett Jackson Auction Company
Key Benefits of Swisstrax
15 Year Warranty
No toxic or hazardous materials
No preparation
Installs within hours
Oil, solvent, acid & chemical resistant
Salt or magnesium chloride resistant
Unaffected by hot tires or moisture
Naturally slip resistant when wet
Easily replaceable if damaged
Disassemble and move anywhere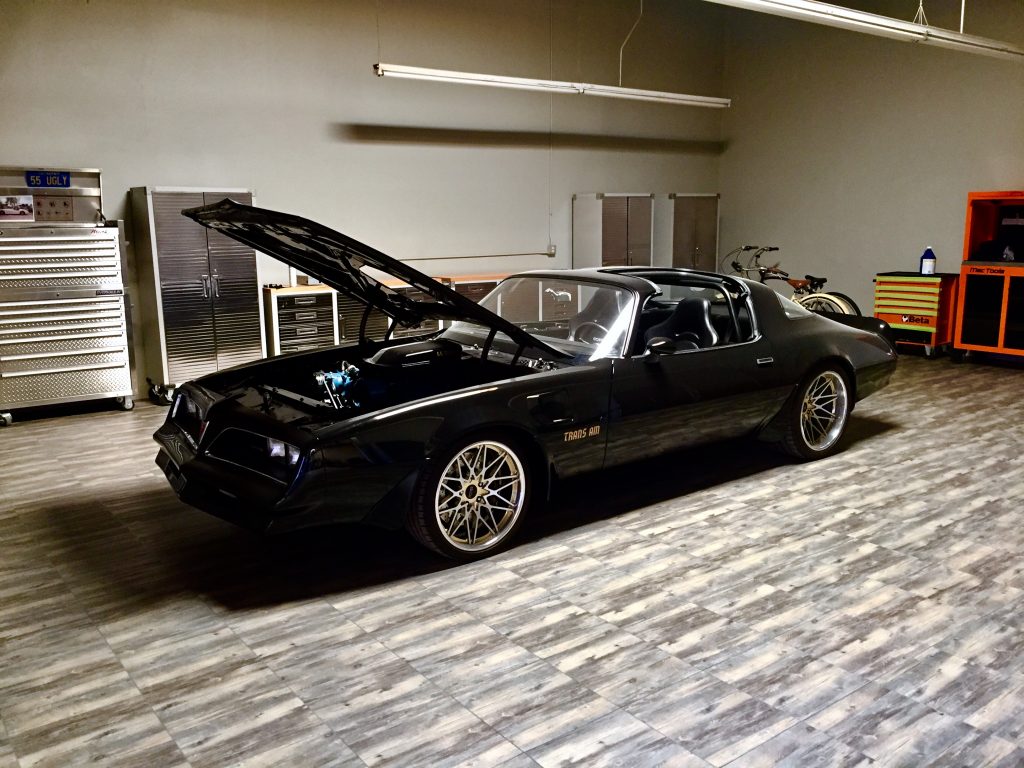 www.swisstrax.com | EXCLUSIVE JETSET PRICING, USE PROMO: JETSETTER
VIDEO BIO: Rockstar Performance Garage installs "The World's Finest Modular Flooring." They knock out installing the whole Garage Shop in less than 6 hours, start to finish. Awesome install, awesome floor, awesome cars.