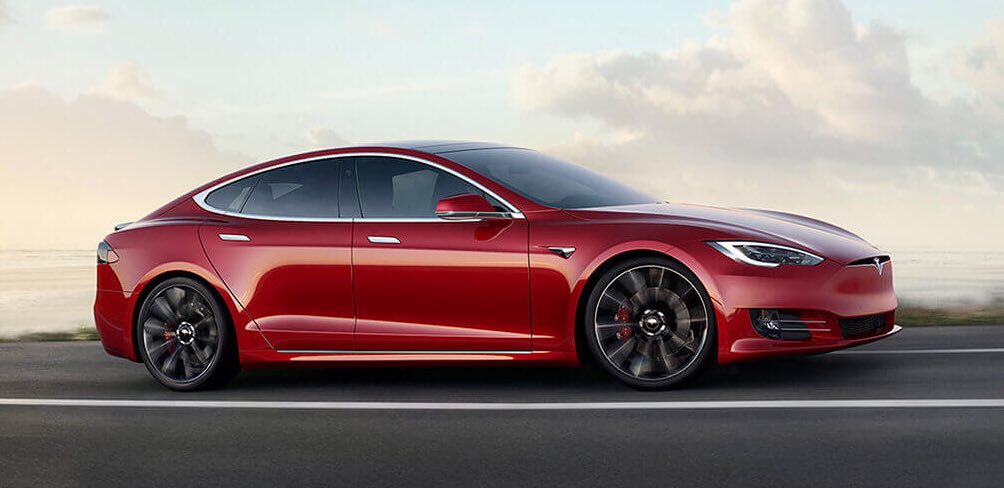 Tesla. It's a name synonymous with innovation, electricity, and the ability to transfer power through new means. Former Jetset cover icon and renowned entrepreneur Elon Musk is the human embodiment of this automotive paradigm shift, with his unrelenting mission to change the common perception of renewable energy. It's a commitment that's cost billions to develop and years to perfect. Swaying public opinion is no easy task, yet it's a challenge Musk and Tesla have embraced with open arms.
As mentioned in Barry LaBov's piece "Standing Out to Succeed," Musk's first major initiative was to focus consumers on value rather than price. While this approach has helped drive new business and acquire new brand fans, convincing an educated buyer to move from gas to an electric-powered vehicle is a massive hurdle.
Personally, I've steadfastly resisted the electric vehicle (EV) movement for many years. Being a lifelong racing and motorsport enthusiast, the idea that petrol-powered cars might someday become obsolete was unsettling to say the least, a far cry from the future I envisioned. Admittedly, when I was offered the opportunity to take a Model S for an extended test drive, my expectations were less than stellar. I'd seen the infamous "Tesla versus Everything" videos, though, so I knew that if there was one vehicle in the Tesla fleet that might persuade me to reconsider, it was the P100D. Skepticism firmly in hand, I made the leap of faith and decided to give it a try.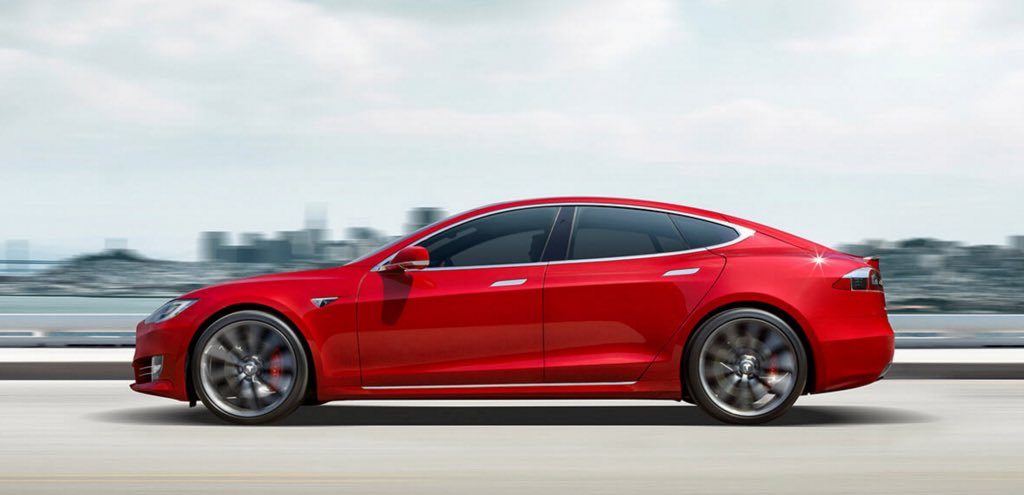 Let's face it: unless you've been living under a rock, you've likely seen the Model S on the road numerous times. There are literally tens of thousands of them scattered across highways around the world. There's no disputing that Tesla's entry into the automotive sector has caused a significant disruption in the industry, and Tesla superchargers are seemingly popping up everywhere (rightfully so). With the new Tesla Roadster due to hit the market in 2020, the brand's already impressive performance is being pushed to new heights, with record-setting speeds being touted across the board. Few people, however, realize that Tesla has already established the Model S as a superior performance vehicle with the available P100D configuration.
At first blush, the P100D seems like every other Model S on the road (while noting that it's also available in Tesla's Model X Sport Utility Vehicle). The four-door luxury sedan's enticing appearance can certainly be misleading: sleek lines, receding door handles, a panoramic roof, and an absolutely gorgeous interior suggest the vehicle was designed for comfort before performance. But Musk, of course, would settle for nothing less than the flawless melding of these two seemingly opposite objectives. The P100D is one of the smoothest rides you'll ever experience, yet with the simple push of a button, the sedan transforms into what is undoubtedly the quickest production car ever to hit the market. We're talking 0 to 60 in less time than literally any Lamborghini or Ferrari. That's impressive!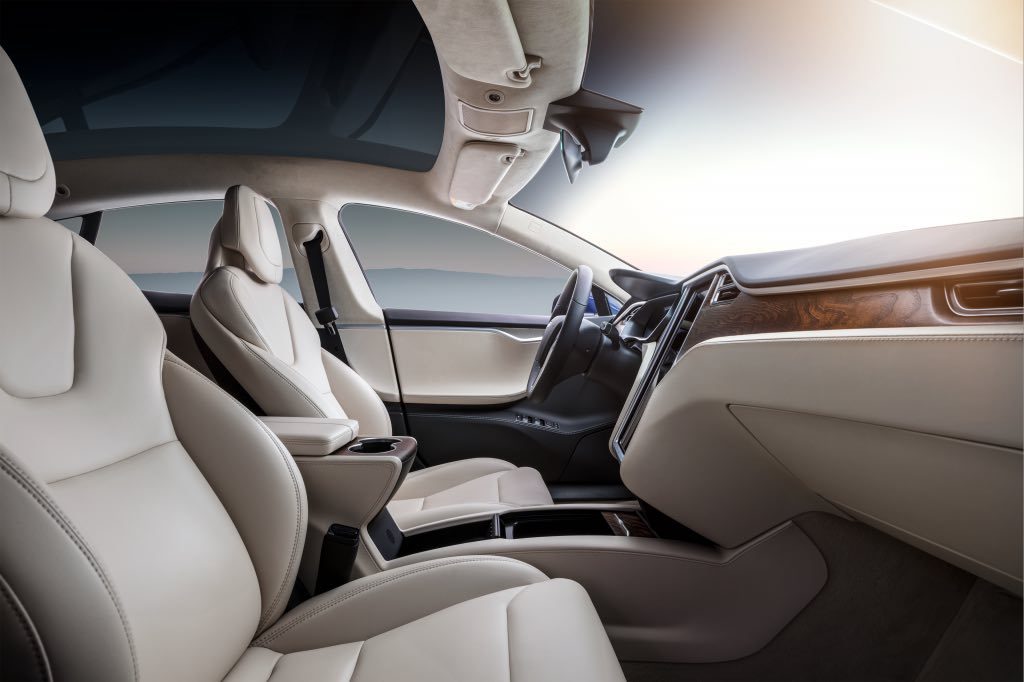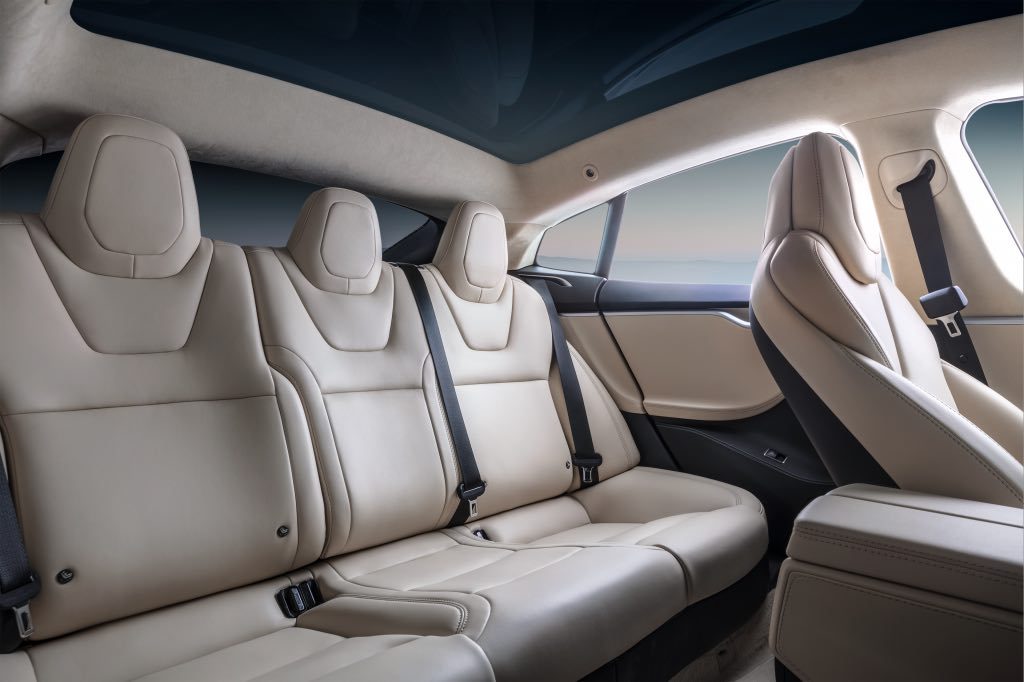 But the obvious question remains: why would a Jetset reader consider a Tesla over other high-performance sports cars? If purchase price is no obstacle, what value does Tesla provide that would steer affluent consumers toward the EV market?
For starters, the most obvious benefit is that you're helping reduce carbon emissions. We've reached the tipping point for fossil fuels, while breakthroughs in electric power consumption and renewable energy are happening faster than ever. A full charge with an EPA estimated 320-mile range can be achieved in just over an hour via Tesla's supercharging stations. And they've already done the strategic planning for you by using the onboard GPS to map longer road trips and identify the best routes and recharging stops along the way. Take a trip up the West Coast and the oversized touch screen infotainment center will guide your every move with energy consumption and wait times for charging displayed at each stop on the map.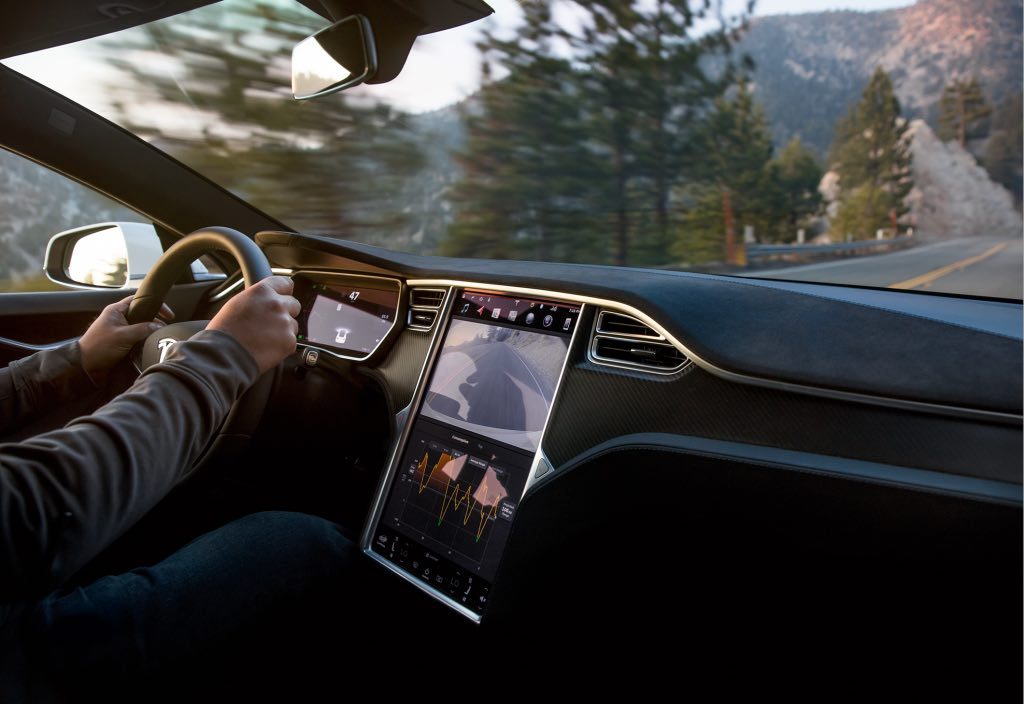 Whether you plan on recharging at home while you sleep or charging your Model S or Model X for free at any of the available Tesla stations, the car's eco-friendly electric battery means keeping it on the road will be far less expensive than the fuel costs commonly associated with low MPG sports cars.
Then there's the zero-maintenance factor: with a Tesla, there's no oil to change, no engine to rebuild, and no tune-up needed. Aside from tires (and brake pads if you drive like I do), you'll realize a substantial savings over typical operating and maintenance costs.
Even with all of these thoroughly practical and quantifiable benefits, it wasn't until I spent a few hours driving the P100D (or perhaps it was doing a few launches in "Ludicrous" mode) that the true excitement of Tesla ownership began to sink in. As impossible as it seems, the driving experience embodies both top-of-the-line luxury (think Rolls Royce or Bentley) and the unmatched adrenaline rush of the most sought-after supercars. After all, reaching 60 miles per hour in under 2.5 seconds isn't an option you can find in any other vehicle under a million dollars.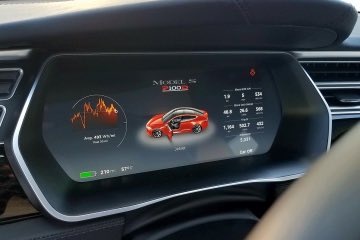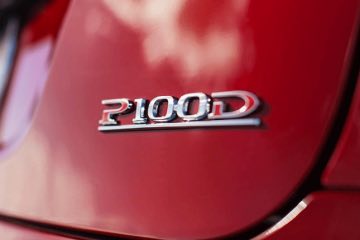 During my time with the car, I was repeatedly reminded of just how quick the P100D really is. I made it a point to take a number of friends and colleagues for a spin to show off the unbelievable power of the electric propelled rocket ship. I faithfully followed the advice of my new friend and Tesla store manager, Michael, and warned my passengers to "put their head back" before a Model S launch (especially given my lead foot). Without exception, every person that rode in the P100D was left speechless at just how impressive the performance really is. The sheer torque provided by the vehicle's front and rear motors generates enough G-force to deliver a feeling not unlike an amusement park ride. It's literally break-neck and whiplash worthy!
Couple that exhilaration with an unreal quantity of new tech (including a handful of cool Easter eggs), ultra-luxe materials and design elements, and unbridled admiration from anyone fortunate enough to experience a ride in one of these unique vehicles, and it's clear that the future of automobility will be driven by the EV movement. That movement's undisputed market leader is none other than Tesla, with its ever-expanding ability to push the boundaries of power, performance, and prowess.

Surprisingly for this committed petrol head, after a few days with the car I was sold. I will definitely be adding a P100D to the fleet in my garage. And while I could overload you with stats and the typical data offered by a standard car review, the fact is that to fully grasp the potential of the P100D you simply must take this impressive machine for a test drive. Our suggestion: head to your nearest Tesla store and experience the feeling for yourself. Trust us, you'll be glad you did.