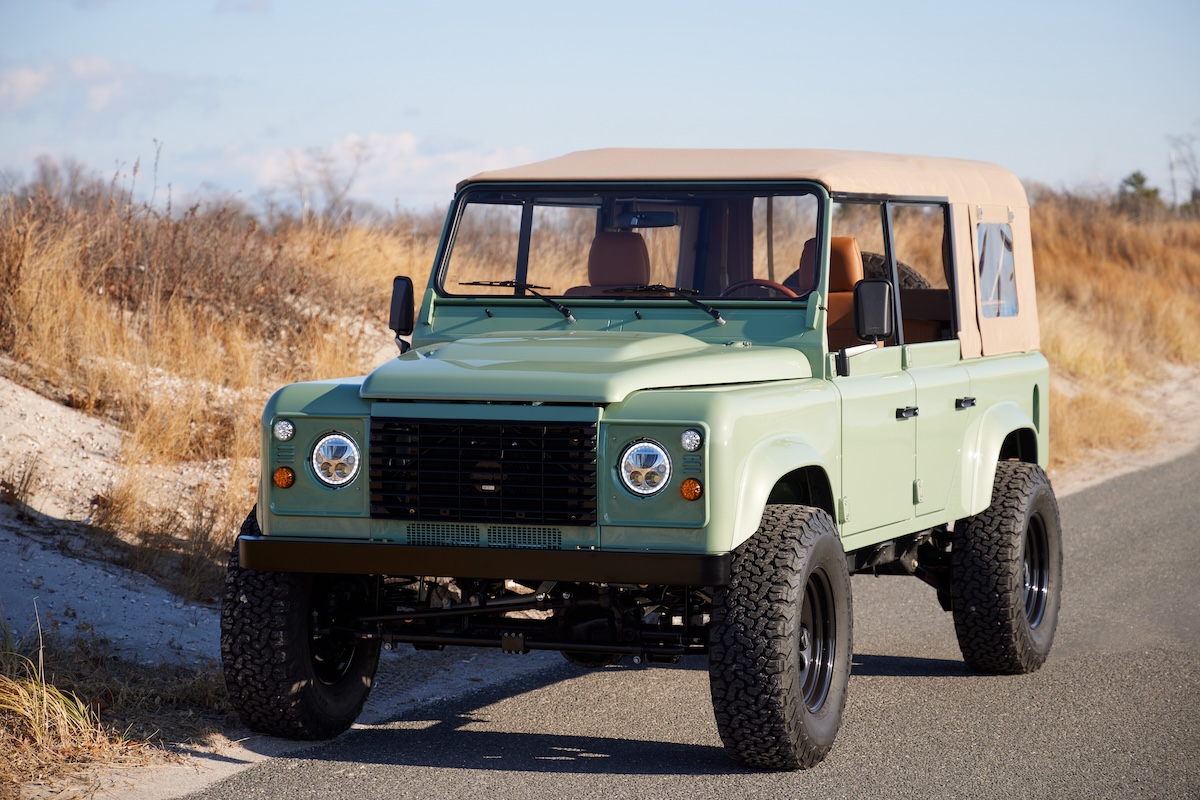 In the world of Resto-Mod, where the allure of classic design meets the thrill of modern performance, Blackbridge Motors has long stood as a beacon of innovation. Since 2016, they've carved a niche in the Land Rover Defender community, but now, they're poised to make waves with their latest revelation: the Blackbridge Mark IV, endearingly dubbed "The Beach Cruiser." This launch isn't just a new model; it's a bold declaration of reinventing automotive restoration.
The Mark IV is the epitome of Blackbridge Motors' dedication to excellence. It's the result of years of refined expertise, a testament to their unwavering commitment to quality and innovation. Scott Gilbert, the owner and the visionary behind Blackbridge Motors, saw beyond the industry's limitations and embarked on a journey to redefine it. The result? A vehicle that's a perfect blend of yesteryear's charm and today's technological prowess.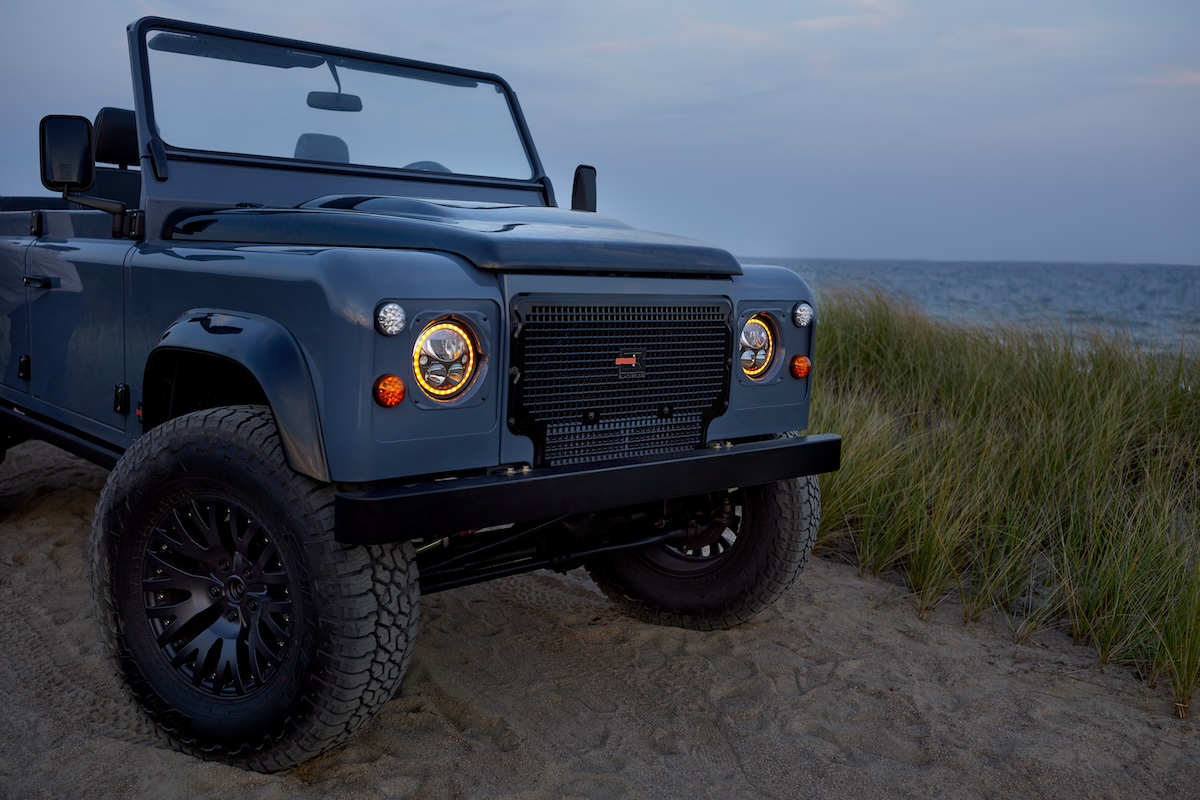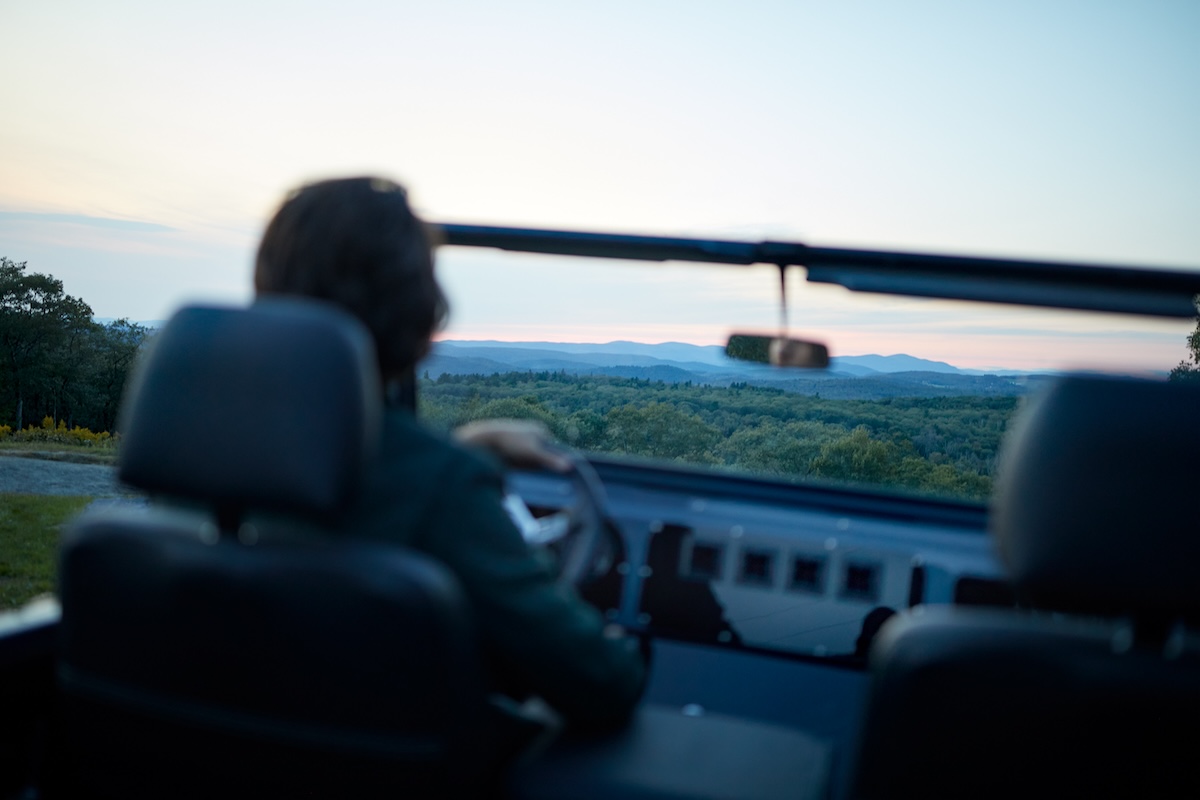 Every inch of the Blackbridge Mark IV has been thoughtfully designed and meticulously crafted in-house. This hands-on approach means no more reliance on aged "donor" vehicles. Enthusiasts can now enjoy the beauty of a classic car without the drawbacks of outdated mechanics or weathered exteriors. It's a fresh take on the resto-mod philosophy – a vehicle that looks like a classic, drives like a modern car, and feels like a dream.
Speaking on this revolutionary shift, Gilbert explains, "At Blackbridge Motors, we've always been about more than just aesthetics; we've been about creating classics that are meant to be driven. Our diverse, proprietary resto-mod solutions have set us apart, but the Mark IV is our crowning achievement. It's born from our desire to fulfill our customers' needs for quicker lead times and more accessible price points, without compromising on quality."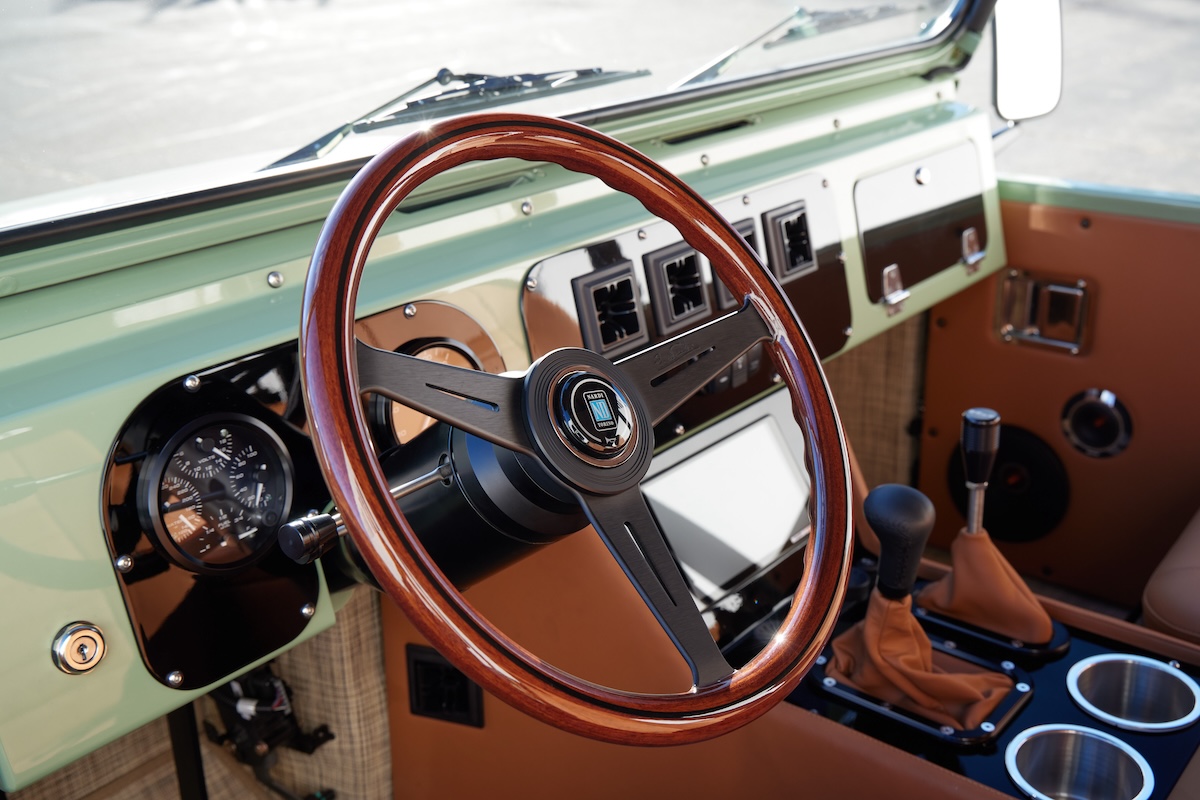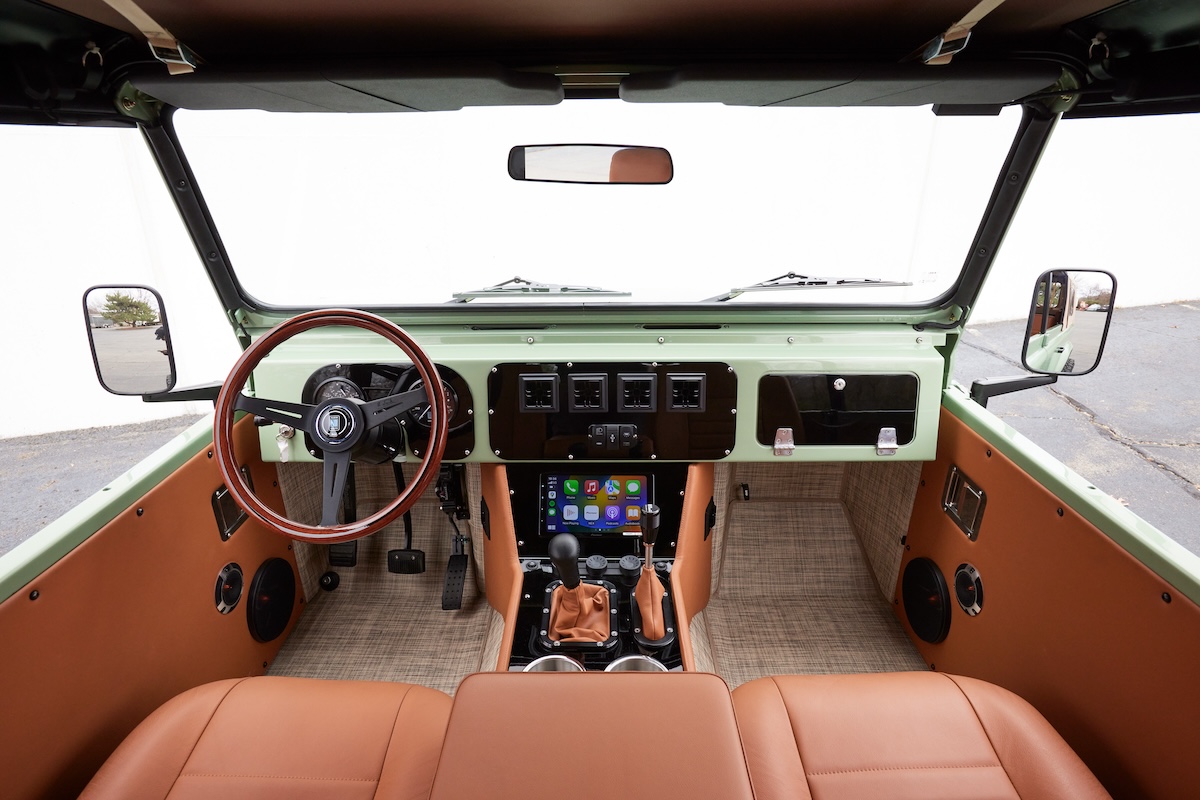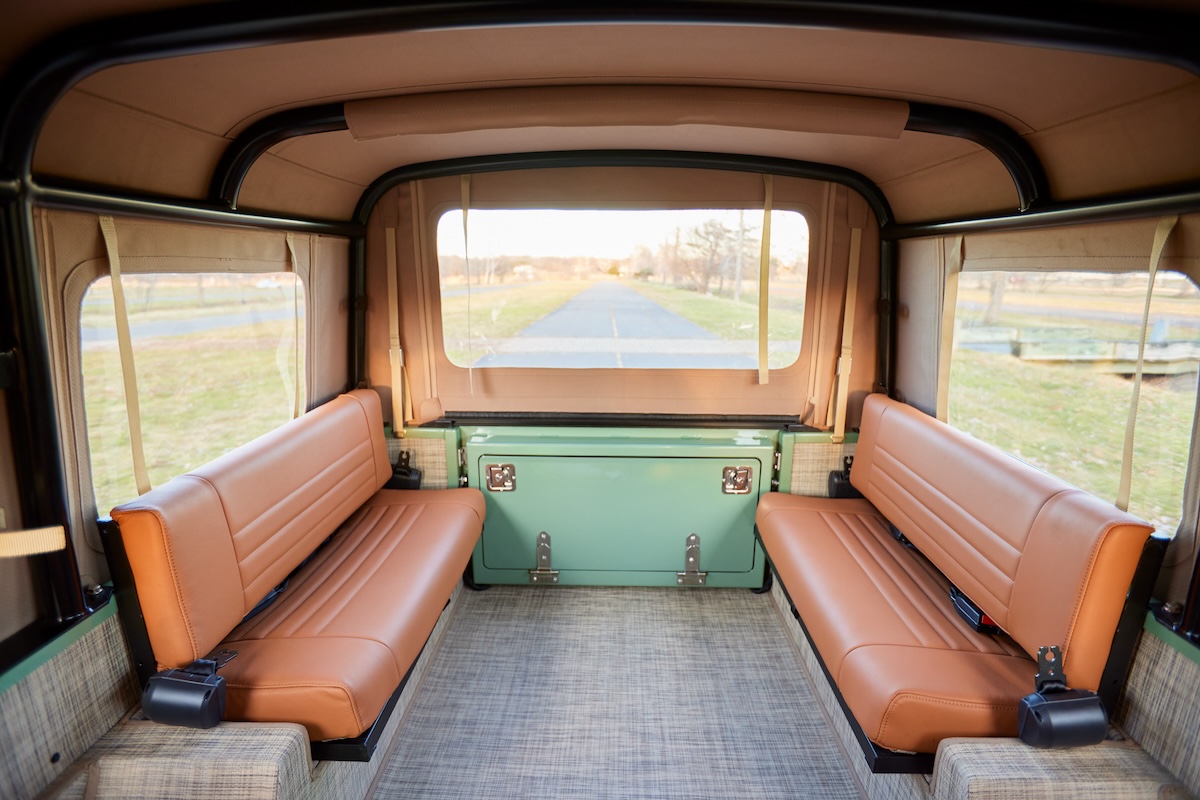 The Blackbridge Mark IV shatters expectations with an astonishing four-month lead time from order to delivery. Priced at an ultra-competitive $169,750, it features a robust 430 HP 6.2 Liter LS3 motor coupled with a 6-speed automatic transmission, promising an exhilarating driving experience that's both luxurious and powerful.
But the journey doesn't stop here for Blackbridge Motors. On the horizon is another groundbreaking model, described by Scott as the "Evolutionary compliment to the Mark IV." It's a nod to the company's continuous pursuit of automotive excellence and innovation.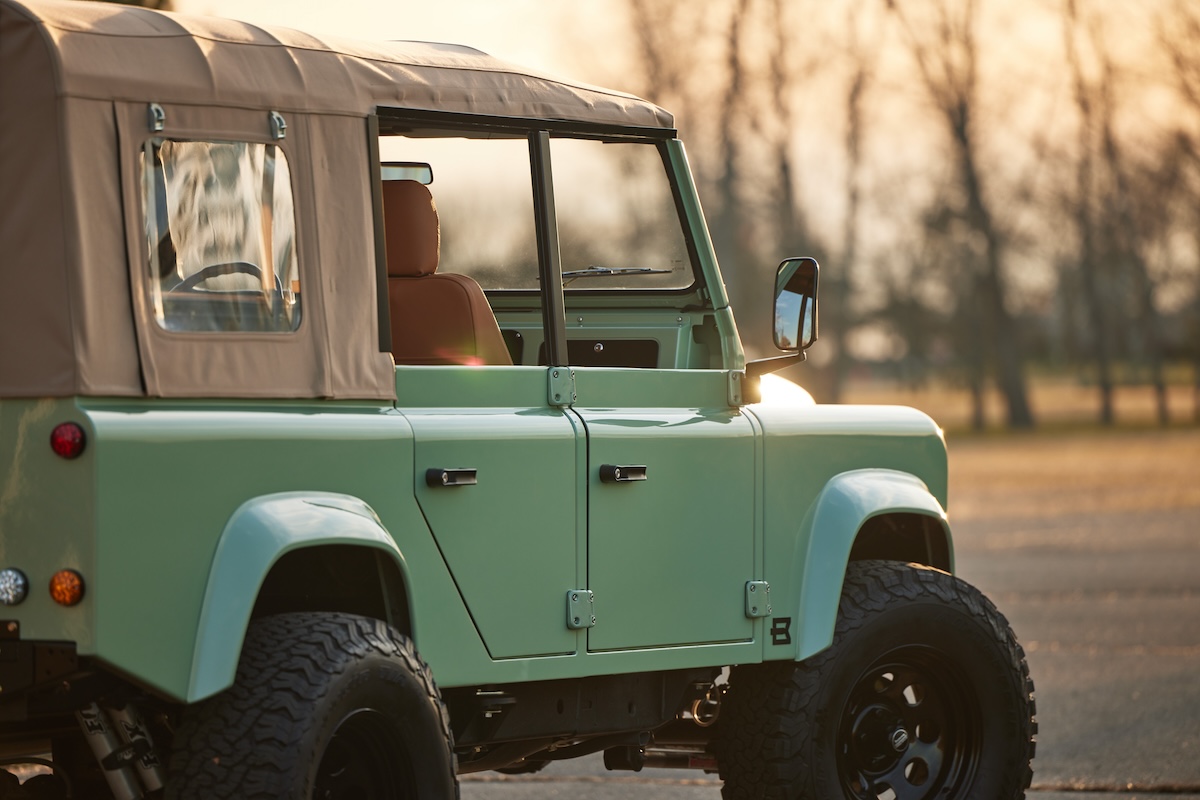 As Blackbridge Motors steps boldly into the future of the resto-mod space, they invite aficionados of classic aesthetics and modern engineering to join them in this exciting new chapter.
To dive deeper into the world of Blackbridge Motors and to keep abreast of their upcoming releases, visit blackbridgemotors.com and witness the fusion of past and present in a way you've never seen before.