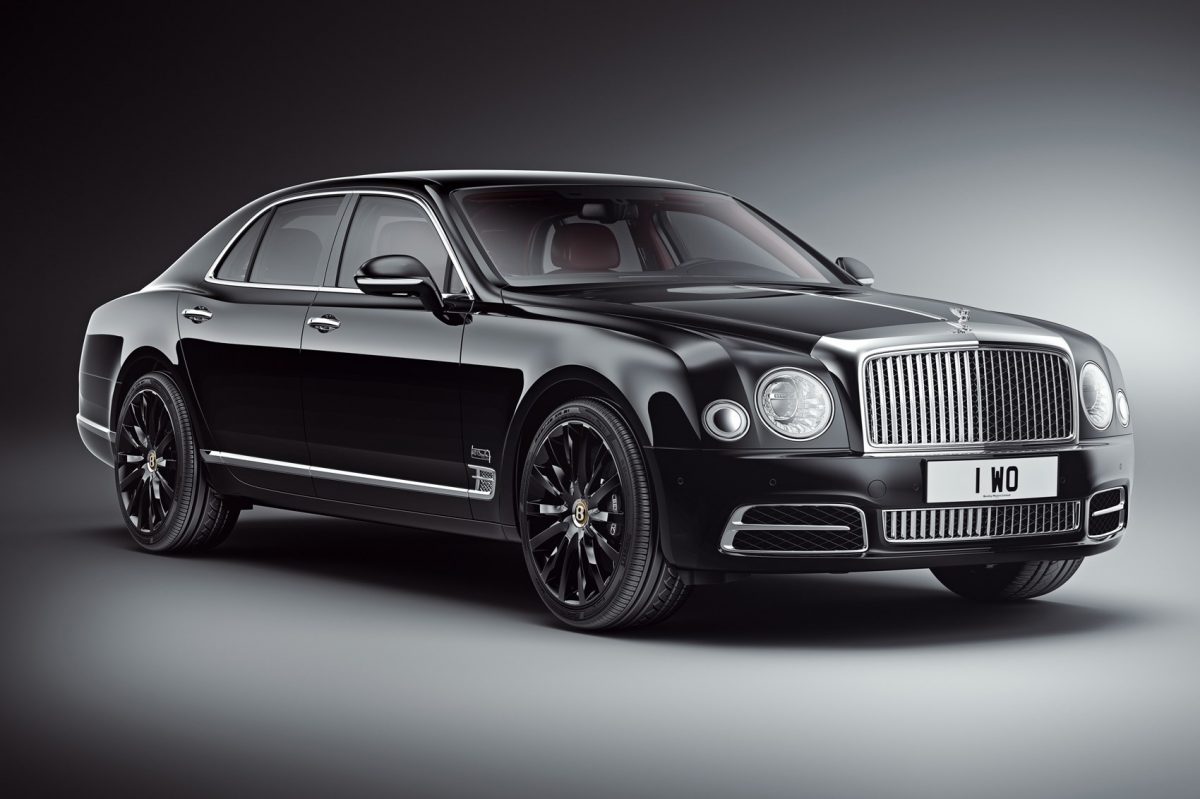 When money is no object, only the most exquisite and exclusive offering will suffice. This ideology lies at the core of Bentley Motors and its highly-revered founder, W.O. Bentley. It comes as no surprise, then, that to celebrate its 100th year and in homage to the namesake's contributions to the brand's rich history, the renowned British manufacturer has again created a one-of-a-kind vehicle available only to the most discerning consumer.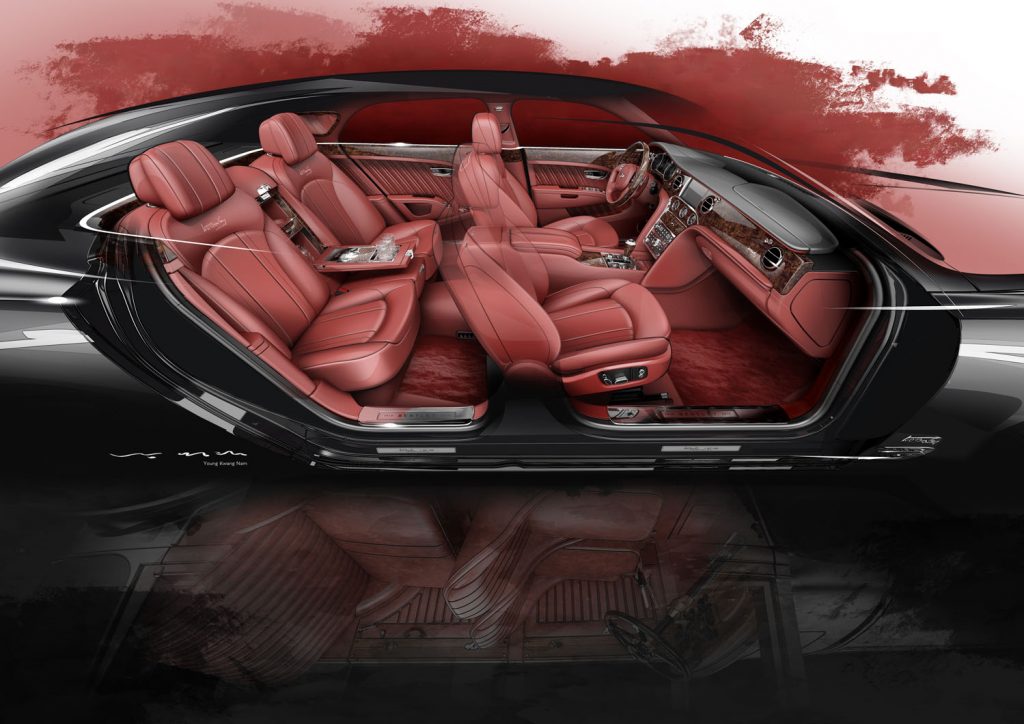 The Mulsanne, positioned atop Bentley's impressive line of luxury vehicles, has already been given the royal treatment with a slew of luxury amenities offered as standard equipment. For the W.O. Edition by Mulliner, Bentley has again teamed up with the legendary coachbuilder to create a rendition like no other. Taking inspiration from W.O.'s personal vehicle, a 1930 Bentley 8 Litre (regarded as his best work), this special edition model has been limited to a production run of 100 vehicles and features a unique tribute to the brand's founding father: a precision-cut section of the 8 Litre's original crankshaft.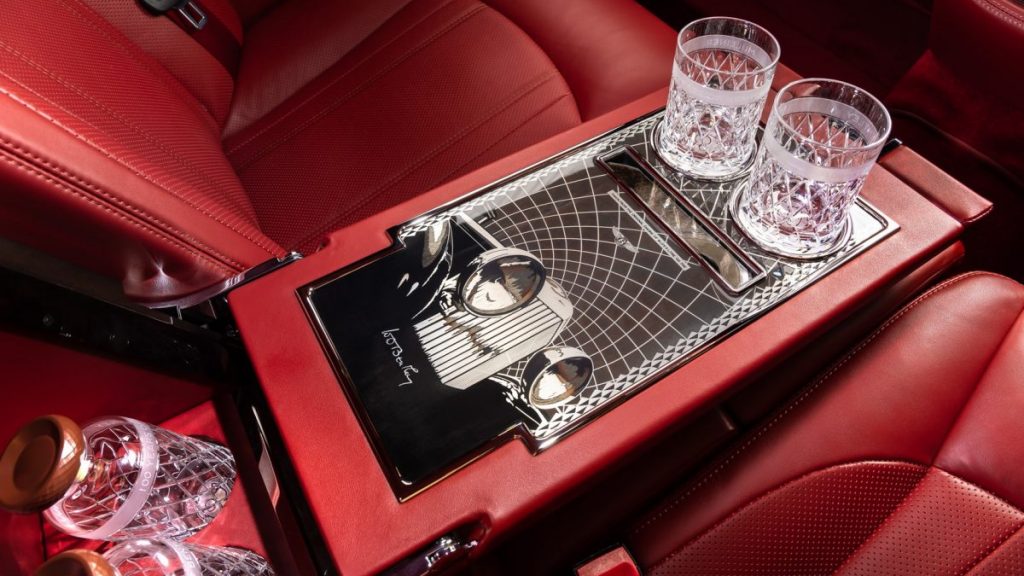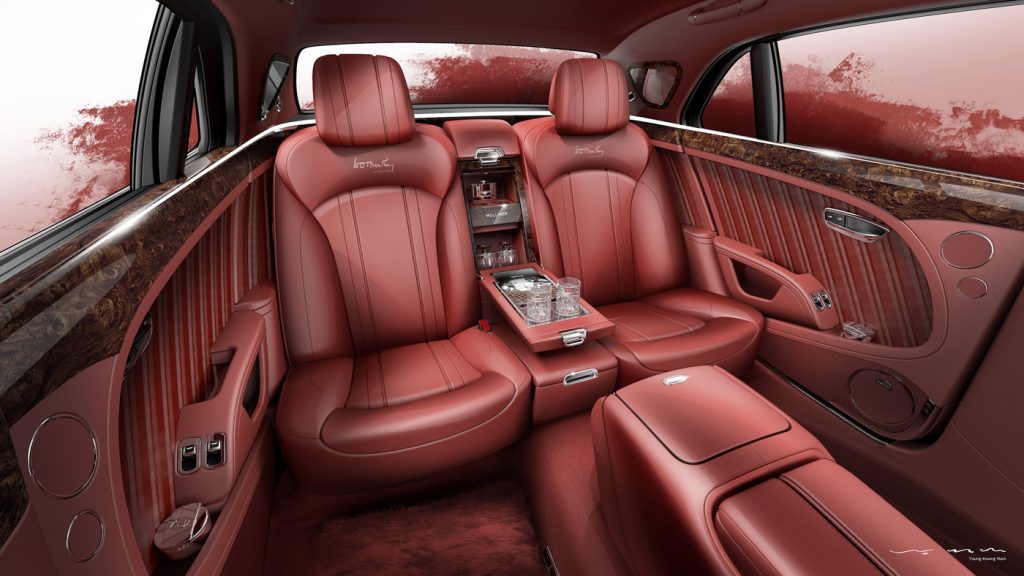 To display this one-of-a-kind tribute, an astonishingly beautiful marquetry in the Art Deco style of the 1930's has been handcrafted in the form of the model's bespoke drink cabinet. Utilizing more than 400 individual pieces of veneer, each unique tray is said to take a full five days to complete, utilizing an unparalleled attention to detail.