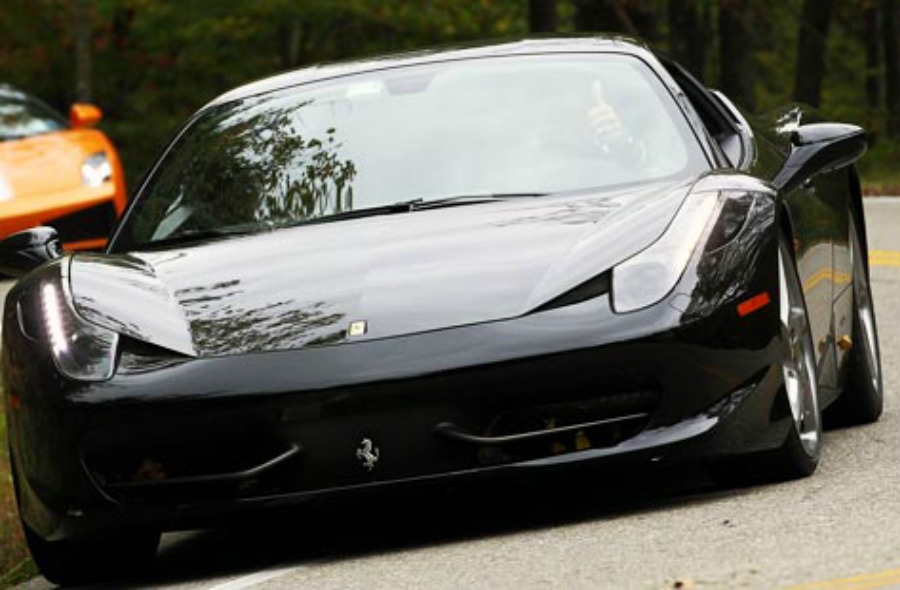 Waldorf Astoria Hotels & Resorts recently launched Waldorf Astoria Driving Experiences
(www.waldorfastoria.com/drivingexperiences) at six of its landmark properties in the United States. The new driving program offers hotel guests the unique opportunity to get behind-the-wheel of three incredible supercars under the guidance of world-class professional (Rolex 24 At Daytona Champion) racecar driver Didier Theys.
Designed to appeal to discerning travelers and automotive enthusiasts, Waldorf Astoria Driving Experiences give participants access to three of the world's most famous super cars, including a Ferrari 458 Italia Spider, McLaren MP4-12C, and Porsche 911 Turbo.
The driving experience program will start its engines in six of Waldorf Astoria's 29 properties, including:
The Roosevelt, A Waldorf Astoria Hotel – New Orleans, La., November 6 – 11
Boca Raton Resort & Club, A Waldorf Astoria Resort – Boca Raton, Fla., November 14 – 19
Arizona Biltmore, A Waldorf Astoria Resort – Phoenix, Ariz., December 2 – 7
At every location, motorists will receive an introduction and tutorial about each vehicle by excursion leader and Belgian race champion Didier Theys, and then set out behind the wheels on a bespoke and breathtaking driving tour, rotating cars and drivers along the way.
The pre-arranged courses will take attendees through some of the nation's most beautiful routes and historic landmarks. In Utah, for example, the pre-planned course will take the group past Provo Canyon and Bridal Veil Falls, and the Palm Springs route will include stops along the San Bernardino National Forest and Big Bear Mountain. The total drive time will be approximately three hours and the cost of the experience is $999 per couple (excluding accommodations).
For more information about Waldorf Astoria Hotels & Resorts, please visit www.waldorfastoria.com.