Champagne Armand de Brignac Brut Gold
Colloquially referred to as "Ace of Spades," this near-perfect champagne was gaining the affection of sparkling wine aficionados long before owner Jay Z made its gold bottles ubiquitous. Its endless drinkability and dry and creamy bouquet of red apple, white cherry, grapefruit, and lemon peel make it the best mass-produced champagne on the market — surpassing even longer-aged Cristal. And it's available for a limited time this winter in a special edition, custom-engravable "Happy Holidays" box for someone who has truly been on your nice list.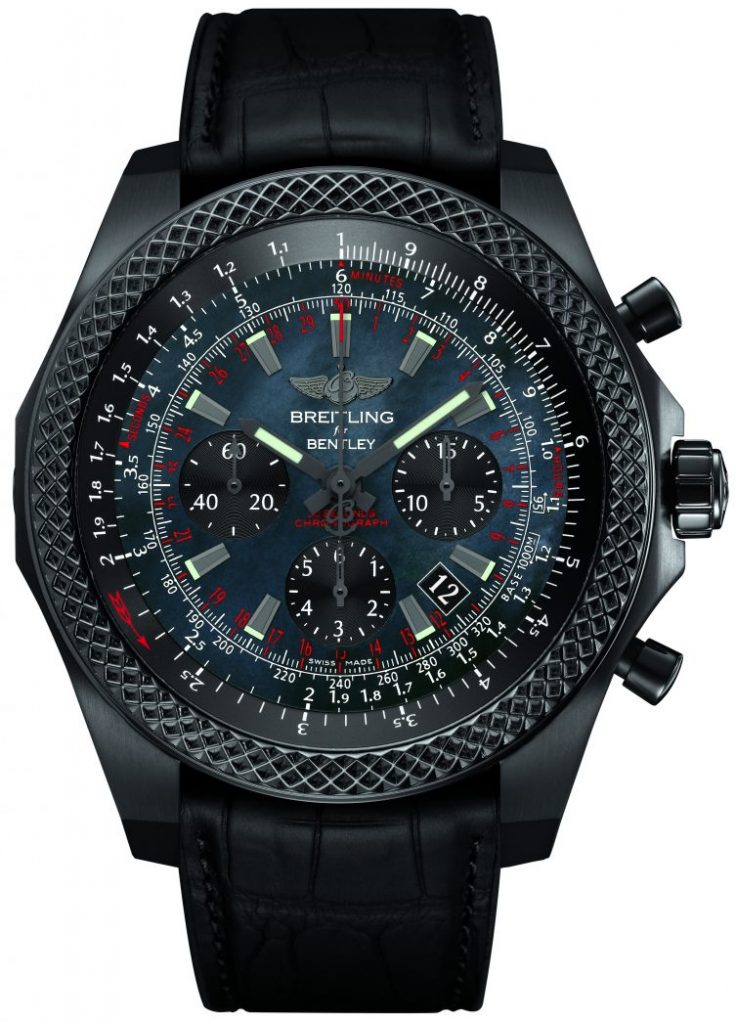 Breitling for Bentley B06 Midnight Carbon
Legendary watchmaker Breitling is issuing just 500 of these striking timepieces. Inspired by the iconic Bentley radiator grille, both the satin-brushed steel case and bezel of the B06 Midnight Carbon are coated with a black high-resistance carbon-based treatment. With its black mother-of-pearl background and bold accents throughout, this very functional piece is bound to turn some heads.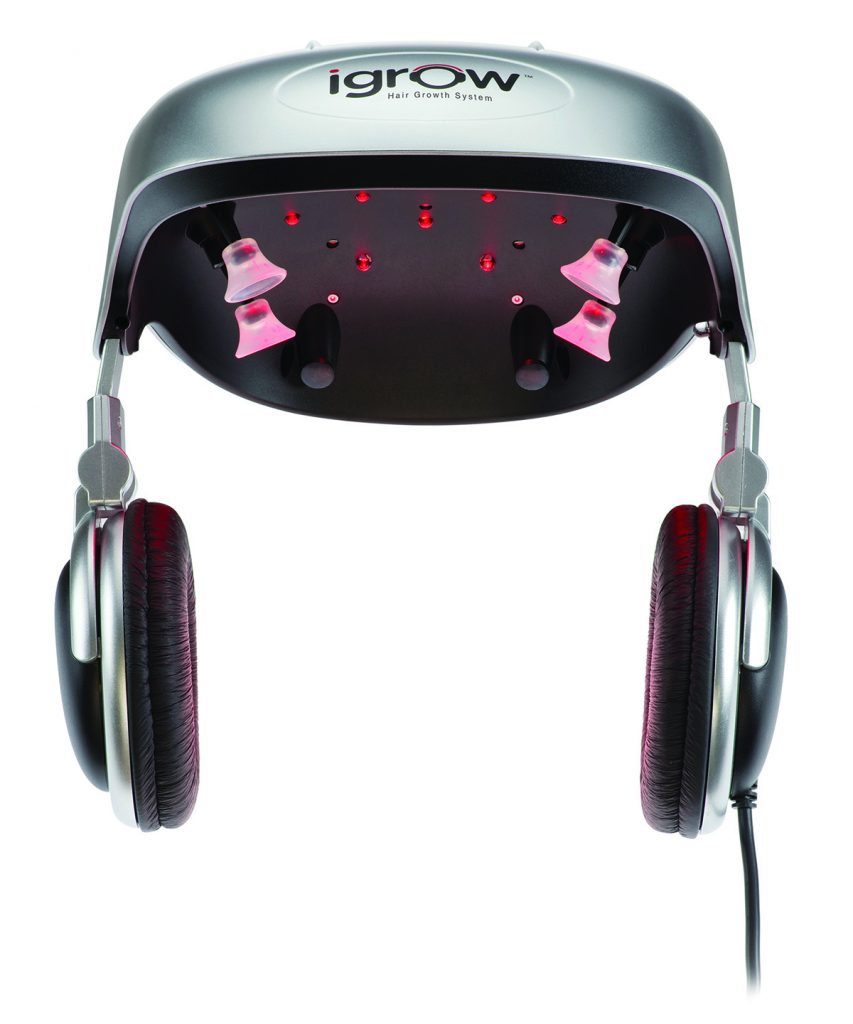 iGrow Hair Growth System
Know someone who is thinning up top but doesn't want to commit to invasive plugs or transplants? The iGrow is an at-home, hands-free, low-level light therapy laser helmet that is FDA-approved and clinically-proven to treat thinning hair by energizing cellular activity within the follicle to help the proliferation of thick, full, and healthier-looking hair. Even better? It's equipped with built-in, high-quality headphones so he can listen to his music while using the device for just a few minutes, three-to-four days a week.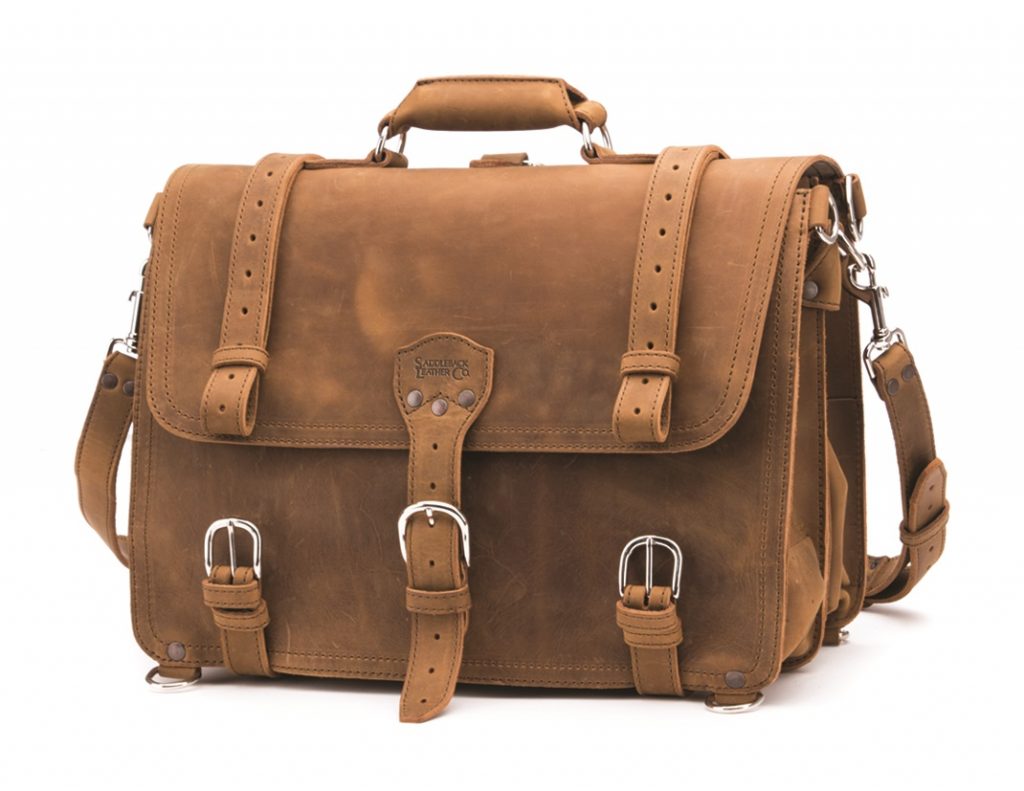 Saddleback Leather Classic Briefcase
The famous bag that started it all. Saddleback's Classic Briefcase retails for less than $1000 and works as well in the boardroom as on the mountain trail. It converts to a backpack, can easily be used as a carry-on, and features four interior pockets large enough for a laptop and all your gear. Made of tough, full-grain leather, it takes hits well and only looks better with age. And every piece of Saddleback Leather is built for a lifetime and comes with a generous 100-year warranty.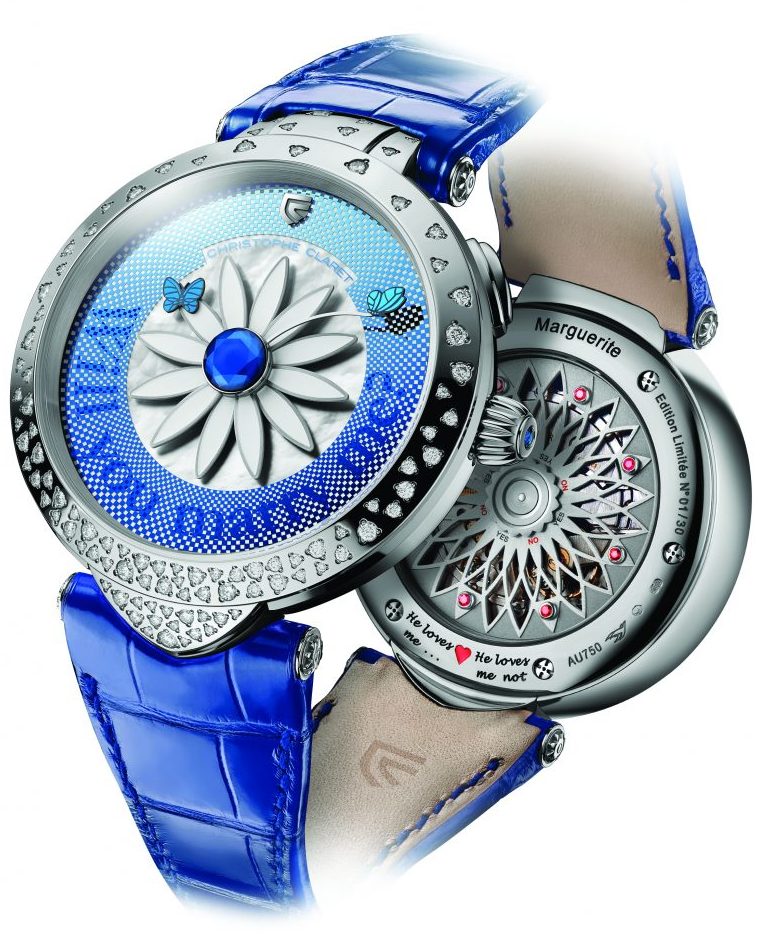 Christophe Claret Marguerite
The romantic and subtly poetic Marguerite watch embodies the essence of feminine watchmaking as conceived by Christophe Claret. An undeniably poetic watch driven by a unique sense of playfulness and optical illusions, Marguerite is part of the Margot line, Christophe Claret's very first ladies' model. This creation affirms the brand's determination to give substance to a full-fledged feminine collection that consists of complications exclusively devoted to women.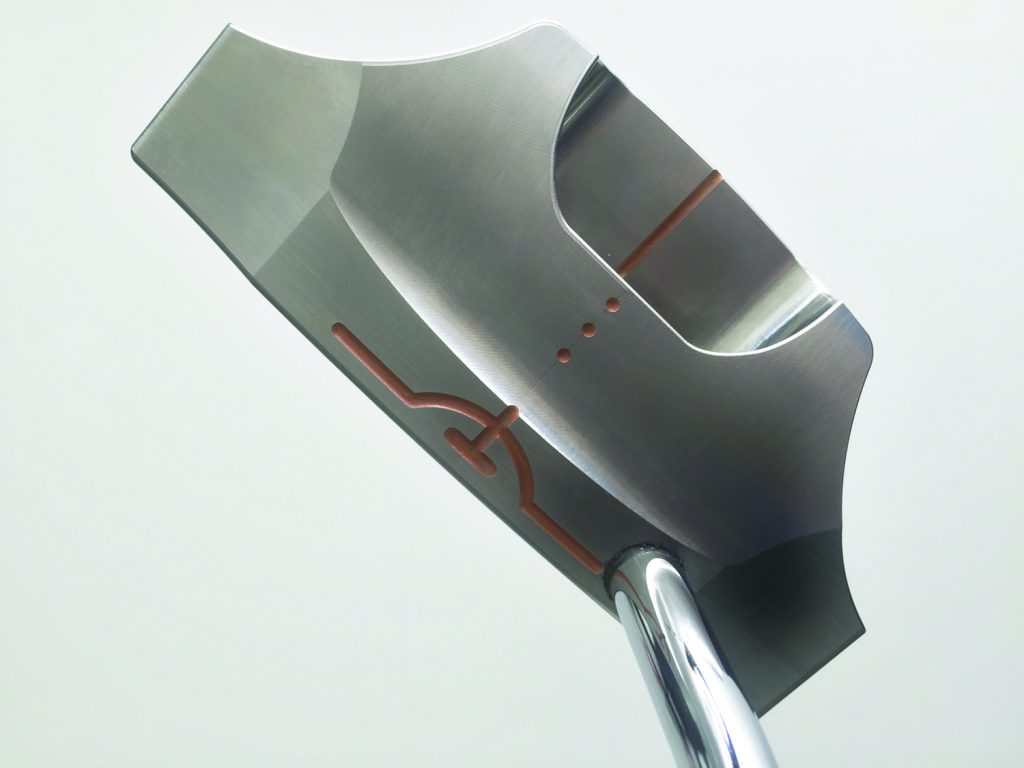 Argolf Precision-Designed Custom Putters
Argolf presents an exclusive line of custom putters made from the finest materials and featuring precision design to enhance the game of golfers around the world. Made in France, Argolf putters have beautiful sight lines, engineering lines, and a consistent weight and feel with no inserts. Featuring exceptional engineering, quality,
and accuracy, each Argolf putter is made from a single block of metal and milled to the type of head that best fits its golfer's stroke.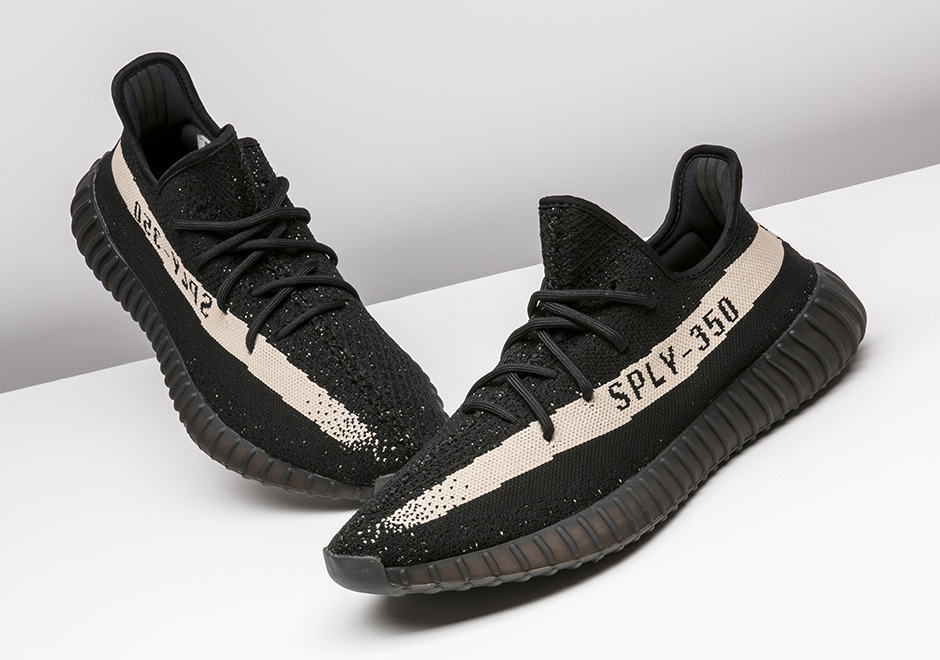 Adidas Yeezy Boost 350 v2 Black/White
Love him, hate him, either way, you can't deny the fact that Kanye West has made the hottest sneakers available on the planet for the past two years running. There is a whole cottage industry of fakes out there (complete with fake Foot Locker receipts), but if you can find authentic pairs online, expect to pay upwards of $2,000. As any avid sneaker head will tell you, they are next to impossible to secure when they launch, so if you are trying to buy a pair of the new Black/White Yeezys in stores when they drop this Saturday, December 17th, you're probably out of luck. But if you're willing to pay the markup, they make the absolute perfect gift for the sneakerhead on your list.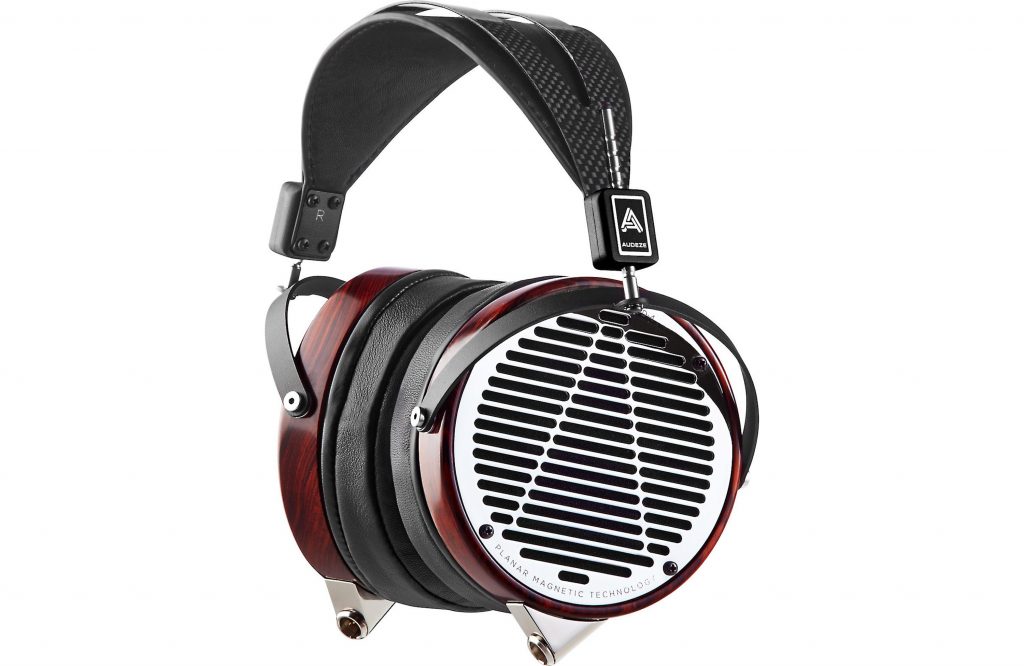 Audeze LCD-4 Headphones
Winner of the Writer's Choice Award from Headphone.Guru, the LCD-4 is the perfect gift for a true audiophile. They represent 40 years of advancements in planar magnetic technology and eight years of research and development. These headphones feature game-changing technology, like their first-of-the-kind nano-scale diaphragm with Double Fluxor Magnet Arrays that nearly double the driving power. The result is breathtaking sound with extreme, you-are-there spaciousness, powerful bass, rich midrange, and an open and extended top that renders music that according to Audeze, "permeates the soul."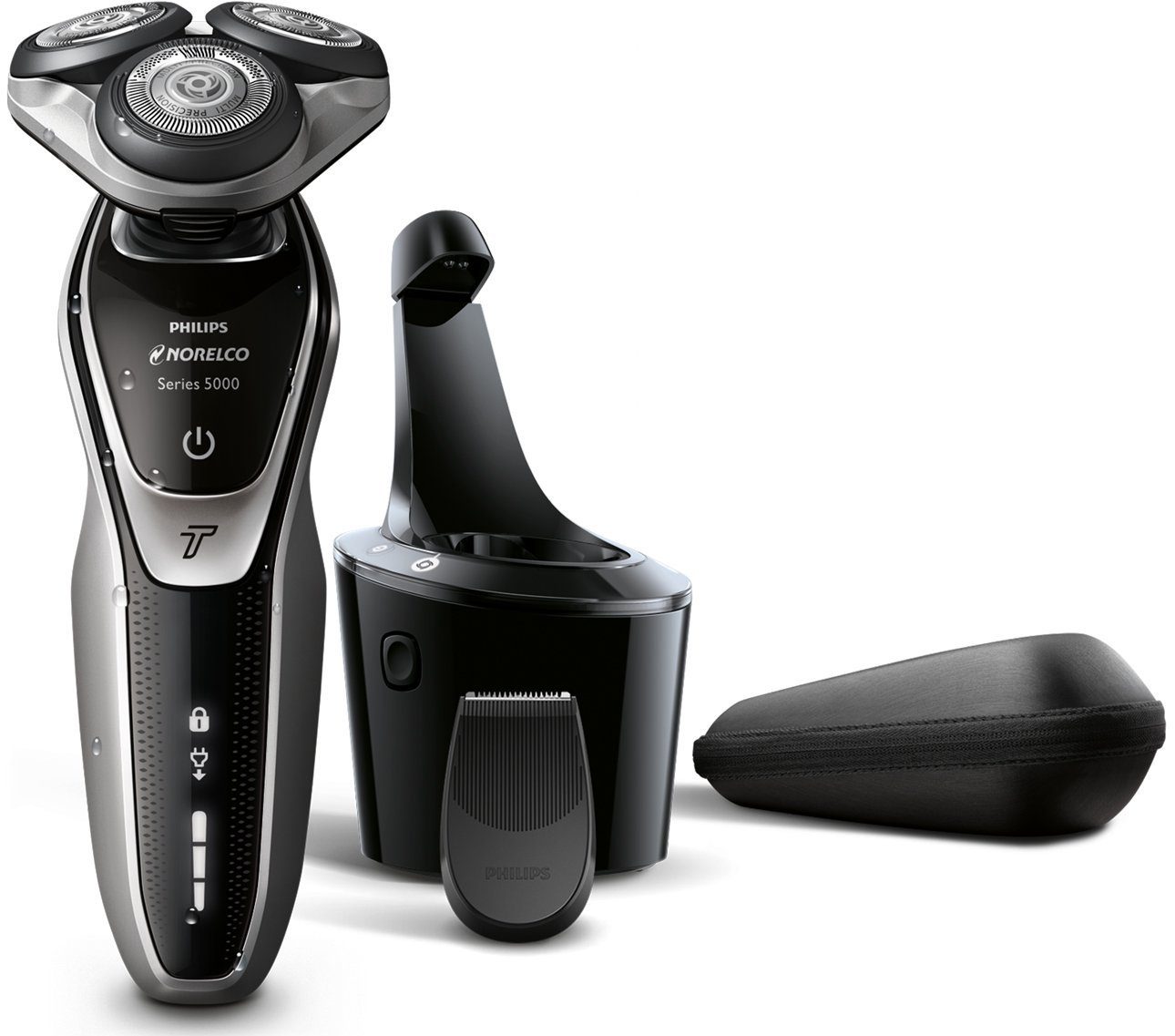 Philips Norelco Shaver 5700
Quite possibly the best electric razor ever invented, the wet/dry Philips Norelco Shaver 5700 speeds up your morning routine with 10 percent more power. Shave even faster through dense parts of your beard by activating "Turbo Mode." Proprietary MultiPrecision blades raise and cut long and short hairs while shaving heads independently move in five directions to ensure close skin contact for a faster and closer shave, even on neck and jaw line. Meanwhile the SmartClean system keeps your shaver like new, day after day, ensuring that whoever you give this to always looks his absolute best.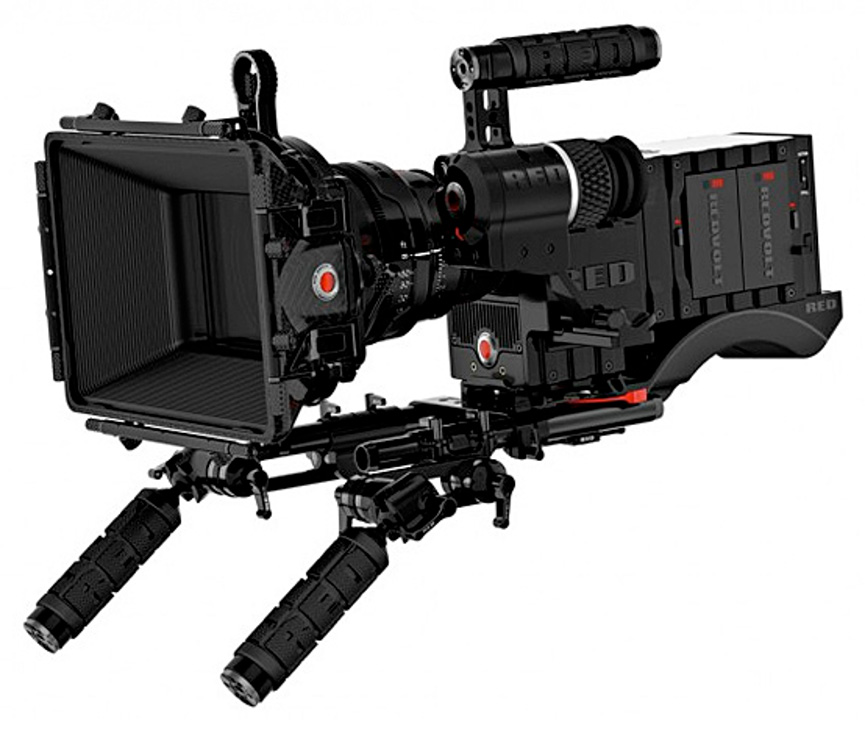 RED Weapon 8K S35 Digital Cinema Camera
Always dreamed of a camera worthy of producing Hollywood quality films from the comfort of your home? The Weapon 8K S35 records in an astonishing 35.4 Megapixel, 8K 2.4:1 resolution up to 75 fps. Take your passion for film to new heights with this ultra-mega-colossal-high-def piece of cinematic technology from RED.

PMD Personal Microderm Pro
Designed to replicate the same treatment given by professionals, this incredible devise uses the same aluminum-oxide crystals on patented spinning discs to help rejuvenate your skin in just a few uses. The PMD gently pulls at skin with a vacuum-action that exfoliates while simultaneously removing dead skin cells leaving your skin healthier, softer, and more vibrant.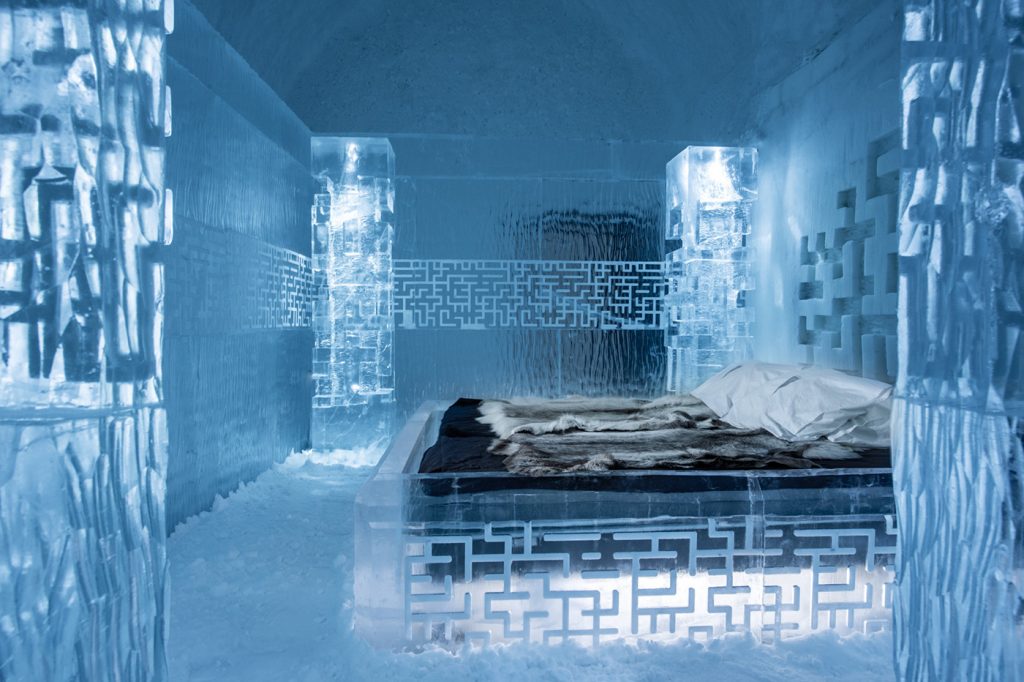 Swedish ICEHOTEL
Clearly the coolest hotel on the planet, chill out for a night or two at the world's most extravagant igloo. The Swedish ICEHOTEL offers guests the unique opportunity to enjoy a frosty beverage alongside a melting pot of exotic jetsetters. No need to freeze your assets before heading off to this polarized locale. You and a guest can enjoy a stay in this world-class resort for just a few ice drops in the bucket.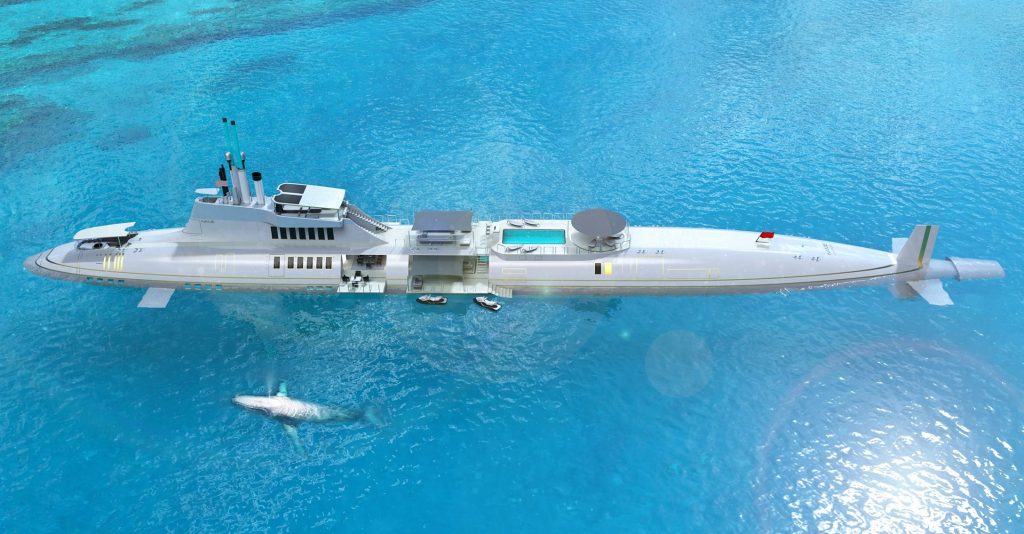 Migaloo Submarine Superyacht
Austrian yacht design firm motion code: blue developed this insane submersible superyacht with one idea in mind – become the most outrageous yacht concept to ever navigate the seven seas. Complete with a full beach club (pool, bar, and sun deck), helipad, 2-level owner's suite, 6 VIP suites, a crew deck, and a laundry list of other features, this is one sea monster any ocean-faring captain would be honored to call their home away from home.