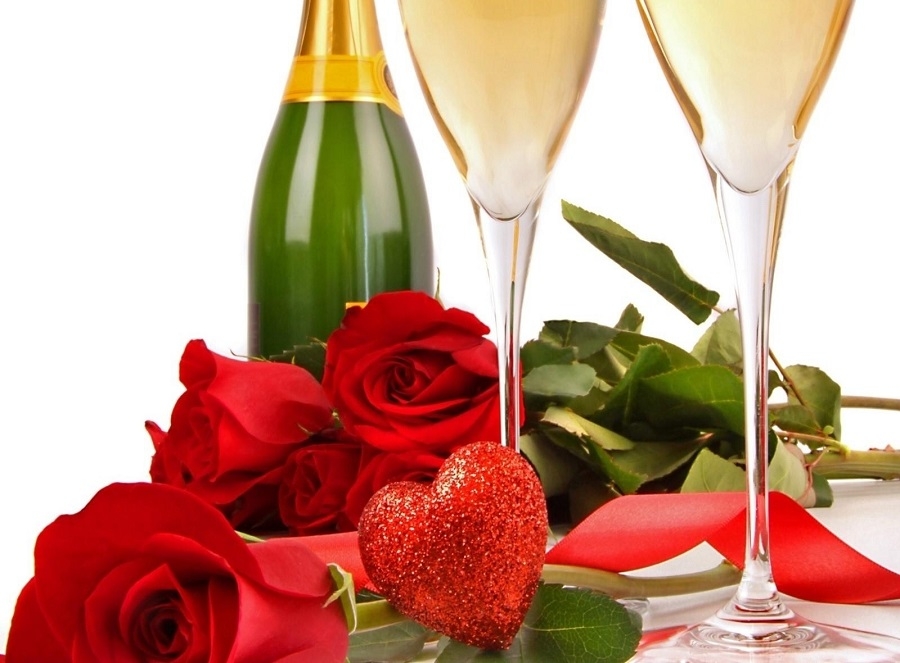 Valentine's Day is just around the corner. Here are a few ideas to help you find the perfect gift for the special lady in your life.
Louis Vuitton LV Fifty Five Watch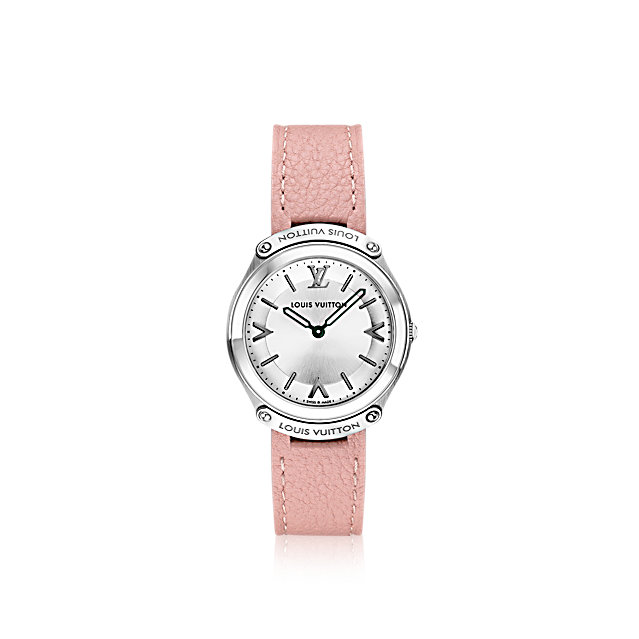 The LV Fifty Five watch is a versatile and contemporary timepiece taking inspiration from the legendary aluminum trunk. Its two metallic plates riveted and engraved with the name of Louis Vuitton are a reinterpretation of the plates on the locks of trunks. This small piece (31mm in diameter) is fitted with a quartz movement known for its extreme reliability and everyday ease of use. The silver dial is contemporary in design, drawing on watchmaking expertise for its subtle finishes, signed with the V and the LV at 12'o clock. Its pink leather band is supple, comfortable, and perfect for Valentine's Day.
Price: $4400
Pax 2 Vaporizer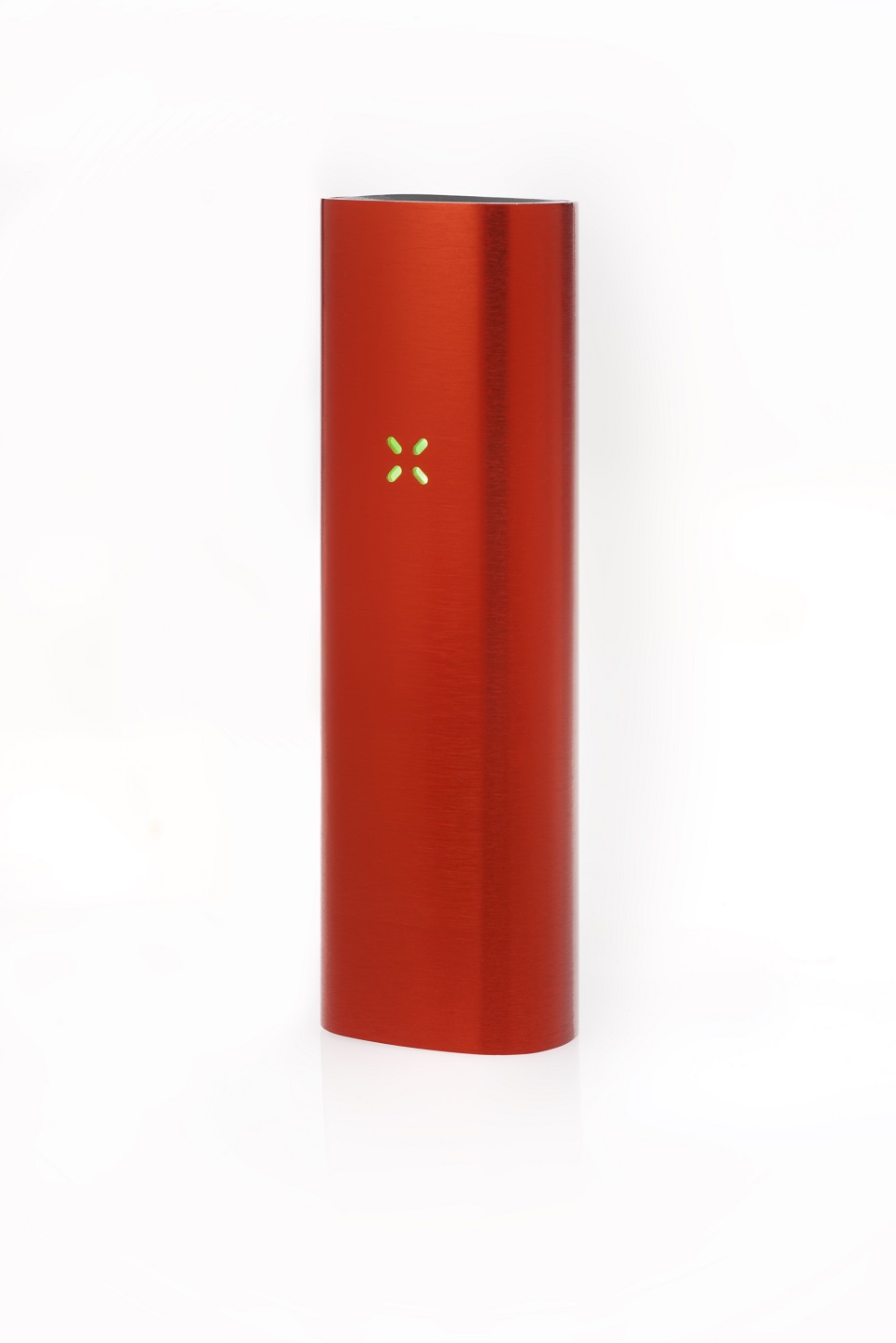 As "vaping" becomes more culturally acceptable as a safer and odorless alternative to smoking, the only real hindrance is finding a vaporizer that is both stylish and functional. The original Pax was a, ahem, breath of fresh air in a market filled with clunky and malfunctioning devices, and the latest iteration only improves upon its predecessors myriad innovations. Many celebrities (including The Weeknd, who designed his own customized Pax 2) have embraced the sleek, stylish, and easy-to-use rechargeable device. With its brushed aluminum and subtle LED display, the Pax 2 is the first vape that you wouldn't be embarrassed to whip out on a jet or at the opera.
Price: $279
Fendi Peekaboo Pink Micro Leather Satchel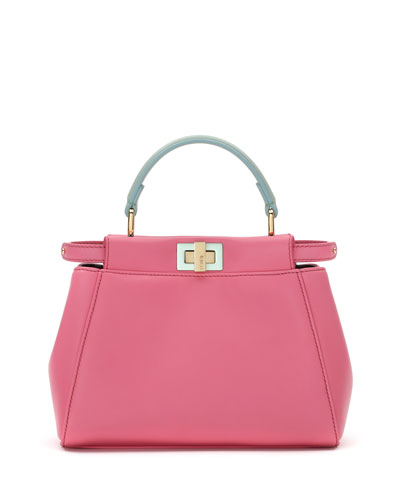 For a gift with simplicity and practicality that'll outlast the season of love, this Fendi purse is a jack of all trades. A classy and timeless design with a modern touch will ensure it's continued use for years to come. This bag is smaller than a traditional Fendi, making it lightweight and portable for on¬the-go. With an adjustable and removable body strap, it'll be sure to dazzle when brought to business meetings, luncheons, and nights out on the town. You can be rest assured that this gift is personalized and distinct, as it comes with 10 prepossessing color choices. With spring around the corner, your significant other will be overjoyed to have a head turning bag to show off.
Price: $3450
Maison Des Fleurs Floral Arrangements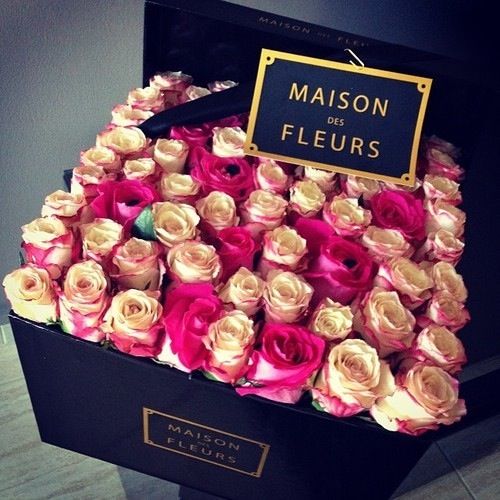 No gift is complete without roses; but how do you stand out amongst the sea of red? When you gift the timeless flower of love, you're telling your significant other that you appreciate them. This season, do it right with Maison Des Fleurs Floral Arrangements. Store bought roses will pale in comparison to this gorgeous gift. Maison Des Fleurs flowers are guaranteed to last half a year, over twice the time of regular flowers! Every time your loved one looks at these roses, they'll be reminded of your gratitude. And get this¬ they don't even need to be watered. Hand picked and crafted by experts, you get your money's worth. Choose from different sizes and colors to make it special and intimate, and have them shipped directly to their doorstep. Your loved one's jaw will drop as they open their door to see a gift straight from the heart.
Price: $150¬-200
Monica Rich Kosann 18K Gold Locket Necklace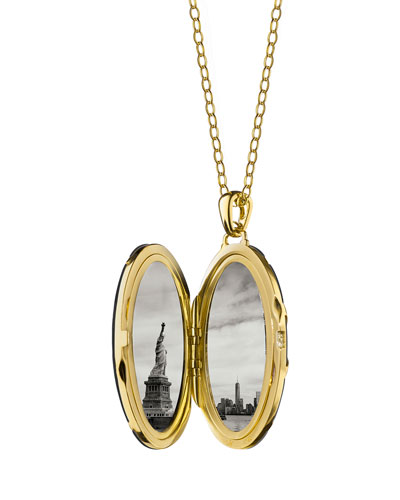 For a personal yet distinguishable piece, this locket will turn heads and give an outlet to share with the world your most prized possession your loved ones. The design by Monica Rich Kosann is timeless and contemporary so it's sure to be passed on to further generations. This Ceramic statement locket holds two pictures, surrounded in 18K gold with a diamond stripe and has a 32″ chain so you can keep the ones you love close to your heart at all times. Lightweight and simple, it'll complement any outfit for any occasion.
Price: $6,895
Heliflite New York Helicopter Ride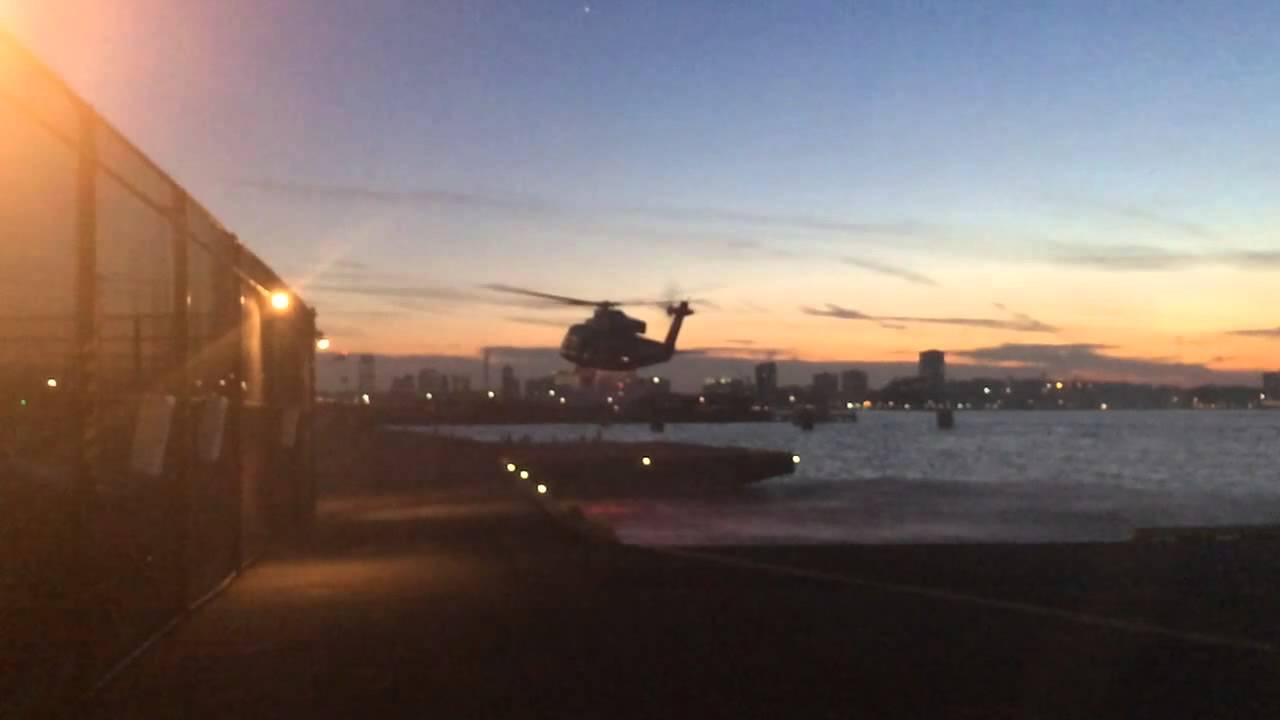 Give the unforgettable gift of adventure this Sunday with a breathtaking, once in a lifetime thrill ride over the beautiful city of New York. You'll step foot into a first class helicopter to ride in style for the time of your life. Reach speeds of up to 170MPH as you watch the sunset over a panoramic view of the city that never sleeps. 6¬8 of your closest friends can join you on your journey (dogs are welcome too!) There are 15 different destinations ranging from 8¬40 minutes so your experience can be tailored to your desire. Snap picts from thousands of feet up to chronicle your journey that will spark envy in couples everywhere.
Price: $1500 (prices subject to change)
Christian Louboutin Top Vague Pumps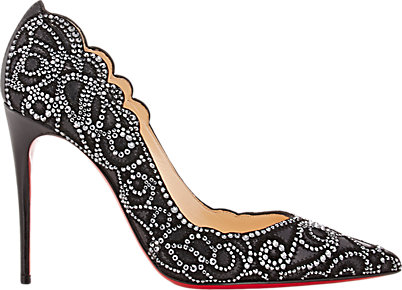 Louboutin's have been a staple gift for the Day of Love for years now ¬ and this season, the style does not disappoint. Show how much you care by gifting the Top Vague version of these luxury shoes. With 5in heels and real leather, they're ideal for a special event or date night. You'll be sure to turn heads anywhere you go. Hematite crystals adorn the outside and the black color perfectly complements the traditional red bottom that everyone desires. With a lace overlay, your shoes will give off a romantic vibe that makes it the perfect gift for Valentine's Day. Wear these heels with any dress as the versatile color and style will be your partner in crime for completing your look.
Price: $2,995