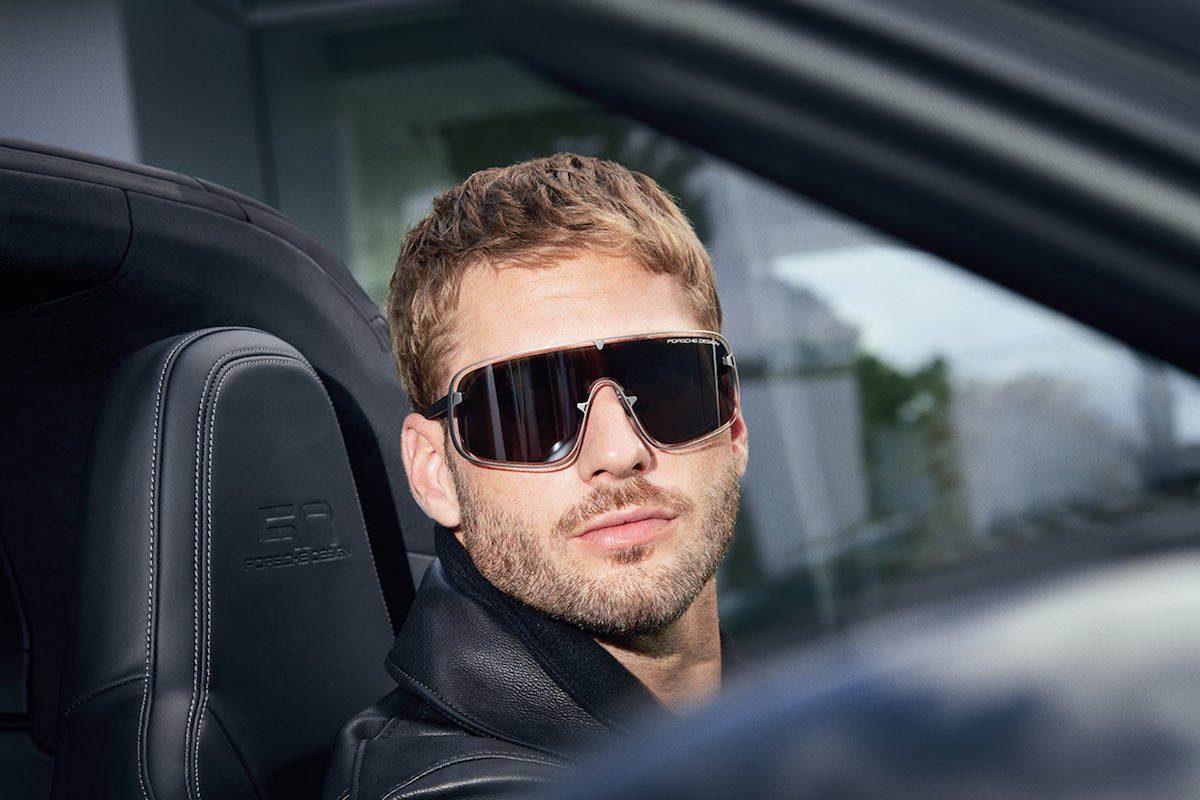 In celebration of ingenuity, cutting edge technology and exemplary style, Porsche Design Studio has launched a stunning eyewear collection using 3D printing and titanium powder.
For their 50th anniversary, the iconic brand's designers and engineers go all-in with their single lens aviator sunglasses creation. The company's special limited edition sunglasses, branded the P'8950 50Y Iconic 3D, feature an ultralight titanium construction developed in part by precisely melting titanium dust. Porsche's distinctive titanium particles can only be dissolved and set into formation with lasers before being carefully molded into shape afterwards. The meticulous manufacturing process yields a simple, yet stunning design, lending the finished product a highly contemporary appearance.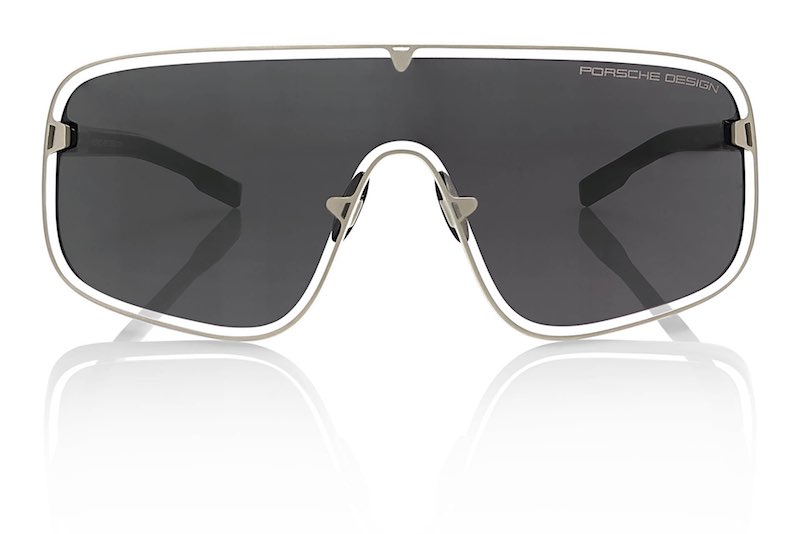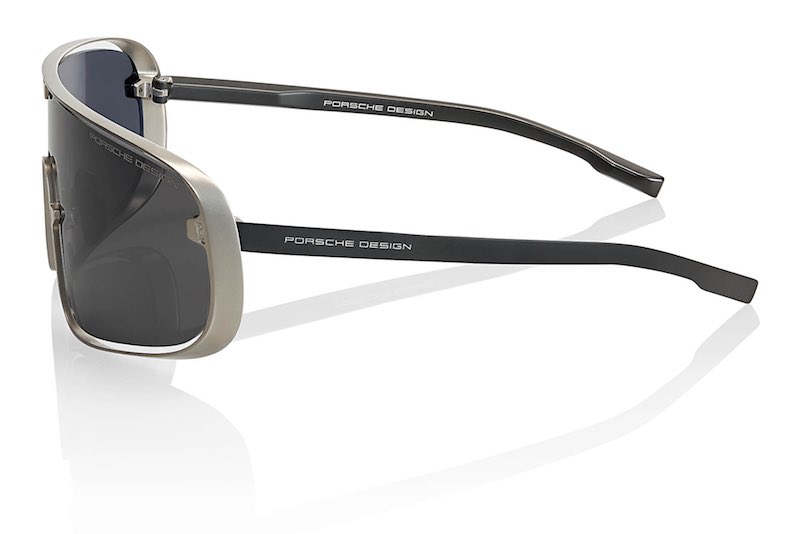 The lens has a svelte and reflected appearance which elegantly contrasts with the sleek metal casing. Emphasizing its dynamic sporty appeal, Porsche Design places a high significance of attention to detail with this collection. The material is subjected to a unique 3D printing cycle to ensure its perfect silhouette profile, resulting in a sophisticated and futuristic appearance for the P'8950 50Y Iconic 3D, with perforations that secure the lens in place.
Due to the visible spacing in between the lens's borders and the framework, the lens on the P'8950 appears to levitate. When viewed from the front, the frame's layout creates the illusion of being ultra-thin. However, as you rotate the chic glasses, the contour and outline seem to reveal otherwise.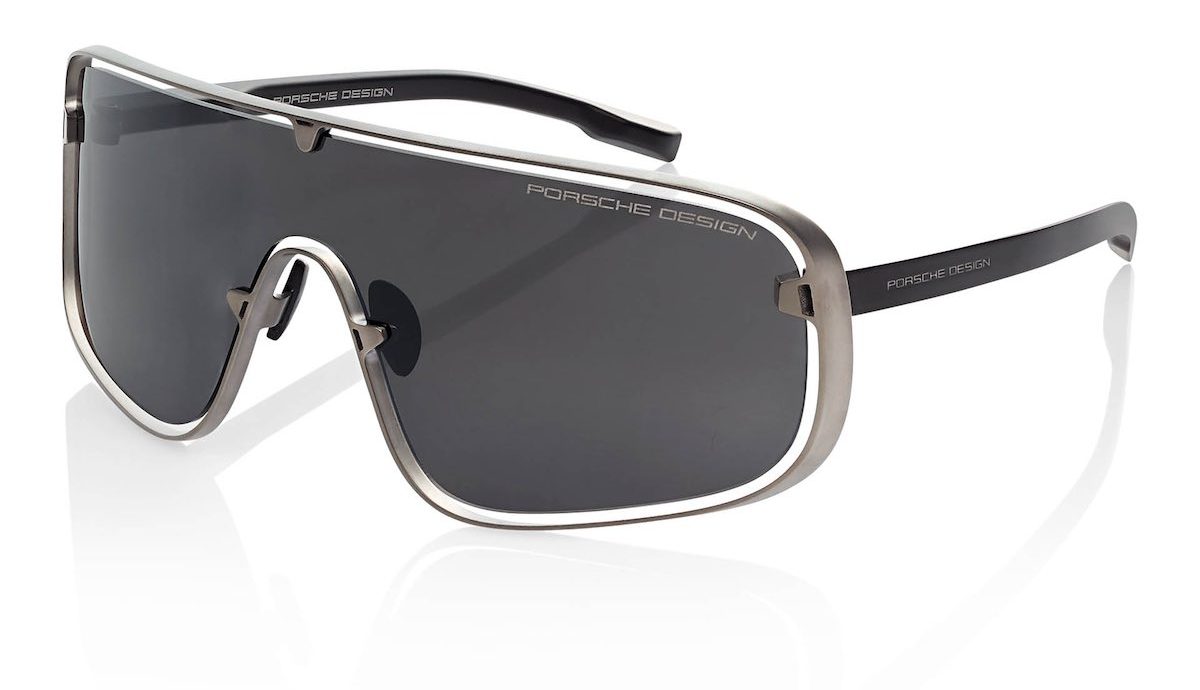 The exceptional strength-to-weight balance of the metal materials, along with the RXP synthetic temples, ensures that the sunglasses feel secure and comfortable to wear even after extended usage. As an added elegant element and trademark, the Porsche Design Studio's insignia is set into the temples as a stylish visible metallic inlay.
As with the rest of Porsche Design's impressive collection of shades, the P'8950 50Y Iconic 3D features the brand's VISION DRIVE lens innovation and advanced technological prowess. The technology provides UV400 protection, helping to shield your eyes from the sun's fiercest rays. A unique dual-layer covering further guards against unintended nicks and scuffs while also helping to reduce glare and brightness.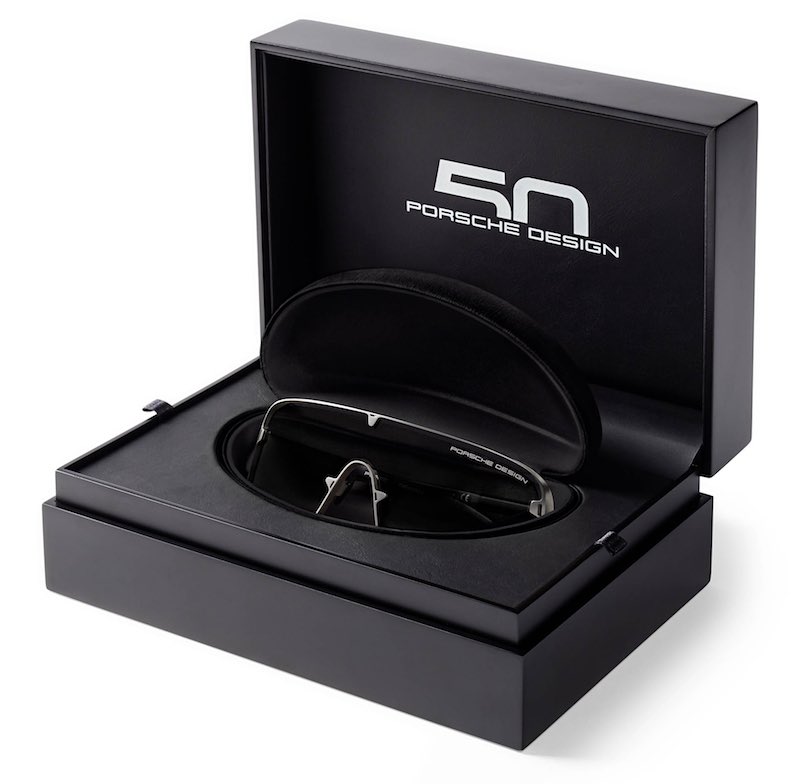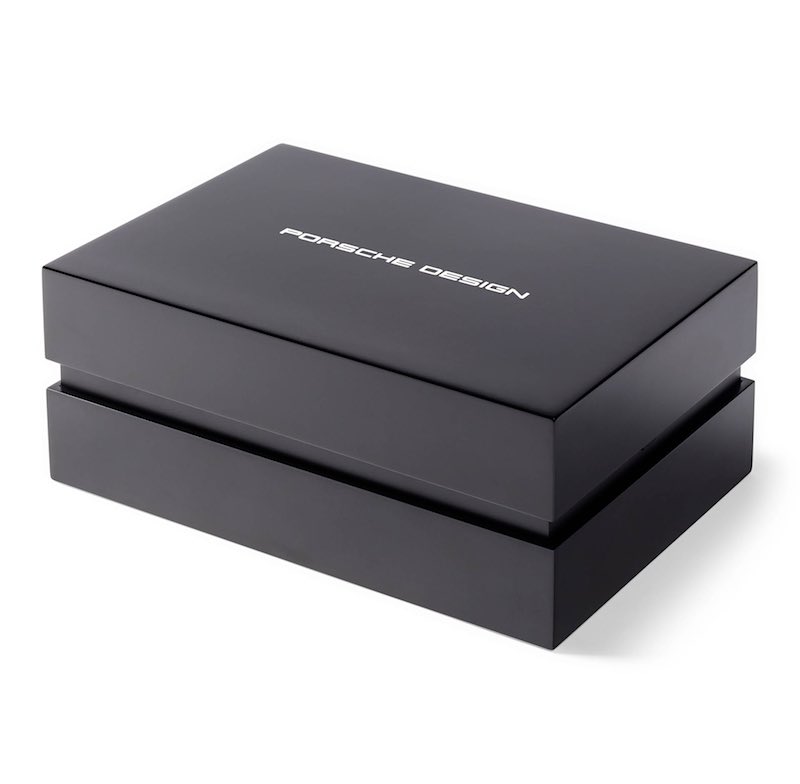 There will only be 911 pairs of these fabulous shades available worldwide. Each wearable pair of these unique sunglasses will be packaged in a luxurious wooden gift box, accompanied with a 50th anniversary glasses wiping cloth.
Porsche Design's latest release marks five decades packed with passion, and bold creativity. With this 50th Year Anniversary Collection, the worldly brand doesn't just look back proudly on their legacy, but also seamlessly infuses fresh inspiration while ensuring its endearing legacy.