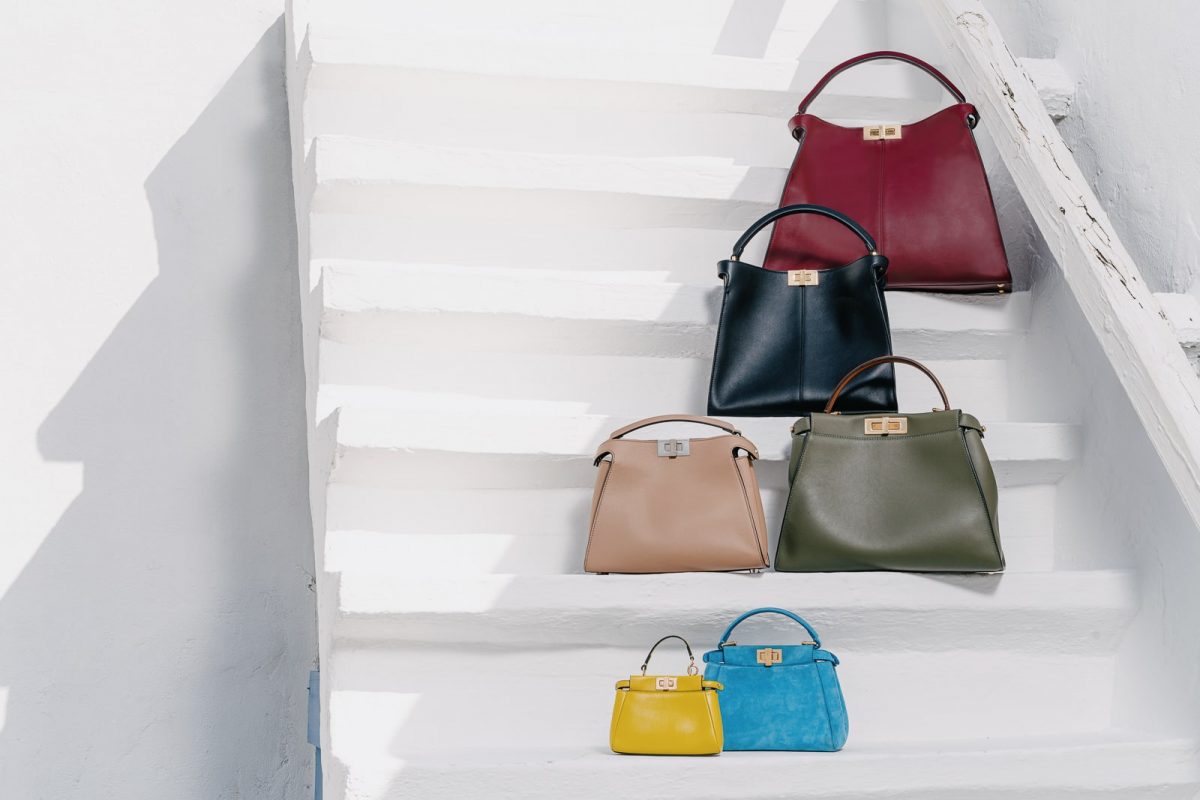 Italian fashion house Fendi, which opened its doors as a fur and leather shop in 1925, has grown into one of the most successful and recognizable fashion brands in the world. Revered for its top-of-the-line accessories and world-class leather goods, the company stands at the forefront of the fashion industry, setting trends for ready-wear looks, sunglasses, and timepieces, among other things. Fendi's most treasured and sought-after product, however, is its legendary Peekaboo purse, which burst on to the scene just over a decade ago.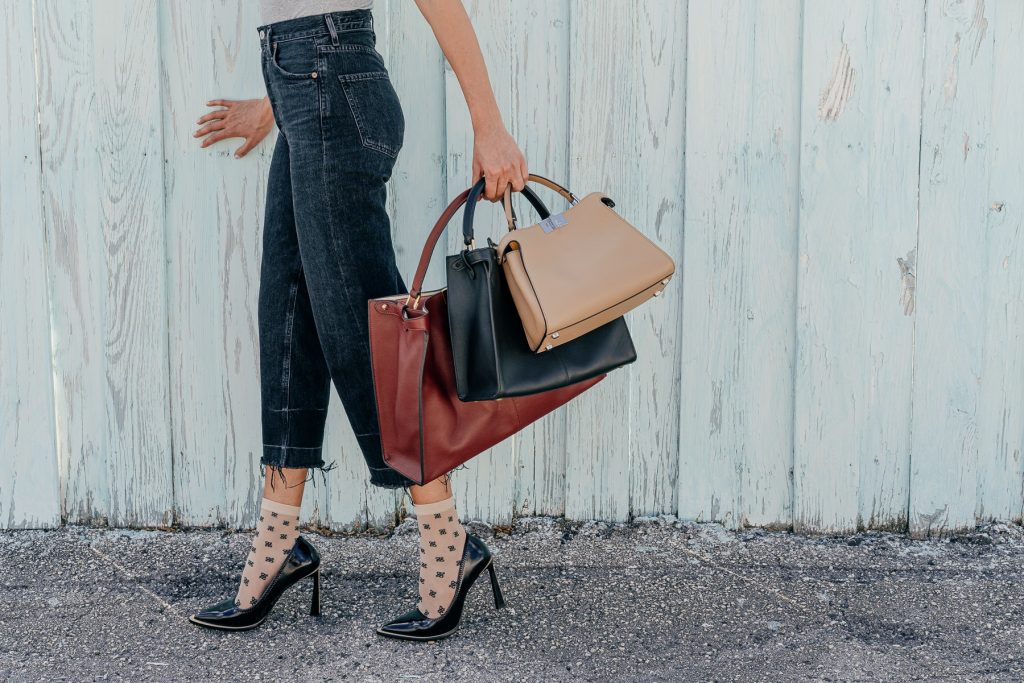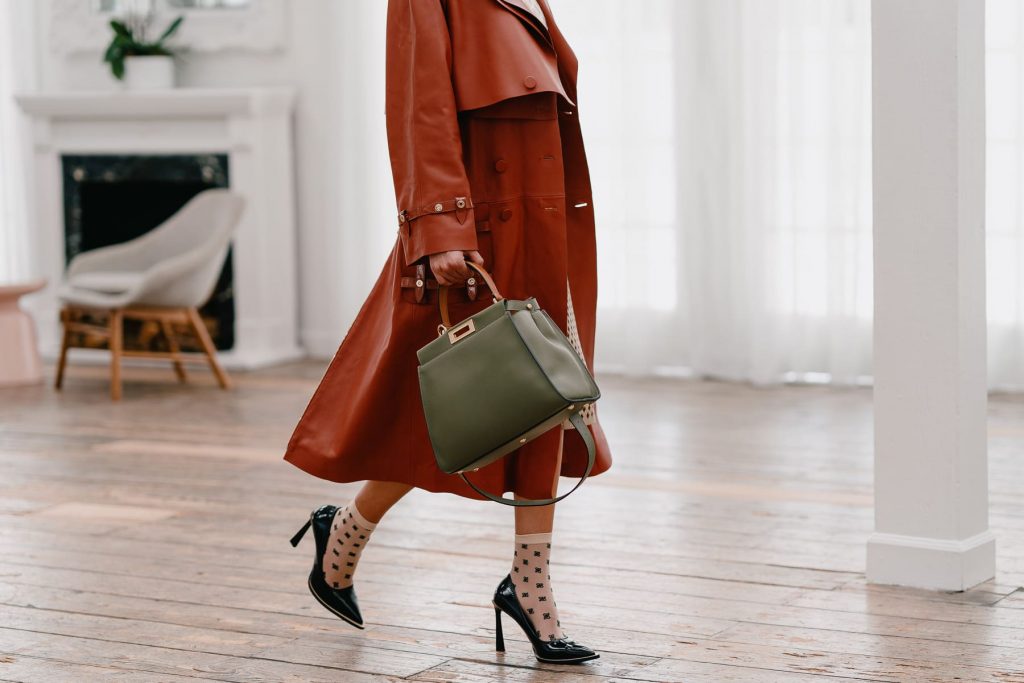 Classy and elegant, these handcrafted handbags come in an array of designs, and have become the ultimate status symbol in luxury leatherwear. With some designs topping $10,000, the artisanal process for manufacturing these popular purses is meticulous and rigorous, utilizing only the finest materials. Stitched together with the utmost care, each item stands as a unique work of art, solidifying the Peekaboo purse's status as one of the most coveted items in the fashion market today.
Expert Craftsmanship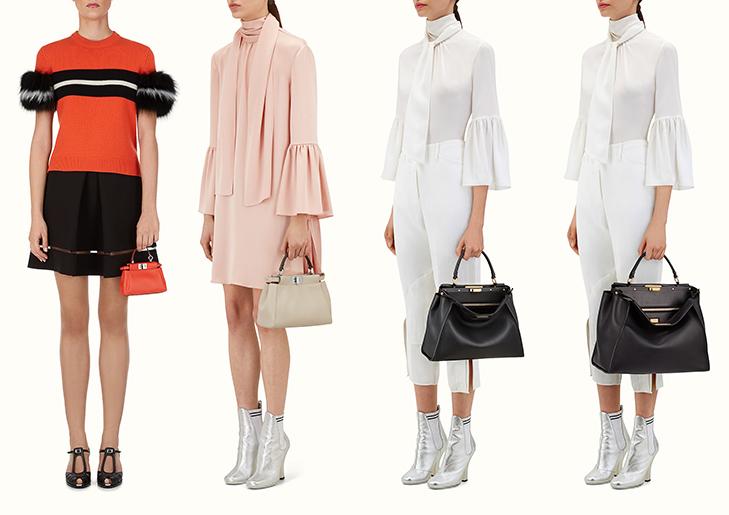 Formed from finely conditioned calfskin and lamb leather, a Fendi Peekaboo purse undergoes several intense processes before reaching stores. Artisans construct the purses using a variety of creative techniques, depending on the handbag's make and model. While some Peekaboo purses have a monochromatic color scheme and standard design, the company has, more recently, introduced handbags with a woven, intrecciato pattern, fusing refined craftsmanship with eye-catching aesthetics. Some Peekaboo purses are made from 3-D printed leathers, an innovative process that has produced a series of new envy-inducing designs.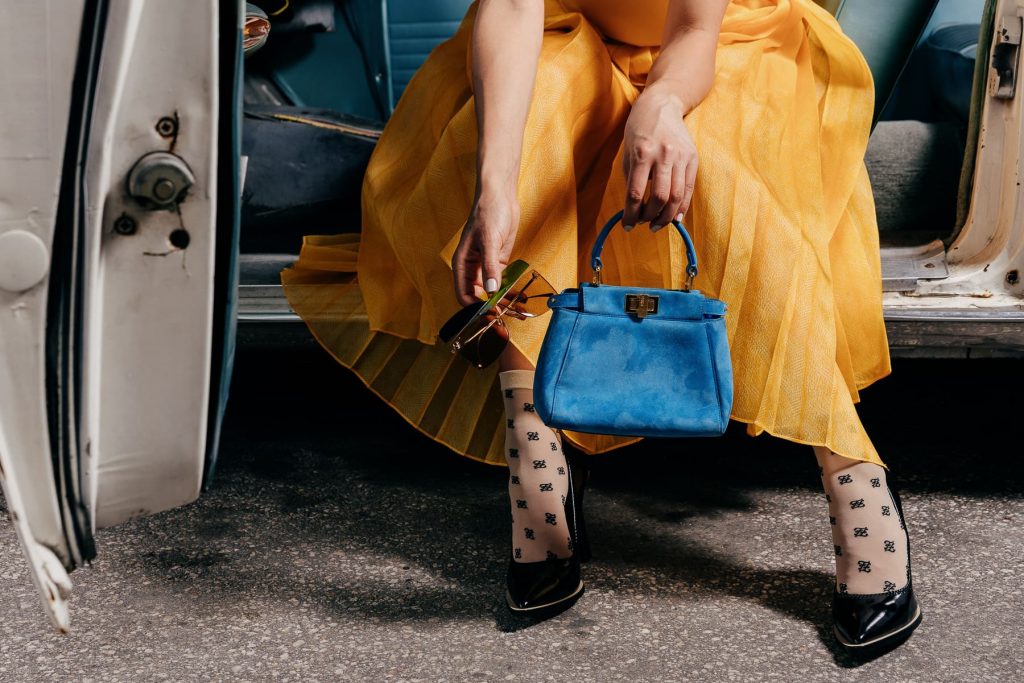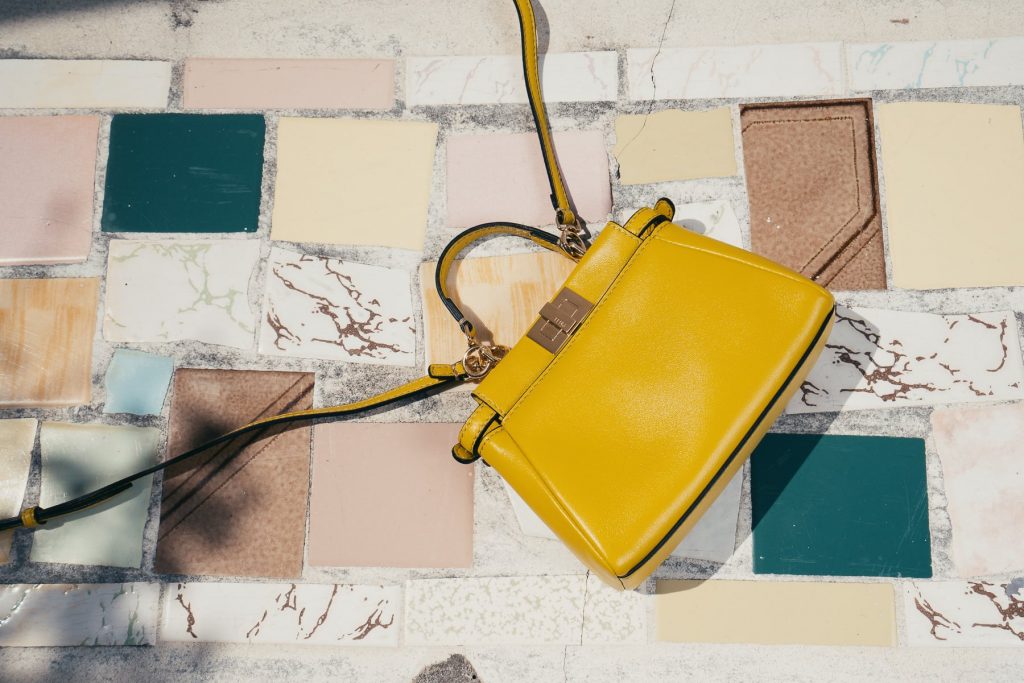 Peekaboo purses have garnered a cult following because of their simplicity, durability, and versatility. For example, The Iconic allows wearers to organize their belongings in two compartments separated by a metal partition. Owners can also loosen the leather tabs on the side to achieve the bag's signature "peek" revealing a tiny glimpse of the purse's elegant interior. The Peekaboo also comes in a variety of sizes to suit each buyer's individual needs and outfits. Fendi has even adapted to recent trends, crafting a mini-purse, known as the Micro Peekaboo, for formal events, where sporting a traditional handbag can be unwieldy and inconvenient.
A Bag for Everyone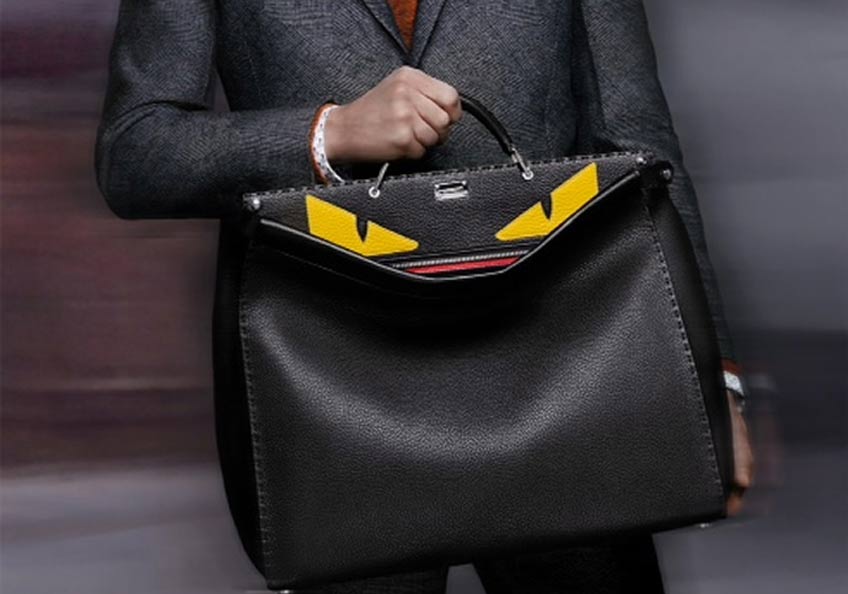 Fendi Peekaboos come in seemingly every color and size, accommodating many styles and aesthetics, but this luxury item is not just for women. The fashion house has also developed a line of men's Peekaboo handbags, perfect for professionals who are on-the-go. Equipped with everything from briefcase handles to gold-finished metal wear, the accessories speak volumes, exuding style, and sophistication. For instance, the Peekaboo Iconic Medium for men features zippered pockets and compartments for technology, as well as a stunning Intarsio woven technique. Formed from Cuoio Romano leather, accented with mink and laser-cut black leather, this item elevates the profile of all who carry it around.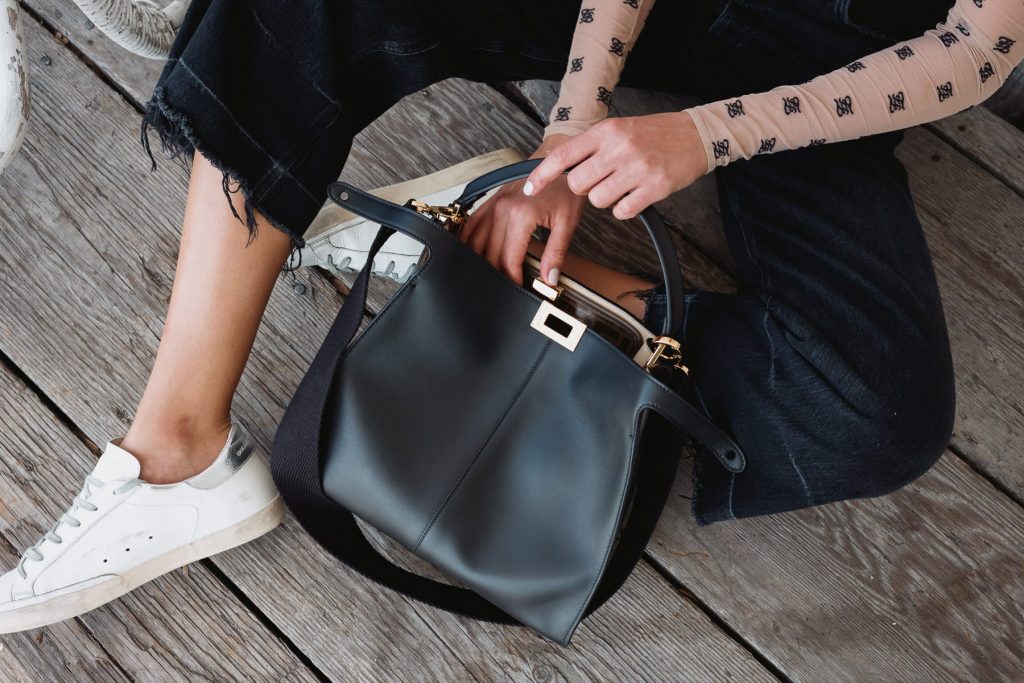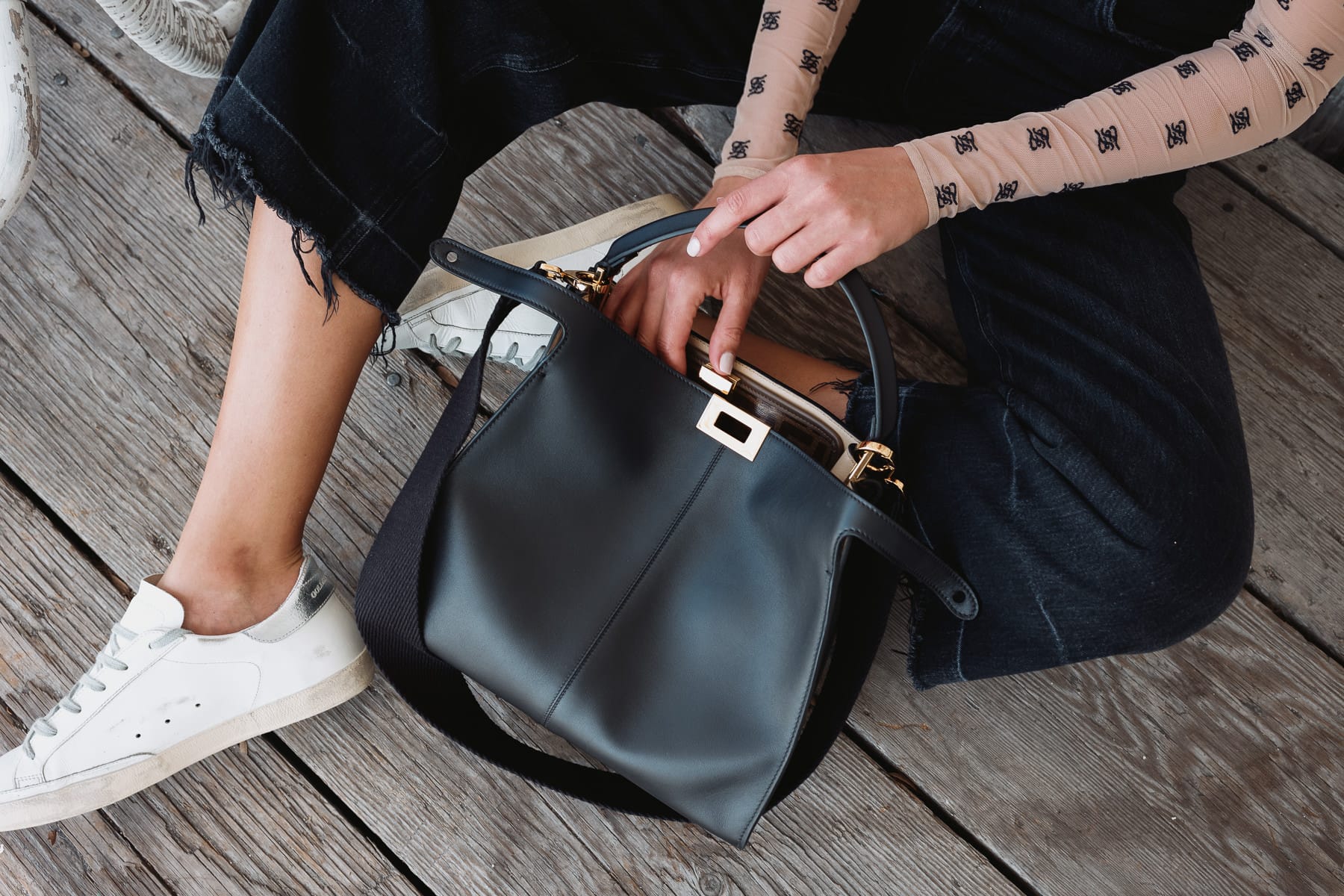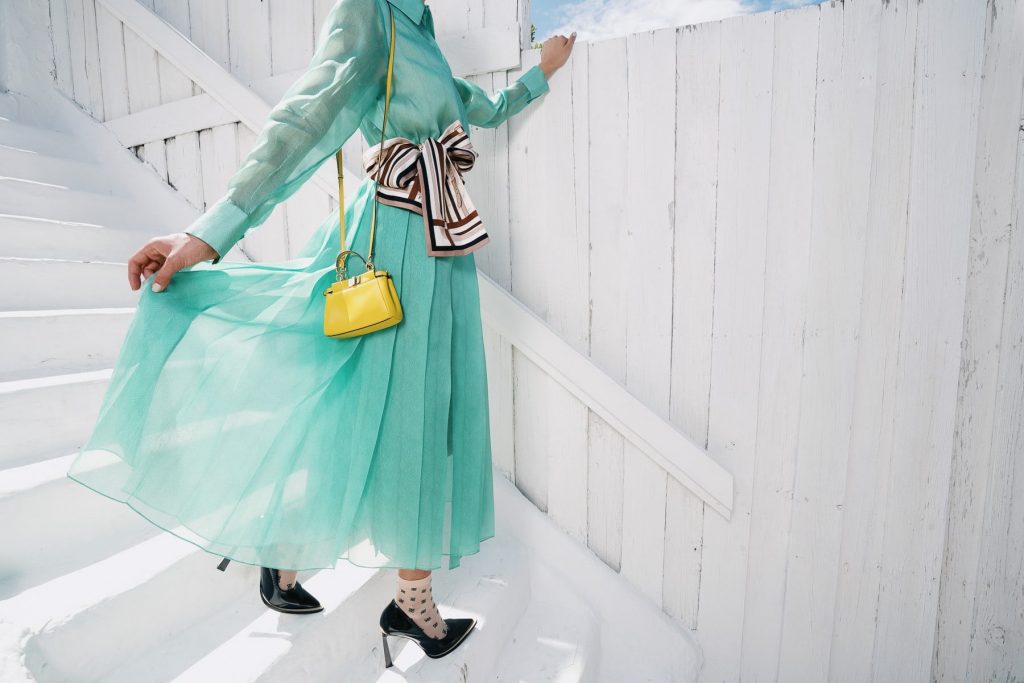 Fendi's expert eye for high-end craftsmanship has elevated the Peekaboo line to staple status for the world's elite. Whether buyers are searching for a sturdy, reliable, and fashionable purse for everyday use, or a sharp handbag to give them the professional edge, Fendi has something to offer everyone. It is truly the perfect handbag. With its unparalleled artistry and origins in one of Italy's most storied and beloved fashion houses, the Peekaboo—and its influence—will permeate the fashion scene for decades to come.