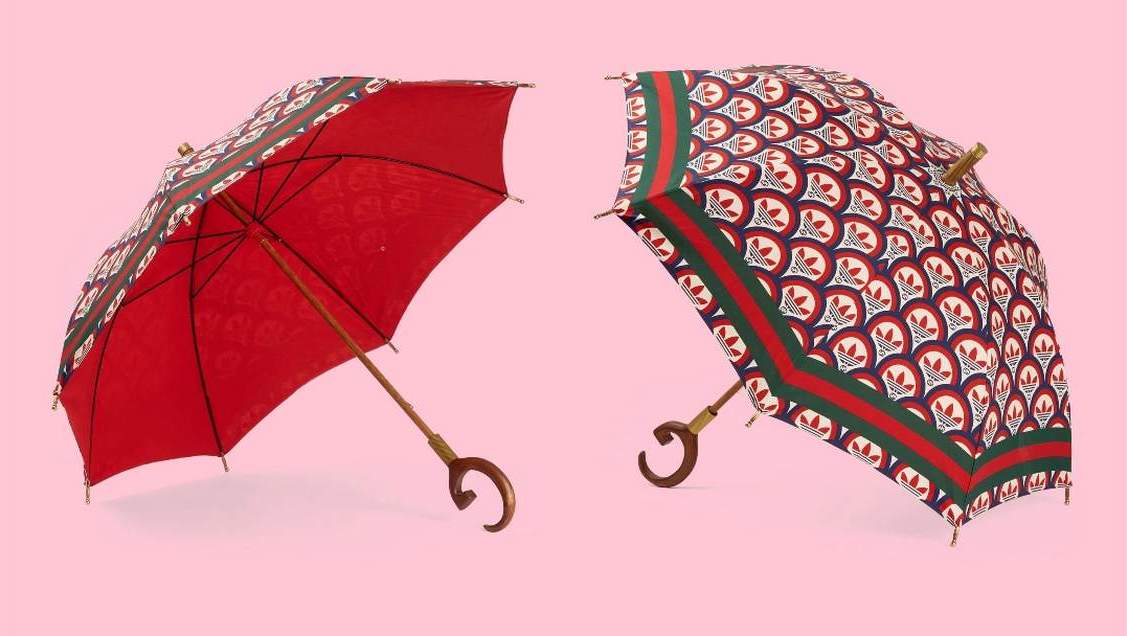 When two of the most iconic fashion brands team up to remind people of their cultural influence on modern style and popular trends, the world takes notice.
The recently revealed pairing of the adidas trefoil and Gucci's distinguished GG monogram is an unexpected partnership between two couture titans, and has been the subject of much discussion as of late. Alessandro Michele's new Fall 2022 line has gained quite a buzz among fashion moguls and social media influencers alike.
However, one piece in this ultra-exclusive athletic collection stands out for its clever satirical twist on classic subculture streetwear – the ingenious adidas x Gucci luxury umbrella. The eye-catching umbrella was envisioned to serve as a luxurious fashion accessory with the added benefit of helping protect from the sun, but it's stirring-up some international press and commotion.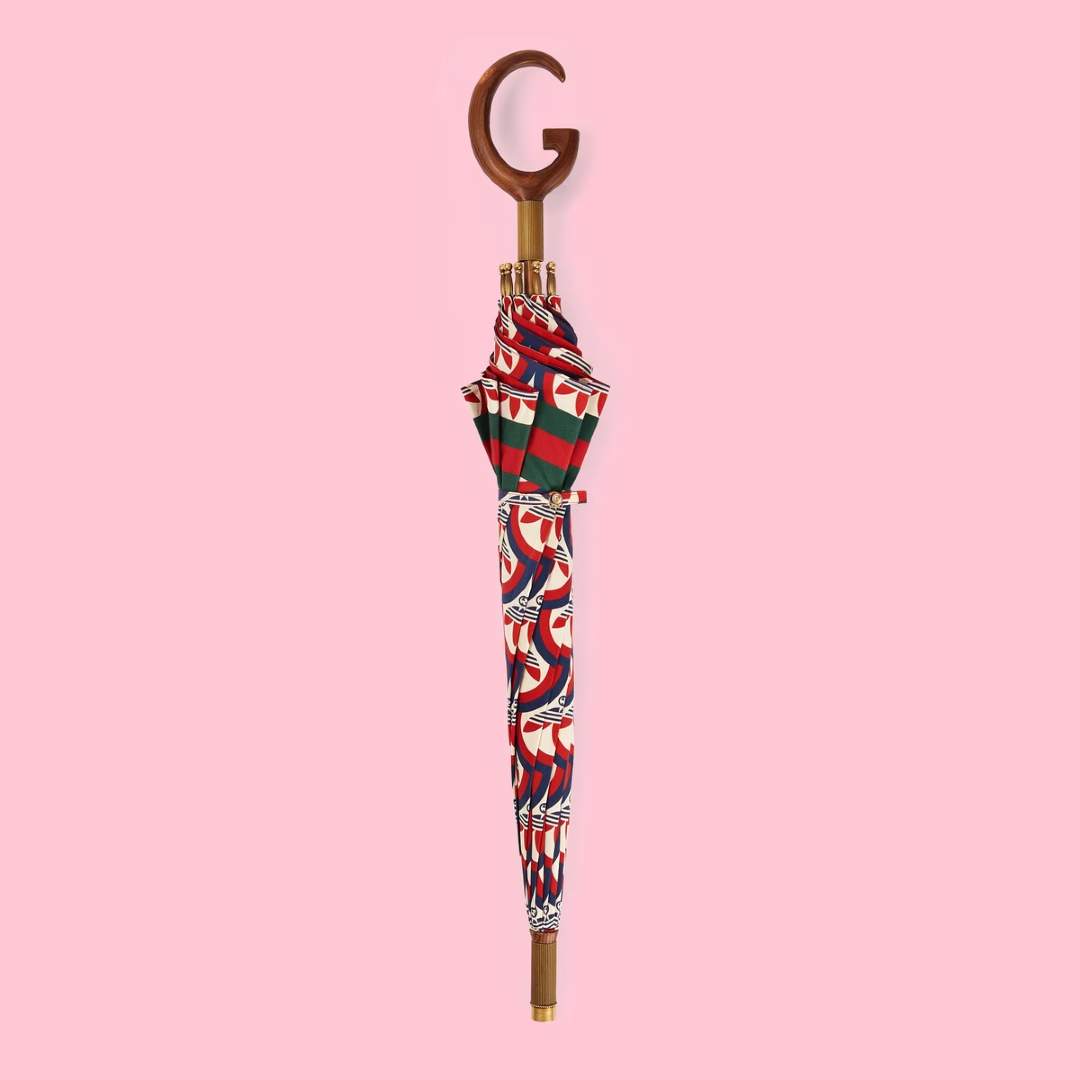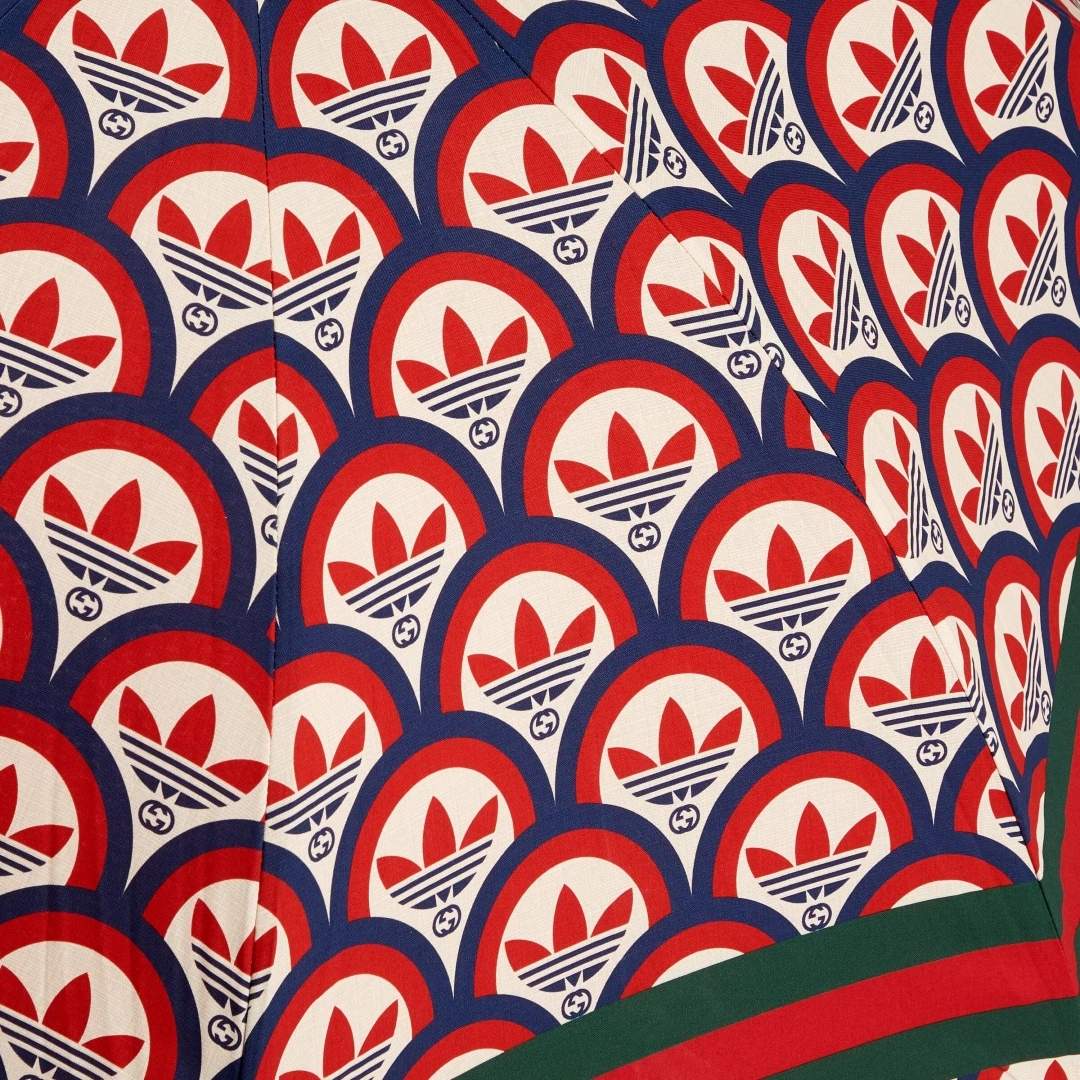 The hybrid "sun umbrella" is made in Italy and takes its inspiration from Gucci's Creative Director Alessandro Michele's recollections of the 1980s and 1990s, which influenced the highly anticipated adidas x Gucci collection. The nostalgically inspired multi-color palate is based on adidas's legendary sportswear themes and ensembles, while Gucci's signature silhouettes on the umbrella, and the rest of the matching apparel collection, seamlessly collide with the unified creative principles of adidas, resulting in something ultra-luxe and wholly original.
Considering the premium price of $1,290 USD, the posh personal canopy is unquestionably among the most lavish umbrellas on the market. This collaborative accessory with its interlocking Gucci 'GG' insignia, artful red and green adidas stripes, and the unique G-shaped handle made from fine birchwood, is equally as striking and gorgeous as the other tennis-inspired polos, sweater vests, and activewear in the newly released clothing line.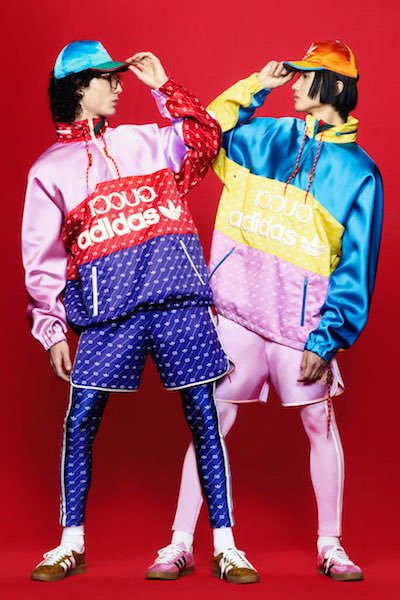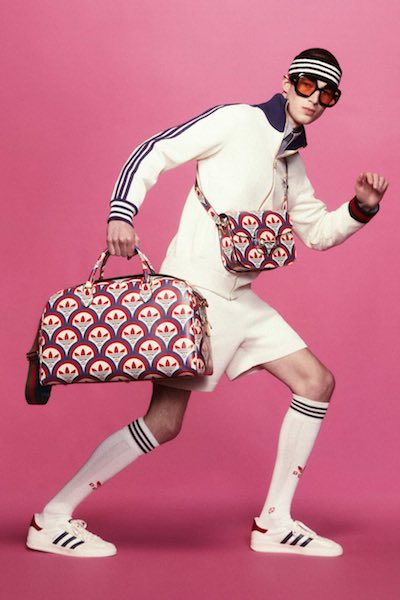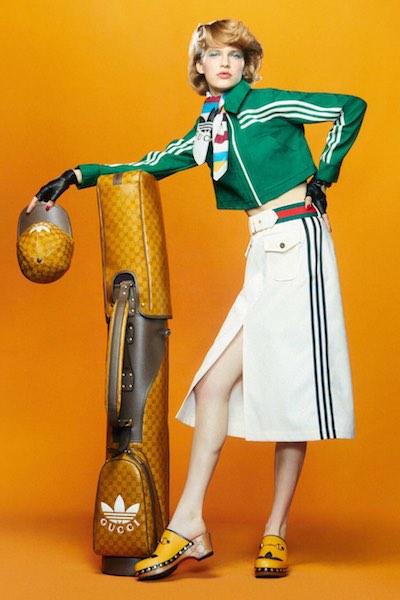 However, despite the overall beauty, practicality, and sun protection offered by this chic umbrella, it's not waterproof. Online consumers in China have been highly critical about this specific design deficiency, particularly on Weibo, which is the country's second largest social media platform. The hashtag "not waterproof collab umbrella sold at 11000 yuan" has garnered tens of millions of views and comments.
While true, the elegant umbrella is not water-resistant and provides zero protection against the rain, Gucci's online retail shop clearly indicates that their umbrella is not waterproof and is intended for sun protection and aesthetically pleasing decorative use only. Nonetheless, upon news of the uproar, Gucci moved swiftly to modify its main Chinese website and changed the official product name from rain umbrella to simply "umbrella", further stating that the unique accessory is for fashion and not practicality.