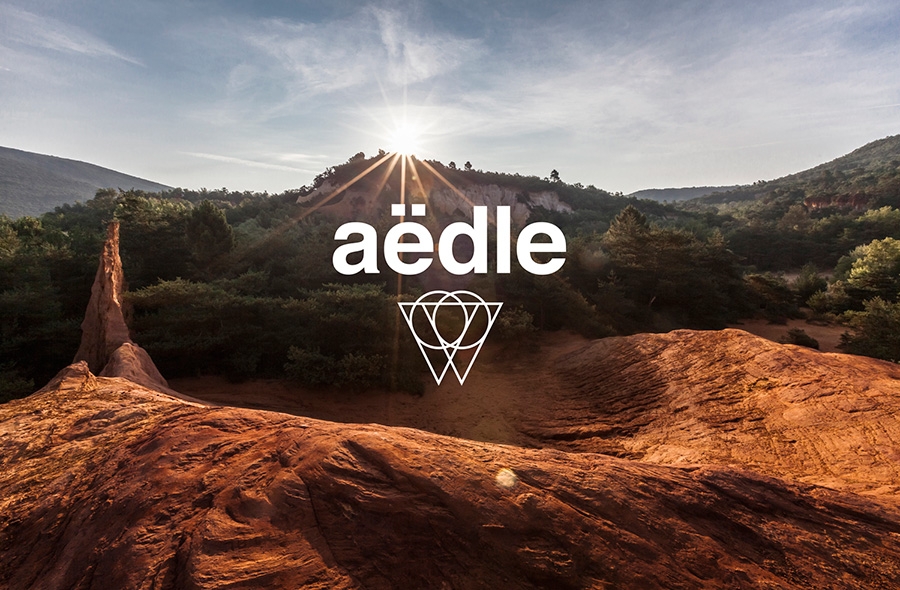 The story of aëdle started in 2008 when Raphael Lebas de Lacour and Baptiste Sancho were studying in Tokyo at Keio University.
Driven by passion for good sound and design they struggled in finding a pair of headphones that matches all their expectations.
aëdle (a word which means « noble » in Danish) finds its roots in the French luxury heritage blended with a perpetual quest of defining new audio standards in iconic products. From New-York to Hong-Kong they traveled around the world to meet with some of the finest talents in the music and design industries.
Raphaël & Baptiste worked closely with Philippe Starck's former Lead Designer : Eugeni Quitllet and talented young French creatives FLOZ to create the 22 prototypes that finally led to the VK-1.
The name of VK-1 comes from Valkyrie which echoes to the ride of the Valkyries from Richard Wargner, the name also refers to a goddess in Norse mythology. Two years of research & development were a necessity to find and develop the perfect balance and overall acoustics of the VK-1. The goal was to create a true DNA for aëdle's sound signature.
The development guideline was to create a high performance object with refined yet timeless design valuing minimalism, and elegance.
From the very beginning, we wanted the VK-1 to feature a unique and hifi quality sound.
Working closely with a team of acousticians and engineers, we developed a custom-designed transducer driver (titanium diaphragm and neodymium magnets) enclosed in an aluminium sound chamber.
The airFlows can be seen on the outer part of the aluminium sound chambers.
Monolith from aëdle on Vimeo.
As a key component of our sound signature, we paid a close attention to the midrange level of details, from where the musical energy flows in.
The result is a highly accurate, clear and defined midrange with an instrumental texture reproduction that will delight any audiophile.
The usage of a titanium diaphragm enables the driver to enhance the dynamic and smoothness of the trebles.
The design guideline was to create a timeless and iconic product that will last for decades. We worked in finding the right design, the one that makes the VK-1 so unique and instantly recognizable.
The VK-1 was highly praised by design critics which resulted in the VK-1 being awarded with the Prix Etoile de l'Observeur du Design 2014 in Paris.
It is exclusively made of high quality materials : from the titanium-neodymium drivers to CNC machined aluminium parts and lambskin leather.
In order to achieve the best results regarding finish and surface rendering, all aluminum parts are sculpted piece by piece from a solid piece of aluminium using CNC Milling and 5 axis machinery.
Everything has been engineered and made to be robust and reliable:
The adjustment system is made of stainless steel tubes, the headband has a stainless steel body, coated with a liquid silicone sub-layer to ensure the best fitting comfort. The ear pads and the headband are covered with hand-sewn genuine lambskin leather.
Handcrafted in France
The aëdle team went through a long process to find the right place to set up its workshop and lab to develop the VK1.
Combourg in Brittany, France eventually came as an obvious choice for our team.
Home of some of the most iconic workshops and French historical figures such asFrançois-René de Chateaubriand, and explorers like Jacques Cartier, the location was matching perfectly our values and our ideal, as well as giving us maximum quality control and production flexibility.
Every VK-1 is carefully handcrafted piece by piece and tested prior to its shipment.
VK-1 is available in 3 different, yet-iconic designs:
Classic edition: Havana leather with silver anodized aluminium
Carbon edition: Black leather with sand-blasted black anodized aluminium
Legacy edition: Black leather with silver anodized