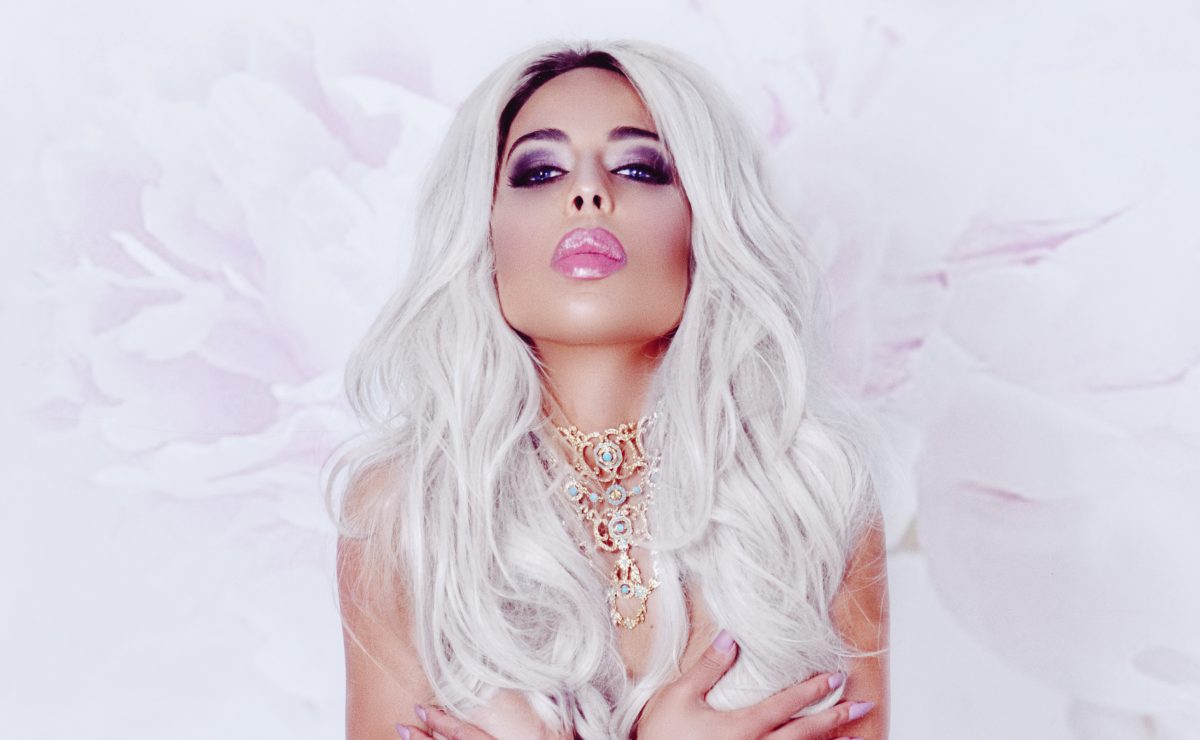 American entrepreneur, fashion designer and ceo of the Madame Methven lingerie brand (madamemethven.com), Kaila Methven is taking the global fashion industry by storm.
Educated at some of Europe's top fashion institutes, including Esmod Paris, International Fashion Academy and Polimoda in Italy, Methven returned to the United States. At 22, she opened her first atelier in downtown Los Angeles in the Fashion District and shortly after, debuted her collection at LA Fashion Week. She eventually launched three lines under the Madame Methven banner: Mademoiselle, Made to Adore and LBKM.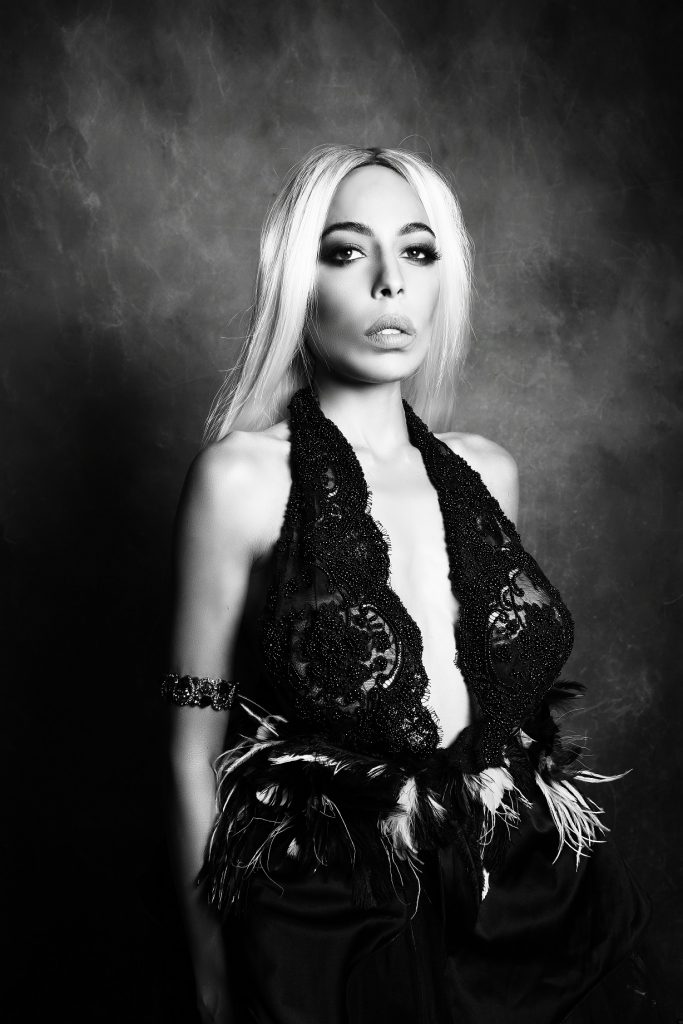 Madame Methven is a favorite brand of such top celebrities as Carmen Electra and Apollonia Kotero, and her luxury collection is featured at Ivan Bitton Style House (www.ivanbitton.com).
Recently, I caught up with the dynamic design force and influencer (who boasts over one million followers on Instagram), to discover what's on the horizon for this dynamic 27 year old.
Can you tell us anything about the inspiration for your next collection?
My next collection will be bridal-inspired. I will be incorporating whites, ivories and blacks, yet still honoring my signature romantic theme, but for bridal pieces. I will be incorporating sexy silhouettes, feminine but with a very modern look, where each will stand apart from another. We're also excited to be preparing for our New York Fashion Week show in February 2019 that will showcase our new design direction.
Where do you get the ideas/inspiration for your designs?
I'm inspired by the idea of wealth, privilege and luxury, hence my million dollar bra, diamond tassels and pearl embellishments. Much of my inspiration comes from the original masquerade balls. I'm enthused by the concept of designing one's own costume using extravagant jewels and features with the idea of recreating your own secret identity, almost like Cinderella in disguise. My objective is to create sensual designs for women that are technically beautiful and also inspire an intimate moment. My pieces are timeless and an investment that can be worn over and over again.
What are your plans for the next 12 months for the Madame Methven brand?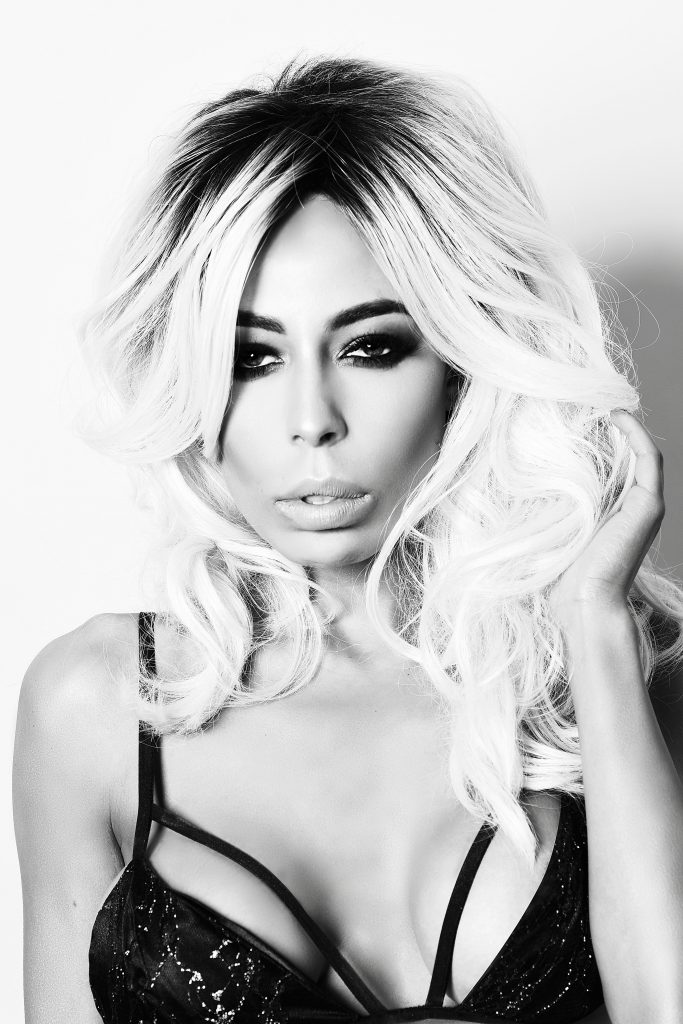 A lot of great things are happening. We're currently carried in three remarkable Los Angeles area stores – Rmine Bridal & Bespoke and Sara's Lingerie in Studio City and Luxe Lingerie in Beverly Hills. My plan is to have Madame Methven stocked in additional high end boutiques throughout Southern California and also in the world's top fashion centers – New York, Paris, Milan and Shanghai. I'm also branching out into acting and have a big surprise that will be coming to your TV screens in 2019, but I cannot reveal too much just yet.
Do you have any plans to expand the brand to, for example, fragrances, cosmetics? internationally?
We're branching out into bridal apparel at the moment, but we've also put luxury swimwear on our timeline. We also hope to be launching soon in luxury international stores. There's always something new on the horizon, as I never stop creating.
Who are some of your favorite couture designers?
I have a lot of admiration and respect for Giambattista Valli and Jean-Paul Gaultier.
How do you describe your "personal style"?
Personal style isn't just given to anyone – you either have it or you don't. I love to wear black as I feel colors are overrated. I don't dress like the wife, but I dress more like the mistress. My preferred outfits are a sexy black suit or a figure-hugging black dress. I don't leave the house without my Louboutin heels and I must wear my hair big to finish off my look.
What designers, artists, personalities inspire you and why?
Monica Bellucci, Marilyn Monroe, and Sophia Loren – real women who know how to seduce with their bodies and luxury lingerie. These women have changed people's attitudes towards sexuality.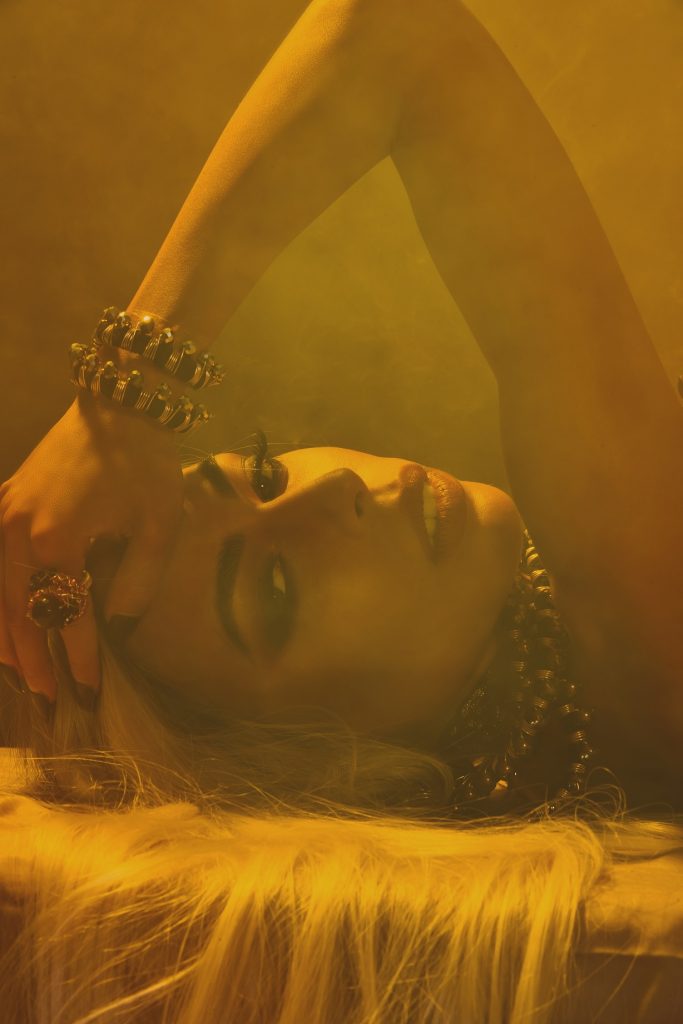 What is the best piece of advice you have received in your "business" life?
Seek learning opportunities in everything. Occasionally things don't always go to plan, so instantly I ask myself 'how can this work for me?' This rapidly puts me in to a learning mindset and helps me grasp opportunities everywhere.
What is your advice to young people hoping to enter the fashion industry?
Build a great network to make yourself more visible. Surround yourself by experienced people within the industry, as this will help increase your value.
What has been the most "important" event/milestone in your professional life?
Opening my atelier in downtown Los Angeles was the moment I finally saw my fashion vision come to fruition. Also, welcoming clients desiring to dress like Madame Methven into my showroom is very gratifying. I am extremely honored to have been presented with three best international designer awards, and most recently, I was nominated in the best emerging designer category at the 2018 Cinémoi Fashion Film Awards.