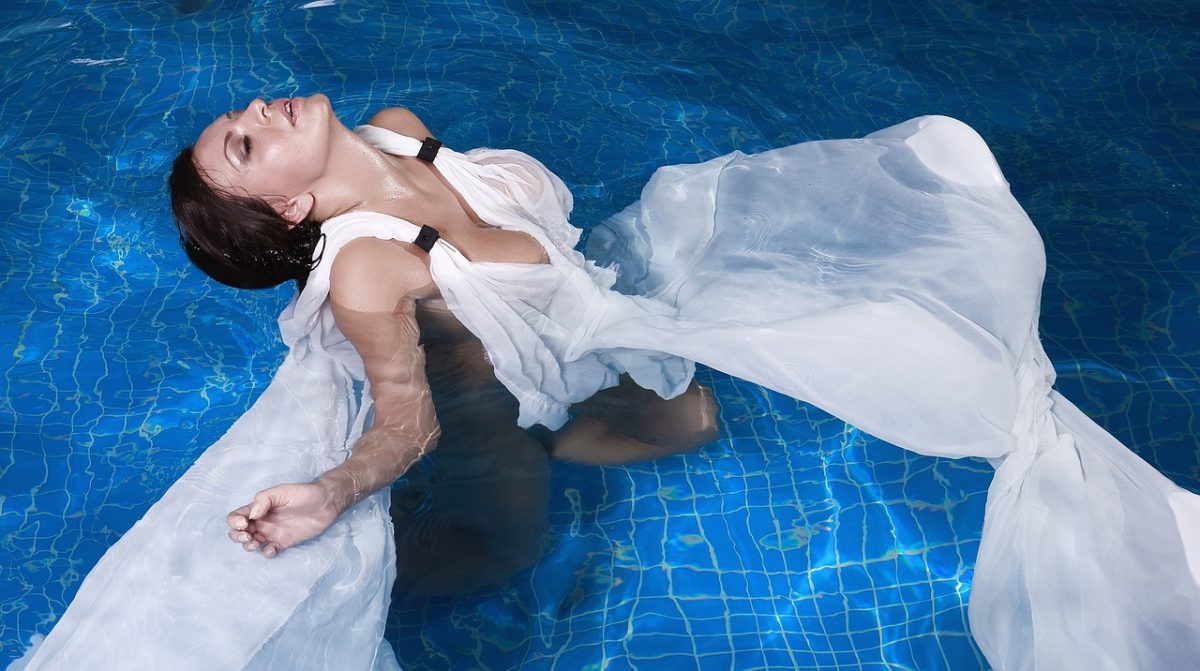 Fashion is an industry that is traditionally based on the culture of indulgence. But as global awareness of practices that negatively affect the environment rapidly increases, fashion houses are cleaning up their act and advocating a more sustainable approach towards luxury.
While this sudden ecological activism of the fashion industry might take some by surprise, it's been coming for quite some time. Celebrities and influencers have been vocal about ethical and sustainable fashion for a while, and luxury fashion houses are working to transition and redefine their manufacturing methods, and their overall outlook of luxury. The following are a few practices that high-end designers and fashion houses are taking on the help the environment.
Discontinuation of Fur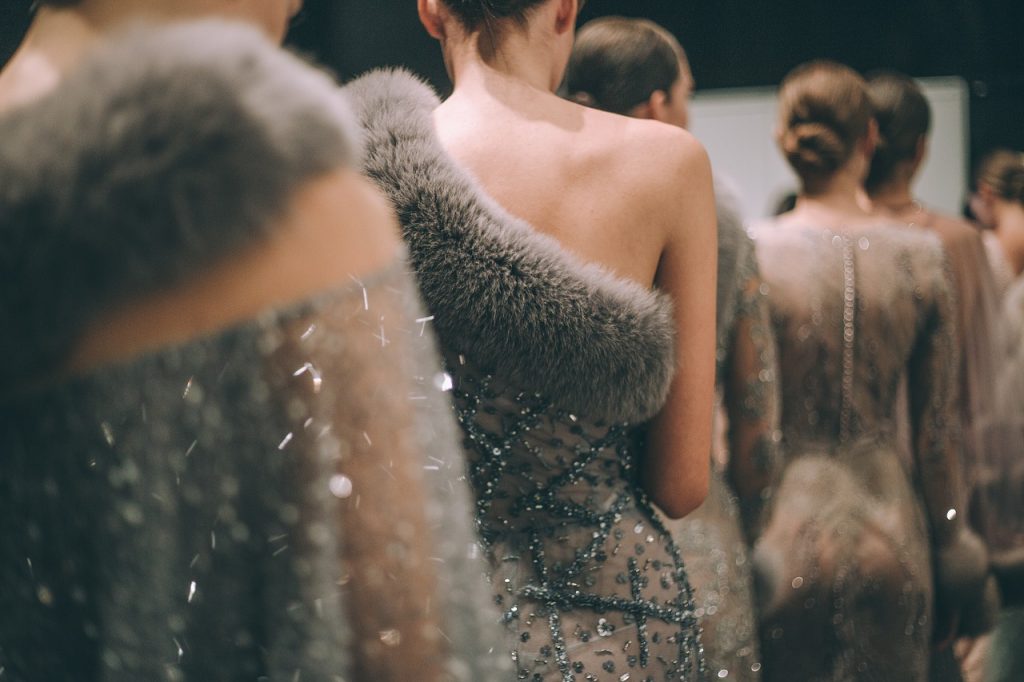 Fur has been the ultimate symbol of luxury, class and iconic style for decades. One big step many designers in the fashion industry is the discontinuation of manufacturing any goods using animal fur. Versace and Armani are among the leading luxury apparel makers to completely discontinue the use of fur and any other raw material that may cause any controversy on ecological grounds.
A Reduction in Fashion Wastage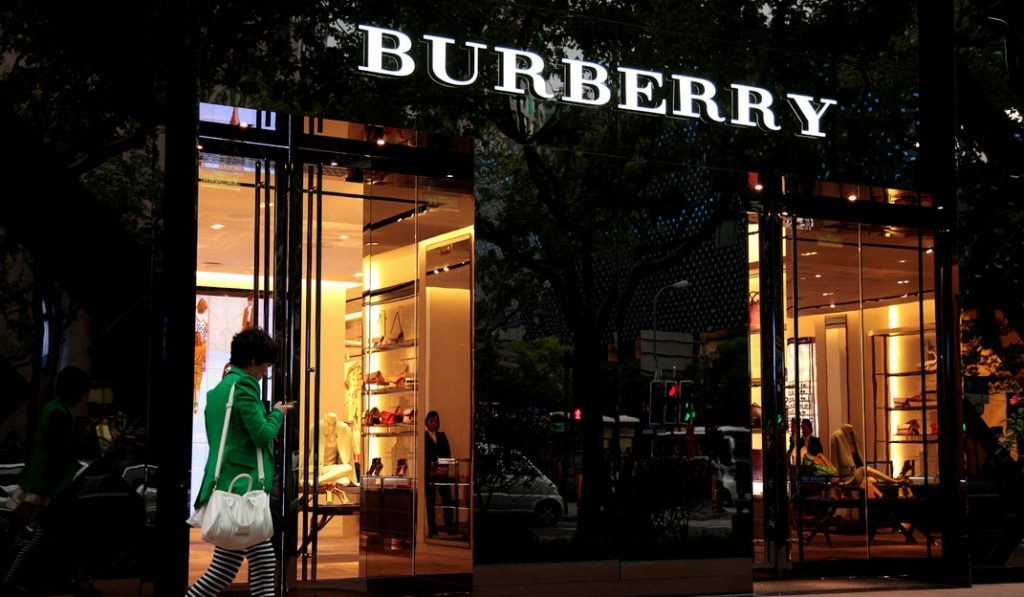 For decades, the destruction of unsold stocks has been a tradition of various luxury fashion houses. This was an open secret and was done to ensure that the products don't end up in bargain bins for the general consumers. While this preserved the individuality and prestigiousness of the brand, it added to the fashion wastage each year by tons. IN 2018, Burberry stepped up and vowed to completely stop the practice and play their role in the reduction of fashion waste.
Ralph Lauren announced they would completely switch to sustainable sources of key materials by 2025. This would ensure that the apparels last longer and would also encourage the consumers to build their wardrobe along the notes of responsible fashion.
Ethical Business Strategies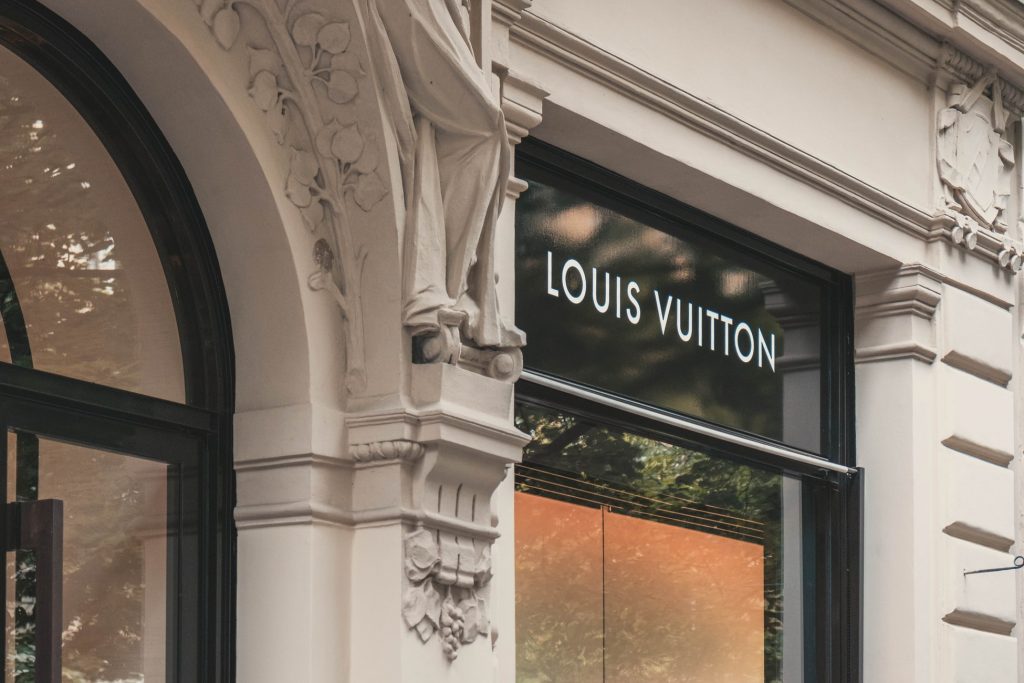 Perhaps the biggest buzz in the industry is the news that LVMH, the industry giant that owns Christian Dior, Louis Vuitton and many other luxury groups, struck a deal with Stella McCartney, whose fashion label has been known to use biodegradable material to create their fashion merchandise. This partnership is an attempt by the LVMH stakeholders to jump on the green fashion bandwagon.
Consumer's Attention to the Backstory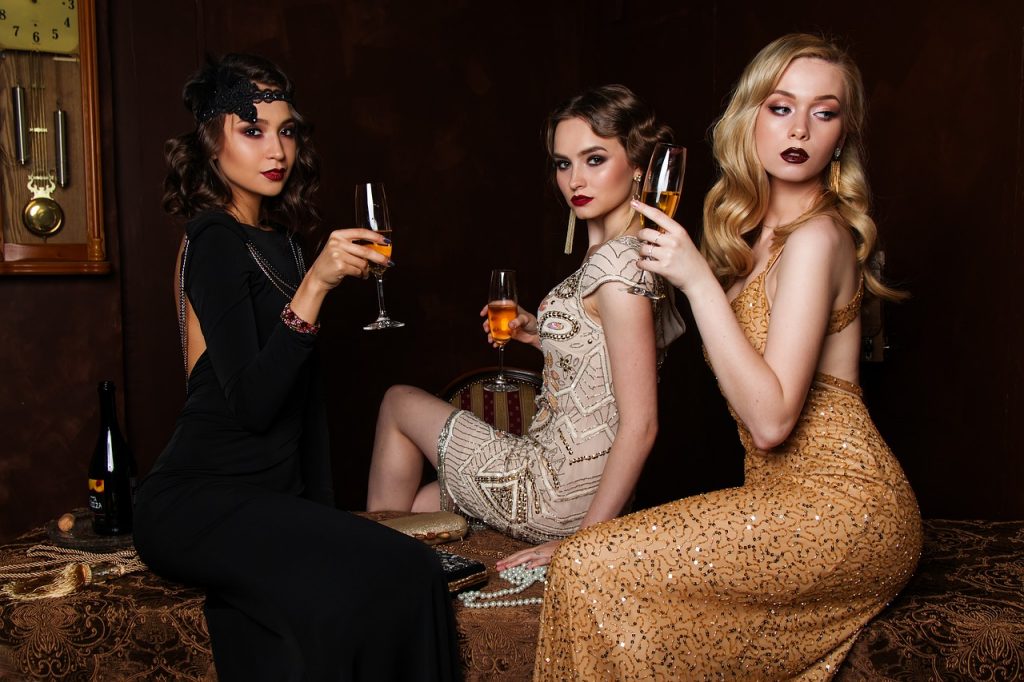 According to a recent survey, in the coming ten years, Gen Z and millennials will make up the four-fifths of the total consumers of luxury fashion brands. They say these youngsters are better, more responsible consumers than the generations before them. They aren't just interested in exploring what would suit their mood, rather they like to equip themselves with the complete backstories of how their products are manufactured and delivered to them.
A tremendous rise had been noticed in the sales of brands endorsed by Gen Z, which ensure the manufacturing of their merchandise is not outsourced to countries below poverty line. The brands that pay extra attention to ethical business strategies and ensure the safety of their workers are highly appreciated. This is one of the reasons, luxury fashion brands are showing an extra interest in going clean and transparent in their policies.
It all boils down to the consumer power. With fashion consumers now getting more educated and interested in bringing a green revolution, and with powerful influencers endorsing ecological activism, luxury brands have finally decided to invest their time, money and energy in better planning and manufacturing approaches for a safer planet.