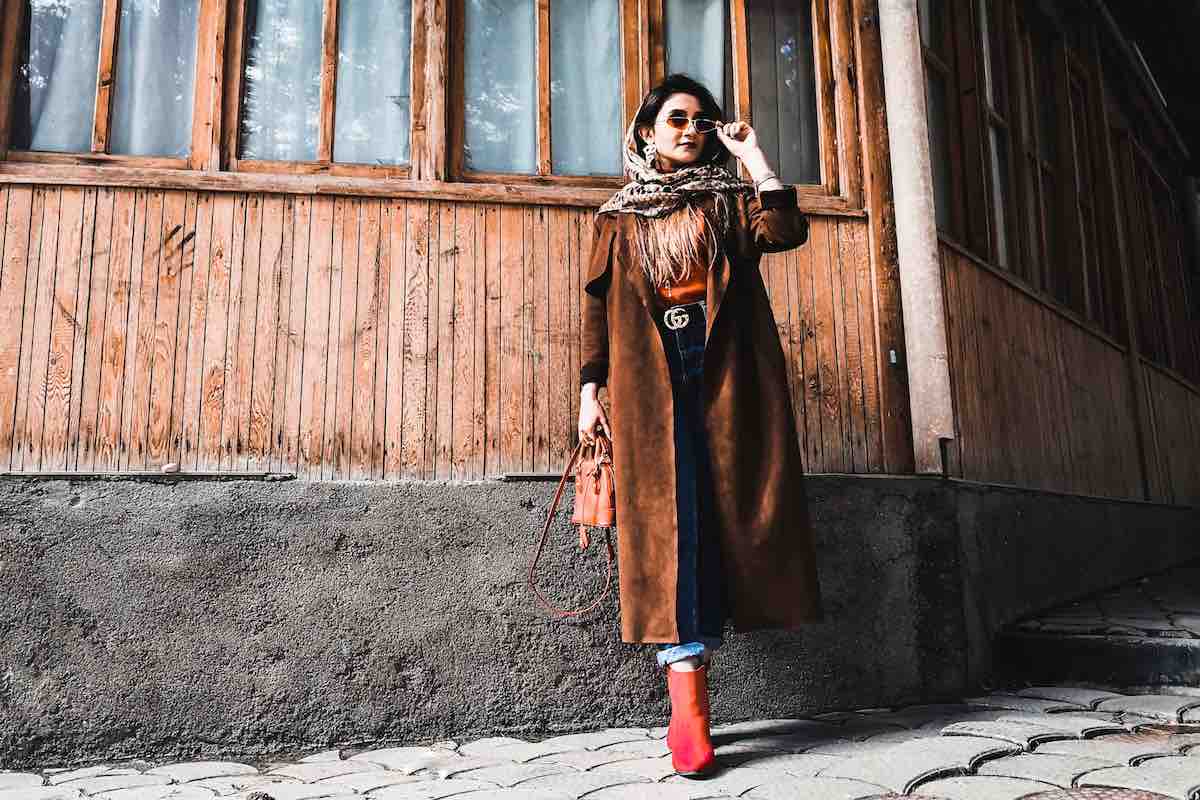 Winter is in full swing—the days are shorter, the weather is colder, and the holidays are here. Many people reluctantly pull their sweaters and coats out from the back of their closets to brace themselves for the colder weather. The idea of arranging a stylish outfit sounds more like a chore, but why?
Here's the problem: many people lose their fashion inspiration in the colder months because the chillier temperatures naturally call for comfort (and warmth) over being chic.
It's completely possible to prioritize warmth and comfort without compromising on style. Here's how to not let colder weather affect your style:
Invest in a Few Winter Coats
Most people settle on one or two winter coats, but investing in a few more winter jackets will give you more room for winter outfit inspiration. Instead of worrying about creating endless head-to-toe looks based on one jacket, rely on a few staple winter coats to get you through this season feeling chic and comfortable. You just need to choose statement coats that make you feel confident with every wear!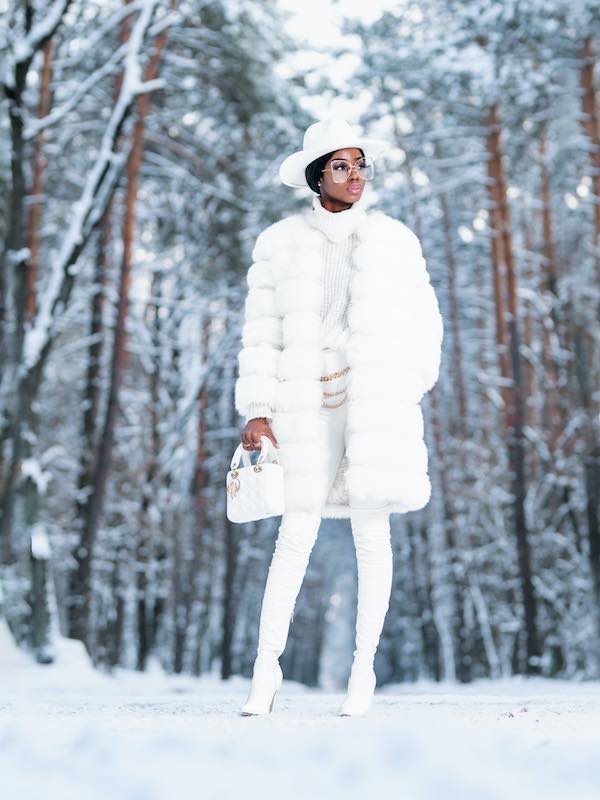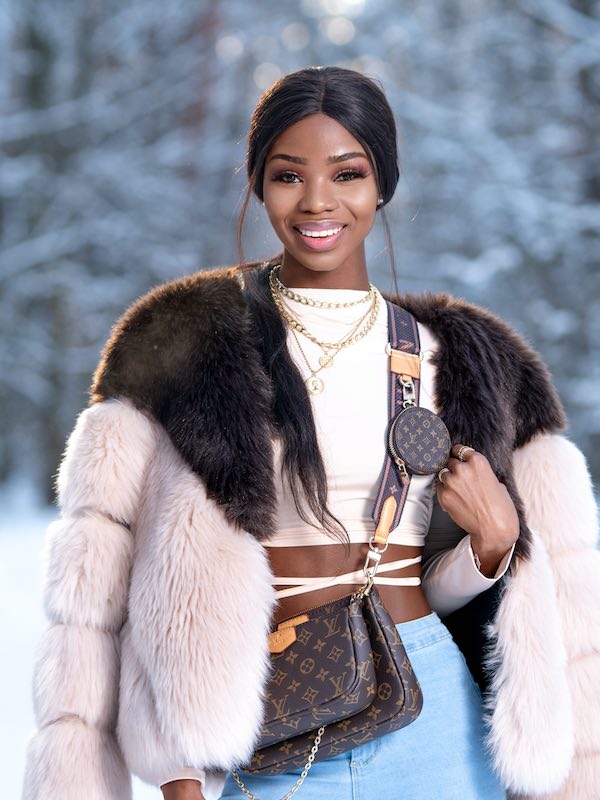 You shouldn't be limited by a particular jacket. You could select anything from a leather jacket to a puffed jacket—the choice is yours! The idea is that you have the opportunity to switch between a few jackets with different aesthetics to keep you feeling inspired.
Wear Accessories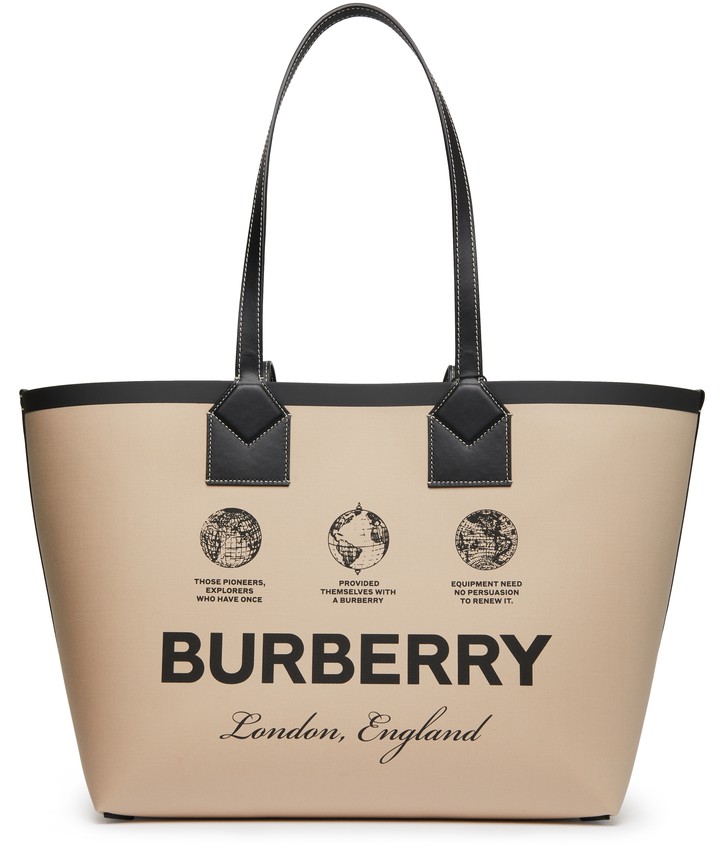 The colder months definitely require more clothing. While putting on several layers can feel like a chore, you shouldn't forget to add accessories! Adding accessories to your winter outfit is far from a chore and will elevate your look.
Plus, you can mix and match different accessories with different winter jackets to continue changing things up. The Burberry selection on 24S.com has a selection of several winter coats and accessories that will take your winter looks to the next level. Don't forget: scarves, bags, and hats are all accessories that will look amazing when paired with most winter outfits!
Don't Forget to Bring Your Go-to Beauty Essentials
Stepping outside for some errands or holiday shopping? You'll feel much more comfortable and confident in your look by bringing go-to beauty essentials in your bag!
Winter is a rough season for our skin, makeup, and hair. It's easy to let the cold weather affect your style when you never feel completely put together! You could wear a chic winter outfit and still feel discouraged because the wind made your mascara run and dried your lips out.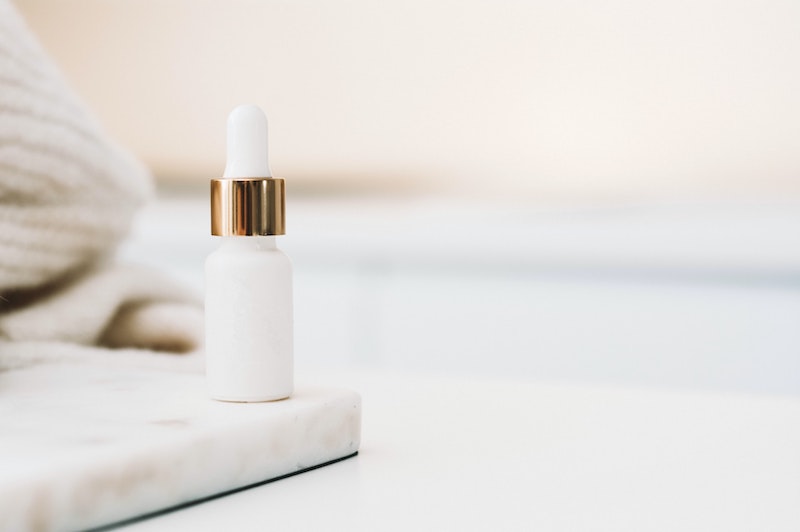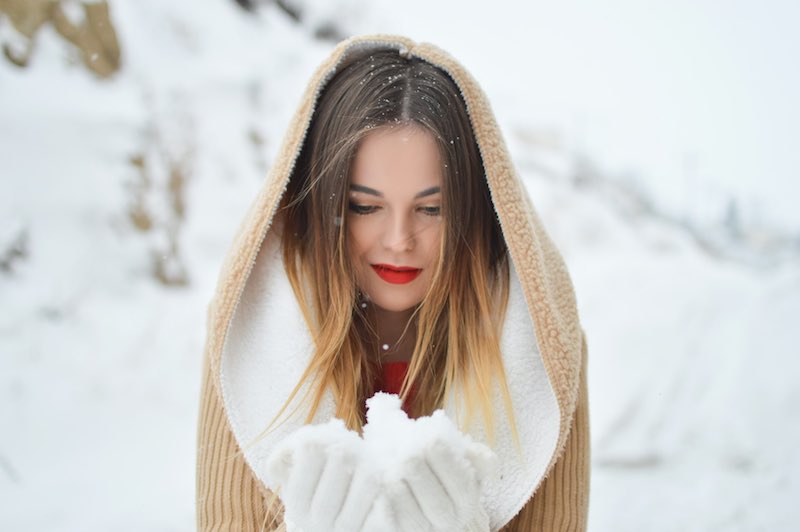 Choosing the right bag is crucial this time of year because you need more space for your go-to beauty products! Everyone's choices will vary; you might place chapstick, lotion, a comb, concealer, makeup remover wipes, or mascara in your bag. You likely won't need everything on that list, but you should determine your must-have beauty essentials that will keep you looking chic and on top of it. Confidence is everything!
Don't throw your style inspiration out of the window just because winter is here. Winter is the perfect opportunity to embrace a challenge by finding looks that will keep you warm, comfortable, and stylish. You only need a few staple items to really rock this season!