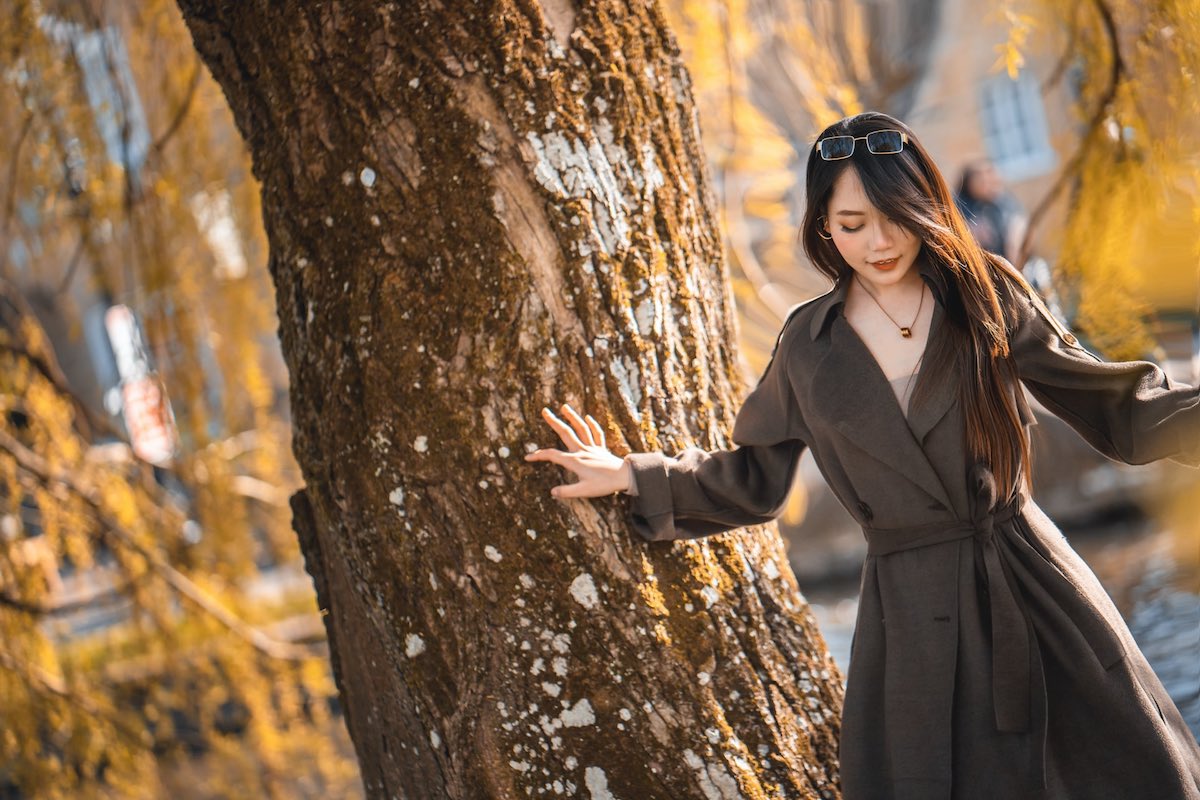 The popularity and appeal of trench coats are powered by seasonal styles, creative designs, crafted materials, and captive features. The trench coat has long been regarded as a symbol of style and never-ending fashion in luxury women's wear. However, if you are a lady who is constantly on the lookout for iconic staples and always wants to dress in a personalized style, then you need look no further than the latest collection of Burberry trench coats. These coats are manufactured by Italian designers and have widely been known for their convenient design and stylish looks, giving your personal style an elegant appearance.
Burberry is widely considered as one of the most reputable luxury designers in the world and the brand's exclusive collection of Burberry trench coats is guaranteed to further cement their fashion legacy. These selections include a variety of Burberry trench coats ranging from the Burberry Kensington hooded trench coat to one of the most in-demand styles in the Cotton Gabardine trench coat.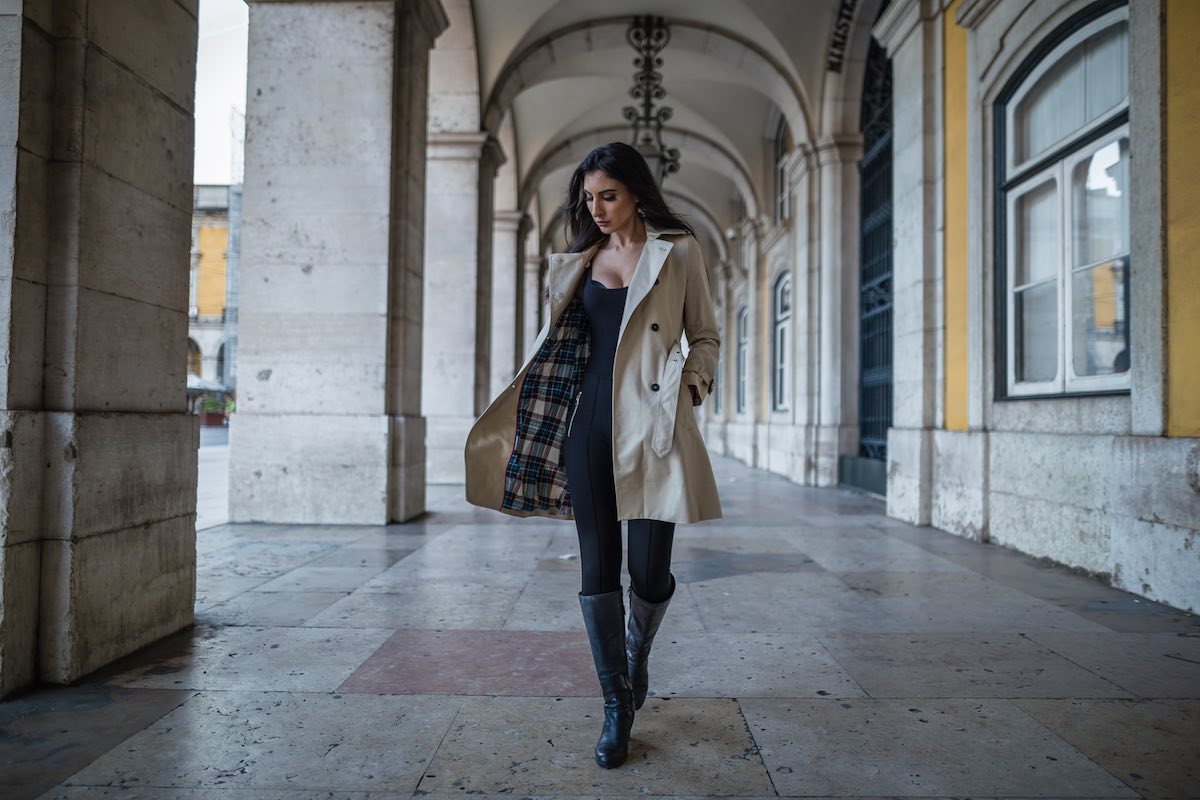 Moreover, the newly launched Burberry collection has a variety of trench coat options, each having various attractive qualities from color to size and even coat style. The Burberry selection of trench coats includes color shades of black, green, blue and neutral. Burberry's recent collection also boasts a variety of trendy designs. These styles include options for belted, padded, and buttoned up.
Below we have summed up the most exclusive and attractive selection of Burberry trench coats available today to help you decide which Burberry trench coat to add to your closet.
Different Styles Of Burberry Trench Coats
There are a number of different types of Burberry trench coats that you can choose from to suit your personal taste. Let's take a deeper look at the various styles being offered in their latest collection.
Kensington Hooded Trench Coat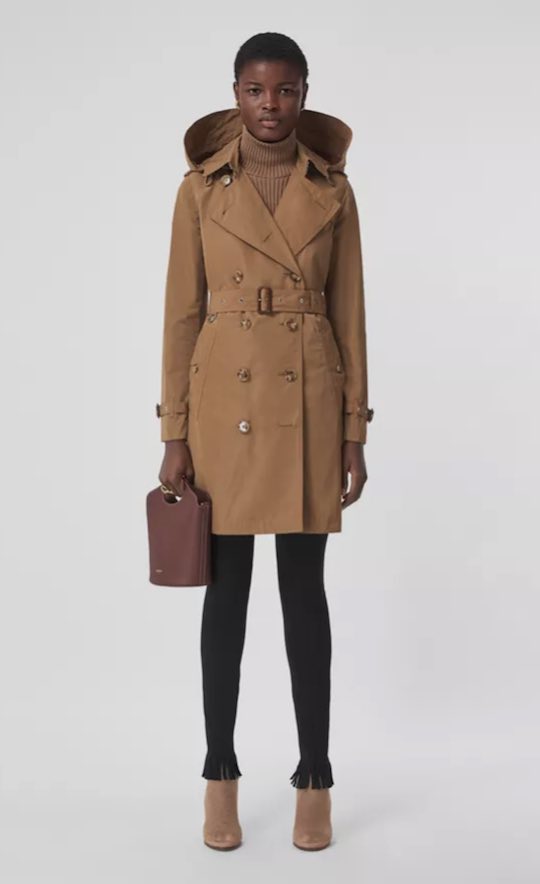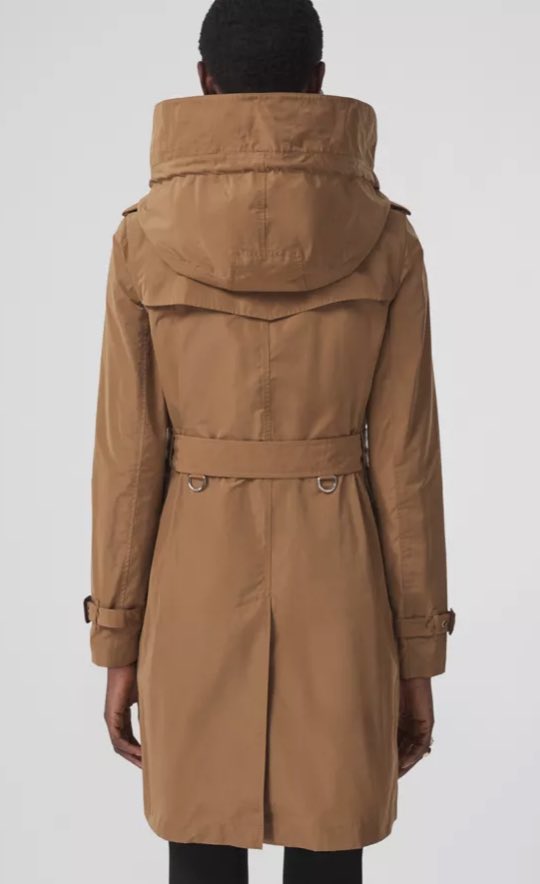 It is one of the most trendy styles of trench coat with a versatile color specification of black. This popular trench coat is available in different sizes and has the clever inclusion of the detachable hood along with belted waist and the double-breasted button and banded cuffs.
Cotton Gabardine Trench Coat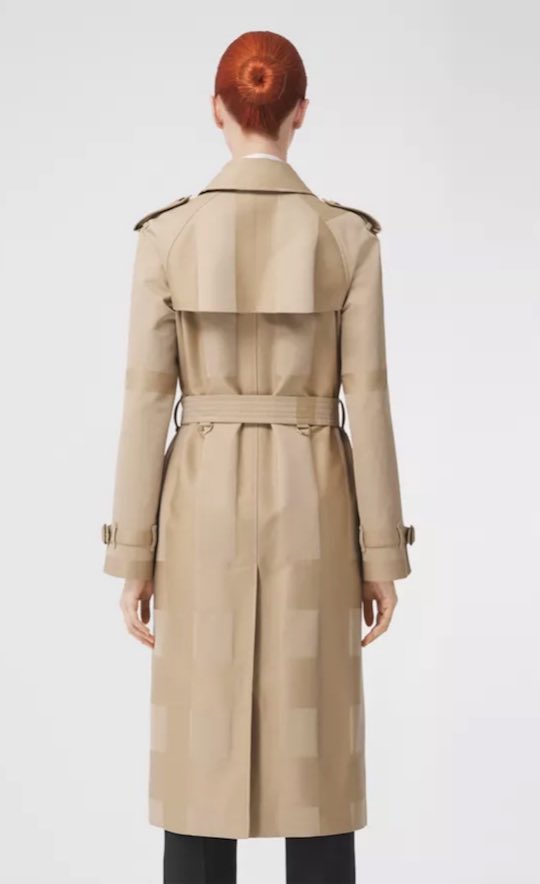 It is another iconically designed coat with a uniquely rich vibe. The 100% cotton material is known for its trendy style and comfortable feel making this trench coat design one of the most popular options available today. The cotton gabardine coat is available in a variety of styles, from belted waist to long sleeves and double-breasted buttons to belted cuffs.
The Short Islington Trench Coat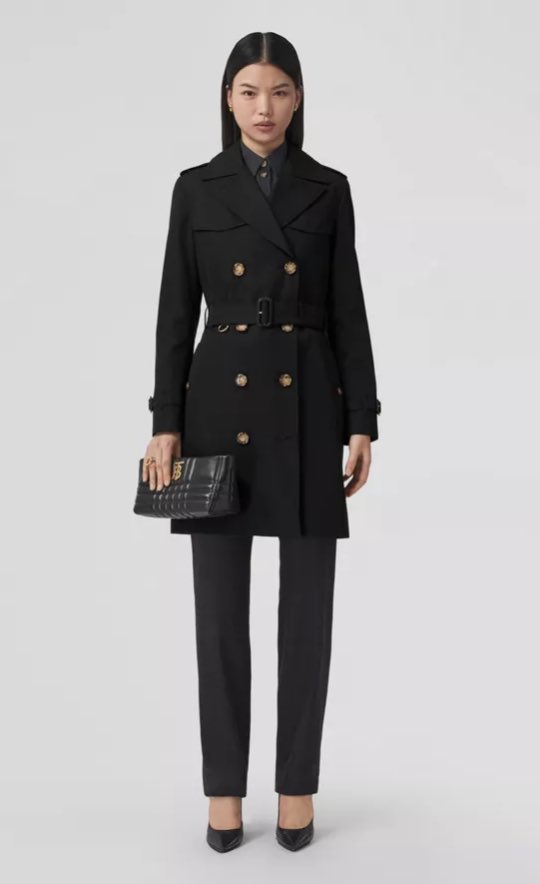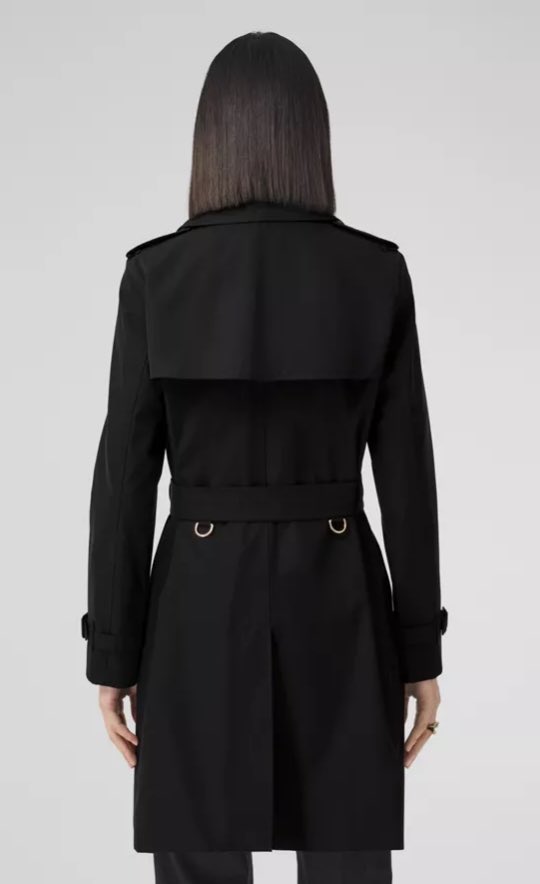 If you are a big fan of classic coats, then the Burberry collection of Short Islington trench coats might be your best choice. This coat also comes with a number of different options such as the long fitted sleeves, quality cotton enriched stuffing, notched lapels with breasted buttons, and two sided comfortable pockets.
Here we have touched on just some of the core designs of Burberry trench coats. There are many more designs available, ranging from Burberry floral coats to hybrid puffer and more. If you are in search of a top-notch luxury trench coat, then Burberry's extensive collection of coats along with their iconic designs and features are certainly worthy of consideration.