DITA, the visionary eyewear brand founded in 1995, has revolutionized the industry by defying conventions and offering discreet luxury through its exceptional products. With an unwavering focus on optical innovation, DITA has amassed over 25 years of design expertise and established partnerships with top-tier manufacturers, solidifying its reputation as a true leader in the field.
DITA's Spring/Summer 2023 collection represents the brand's ongoing commitment to perfection in the art of eyewear. This season, the collection takes a step forward by transcending archetypal shapes and embracing vanguardian design principles. Let's explore three standout frames that showcase the harmonious fusion of timeless elegance and contemporary aesthetics.
KAMIN: Sculpted Lines of Power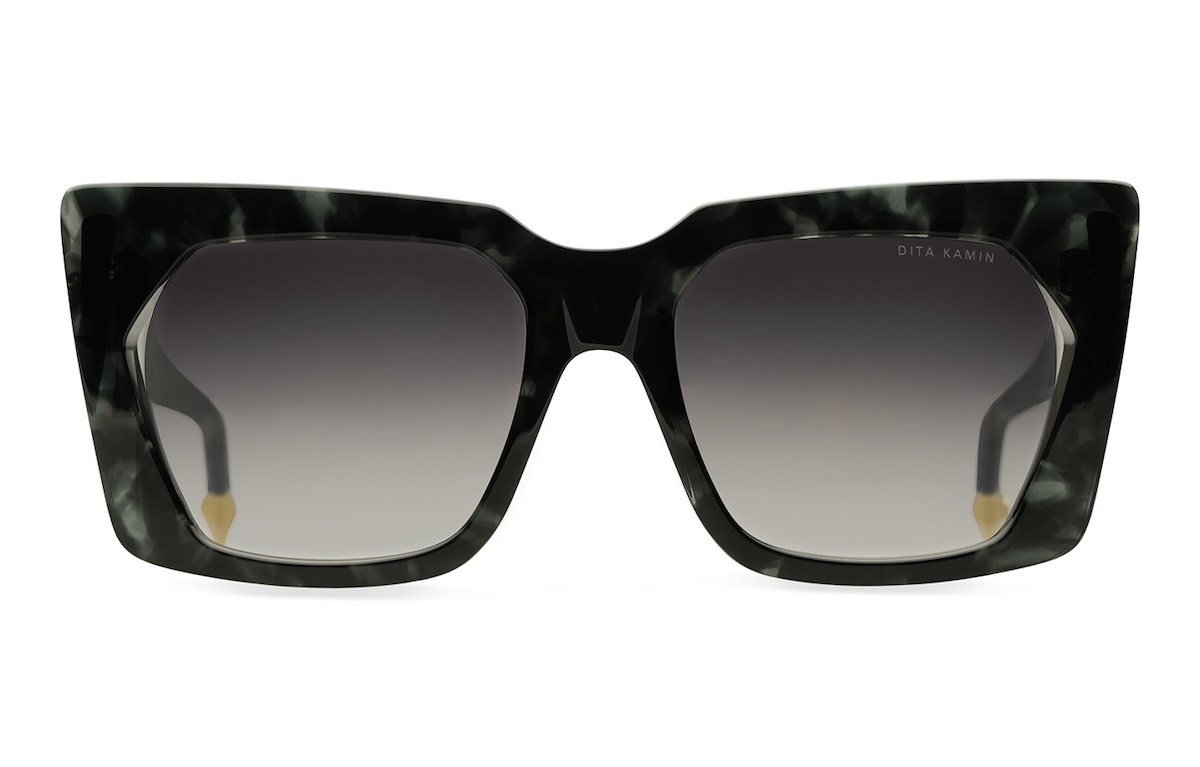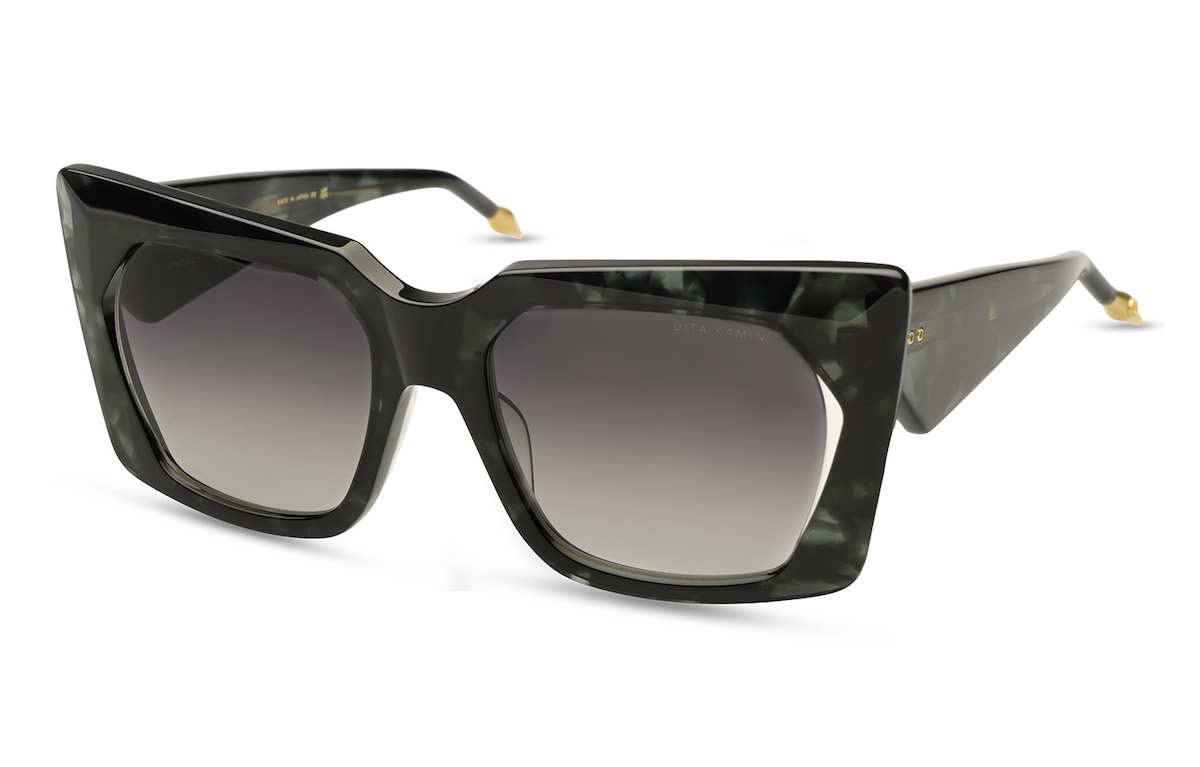 The KAMIN frame epitomizes the collection's pursuit of geometric simplicity. Crafted with meticulous attention to detail, this large acetate frame exudes strength and substance. The strategic placement of negative lens space creates a powerful visual impact, while the frame's bold lines draw attention to the browline's cornerstones. As your eyes navigate the frame, they are irresistibly pulled through the lens's negative space, creating an outward-reaching allure. The deadly beauty temple, featuring a spear tip and inspired by quintessential materials of civilization's development, adds a touch of elegance to this architectural masterpiece.
GRAND-EMPERIK: Unmatched Details and Luxurious Appeal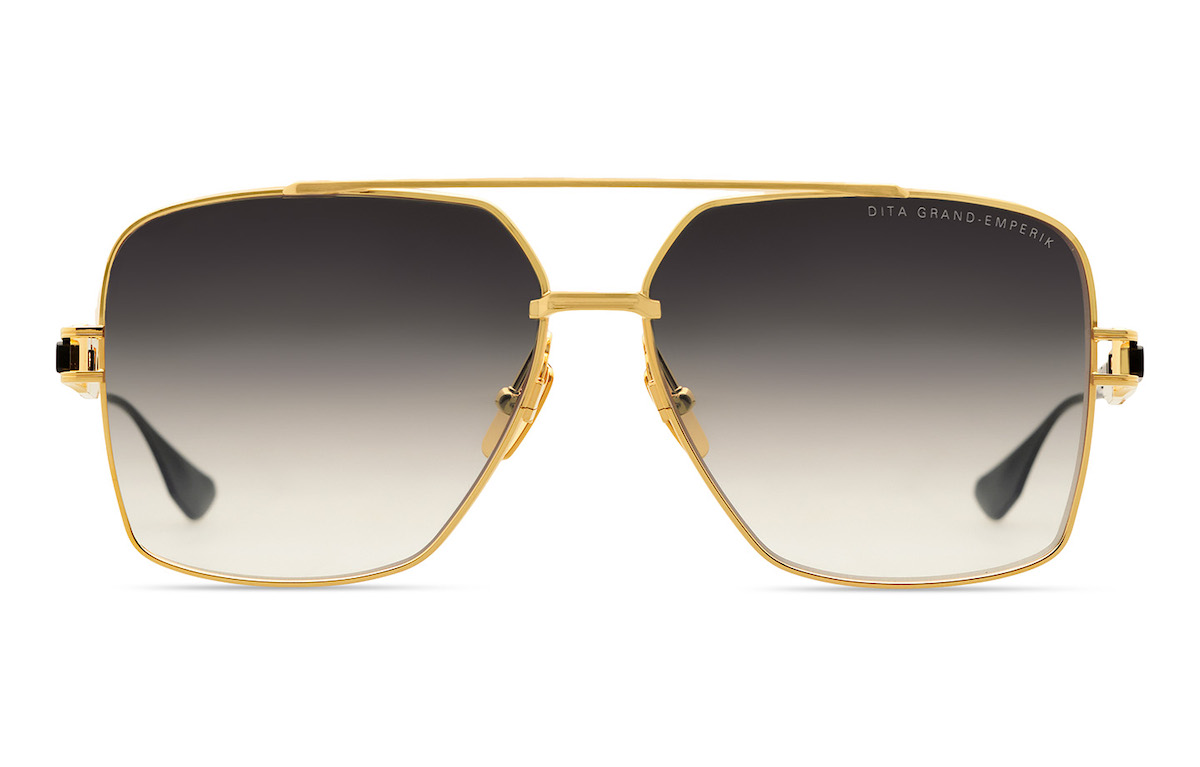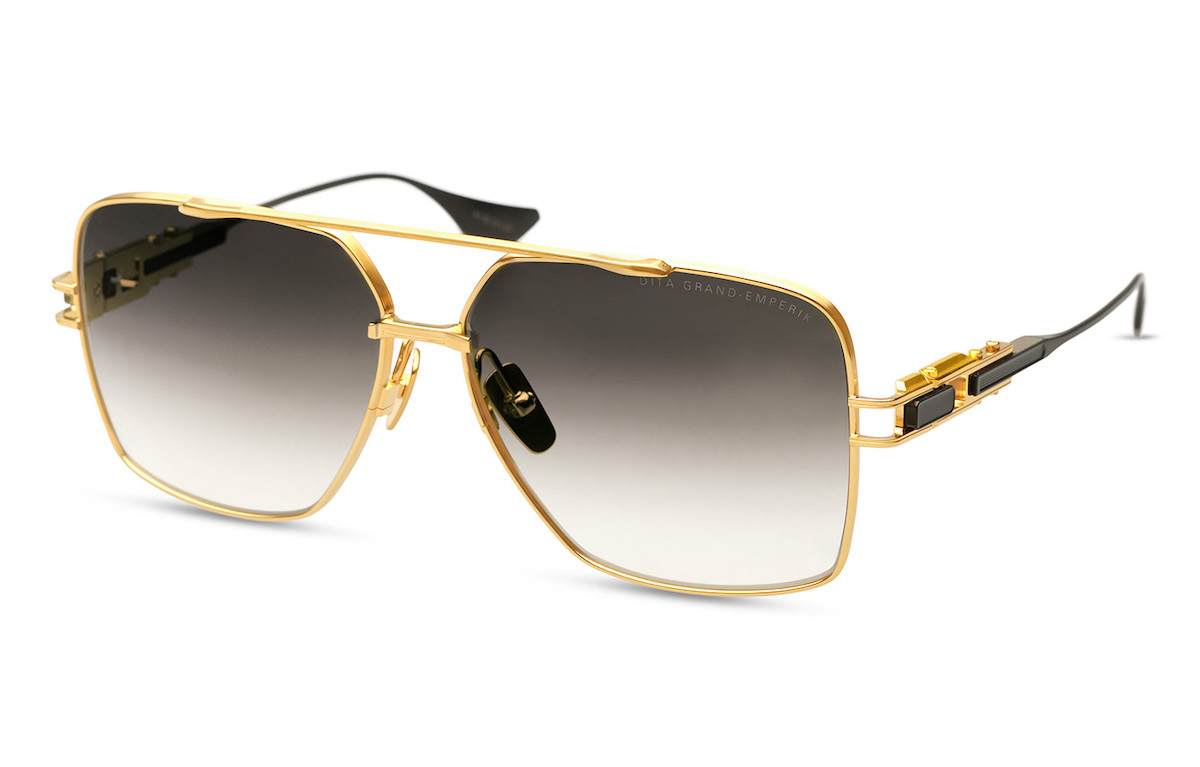 In a remarkable advancement for DITA's ICON frames, the GRAND-EMPERIK introduces unparalleled details to the collection. Featuring a large navigator shape and a three-piece hinge plate, this frame exudes sophistication. DITA's decision to employ a titanium temple, paired with colored enamel inlays, ensures a lightweight and supremely comfortable wear. This oversized frame, the largest design by DITA in over a decade, draws inspiration from the two-tone aesthetics of luxury watches. The innovative use of enamel detailing surrounding the lens rim and temple elevates the frame's exclusivity to unprecedented heights.
SUBDROP: Bold Design Redefined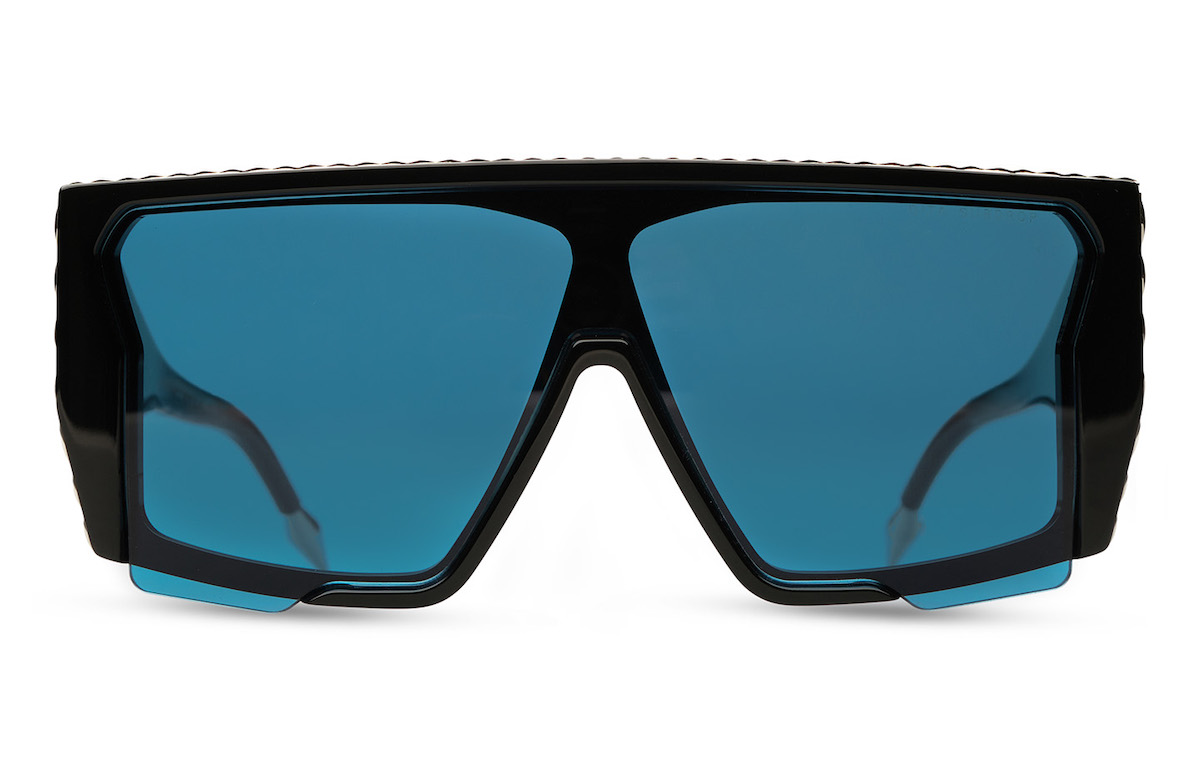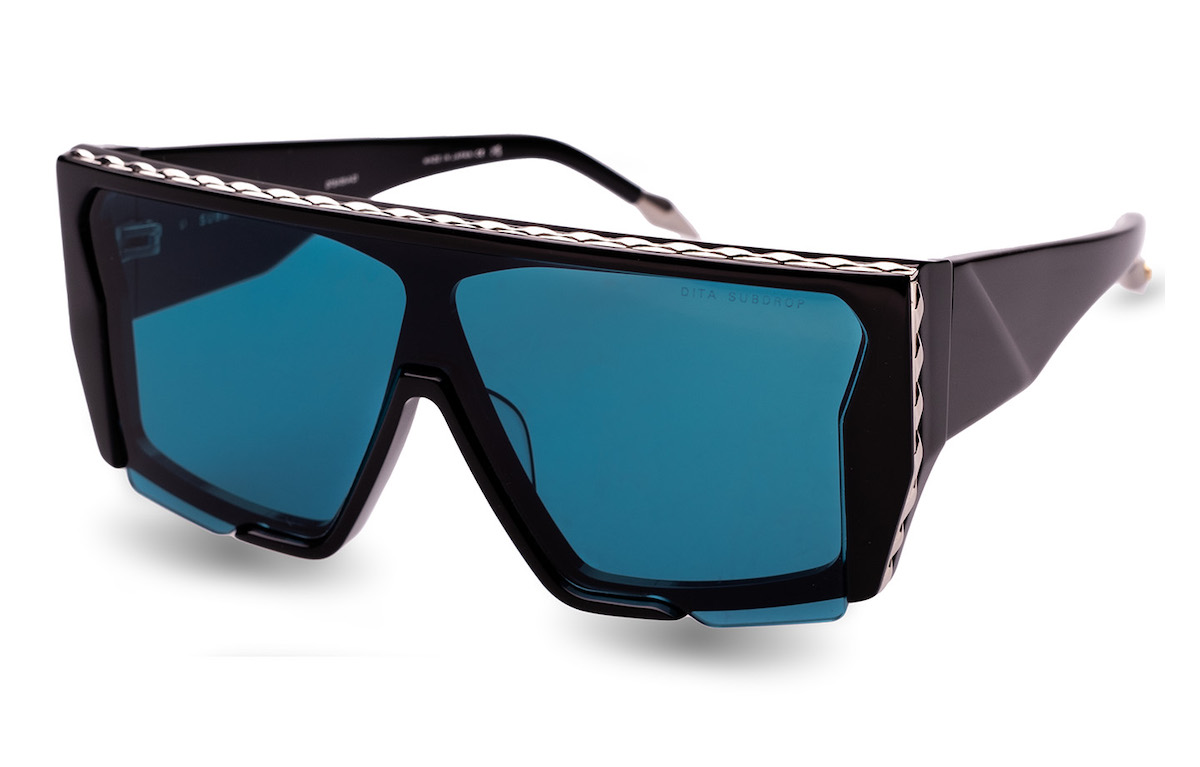 Culminating the evolution from archetype to vanguardian design, SUBDROP takes boldness to new heights. This oversized frame embodies fearless creativity with its titanium diamond lines encircling the expansive lens rim, intentionally extending beyond the frame's edge. Subtle and editorial, SUBDROP channels the mystique of femininity while embodying the forward momentum that defines the entire collection. As a testament to DITA's innovative spirit, SUBDROP captivates attention and represents the pinnacle of daring eyewear design.
DITA's Spring/Summer 2023 collection showcases the brand's unrivaled ability to transcend conventions and deliver eyewear that embodies both luxury and innovation. With frames like KAMIN, GRAND-EMPERIK, and SUBDROP, DITA continues to push boundaries and redefine the concept of visionary eyewear. Explore the collection and experience the allure of vanguardian design that sets DITA apart as 'A Category of One.'