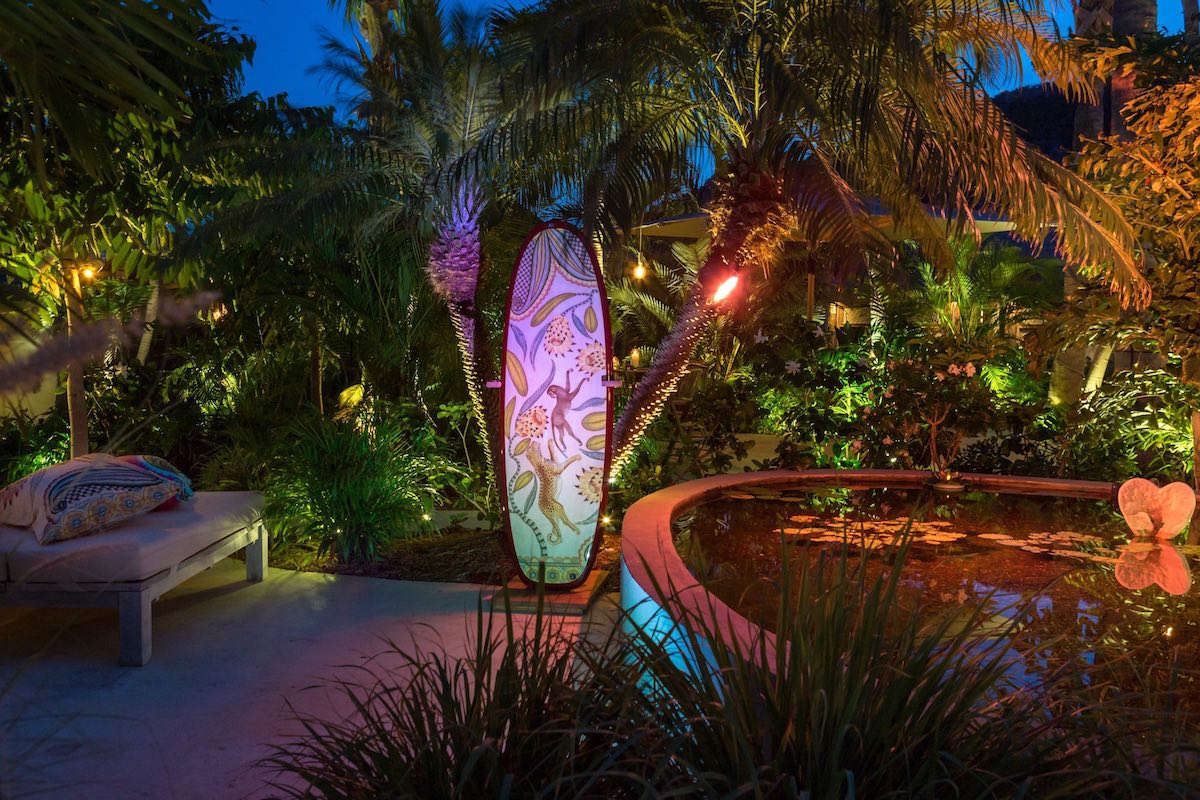 Established in 1837, Hermès Paris has cultivated a reputation for being one of the finest purveyors of luxury items on the international market. Distinguished buyers covet the fashion house's world-class leather goods, home furnishings, and accessories, drawn in by the products' astute attention to detail and elegant, handcrafted designs. Some of Hermès' wealthiest and most discerning patrons, however, occasionally want more than the company's signature Birkin bag or one of its many iconic ready-to-wear outfits. For these distinguished clients, the fashion house has set up Le Sur-Mesure—an exclusive bespoke manufacture in Pantin, France, expressly for making over-the-top customized creations.
Beyond Clothing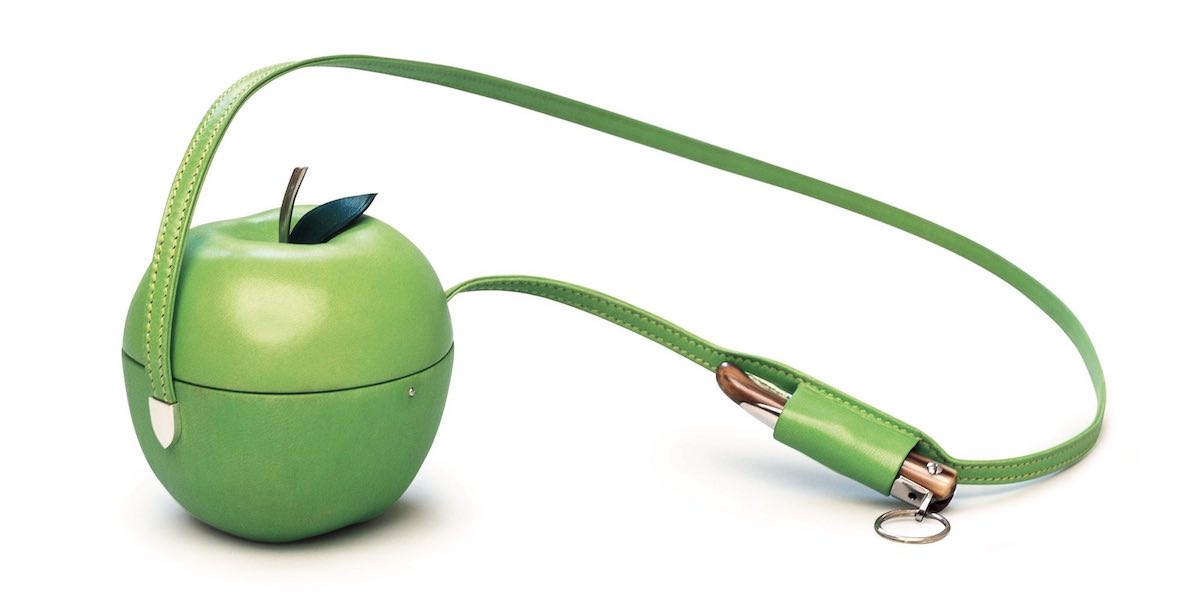 At Le Sur-Mesure, Sense of Measure, the patron oversees the design process, and the options aren't limited to clothing. Whether the client is requesting a custom hot-air balloon, sleek new upholstery for their yacht, or an apple-shaped leather tote bag, these committed artisans can set any feasible idea into motion.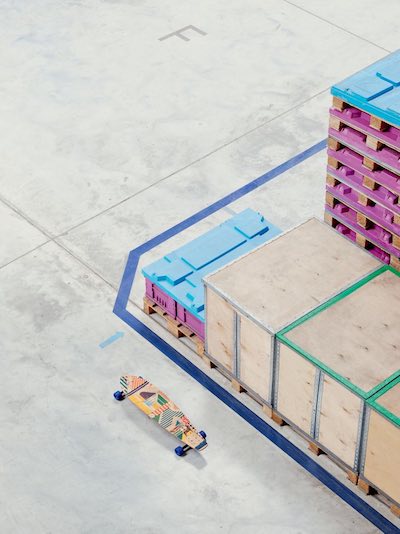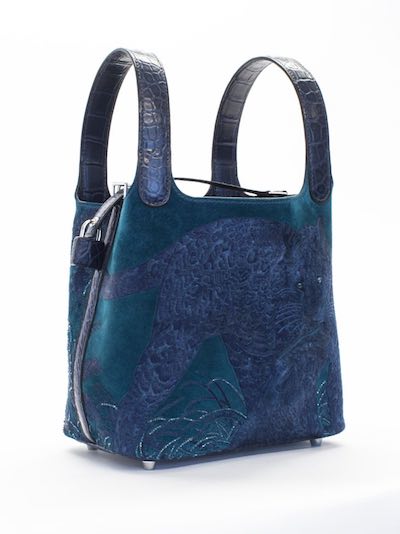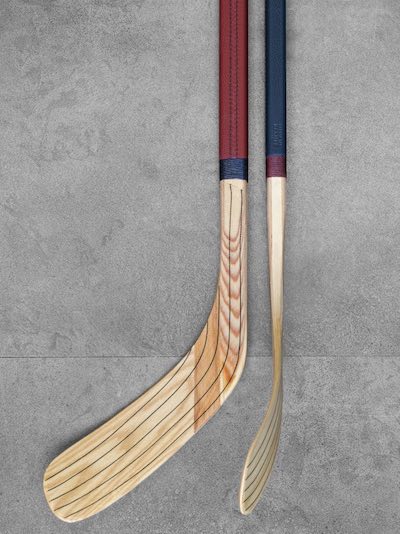 The Le Sur-Mesure's creations are so secretive, so inconspicuous, that the company doesn't even put its label on them. Rather, the low-key wing of this world-renowned fashion house enables wealthy clientele to show off in-style, letting their distinct creation shine on its own.
A Blank Canvas for the Imagination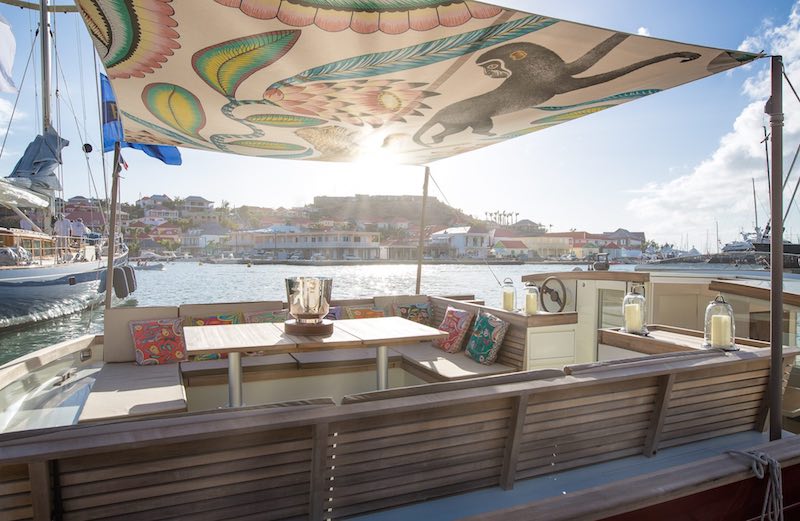 Although best known for fashioning top-notch clothing accessories, Hermès' lesser-known workshop allows patrons' imaginations to flourish and stretch into the realm of more costly high-end goods. A case in point: the lavish boat Rocobar by Le Sur-Mesure. Replete with exquisite detailing and a bright-red finish, this small but mighty ship exudes class, sporting stylish upholstery with lush motifs and an adjustable deck for diving and relaxing. The vessel, with its airy seating area, perfect for entertaining a small yet cozy cadre of guests, is unlike any other make or model, but the sleek (and stealthy) nature of its production might lead passengers to wish otherwise. This kind of enviable, one-of-a-kind design is what Le Sur-Mesure has become known for among discrete circles of elite buyers, but the company's list of clients is kept hush-hush, adding to the alluring mystique of this venue.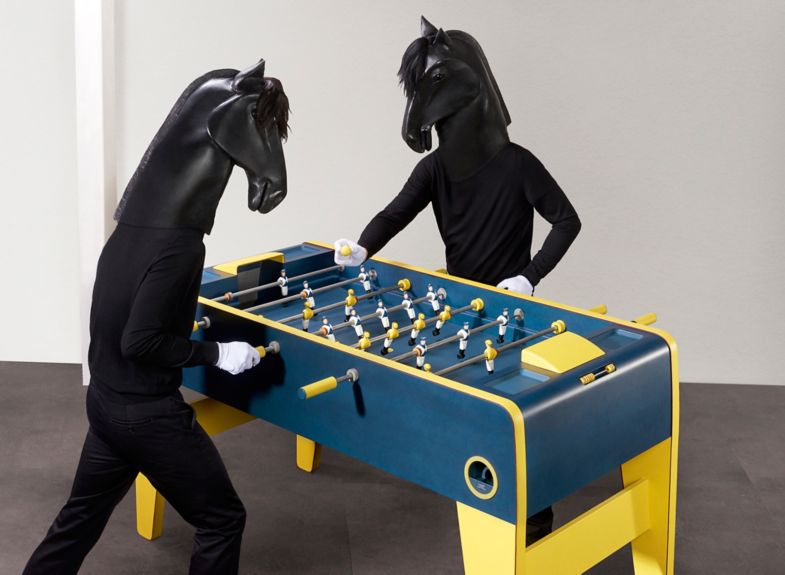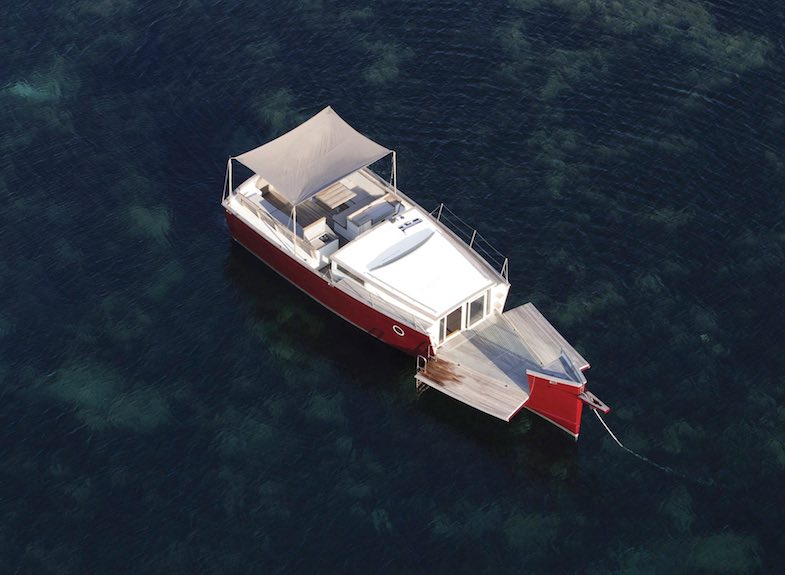 Recent bespoke products manufactured by Le Sur-Mesure include surfboards emblazoned with Hermès-designed prints, custom gold calfskin upholstery for retro automobiles, hand-stitched leather boxing gloves, and skateboards with customized leather slings. But this list is far from exhaustive. The company has taken custom orders for its products since its inception, but in recent years, it has upped its game, taking on surreal endeavors that reinvent what luxury can be. The cost of each project varies, but that's beside the point. The purpose of this exclusive workshop is to merge big-dollar buyers with the products of their wildest imagination, so nothing is off limits.
A Tradition of Innovation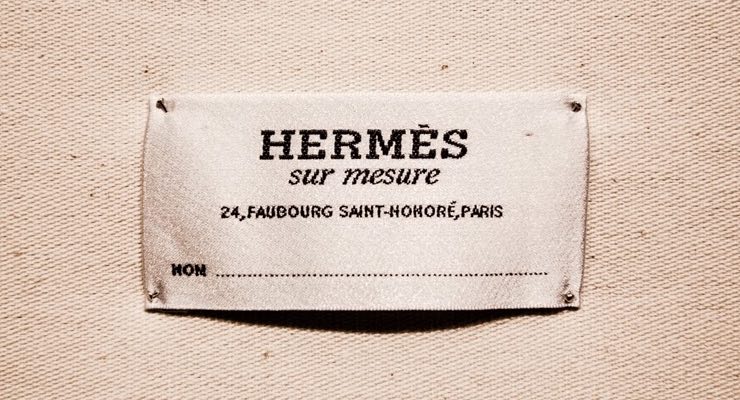 While bespoke services come in all forms and fashions, Hermès' Le Sur-Mesure leads the industry in high-end, innovative production. With over 300 stores across the globe, and a dedicated team of artisans—known for constantly dreaming bigger and bolder—this fashion house has carved a sizable and unique place for itself on the market for exquisite goods over six generations. Although Le Sur-Mesure prizes its exclusivity and secrecy, the products it manufactures stimulate the imagination, turning heads and stoking joy in all who have the privilege of enjoying them.