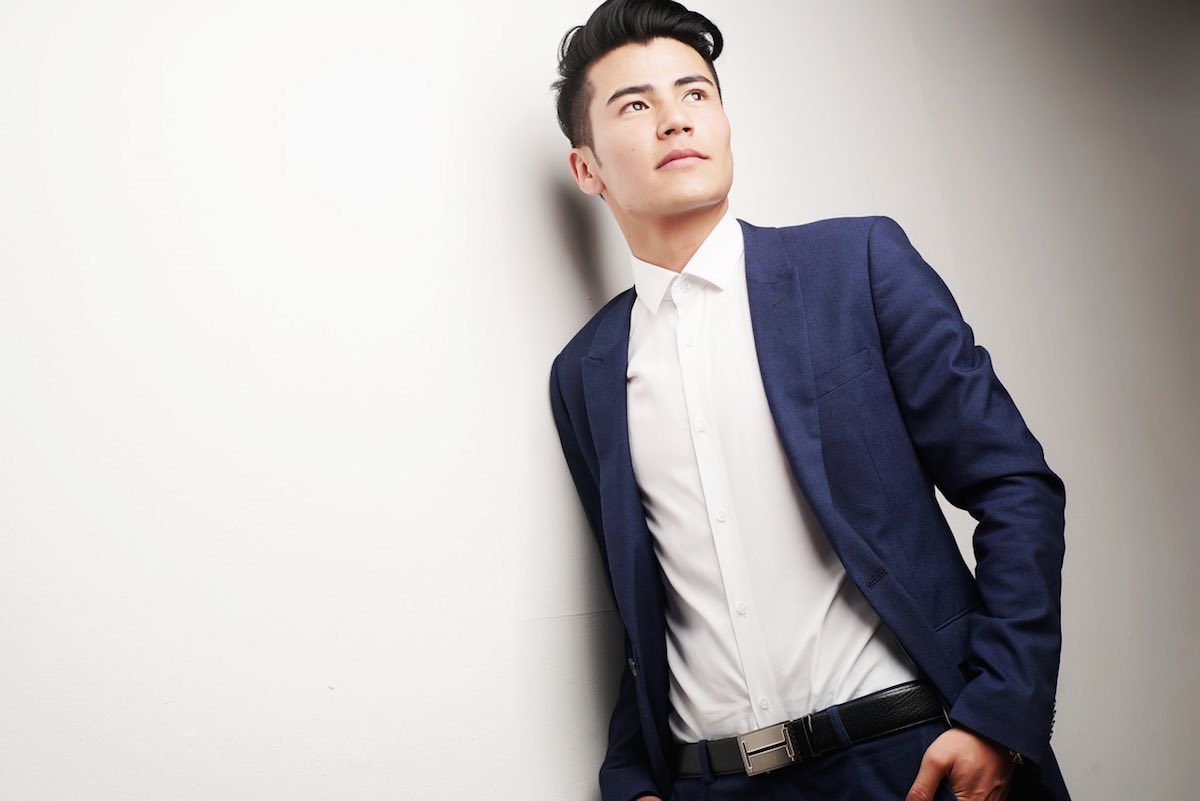 With the arrival of September, the fall fashion season is officially here. As the leaves change color and the heat of summer fades away, freshening up one's stale wardrobe is definitely in order. Themes and patterns from last year's runways are now hitting stores, with bold takes on classic men's fashion staples becoming this year's hottest looks. Neutral tones, such as beige and camel, have been the prominent palette for most of this season's must-have garments, while leather jackets have made a serious comeback, their tailored flair getting an edgy upgrade. Here are some of the fall's most coveted—and essential—looks for men who want to look sharp and show up to the world in peak style.
Turtlenecks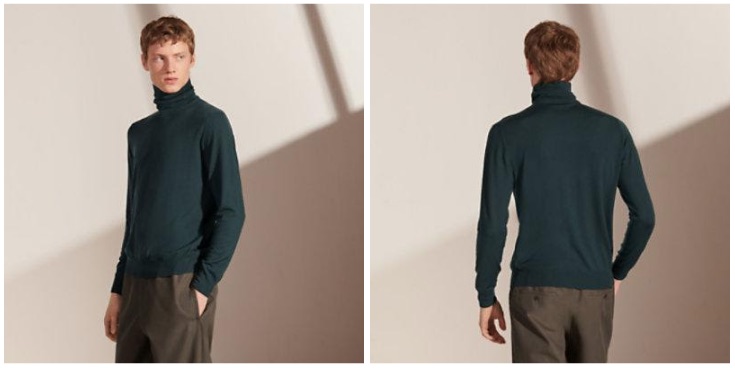 Sweaters come in many sizes and prints, but the turtleneck has staying power, always adding refinement and elegance to one's wardrobe. It can be worn at a formal event or a casual function, providing warmth and projecting class in every social situation. This year, turtlenecks underwent a flamboyant transformation, with bold geometric prints and saturated colors dominating top designers' fall collections, but classics are always en vogue. The more elasticity the fabric has, the trendier the look, and men shouldn't shy away from necklines that are higher and bulkier than the classic version usually entails. A timeless staple, the turtleneck, coupled with a smart jacket and a pair of slacks, is a surefire way to up your fashion game this season and make a bold statement at any gathering.
Try: Hermès "Detail H" Turtleneck Sweater
The Leather Trench Coat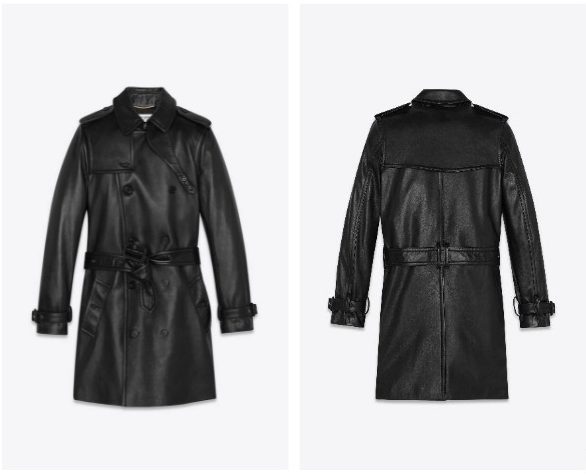 Men who wear leather coats not only exude stylishness but also an enviable air of self-confidence. Initially popularized in the first half of the twentieth century, these jackets have been a menswear staple for decades, so this year, it came as no surprise to see leatherwear revamped to produce daring new looks. One garment that has made a splash on recent runways is the leather trench coat, which wraps its wearer head-to-toe in sporty style. The longer and more tailored, the more on trend this garment becomes, and pairing it with a collared shirt, an ascot, or a scarf is a fantastic way to create a retro vibe that commands a smart and savvy presence.
Try: Saint Laurent Lambskin Trench Coat
Quilted Jackets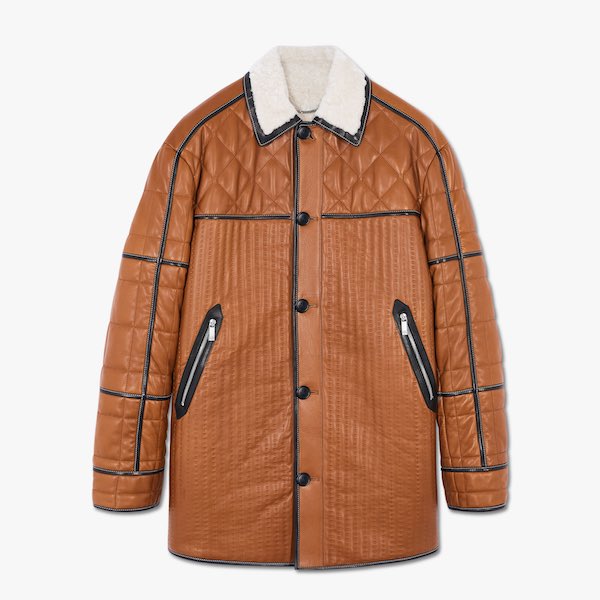 A twist on a preppy classic, the quilted jacket, sometimes known as a Puffer jacket, is a low maintenance, easy to wear accessory that adds some pizazz to one's fall wardrobe. These coats come stitched in a variety of different patterns, diamond-shaped or squared. The best part about them is that they are cozy and comfortable without appearing too casual. They are ideal for taking the dog out on a walk or showing up to an outdoor social event, looking sharp even in the crisp autumn weather. Color coordinate them with a snazzy collared shirt, tailored trousers, and an understated tie and you'll look perfectly put together, ready to embrace the season' s chilliest days.
Try: Berluti Quilted Shearling Coat
Chinos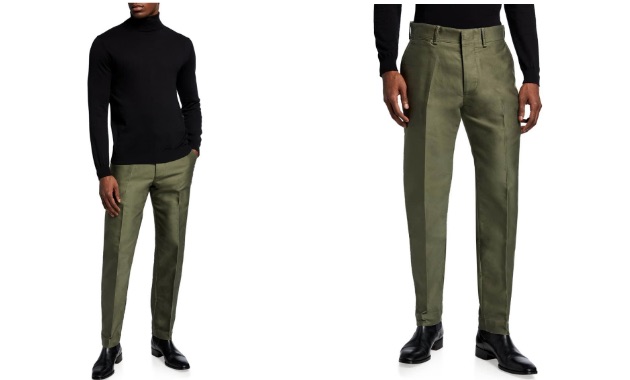 For years, khakis were the optimal dress pants for business casual outfits, but chinos, which are better fitting and far more comfortable, have revolutionized men's office wear, becoming a go-to garment for work/life balance. These stretchy slacks can be worn with sneakers or dress shoes, button-up shirts or vintage tees, their versatility making them an absolute necessity for the 21st century men's closet. Chinos also come in every color imaginable, from red to green to blue, so mixing and matching them with different shirts, shoes, and jackets results in an endless number of trendy outfits. Some pairs are even made with thicker linings, like flannel or fleece, so those living in colder climates can still wear them, especially on the coldest of days.
Try: Tom Ford Men's Solid Seamed Chino Pants
Neutrals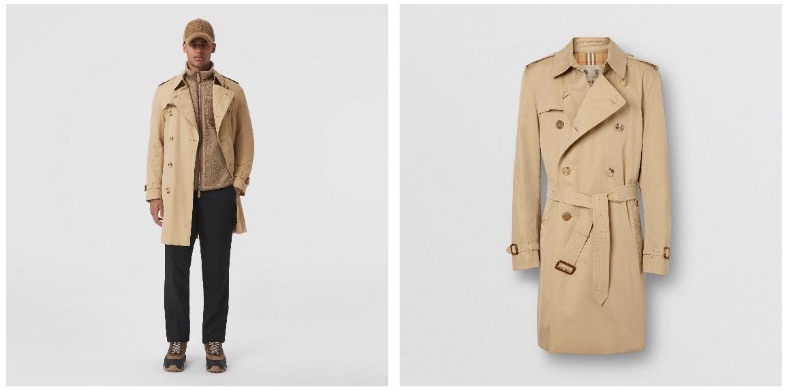 Beige, camel, and sandy hues may not be traditionally thought of colors for making a head-turning statement, but many big-name designers have taken on the challenge of turning beige-colored outfits into haute and desirable fashion trends this year. Earthy and elegant, this palette evokes images of sandy beaches and adventurous safaris. Hundreds of monochromatic beige outfits walked down the runway at last year's fashion week, showing off the neutral color's utility. To stay on point this fall, every man should have a sandy-colored suit in his wardrobe for work or add a camel-colored coat and a fresh pair of beige dress shoes to his collection. The color looks good no matter who is wearing it, and it is ideal for men who like to make subtle yet sharp statements with their dress wear.
Try: Burberry – The Mid-length Kensington Heritage Trench Coat