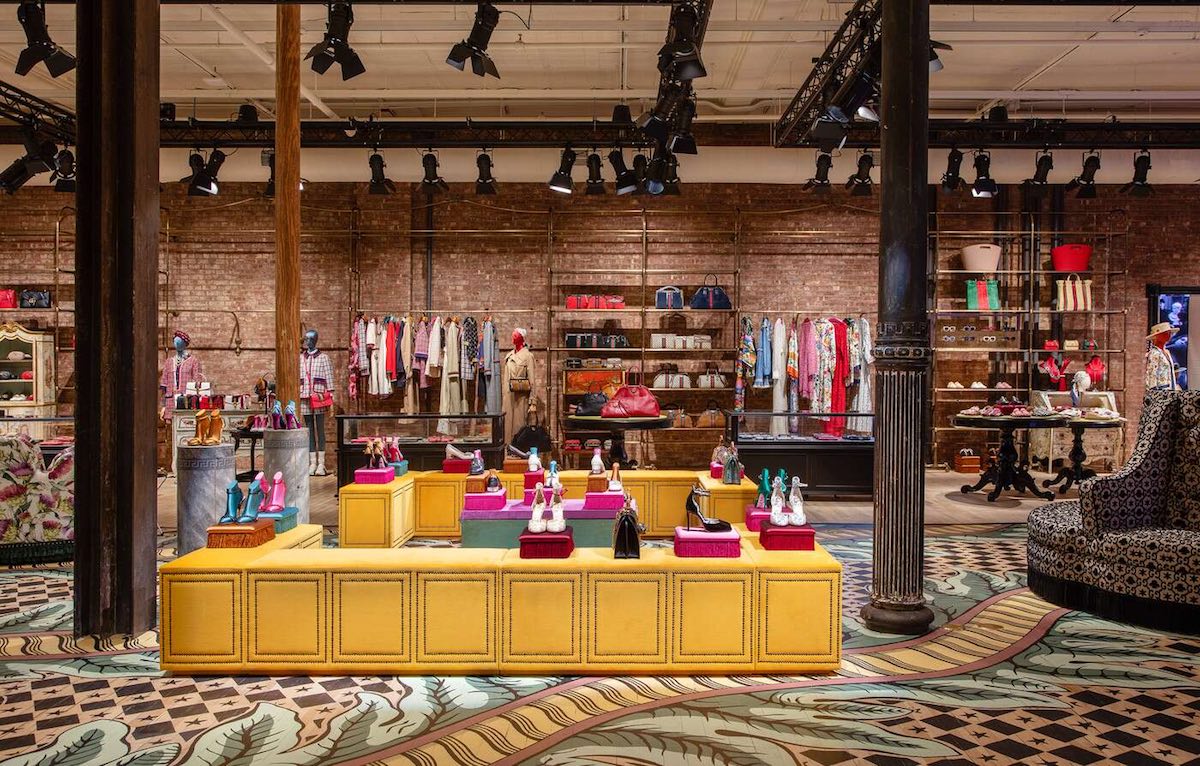 Founded in 1921, Gucci is among some of the oldest and most respected Italian fashion brands alongside Valentino, Versace, Prada, and Armani. Gucci began as a luggage manufacturer with a focus on leather goods and equestrian products. The House of Gucci has evolved into the prestigious fashion label that it is today, commanding admiration with an extensive line including leather fashions, fragrances, cosmetics, shoes, luggage, accessories, and eyewear. We at Jetset are excited about what's new at Gucci.
The Fake/Not Collection

Gucci has recently been further popularized by millennials, influencers, celebrities, and rappers. As such, the brand has inevitably racked up a new wave of imitation products. Italian designer Alessandro Michele put his own sardonic spin on such Gucci knockoffs, and hence the Fake/Not Collection was born. In the collection, words mocking the knockoffs and imitations "Fake" and "Not" are vividly embellished in bright yellow upon a range of their well-known products — from their renowned Ace sneakers to their East-West tote bag.
Grass Stain Effect Overall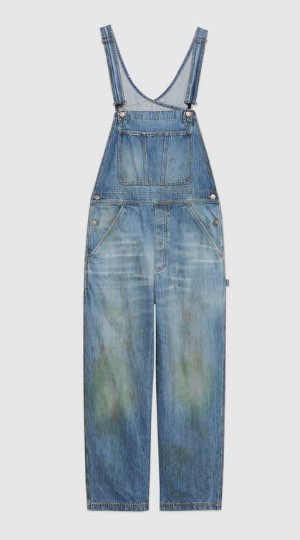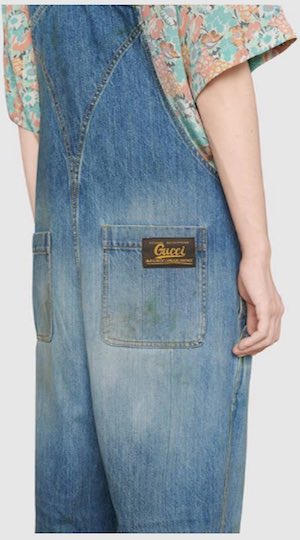 The Gucci Fall/Winter 2020 Men's Collection features a pair of denim overalls sporting grass-stained legs. As claimed by Gucci, the overalls purposefully reflect the "grunge vibe" of the season's collection. The overalls are manufactured containing 100% organic cotton and are intentionally treated to consummate the stained-like, distressed effect.
Gucci x The North Face
The unsuspected collaboration of Gucci and The North Face was announced on both brands' TikTok pages on Sept. 23, 2020, but there is yet to be a release date. Despite the uncertainty of when the collection will be released, the collaboration video has gained a fair amount of traction. It is said that the collection will have an emphasis on sustainability and encourages a positive relationship with the planet. Accordingly, it is claimed that the collection will emit an outdoor vibe, pertaining to the rising outdoor-inspired trend 'gorpcore,' where fashion focuses less on trends and more on utility and function.
Gucci Bloom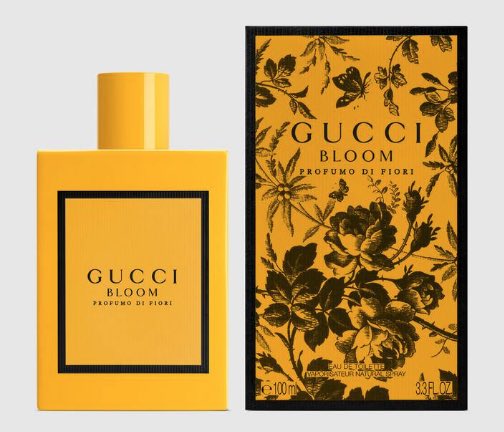 The range of Gucci Bloom fragrances has been a popular contender in women's perfumes throughout the 21st century. Gucci's new addition to the Bloom range is Profumo di Fiori. Stepping away from their typical color palette of pinks and reds, the bottle for Profumo di Fiori is an inviting honey yellow. The sensual aroma calls attention to the irresistible allure of tuberose essence enhanced with Arabian jasmine. The fragrance is further complemented by intense warm floral notes, contrasting with deep notes of sandalwood.
Consider us Gucci-obsessed.