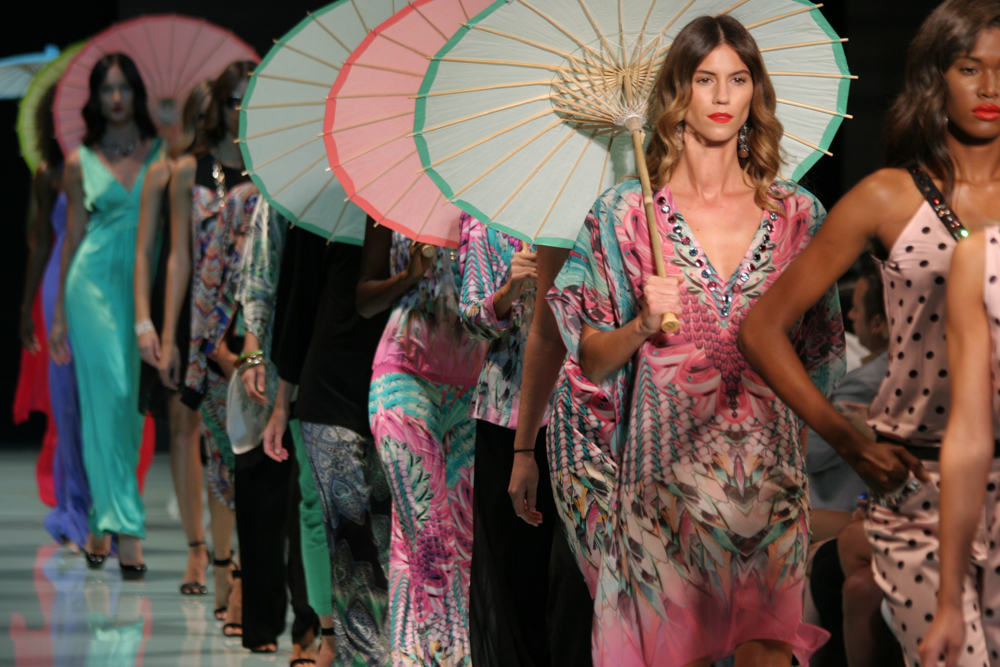 Have a glamorous holiday party to attend, but are tired of spending thousands of dollars on a dress that you are probably only going to wear once? Don't worry, Front Row has you covered. They offer a high-end service where you can rent your next magnificent dress and accessories at a fraction of the purchase price. This is London's first online service that allows consumers to rent directly from the designer's rack, and Front Row grants you access to the latest trends straight off the runway, democratizing luxury for the fashion-conscious consumer.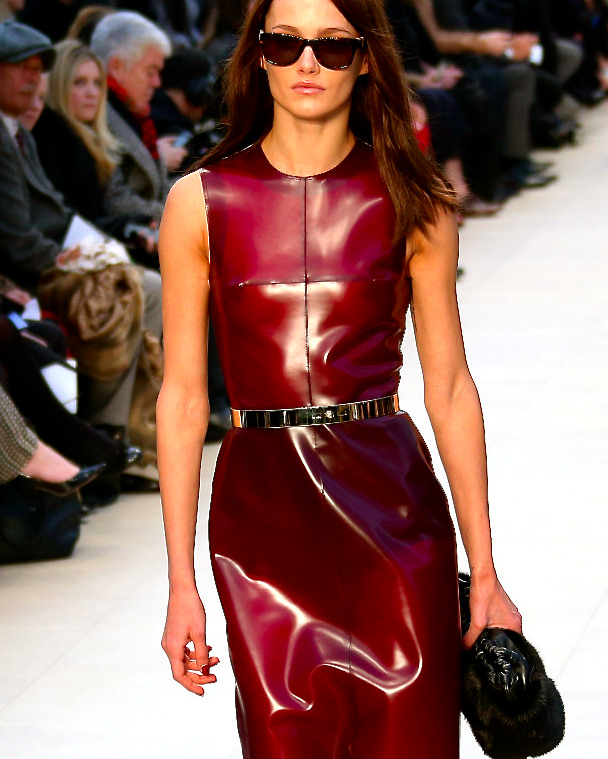 Founder Shika Bodaní created Front Row as an online palace where you can rent the hottest lines directly from the world's most renowned and coveted fashion brands. They offer hundreds of styles and accessories from many of Jetset's favorite luxury designers such as Louis Vuitton, Gucci, and Prada. Bodaní's intention was to create a lifestyle service in response to the age-old fashion question, "Will I really wear this again?"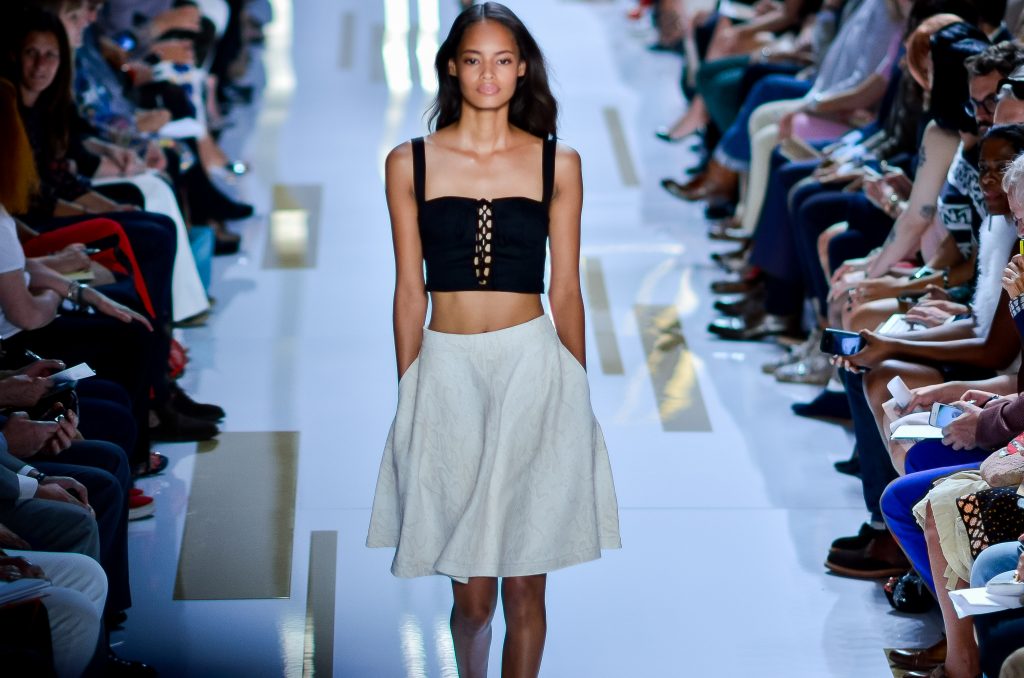 Front Row caters beyond mere everyday style, allowing customers to rent pieces that are ready to wear fresh off the rack. Every garment on Front Row is in trend — with seasonal pieces right at your fingertips. Get ready for your next big trip down the Aspen slopes with the latest Moncler Grenoble, a magnificent, shearling-trimmed jacquard down ski jacket, paired perfectly with stylish Fendi ski goggles available directly from the accessory section.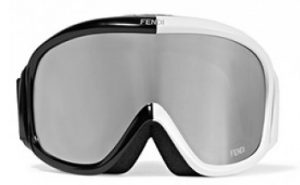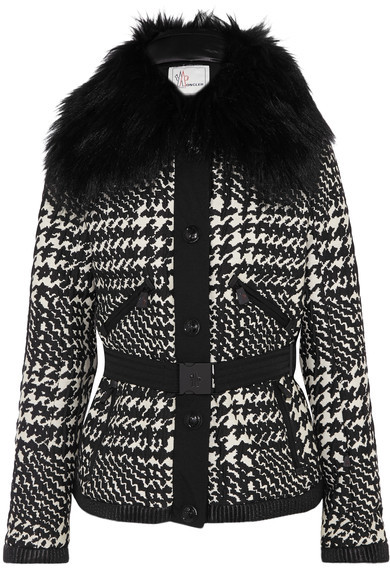 Furthermore, Front Row allows you to control what can be rented and seen next on the website. Just visit the "Vote Now" page and cast your vote to determine what should be featured in their upcoming selection. Their engaging interactive voting system allows you to vote for your favorite items from any designer. If the item you voted for becomes available to rent, Front Row sends you an email so you are the first to know. They pay special attention to industry trends and fashionista's wants and desires while culling inspiration from the runway and giving consumers the option to upload photos of pieces for future consideration. If an idea is accepted, their motto "Get ready to see it, love it, rent it" becomes a reality, and shoppers gain access to the newly acquired wear directly from the site.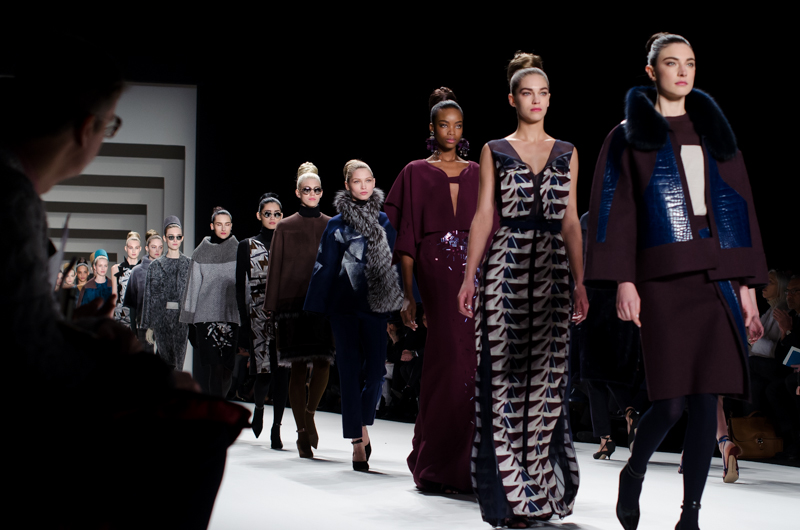 Sometimes even the most distinguished jetsetter needs outside fashion advice, or just can't find the right piece to compliment their wardrobe. Front Row also provides professional stylists to help you complete that perfect outfit for any occasion. No matter what style you are looking for — whether it's that esteemed gown or your next destination piece — Front Row will cater to you. So, forget buying that $5,000 Prada dress for just one night on the town. Now the only thing you need to own is the spotlight.
Visit www.frontrow.uk.com to start piecing together your new off-the-runway look.