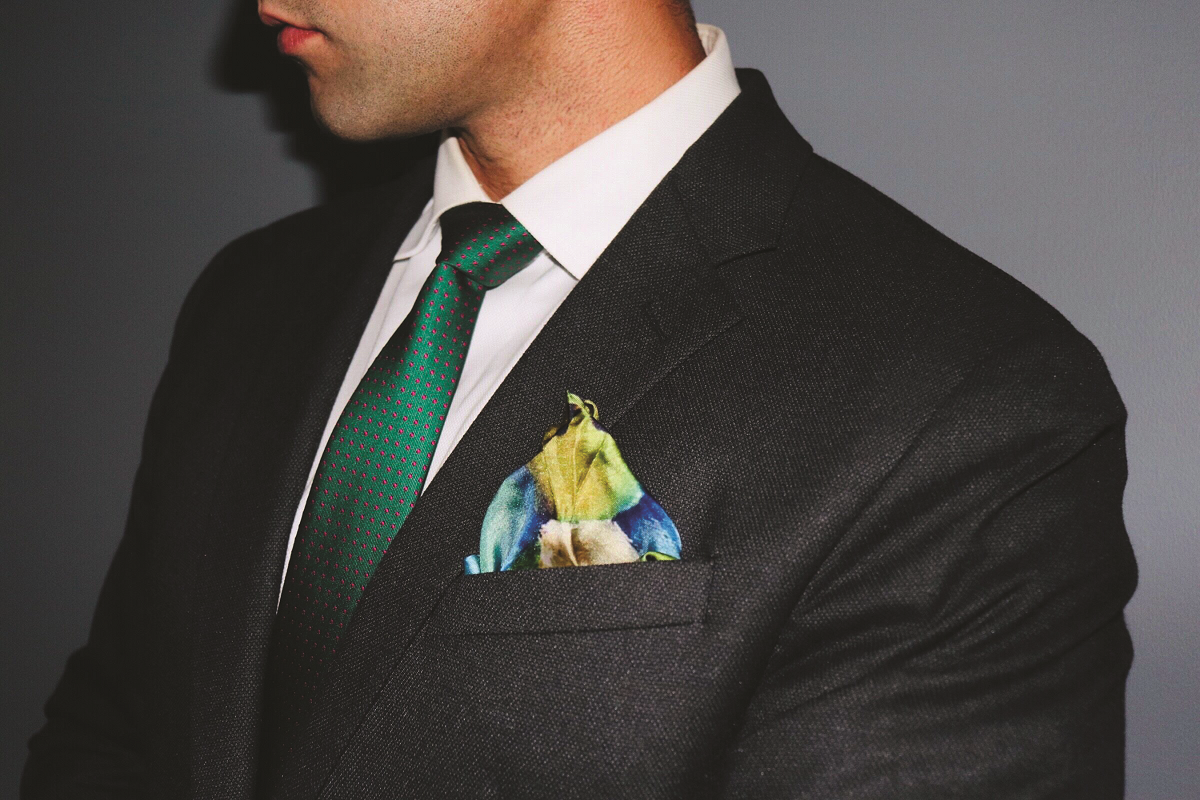 It's the attention to details, that wins the day. A great suit will make a man look sharp and feel confident; but it won't help him stand out from others in the room. A unique fine art pocket square will set you apart and command attention. Pocket squares made their way into the fashion world in the 1920s and have evolved through the decades. From Cary Grant to Daniel Craig, the most dapper gentlemen have taken a once pragmatic accessory and turned it into a sophisticated (sometimes eccentric) embellishment that can truly show a man's individual style.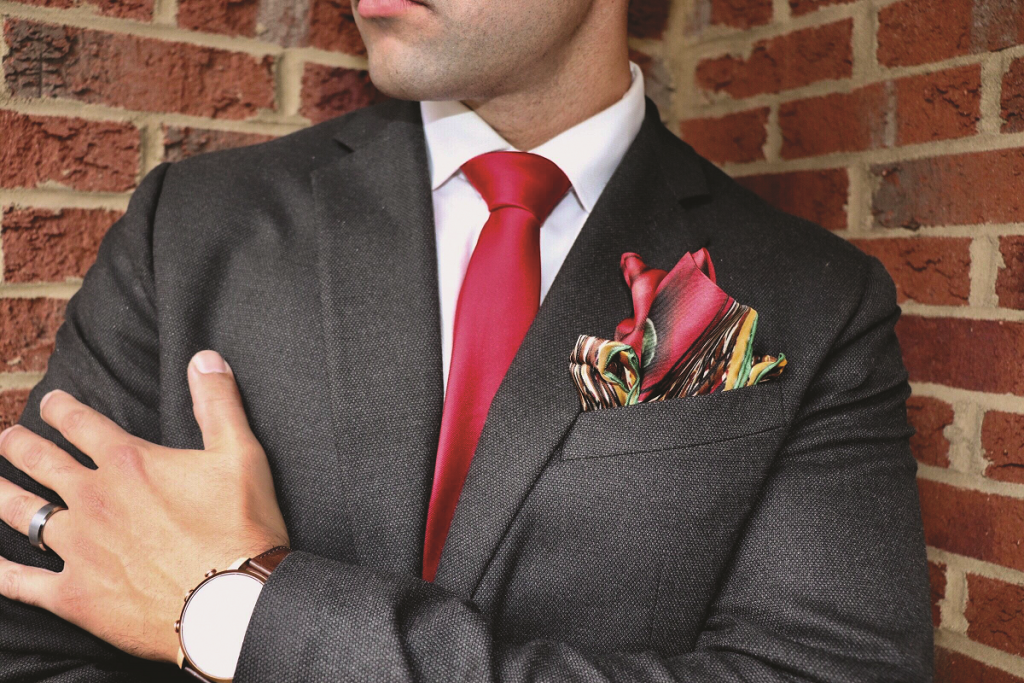 "Every accessory in a wardrobe communicates little details about a person. They say, 'I am different, and you see that.' This often-overlooked investment elevates your game," says Tyler Bargas, Founder of Finley & Company.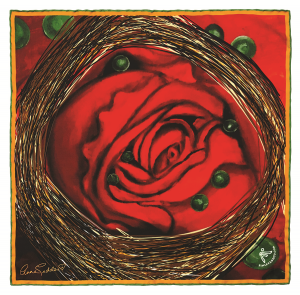 What sets the line of handmade Italian pocket squares apart from other brands is the proprietary artwork that graces each piece. These are not plain, plaid, paisley or polka-a-dot pieces of silk. Finley & Company luxury pocket squares fuse quality Italian craftmanship, fine fabrics and exclusively licensed artwork to produce limited edition designs that inspire stability, confidence and poise.
Recently, the company was granted an exclusive license to create a capsule collection of three designs from Versace-famed Ilian Rachov. 'Ballerina,' 'Golden Flowers,' and 'ROME' are beautifully presented on 15" squares made of 100% silk twill. As always, each piece in the set has hand-rolled and stitched edges and is made in Italy. Other stunning collections include Carl Warner's foodscape photography, legendary body painting artist Craig Tracy, and Thomas Cole, a 19th century artist whose paintings appear in the Metropolitan Museum of Art.
There is no wrong way to wear a pocket square, except not to wear one at all. Whether a classic straight fold or a fanciful crown fold, there is excitement in the mystery within a Finley and Co. adorned pocket. Each piece holds vibrant color and intrigue, as only the wearer knows what lies at the centerpiece of the square—until he reveals it to admirers.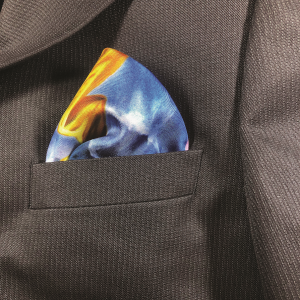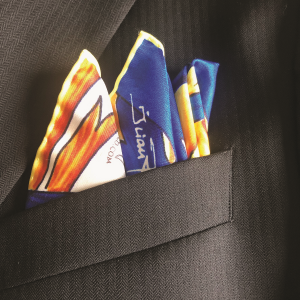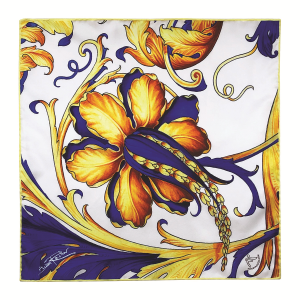 The best pocket squares share these qualities: hand-rolled, hand-stitched edges, sleek proportions, exquisite artistry and fine materials that complement the design. Finley & Co. celebrates the individuality of style in each exclusive collection.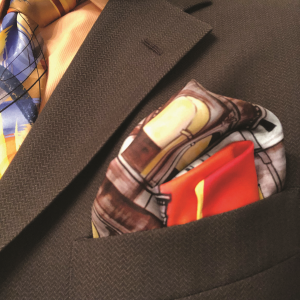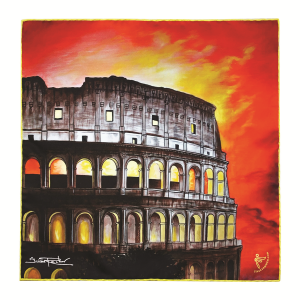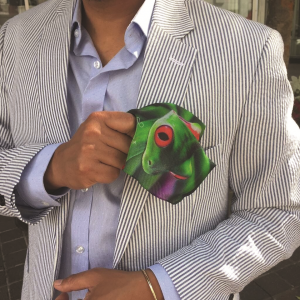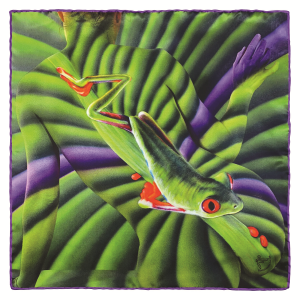 Finley & Company pocket squares singles and sets are available at select fine men's stores, custom tailors, private stylists and online at FinleyandCo.com. Women's scarves coming soon.