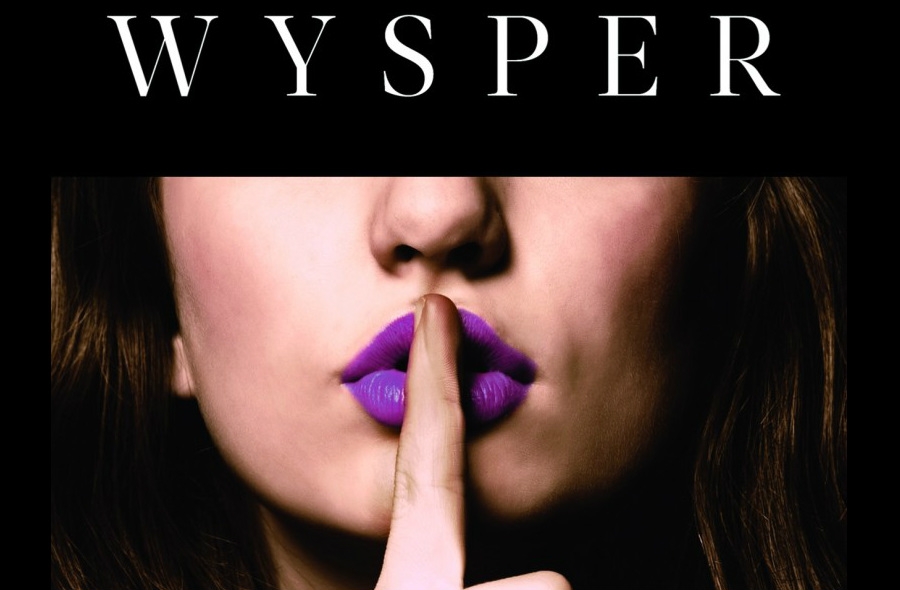 Don't have time to buy a gift for your mom for Mother's Day, girlfriend for Valentine's Day, or husband for Christmas? You're not alone. Introducing your gift concierge.
We all need help organizing and managing our gift shopping. According to Ms. Ama Addae, the President of Wysper, the overwhelming products and gift guides which consumers are inundated with cause gift shopping to be a much slower process than anticipated.
Many consumers complain that gift shopping is too time-consuming and they don't have enough time. Possibly the most disliked aspects of gift shopping are: remembering to buy gifts, the time spent selecting gifts, and monitoring gift-spending. In the latest Consumer Reports Holiday Poll, the average consumer spends 18 hours gift-shopping and wrapping gifts during the holiday season. "Add in gifts for: birthdays, anniversaries, Valentines Day, Mother's Day, Father's Day, etc… and we can easily lose 32 hours—4 working days each year," Addae said.
A Gift Concierge for You!
Consumers often wish that someone else would surreptitiously do their gift shopping; Wysper (wysperclub.com), a US-based gift concierge service does just that. Wysper members manage their gift shopping all in one place by personalizing their account. Wysper gift concierge then shops for gifts on behalf of its members using data collected from a brief survey they answer for each gift recipient. As a secret gift shopper, Wysper's expertise in curating appropriate gifts for its members offers them a hassle-free gift shopping experience. Never worry about forgetting another date, spending too much time gift shopping, or over-spending on gifts ever again.
Wysper gift concierge was founded to make gift shopping as easy as possible for consumers by offering a hassle-free, curated gift shopping experience. The company manages consumers' gift shopping for all occasions throughout the year.