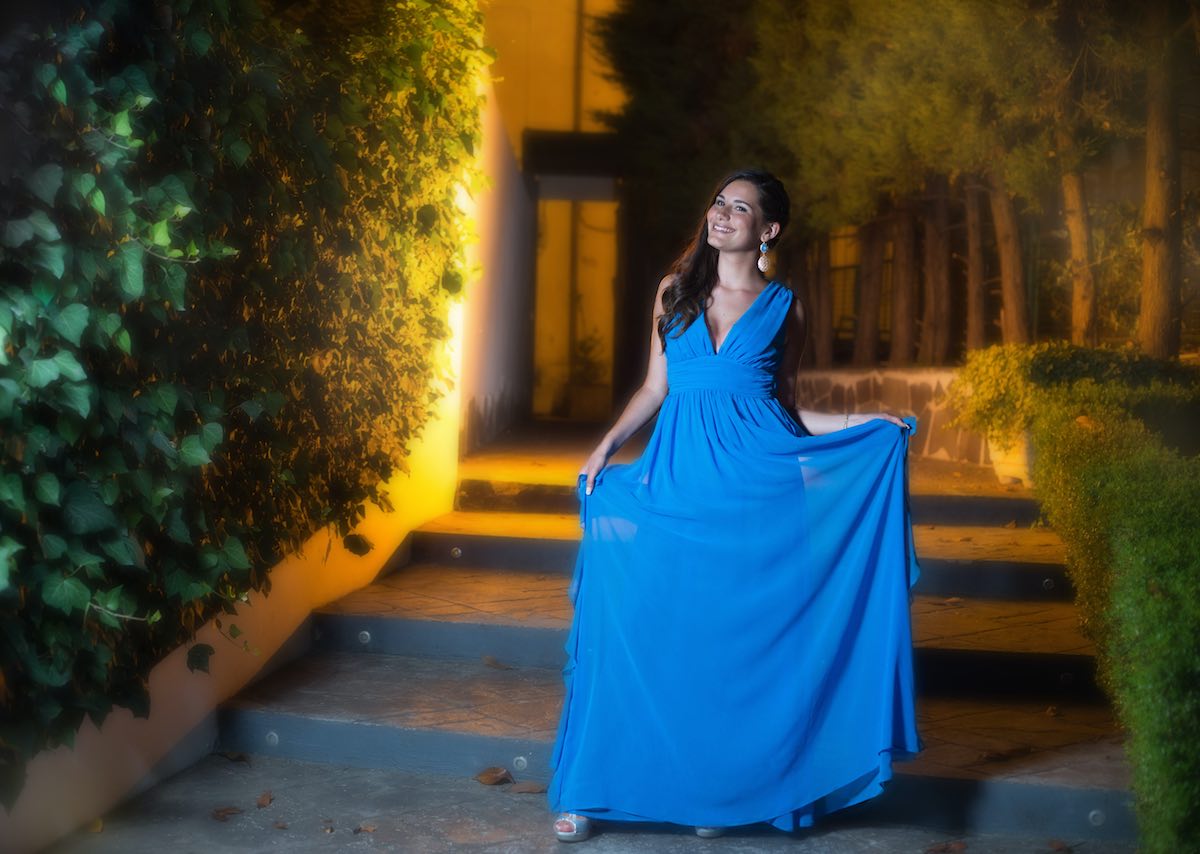 This article could have been safely titled "Brightness after dark", in order to celebrate a phenomenon that has become more and more visible throughout these early months in 2021. Many people in the fashion business have already stated that this year is like a sort of rebirth for the entire industry, and like every proper "year zero" it features a bunch of novelties, as a result of a new conception of fashion itself. Sometimes those words have turned out to be just extemporary declarations without a real follow-up (just check out, for example, the latest creations by Miu Miu or Ralph Lauren, praised or blamed – depending on the point of view – for being "too traditional"), some other times they have been actually translated into action.
What seems to settle an argument between defenders of tradition and innovators is the choice of the color palette for the upcoming collections. The early spring issues had already foretold it: brightness is the way, with just a few exceptions and/or compromises. Luminous, soft and gentle colors will rule the next seasons' fashion, and they will stand as absolute protagonists for at least a couple of years.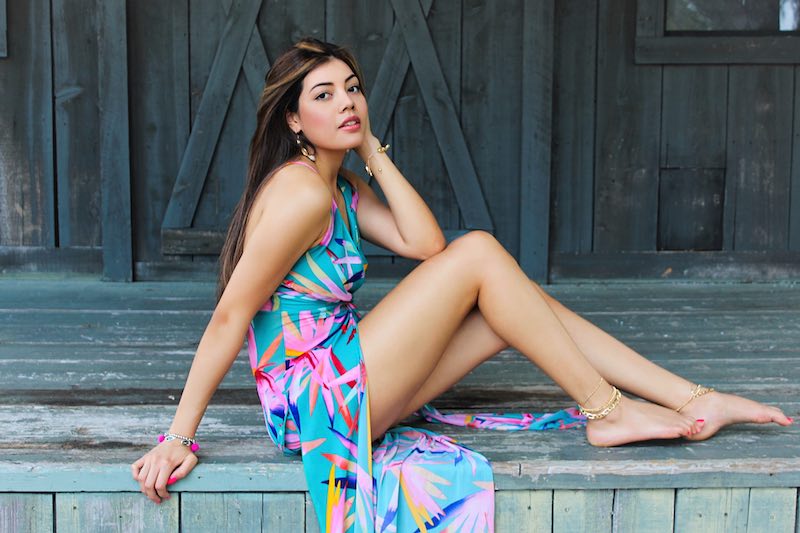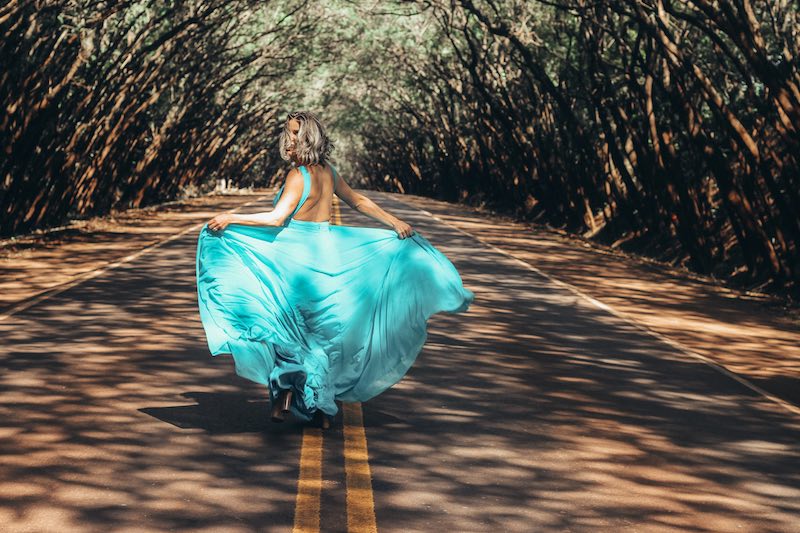 The reasons are quite easy to guess and, in a way, they have been clearly explicated by a large number of fashion brands' spokesmen and spokeswomen: we just went through a dark and sad period, a phase where all humans have been severely tested. Some of us couldn't make it, and the survivors are called upon to honor their memory. How? By celebrating life in all its forms, creating a more welcoming global environment. The fashion industry was one of the first global business areas that took charge of this issue, proposing itself as an ambassador of it, even since Autumn 2020. And, as soon as the pandemic's worldwide spread has allowed it, many brands have transformed their good intentions into a series of practical acts.
The rediscovery of bright colors has soon become the main symbol of this revolution: after a significant number of seasons during which the gloomy shades clearly predominated, this spring has opened the dances with a jumble of bright shades. Whether it is a solid color garment or a tone-on-tone solution, the favorite nuances by the most important clothing brands are always bright, fresh, joyful, sometimes even luminescent. We just have to take a look at the new female collection delivered by Alexander McQueen on 24s.com to realize that this is nothing short of a total revolution, especially if compared to the previous issues from the same haute couture house. Tons of total white dresses, yellow pieces of clothing (and all those who deal with fashion know so well that wearing in yellow is always a challenge, even for the most daring style icons) and accessories, and even a remarkable number of silver-colored tissues, used both by themselves or combined with other colors. The only persistent dark color is the unsinkable black, the only one able to resist every change of trends as well as every shift of common taste.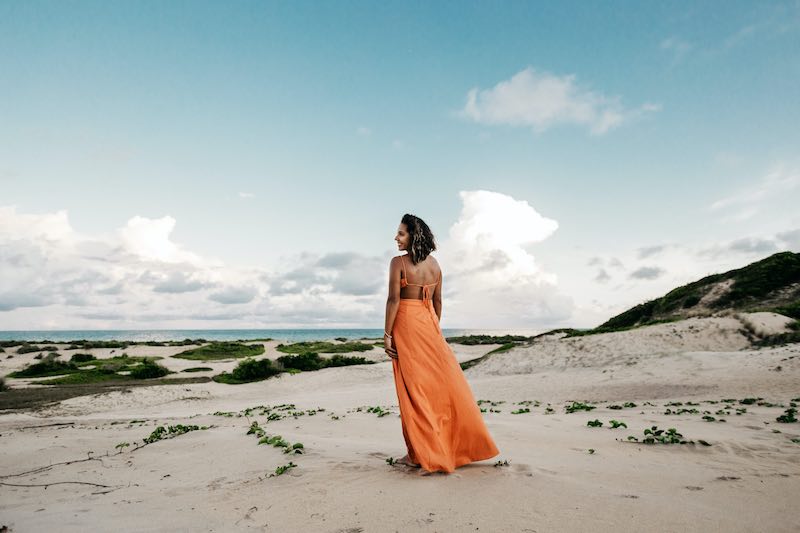 The question is: is it just a flash in the pan, bound to last the time of a heartbeat, or is this trend destined to last over time? As we said before, the experts all agree that this tendency will keep us company for an undefined number of seasons, and it will become one of the symbols of the post-Covid world. In fact, although it's hard to make long-range predictions the path seems to be traced, and the most recent issues of other top brands such as Yves Saint Laurent, Alexander Wang and Oscar de la Renta are the best evidence of it. Even a maison like Hugo Boss, which is way more inclined to use dusky nuances (its blacks and dark greys are generally recognized as a sort of trademark), has made more than one exception in its latest collection, especially for what concerns the female segment.
On the other hand, every color has a social and psychological meaning, and the use of some specific shades is aimed to convey a precise message, that reflects a sort of common wisdom, a sentiment of emotional sharing that, in this exact moment, overcomes borders and cultural differences. In a business able to generate a capital movement on the order of hundreds of million dollars, nothing is left to chance; not even the choice of a dress color.