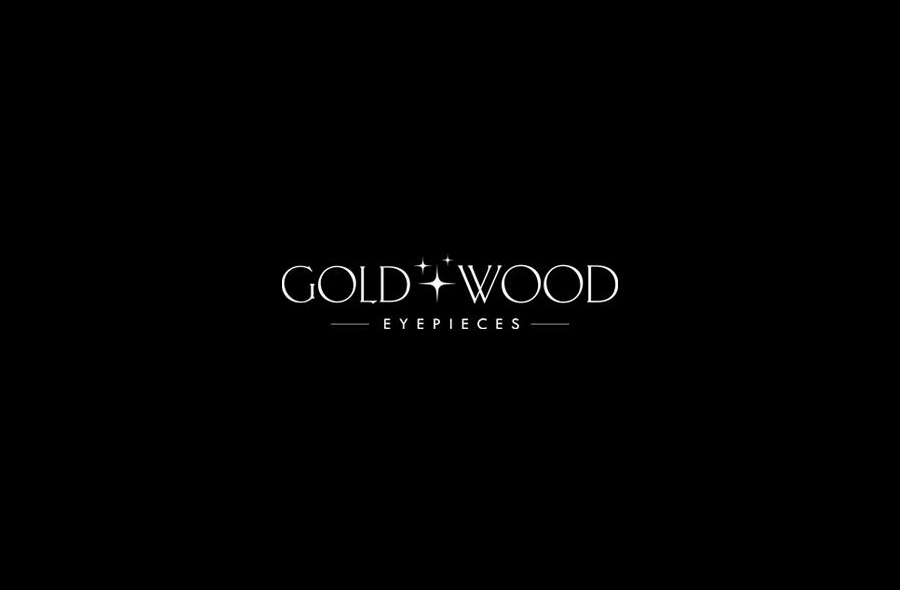 One of the world's most exclusive eyewear designers Gold & Wood celebrates summer 2013 with three new beautiful aviator-inspired designs.
The luxury brand, that recently underwent a subtle revival, launched 14 new eyepieces, including several new solar designs, uniting classic elements with a modern sensibility.
Founded in 1995 by Maurice Leonard, Gold and Wood eyewear exudes the essence of European haute style, combining the finest materials, including rare and exotic woods, buffalo horn from Asia and African and precious metals.
"Gold and Wood products have a soul," said Leonard. "Our eyepieces maintain the life of the wood, buffalo horn, gold and other opulent materials used in their creation, as well as the souls of the fine people that handcraft each piece. This intricate process instills the magic that is then bestowed upon the destined owner."
The luxury spectacles have become a favorite among celebrities and VIPs, adorned by 50 Cent, Apple CEO Tim Cook, Katherine Heigl, Jimmy Iovine, Sylvester Stallone, Steven Tyler, Robin Williams and Stevie Wonder, plus many others.
Gold and Wood doesn't just create eyewear, but rather, describes its creations as "eyepieces," akin to elegant pieces of art. Each individual piece takes three days to craft at the Gold and Wood workshops in Luxembourg.
Handcrafted by artisans, the latest sunpiece designs ATIK, ATRIA and AVIOR feature striking aviator style frames with category three polarized lenses.
Always innovating, the company recently remastered its logo to communicate "the magical process of creation."
Gold and Wood eyepieces and sunpieces are available nationwide in fine eyewear shops and boutiques.
Find Gold and Wood on FACEBOOK