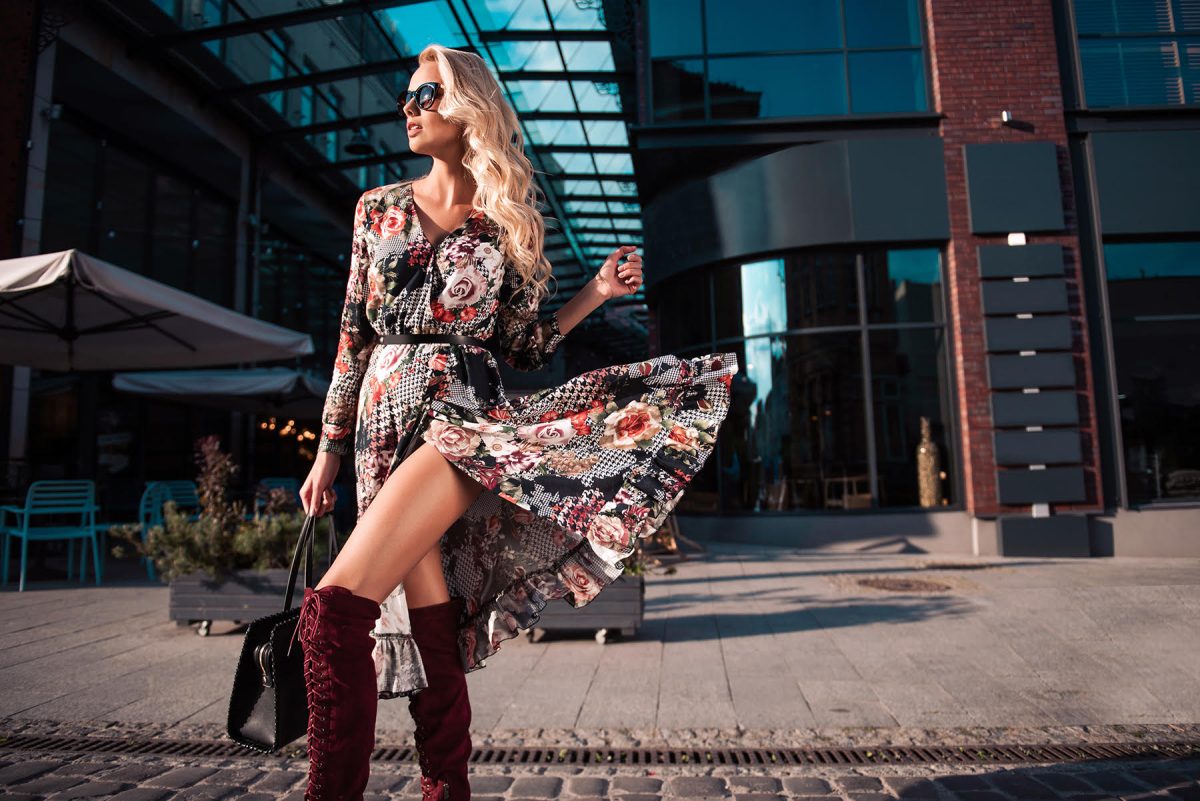 With the passing of Labor Day, so comes the time to box up your whites and update your fall fashion wardrobe appropriately. The following looks and styles have been lighting up runways this season with their bold innovation and head-turning aesthetics; wearing them will help you strut into the fall season with the utmost elegance, poise and confidence.
Pistachio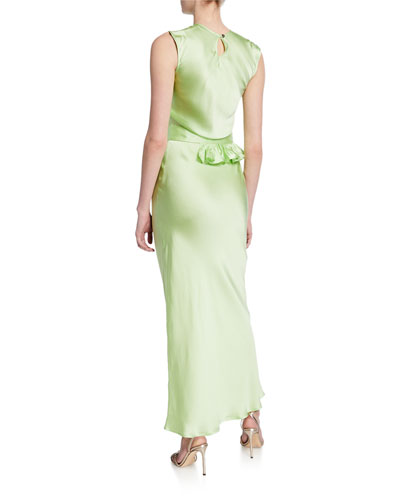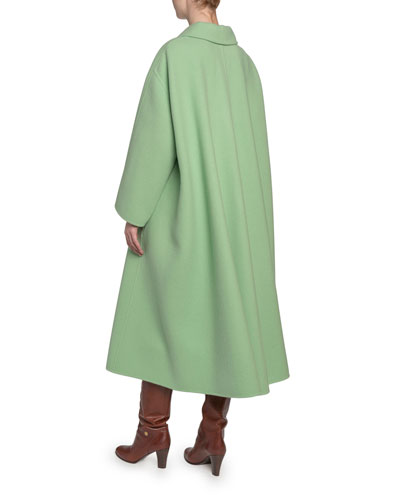 One distinctive color dominated the runways during the fall fashion week this year, drawing cheers and dropping jaws—pistachio. A light and frosty shade of green, pistachio is a noticeable yet calming color, and some designers went all out with it in their fall collections, sending head-to-toe pistachio-toned ensembles down the runway. Whether you choose a flowy pistachio blouse or a striking pistachio evening gown, sporting this soothing, sophisticated hue will propel you to the forefront of style this season, making you appear fresh, savvy and in vogue.
Capes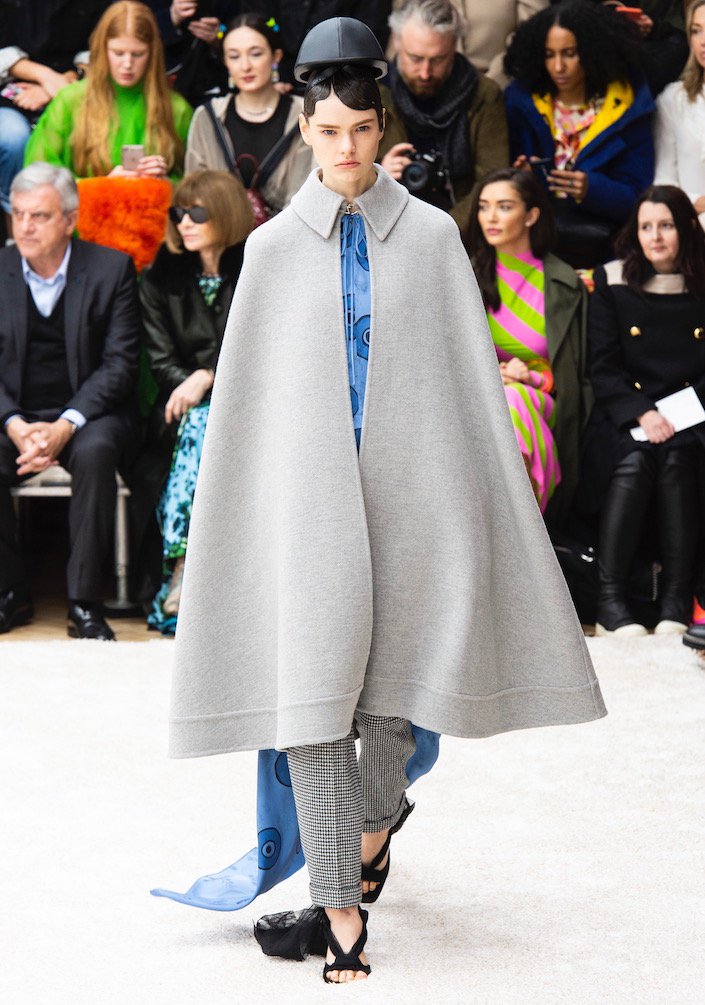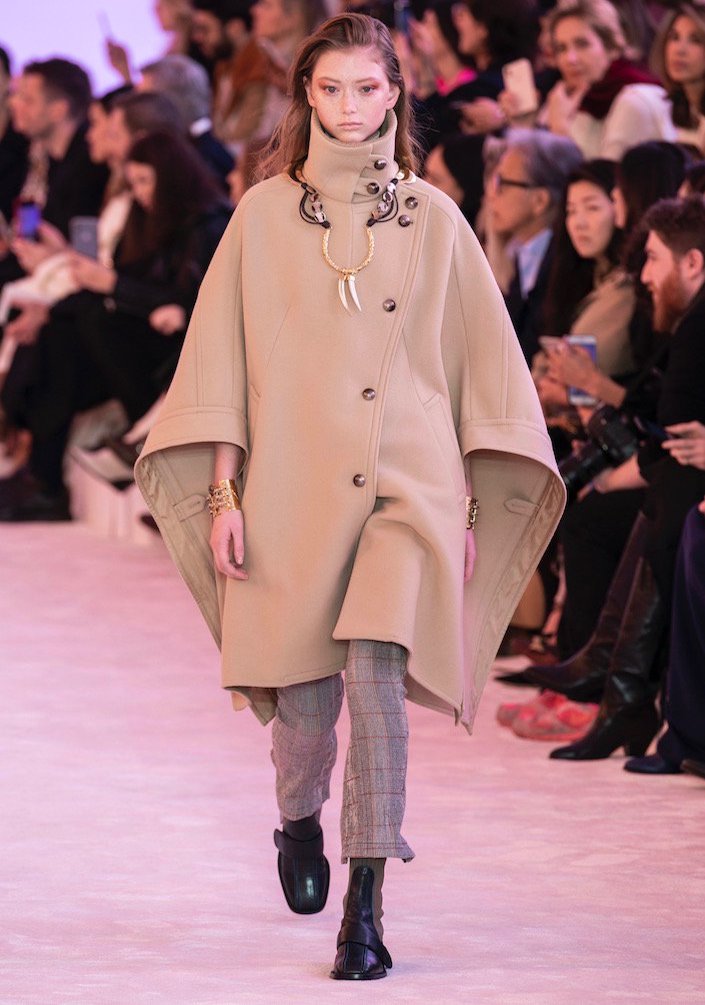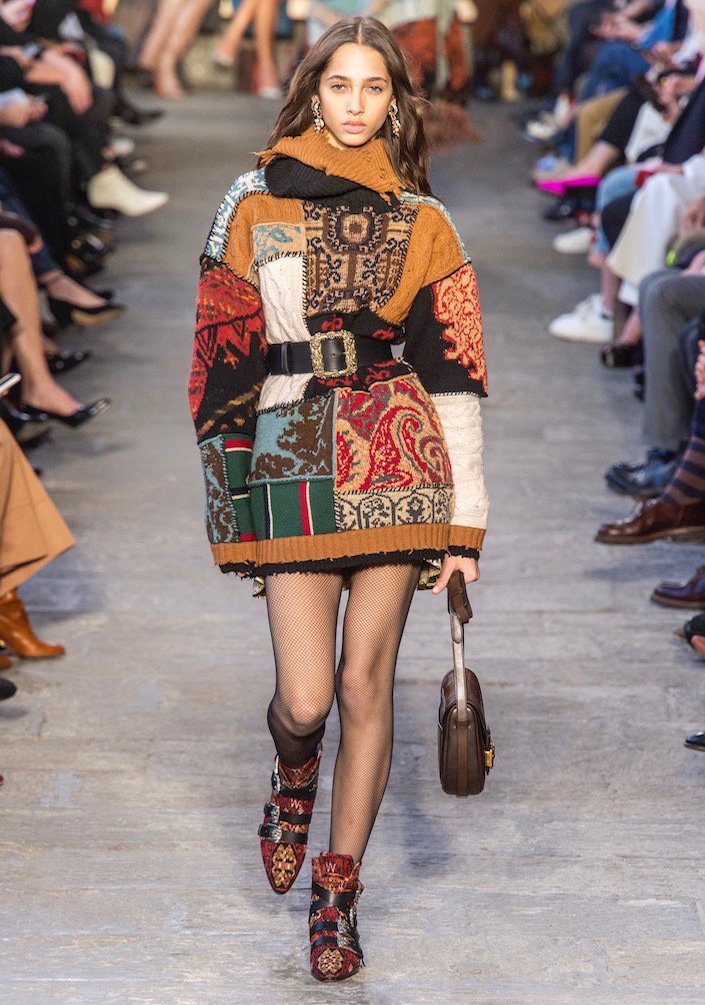 Warm and cozy, modish and classy, capes of all kinds are making a huge comeback this season. Capes are ideal for weather that is brisk and bracing, and they come in a variety of colors to suit your style, whether you prefer rich jewel colors or classic camel and neutral tones. Paired with a brightly colored handbag, complementary jewelry, and an elegant pair of boots, this look will help you exude luxury and refinement, while maintaining an element of whimsical charm and joyfulness.
Metallic Shine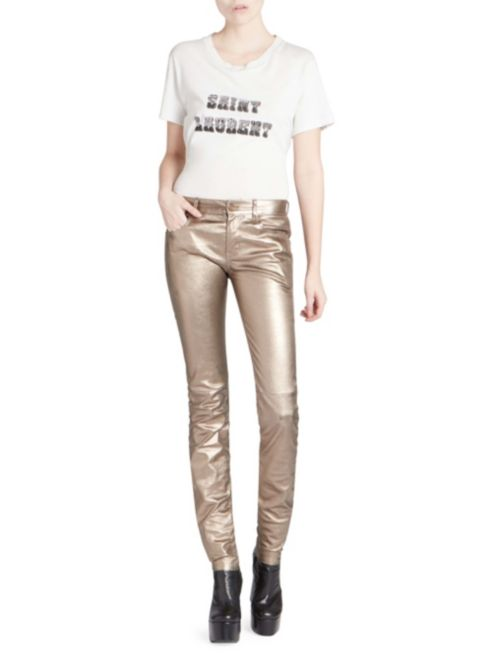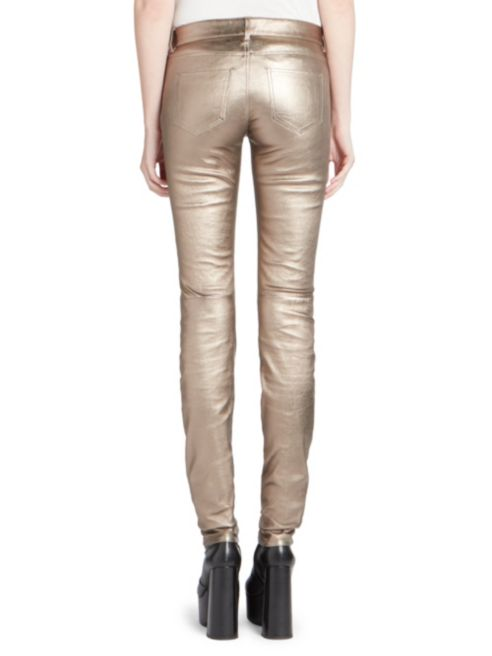 Metallic fabrics and accents infuse any ensemble with flash and flair, and this season, silver, gold, and bronze tones tore up the runways, making them the envy of fashionistas everywhere. The best part of this trend is that these colors can be incorporated into your wardrobe in numerous ways—a sparkling gold purse, a shimmery top, or a glittering evening gown. Metallic fabrics, when worn tastefully, can project wealth and exuberance, and putting them on catches eyes and attracts positive attention, making you a standout at work, parties, or other social gatherings.
Museum Prints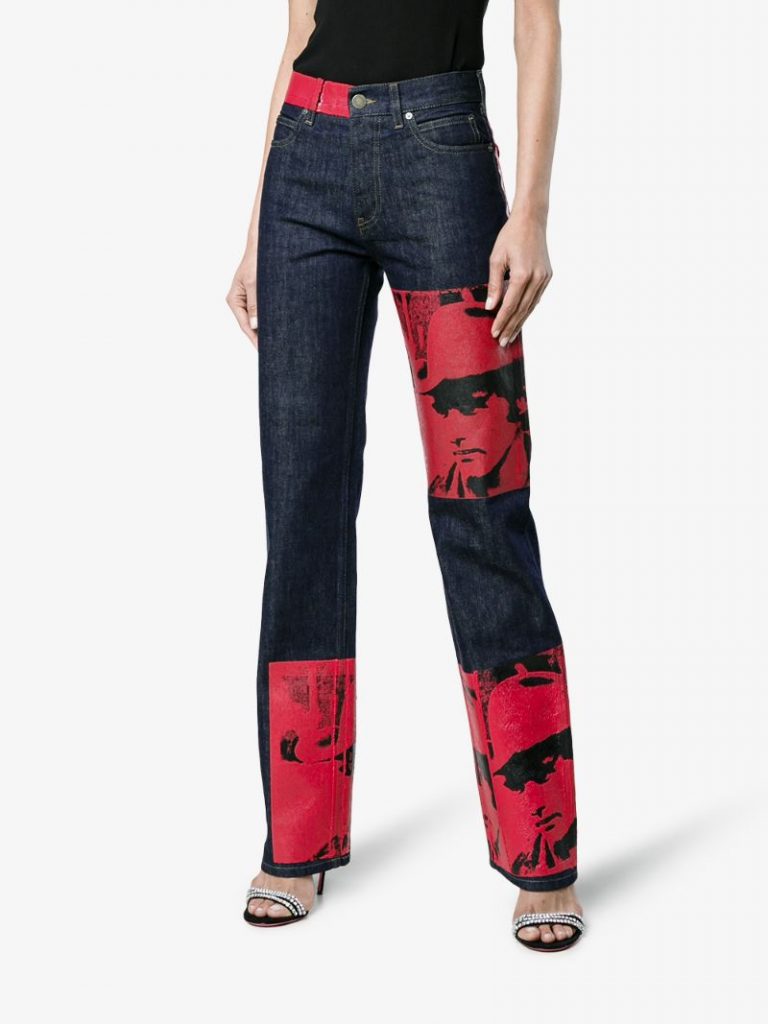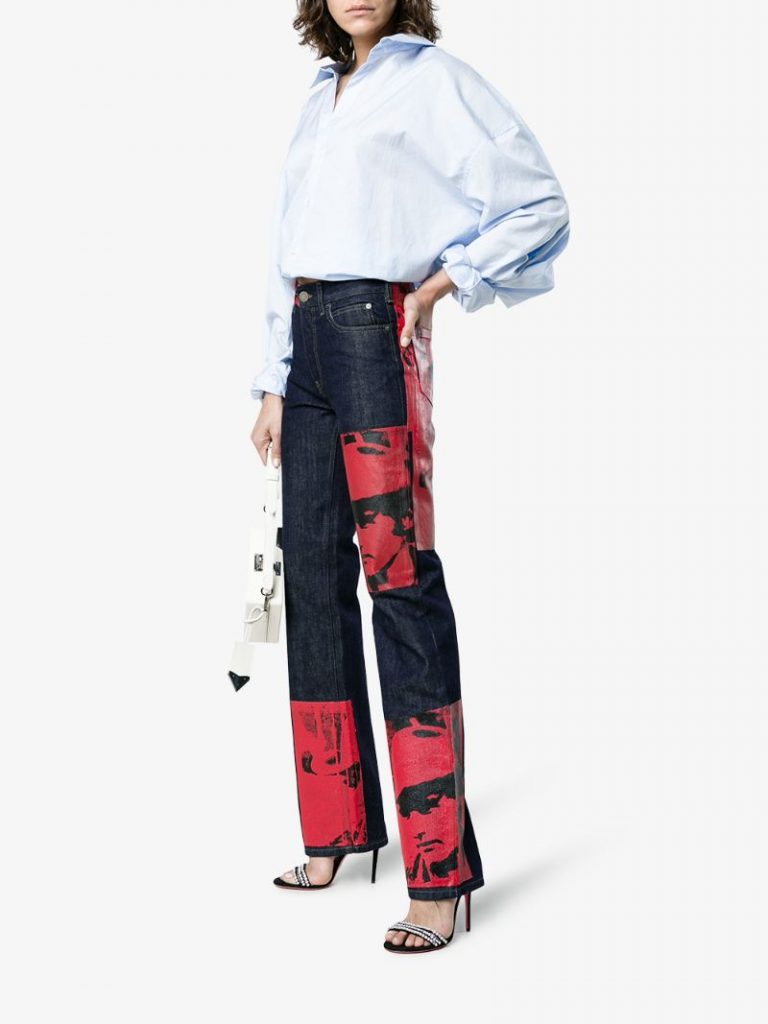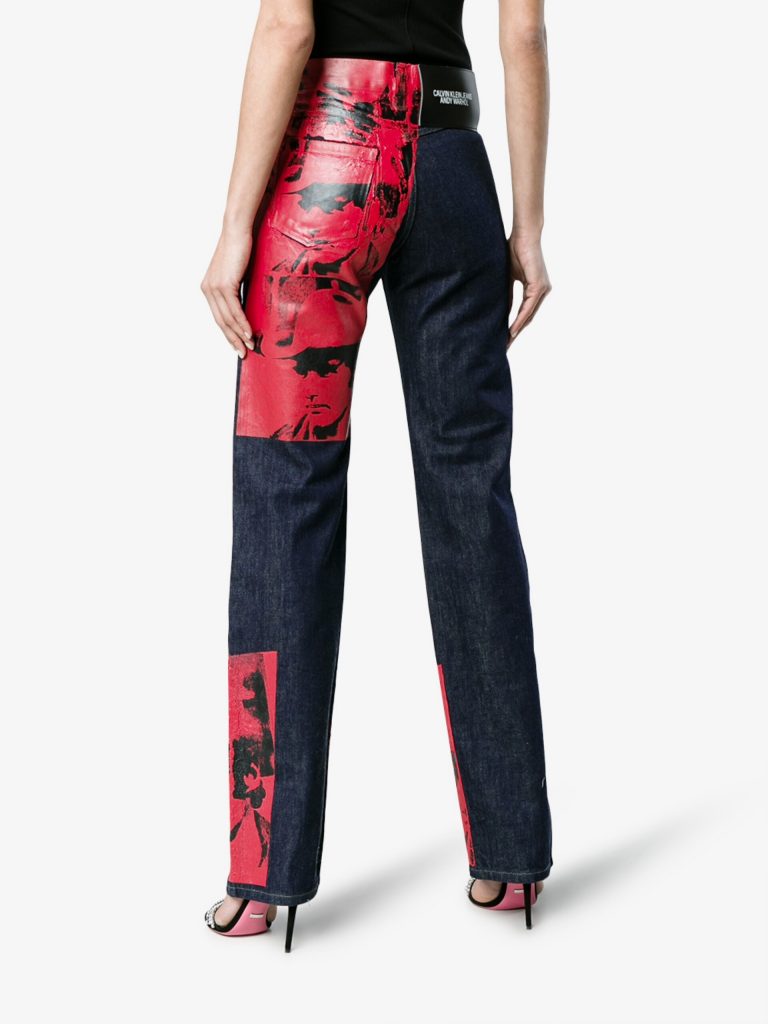 Imagine the fun of walking down the street while wearing a shirt emblazoned with an eye-catching work of art—a masterful Da Vinci portrait, a Mondrian-style geometric pattern, or a vibrant Andy Warhol print. Museum prints represent one of the bolder and quirkier trends this season, but they offer so much possibility for crafting eccentric outfits and whimsy ensembles. Like all great art, dresses and shirts with stark museum prints can make for striking conversation pieces, and they can also be an intriguing, unexpected way to express your personality through fashion.
Smart Suits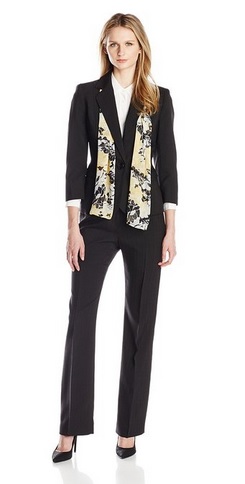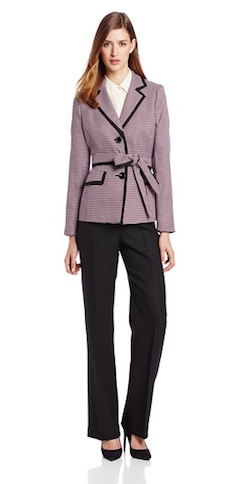 If you're still gravitating toward pencil cut skirts and pinstriped blazers, then your taste in suits needs an overhaul. The smartest suits exude confidence along with bold, powerful femininity, so don't be afraid of trading in your conservative grey work wear for a bright and beautiful pantsuit that captures attention. No color is off limits—red, pink, purple, peach, powder blue—just don't be afraid to take a risk and stand out. Carefully coordinated patterns on your suits can send the signal that you are not only sharp and knowledgeable but also the consummate professional.