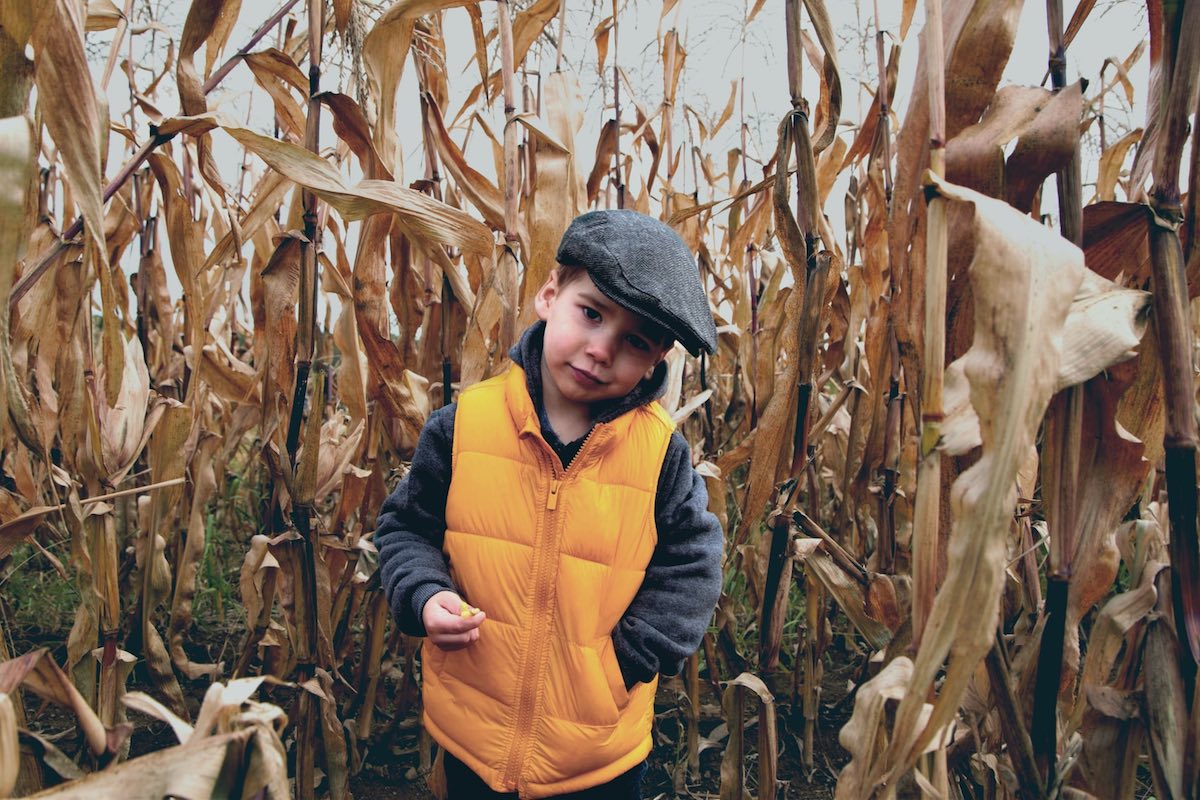 The fashion industry's most notable brands debuted their Autumn/Winter 2022 lines recently — paving the way (or should say runway?) for new trends to emerge. While we know classic options like luxury kids' sweaters will be popular this fall, there are some other up-and-coming trends to keep in mind when you guide your child as they shop for back-to-school clothes:
Comfortable Knitwear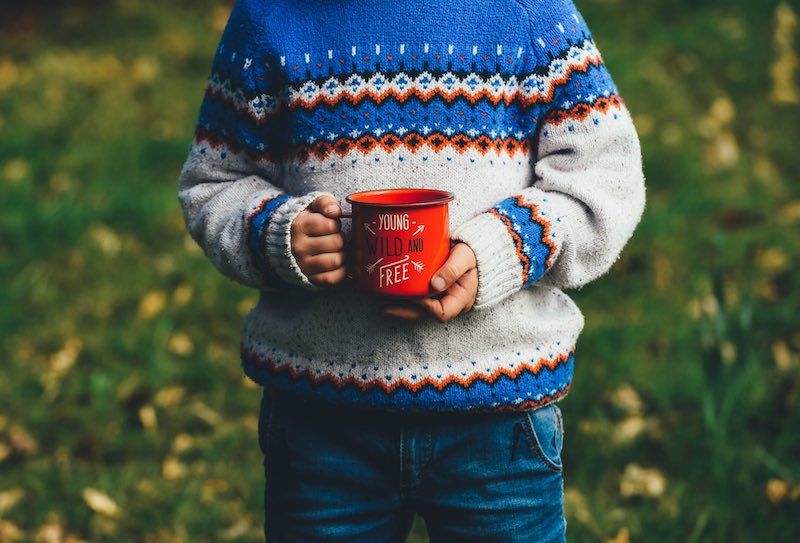 If you have kids (especially boys), you know that they constantly prioritize functionality over fashion when choosing clothes. Luckily, comfortable knitwear will be back in full swing this fall!
Comfortable knitwear is the perfect solution for kids who want to stay comfortable while still looking fashionable. You don't always need to give up comfort for fashion. Kids can choose trendy knitwear like the Flöss Cream Alma Cardigan or Bonpoint Aleksi Striped Knit Sweater Cream if they'd like to take part in this trend.
Color Blocking
Gone are the days you have to break your kid's heart when you tell them their outfit doesn't match. If there's anything the Autumn/Winter 2022 runways taught us, it's that color blocking will be very trendy this year. Color blocking is the term used when someone wears entirely one color from top to bottom.
If your child is confused when shopping for new clothes to wear, you could guide them by advising them to focus on choosing clothes that are their favorite color.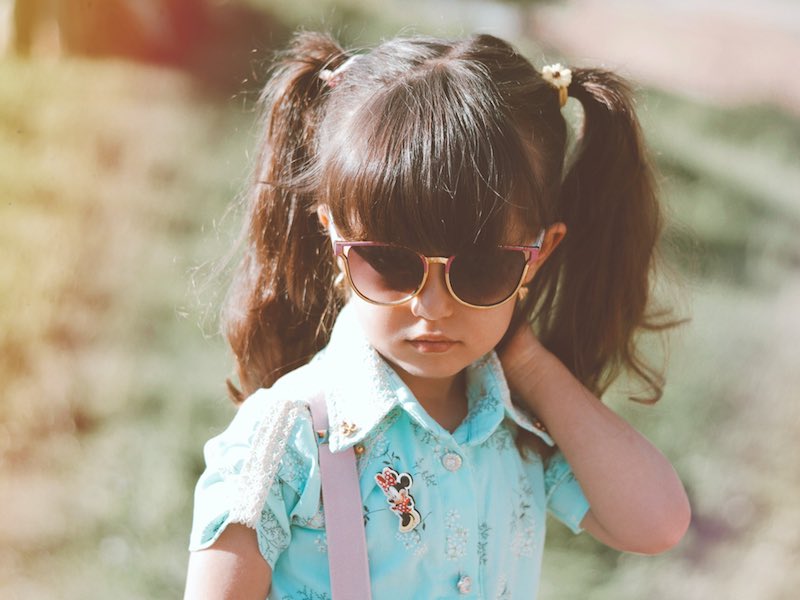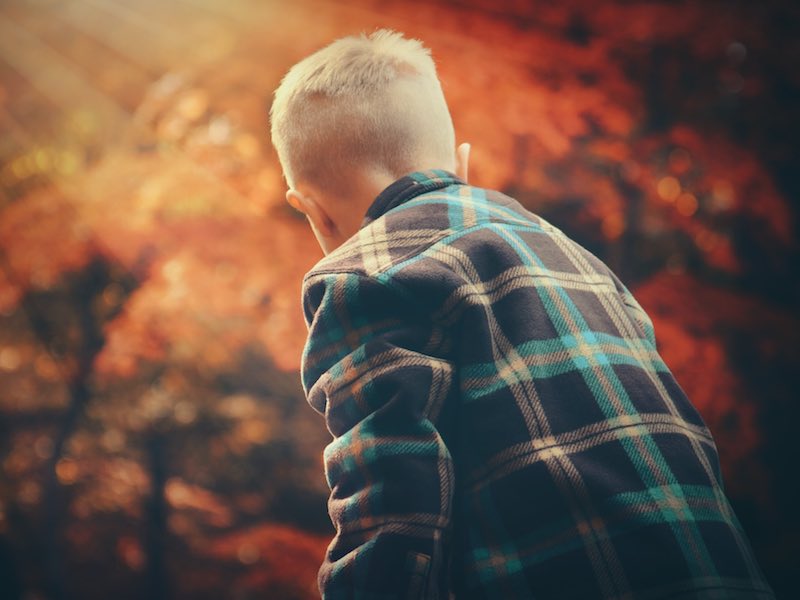 Pro tip: green will be one of the trendiest colors this fall. If your kid likes the color green, you could encourage them to pick an outfit consisting of a fun green hoodie with matching green pants.
Back to Black
Black never goes out of style — but it'll be especially trendy this year. Harper's Bazaar believes there will be an emphasis on black pieces as we move into the colder months. If you're looking to keep your child warm and fashionable this fall, you may opt for a Burberry Black Carter Jacket or Dsquared2 Black Logo Knitted Sweater.
Graphic Tops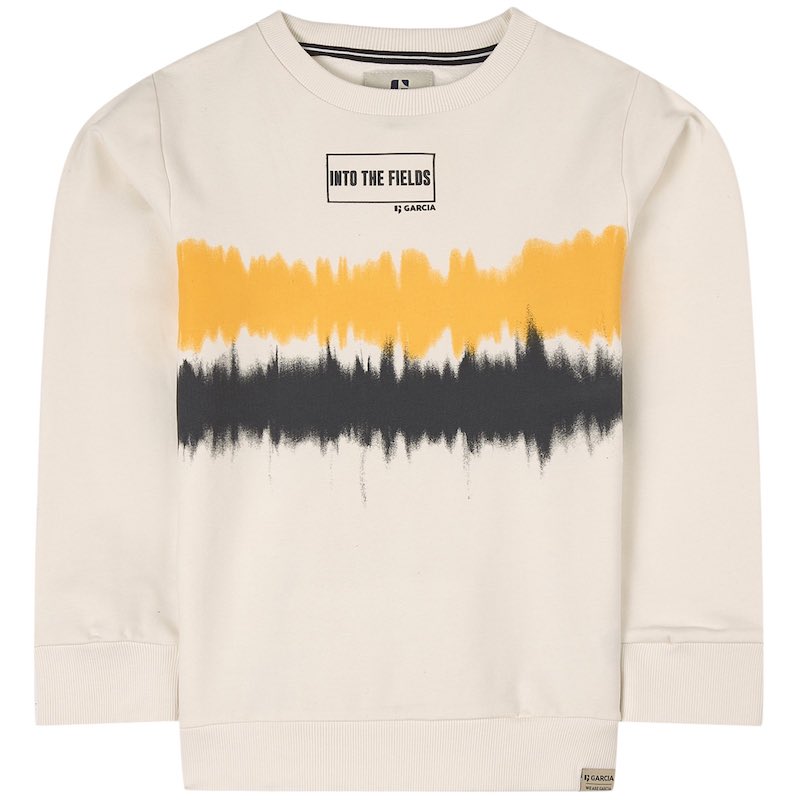 The last notable trend for children's clothes to consider is graphic tops! Kids typically love outfits that make them stand out — graphic tops like the Garcia Cream Graphic Sweatshirt or Jacadi Blue Riviera Sweatshirt will be popular picks for children's closets this fall. You should encourage your child to select some fun graphic shirts or sweaters to incorporate into their rotation of back-to-school outfits. We recommend pairing graphic tops with black or grey pants, so the top half of the outfit can shine in the spotlight. Your kid will love getting all of the compliments when wearing a luxury graphic sweater.
Quick Guide to Helping Your Kid Find Their Style
Children should feel like they can express themselves through fashion from a young age. We've all looked back on old outfits we wore when we were young and felt some regret — secretly swearing that we would never let our kids make the same mistake.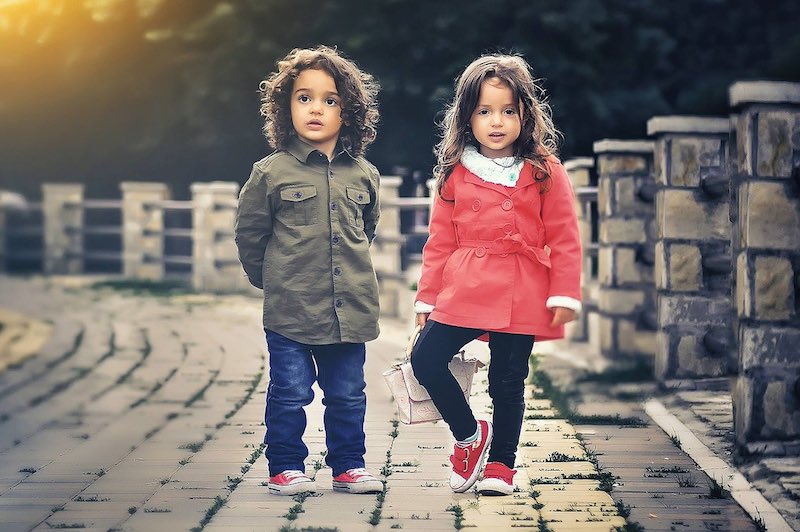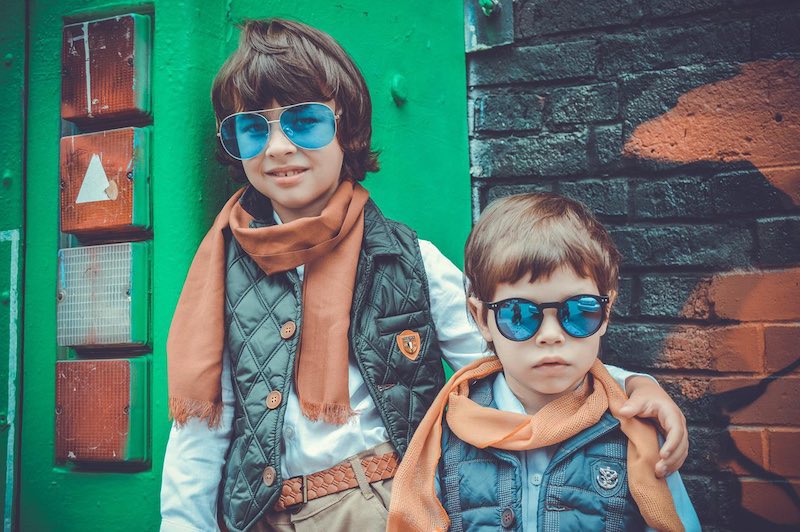 We recommend helping your child shop for clothes by listening to them, showing them trendy options, and offering feedback. Instead of taking your kid shopping for countless hours at the mall while trying to help them find their individualistic style, we recommend sitting down to show them some items online. Online shopping allows a child to see all of the potential clothing options at once — making it a much more convenient option for everyone involved.
It's ultimately up to the child to decide what they want to wear. Even if they pick something you believe is a terrible choice, it's best to support them if their fashion choice makes them feel happy and confident. Happy shopping!