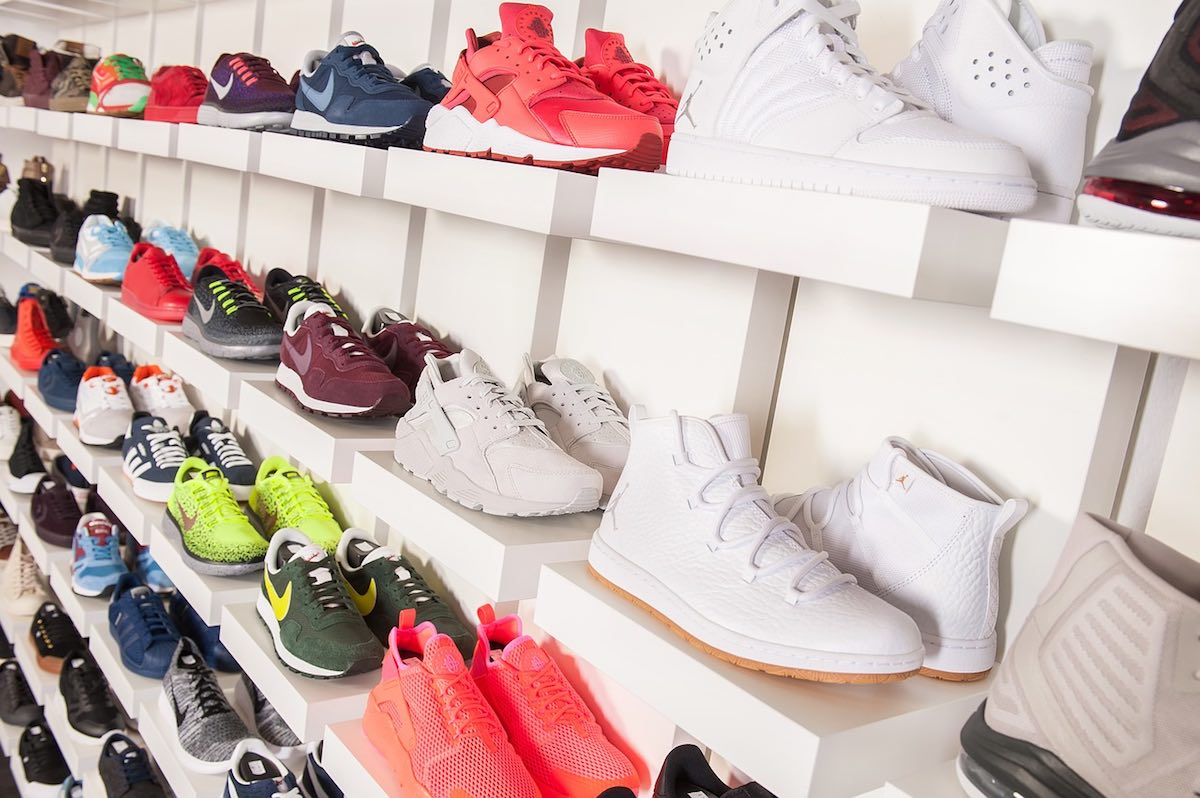 There's a time and place for high heels — but sneakers are having their well-deserved moment this year. Women are beginning to realize that their outfits can look just as good in sneakers (maybe even better). There's a misconception that sneakers are only for casual women's wear, but women's luxury sneakers complement casual wear and high-end outfits. Here are our favorite women's luxury sneakers at the moment:
Chunky Sneakers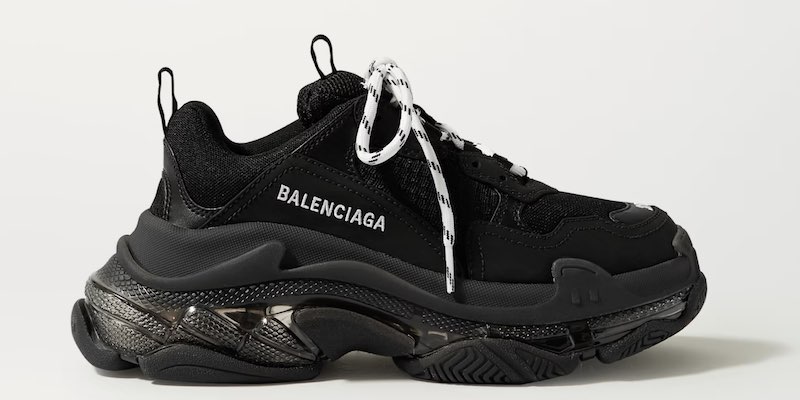 Elevate your outfit by elevating your sneaker! Celebrities like Dua Lipa and Emily Ratajkowski have been photographed wearing chunky sneakers lately — chunky sneakers add height while remaining incredibly comfortable. Net-a-Porter went so far as to say chunky sneakers are the ultimate fashion sneakers of 2022.
We'd recommend pairing chunky sneakers with denim, flowy dresses, or relaxed streetwear. This type of sneaker pairs best with casual looks you'd wear running errands, going to an appointment, or heading to lunch.
Retro Sneakers
Fashion experts understand that trends always come back — with many '70s and '90s trends making their comebacks this year. The word 'retro' literally means a popular style from the past. Despite the name, retro sneakers are one of the few timeless sneaker options. These sneakers may have risen to popularity in the '70s, but the bold colors and unique designs make it impossible for these sneakers to go out of style. People respect fashion choices that allow individuality to shine through!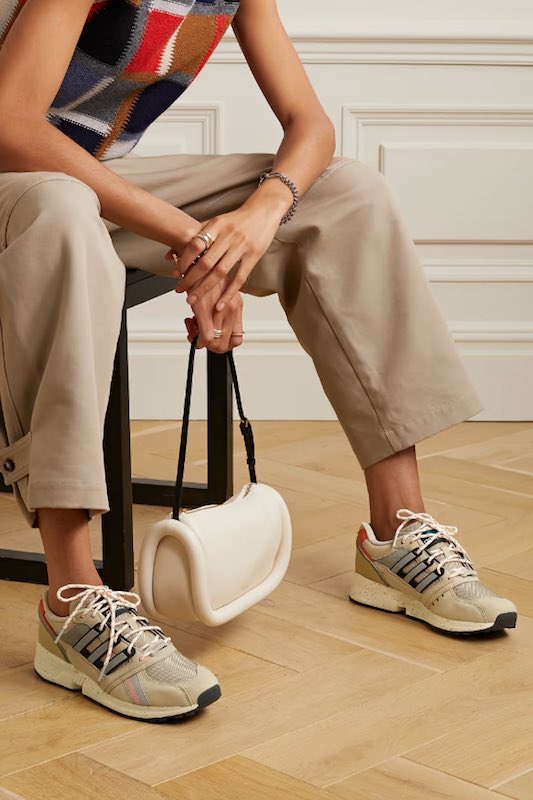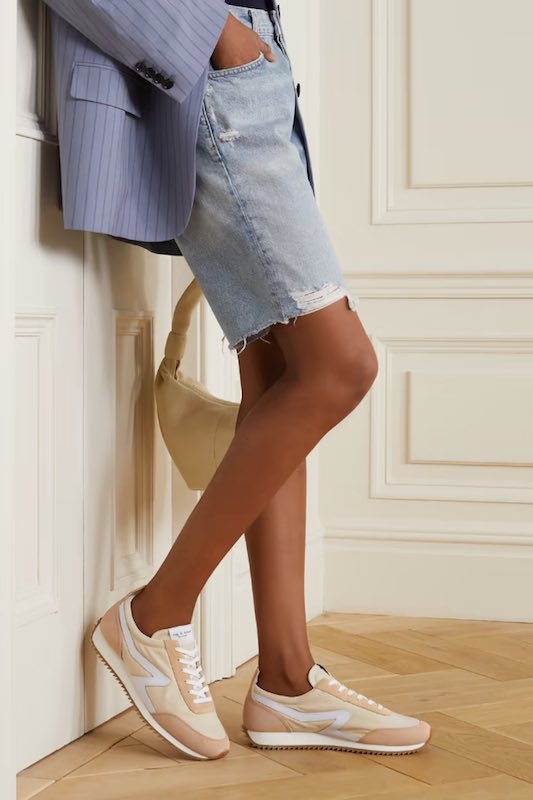 Retro sneakers can be paired with practically any outfit. Try adding this women's footwear option to an outfit with bright colors, dark colors, and everything in-between.
White Sneakers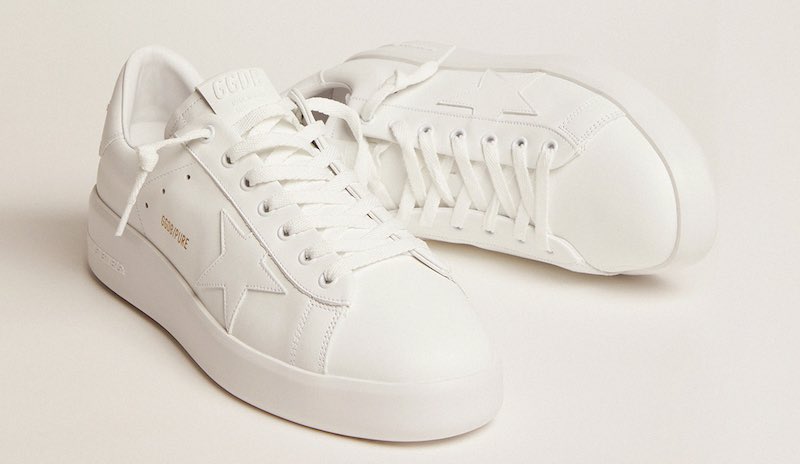 You really can't go wrong with a classic white sneaker! Women's white sneakers provide a great contrast to dark outfits — complementing lighter colors as well! If you're looking for a versatile sneaker that can be dressed up or down, we recommend opting for a white sneaker to complete your outfit.
Casual Sneakers
You may be thinking, how are casual women's sneakers classified as luxurious? Here's the thing: luxury women's sneakers can have a relaxed aesthetic and still be paired with an elegant outfit.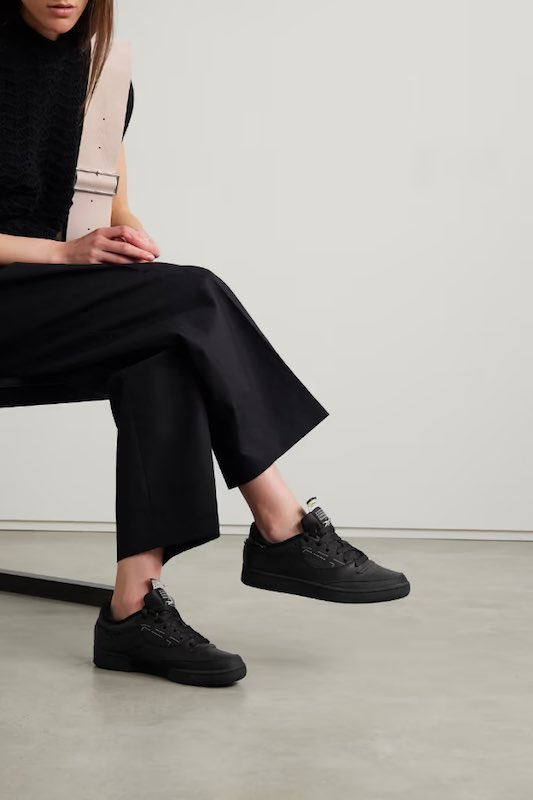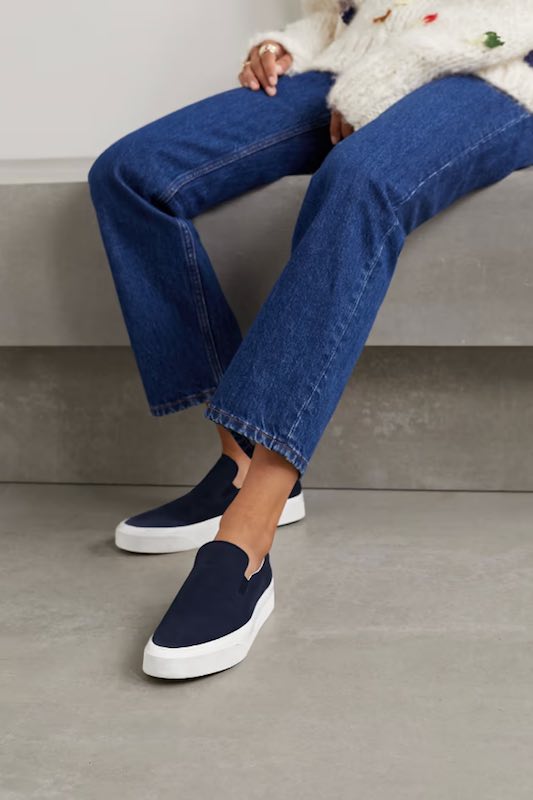 Casual sneakers can easily go with laidback, everyday looks. The secret to wearing casual sneakers is that they can also be worn with women's luxury styles to create a lovely contrast.
Neon Sneakers
Fashion trends typically begin on the runways. Spring/summer fashion trends debut earlier in the year during fashion weeks worldwide; fall/winter trends emerge during the late summer months. Fashion lovers everywhere watched as models strutted down the runway to debut luxury fashion designers' spring/summer collections this February — bold colors were at the forefront of the season.
Bright, bold colors will be the biggest trend of the summer 2022 season. If you love wearing bright colors, you should opt for a pair of neon sneakers to take your outfit to the next level. Even if you prefer neutral looks, you could select a neon sneaker to give your outfit a fun pop of color.