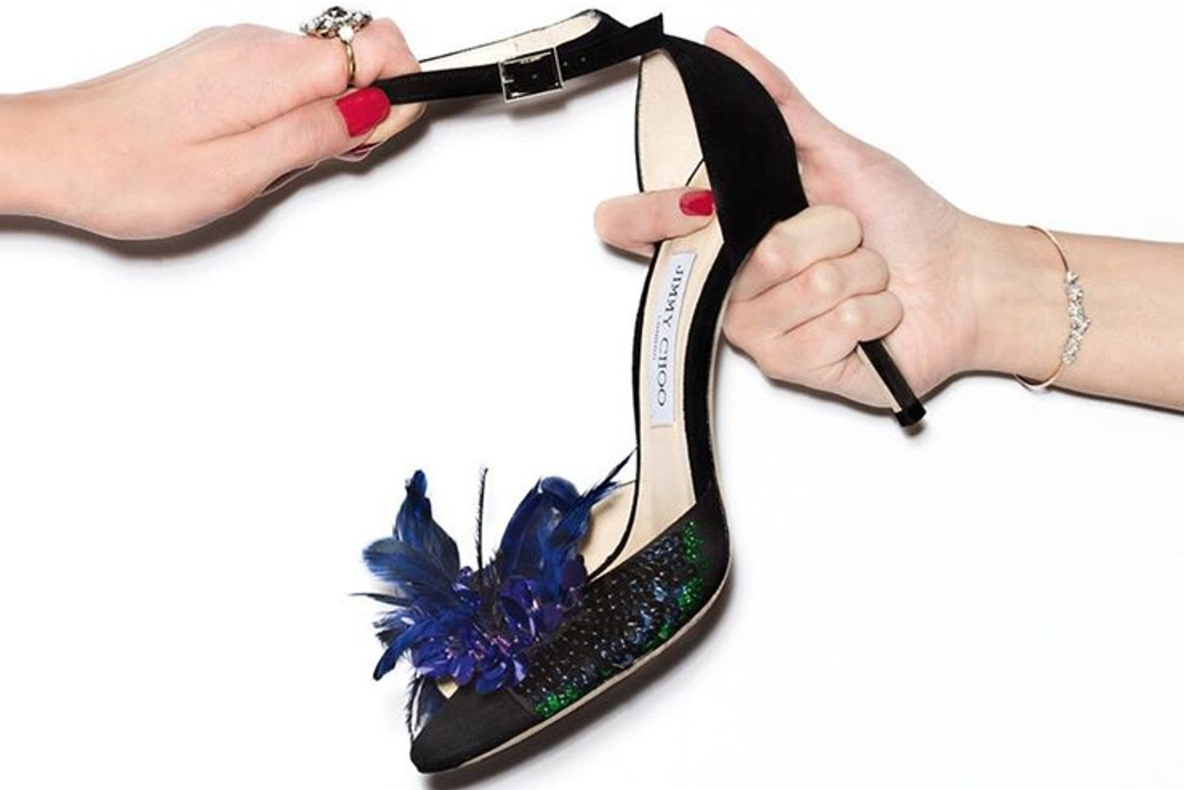 Renowned mid-level handbag designer Coach is making major headway in the luxury good industry with their approximately $1.3 billion offer to acquire famed shoemaker Jimmy Choo. With their bold and aggressive moves as of late last year, the company (who also made recent headlines with their $2.4 billion acquisition of rival Kate Spade) is clearly looking to become one of the top luxury brands in their space. And sources close to both brands have strong reason to believe that Coach is the favorite to win the bid.
First immortalized two decades ago by Carrie Bradshaw on Sex and the City, Jimmy Choo is one of the biggest names in high-end women's shoes. But in recent years, the company has underwent numerous tumultuous changes, and seen ownership change over three times since the late Nineties. The company was recently put up for sale after just three short years of being traded on the London stock market. The primary reason for the quick sale was the fact that majority owner, JAB Holdings, is making the transition from the luxury good industry to the consumer products like coffee and other perishables, leaving Jimmy Choo to be a black sheep of sorts in their portfolio.

Nevertheless, the brand name remains strong, with vast consumer awareness amongst affluent women. And in the past year, Jimmy Choo has been able to recover about a third of their shares, possibly indicating that the company is on the upswing and thus signifying that the play could be a savvy move by Coach. If they are able to win the bid, Coach could be one step closer to becoming one of the most dominant names in the luxury goods segment.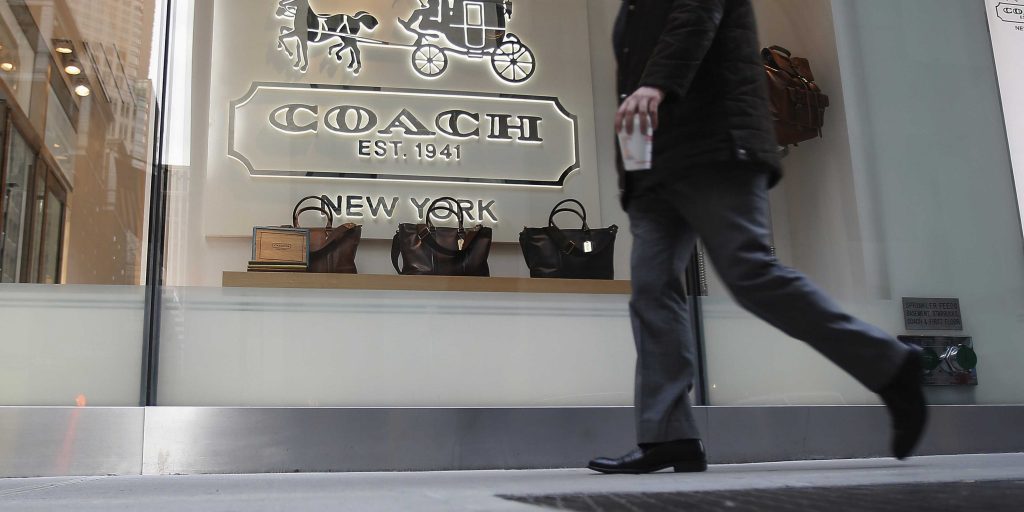 The bid is emblematic of a larger, seemingly monopolistic aspirational trend from Coach. The brand also recently purchased Stuart Weitzman (the US shoe company popularized by model Gigi Hadid), and sources say that they have been scouring the industry for comparable luxury brands to acquire after their recent attempt to purchase iconic British fashion house Burberry for an astounding $20 billion fell flat.
Coach's largest competition in the bid for Jimmy Choo is a string of deep-pocketed Middle Eastern suitors such as Qatar's Mayhoola, whose portfolio includes notable ultra-luxury fashion brands Valentino and Balmain. But with an $11 billion evaluation on the New York Stock Exchange, Coach certainly has the funds to compete with the highest of bidders. Its worth noting that all parties have declined to comment, but if this goes according to insider predictions, Coach could be one step closer to domination in the luxury industry in the very near future.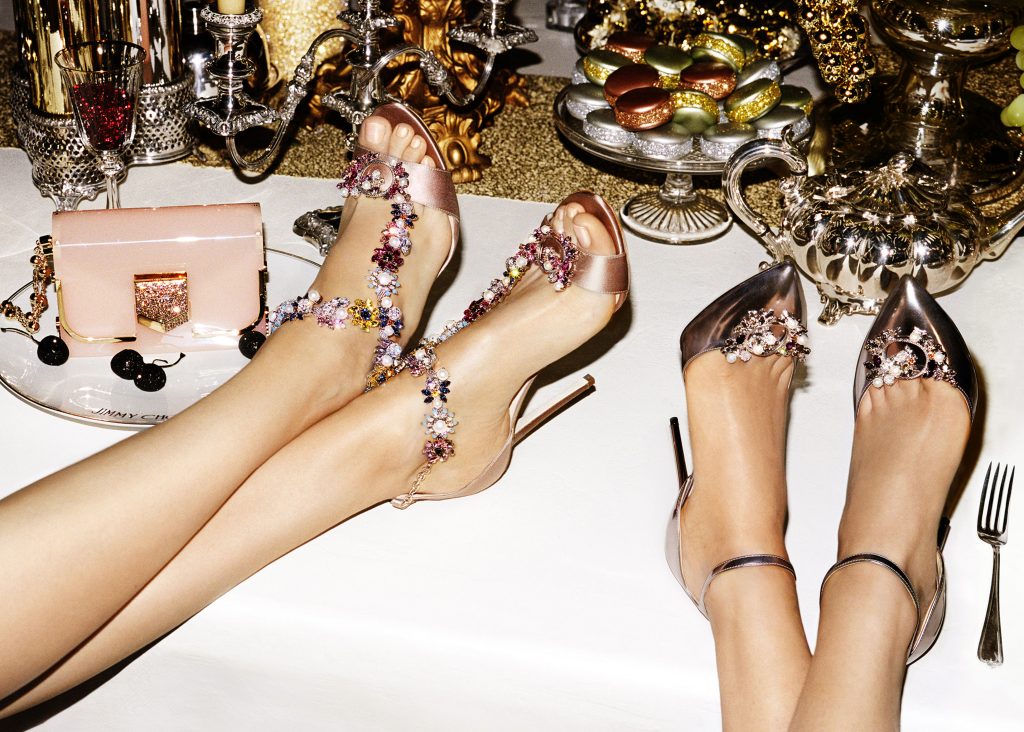 Keep up with JetsetMag.com and follow @JetsetOnline on Twitter for more breaking news on this and all major luxury industry happenings.