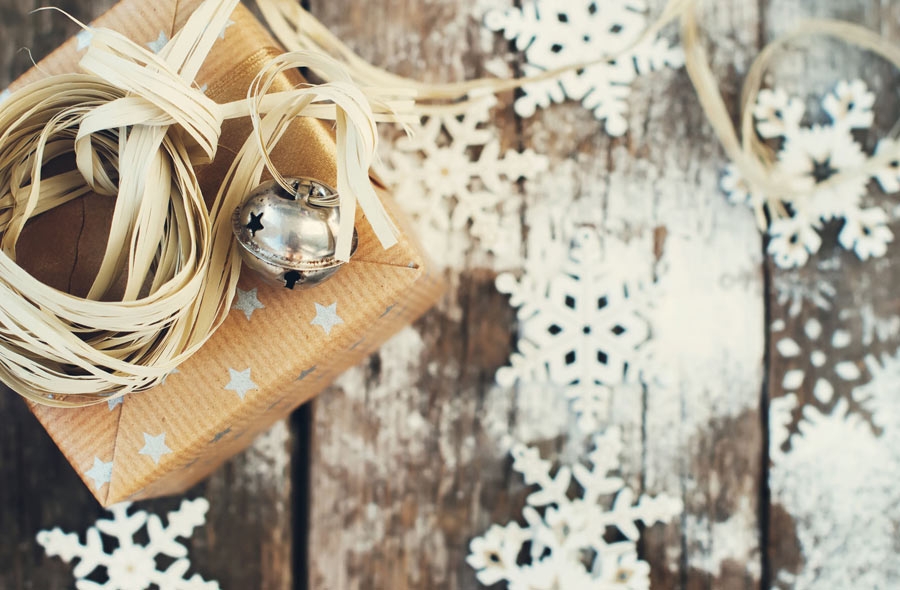 In this holiday gift-giving season, some people ponder over what to give the person who has everything.
But for this year's Gift Guide, we decided to focus on what to give the person who deserves everything, whether it's a precision timepiece, an encrypted phone to guard their privacy or the latest and greatest in luxury sleepwear.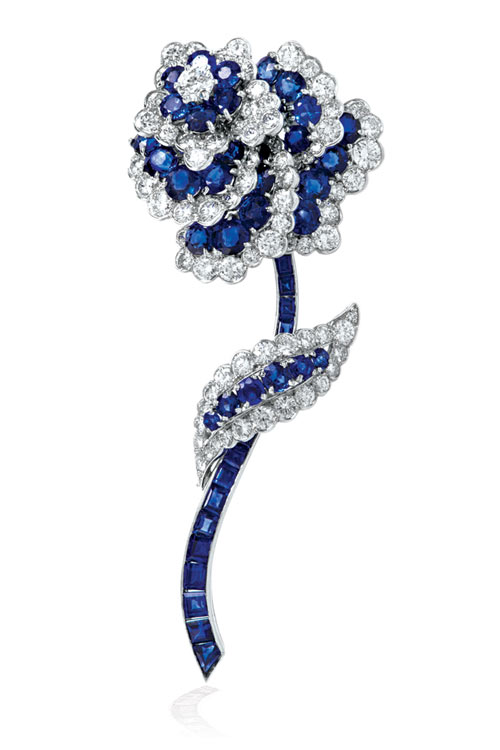 Dover Jewelry
Van Cleef And Arpels Diamond Sapphire Floral Brooch
You can find this elegant and breathtaking Van Cleef and Arpels vintage circa 1960s floral brooch at Dover Jewelry and Diamonds. They are an international buyer and seller of exquisite collections of luxury estate and vintage jewelry, diamond engagement rings and fine watches. Their gorgeous collection includes world-renowned brands such as Cartier, VCA, Tiffany, Oscar Heyman and many more.
Kryptall
K iPhone Executive Collection
The KryptAll K iPhone Executive Collection offers you the opportunity to get your privacy back with a secure, stylish custom black finish or 24K gold plated cellular phone. It is designed to be used anywhere in the world, to make encrypted calls to any phone in the world, all without calling records.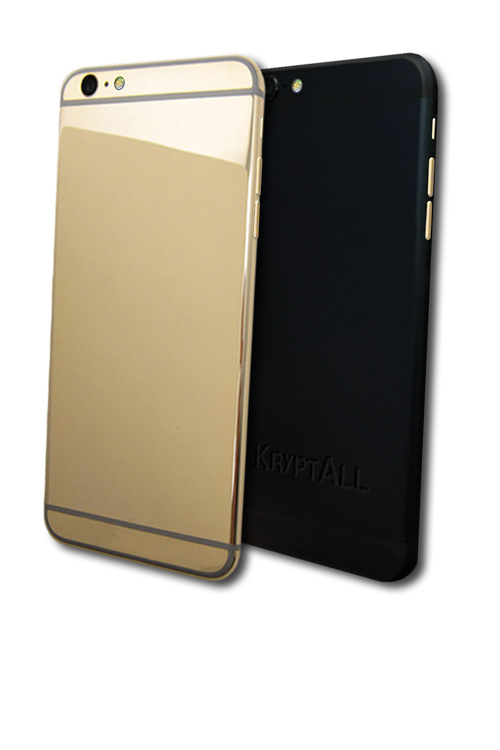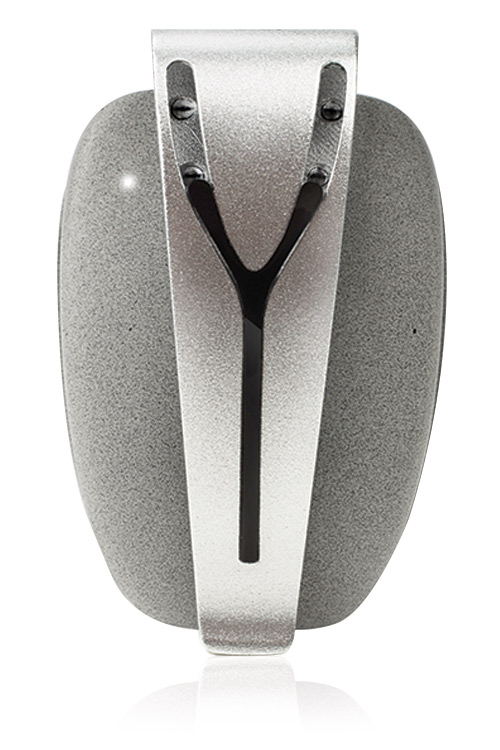 Spire
Improve Mental and Physical Health
Your state of mind affects how you breathe. But how you breathe can also change your state of mind. Spire measures your breathing and sends a gentle notification reminding you to stop and take a deep breath when you're tense or stressed. Spire and its iOS app will guide you in short, simple exercises or mini-meditations to increase focus, calm and productivity throughout their entire day/evening. While unobtrusively clipped to your pants or bra, Spire senses your breathing patterns throughout the day.
Available at: Amazon.com, Apple.com and Spire.io
Lexus RC F
Limited-edition Remote Control Sports Car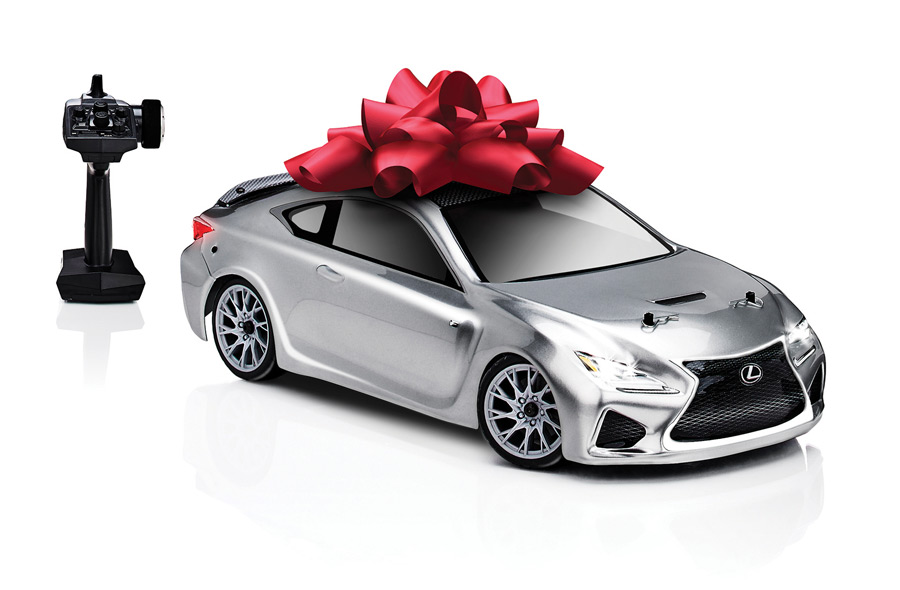 Created exclusively for Barneys, the limited-edition Lexus RC F remote control sports car is this year's ultimate holiday toy for kids big and small. This 1/10 scale, high-performance vehicle is built on an allwheel drive Apex chassis and driven by the powerful Reedy 3300k V 540 brushless motor. High-grip racing tires wrapped around 20-spoke rims put that power to the ground, and detailed brake components complete the aggressive look.
Transpack
Heated Vault Style Pack
New for Winter 2015-16, the re-engineered Transpack HEATED BOOT PRO backpack warms and dries ski or snowboard boots like no other, and now has much greater gear storage capacity without enlarging the size of the pack or increasing its weight. How? A new, totally adjustable, exterior bungee system. And with Transpack's proprietary "Isosceles Storage System," everyone always know where their gear is stored.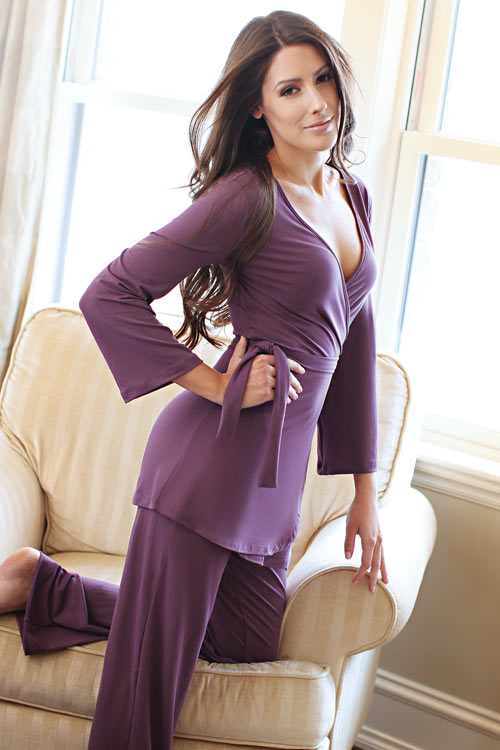 Lux Sleepwear
Sexy Sleepwear That Keeps You Cozy
From bed to catwalk to red carpet, chic sleepwear is seeing more sunshine than ever. Lux Sleepwear is by far the most sophisticated take on this trend we've seen for Holiday 2015. Made in Canada of the finest fabrics, such lush pajamas are too stunning to keep secret! Jetsetters dream of luxurious nightgowns like the Audrey, that could easily win points aprèsski in Aspen. Packing light has truly never felt so delicious. Founders Erin Craven and Carey Rhodes achieve the seemingly impossible — they've made sexy cozy.
Razny Jewelers
Diamond Drop Earrings with Diamond Halo
by Razny Jewelry – Razny Jewelers Custom Collection
Razny Jewelers travels the world to uncover the latest treasures of exceptional quality and value. Being family owned and operated for over 60 years, we take special pride in assisting our clientele celebrate their life's milestones. If you dream it, we can custom design it. Three Chicagoland Area Locations to Serve You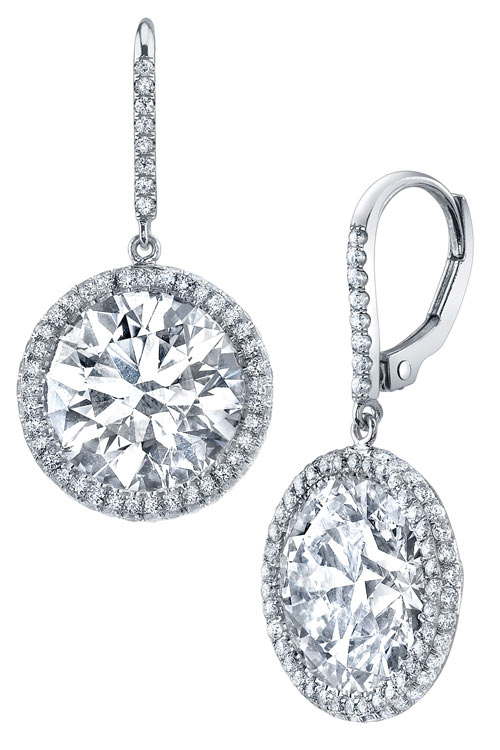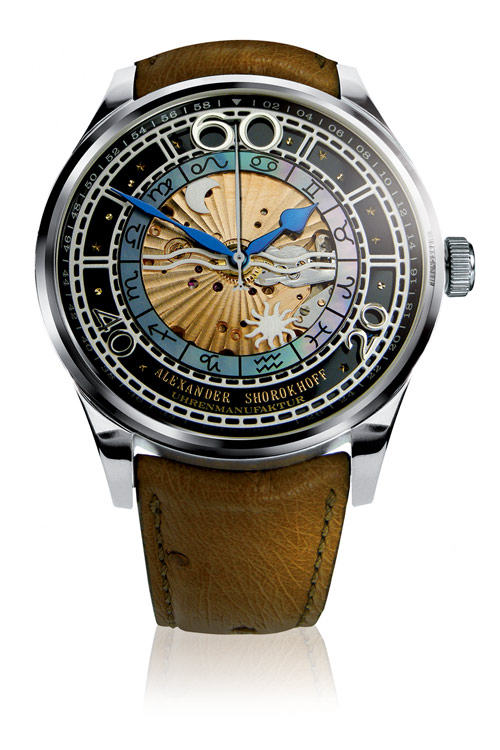 Grenon's of Newport
Handcrafted Obsessions
Watches by Alexander Shorokhoff are unique pieces of the highest precision, issued in limited editions. It takes the engravers of the Alexander Shorokhoff manufacturer many hours, or even days, to work the cold steel parts into movements with "soul." This is what makes these watch models extraordinary and unique. An Alexander Shorokhoff timepiece is a representation of quality and individuality. It is "Art on the Wrist." 401.846.0598 . Grenons.com
Skyrunner
The Next Big Step in Elite Powersports
The all-new SkyRunner fuses off-road engineering with proven aviation technology to create a new generation of sports recreation vehicles designed for you to live those dreams and step into a future of adventure and discovery.
318.219.5722
Flyskyrunner.com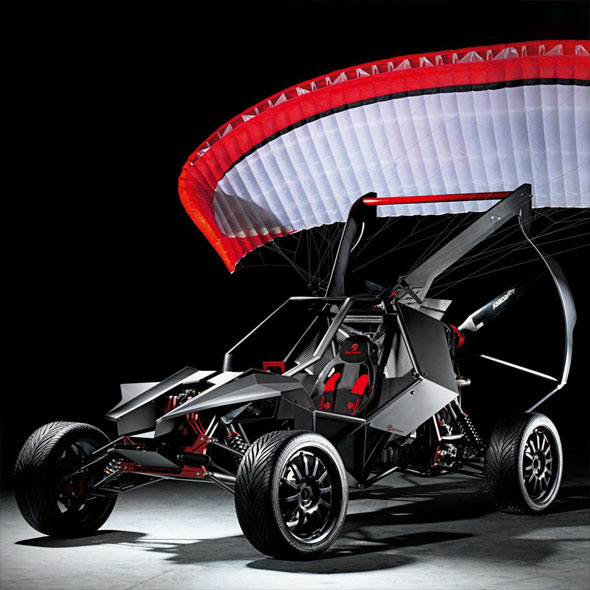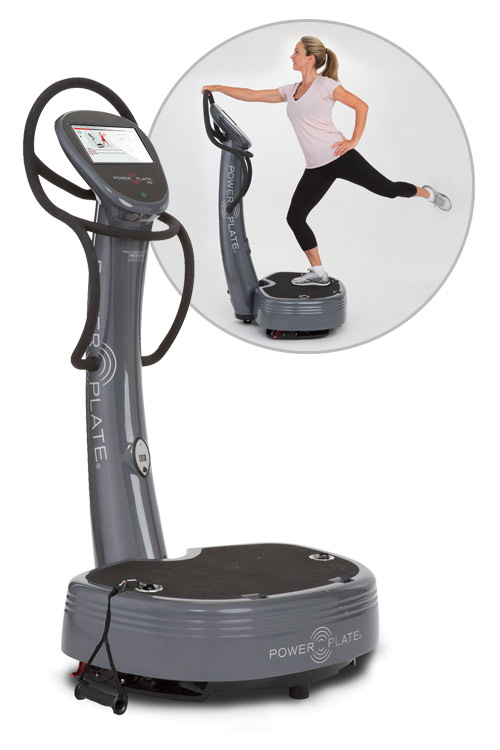 Power Plate® my7™ Whole Body
Vibration Technology
Professional athletes and fitness gurus agree: Power Plate® delivers fast, effective results—making the Power Plate my7 among today's most sought-after fitness solutions. As the ultimate catalyst for proven whole body vibration benefits, the my7 features a compact design, intuitive touchscreen display and limitless workout options. The large platform and embedded dynamic resistance cables take your workout even further. It's like having a powerful personal trainer from the comfort of home.
Definitive Technology
Symphony 1 Wireless Bluetooth Headphones
With so many high-end headphones on the market, it's difficult to find the right one to buy for the avid traveler or discerning audiophile on your shopping list. But the Symphony 1 is a premium Bluetooth, advanced noise-cancelling headphone that features phenomenal sound (courtesy of 50mm drivers) and gorgeous styling (with plush, cushioned black leather ear cups and an exquisite chrome headband). Easy controls, enduring comfort, and an impressive 10 hours of charge time make the Symphony 1 the ideal companion for intercontinental flights.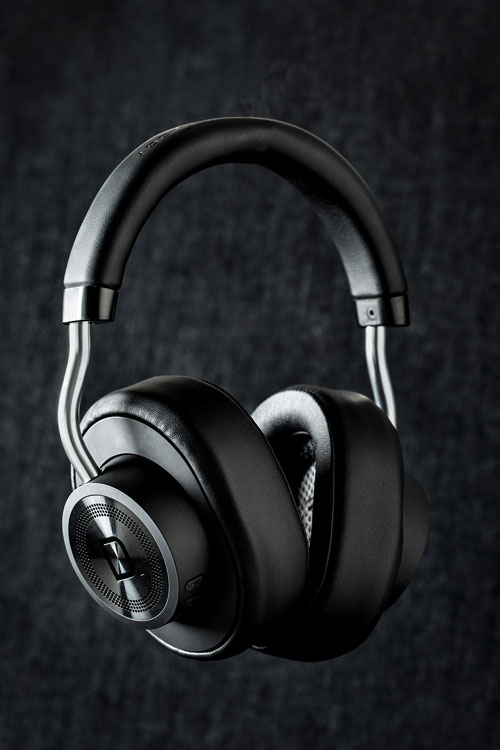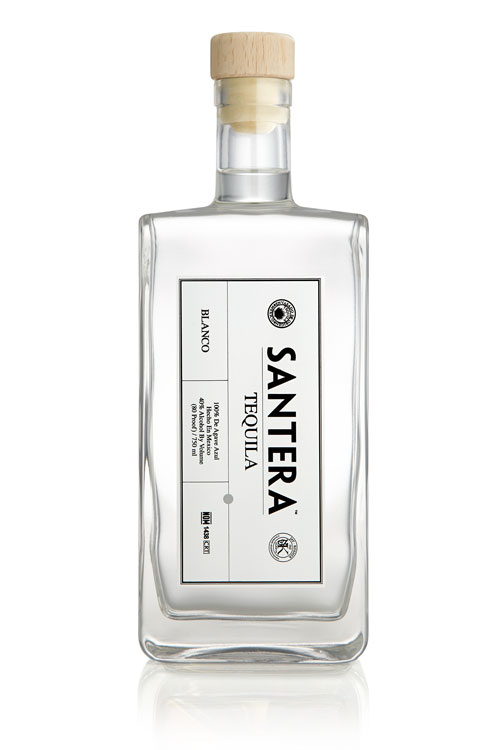 Santera
Premium Blanco Tequila
In a crowded market for quality blanco tequila, Santera distinguishes itself with a clean, mild, smooth flavor that features subtle notes of sweet vanilla and just a hint of pepper. Created by Master Distiller Sebastian Melendrez (and bottled in the heart of Mexico's tequila region of Jalisco), the un-aged Santera is the perfect blanco for sipping and mixing this holiday season.
Jose Cuervo
Ultra Premium Rolling Stones Reserva de la Familia Collectors Edition
Bottled to commemorate the Rolling Stone's fabled 1972 "Tequila Sunrise" tour, this top-shelf, extra anejo is destined to please fans of either fine tequila or the legendary rock group. Aged for over three years (and housed in a gorgeous bottle adorned with the Stone's iconic tongue logo), this ultra-premium tequila has fine notes of vanilla custard, cinnamon, sugar, spice, ice cream, and french toast — and is utterly-divine from the first sip to the last.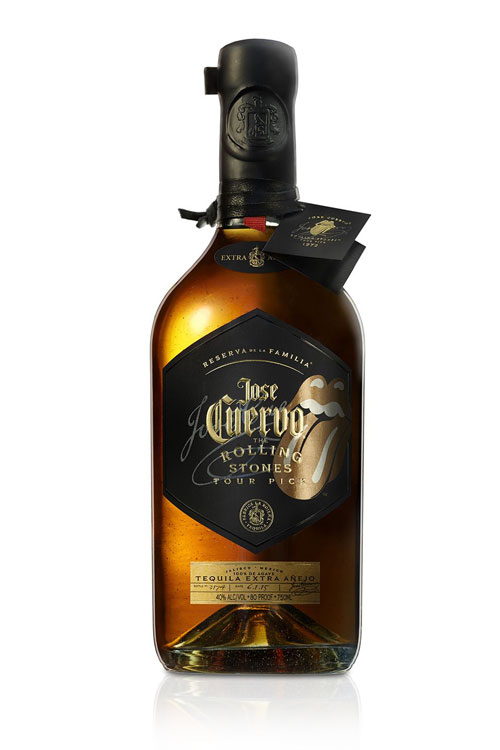 Tech CEO Savvy in Business and Style with Tina Machado, CEO of CodeRed-I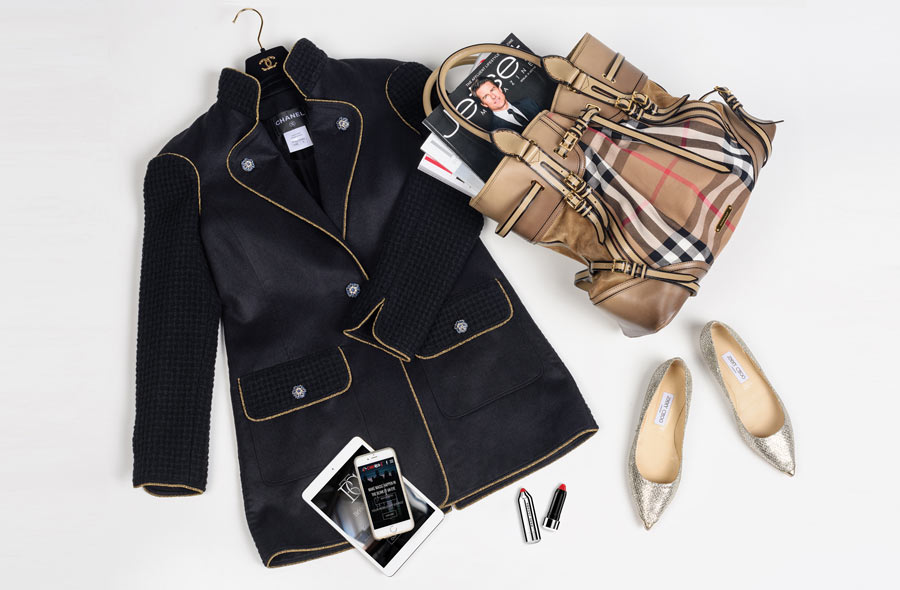 When it comes to planning a jetsetting getaway, there's no better authority than business strategy guru Tina Machado. As CEO of CodeRed-I, an app development company in Scottsdale, she often finds herself flying off to new destinations in the company jet, splitting time between business and family, especially during the holiday season. Machado happily shares what she'll bring on her upcoming excursion.