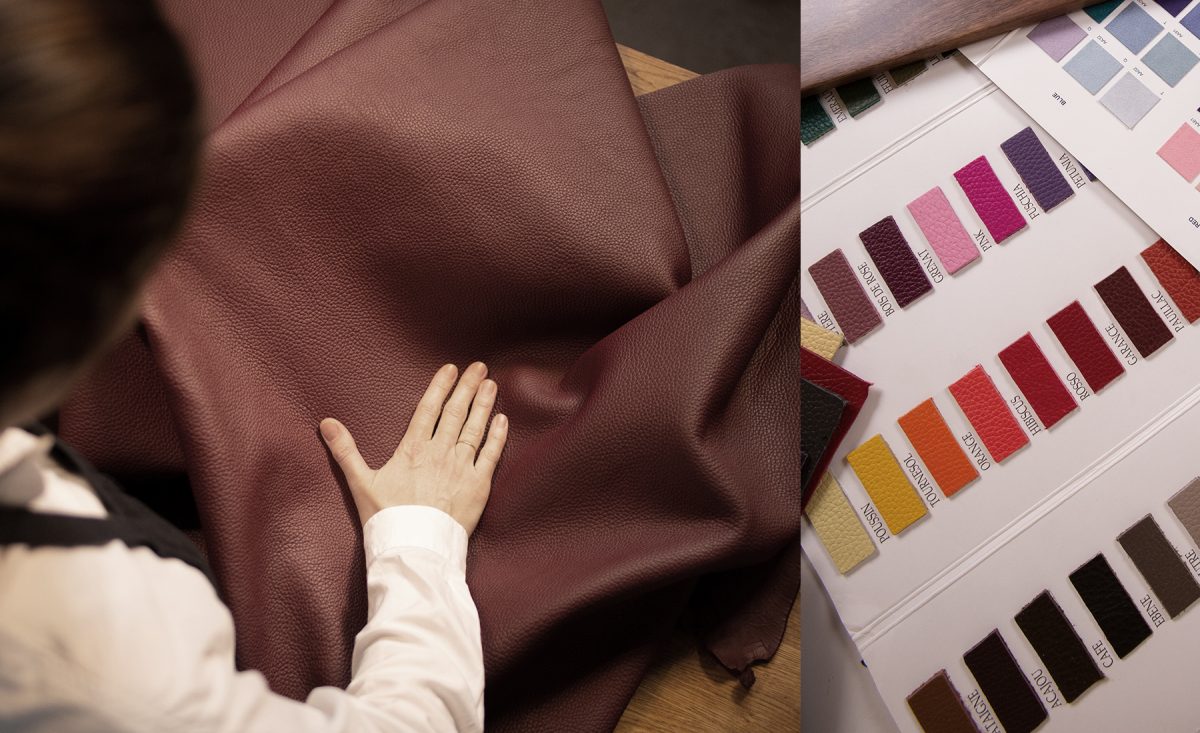 Can the essence and tradition of a suitcase be measured? The brilliant award-winning team at Charles Simon Designs has tangibly made this a reality and is reinventing the way people travel.
Travel with a sense of soul, real-time history and the most premium of luxury with the exclusive Bagages d'Exception travel carry-on line. The world-renowned Charles Simon luggage designer is introducing a new unique collection of travel pieces poised to renovate both the intention and aesthetics of luxury luggage.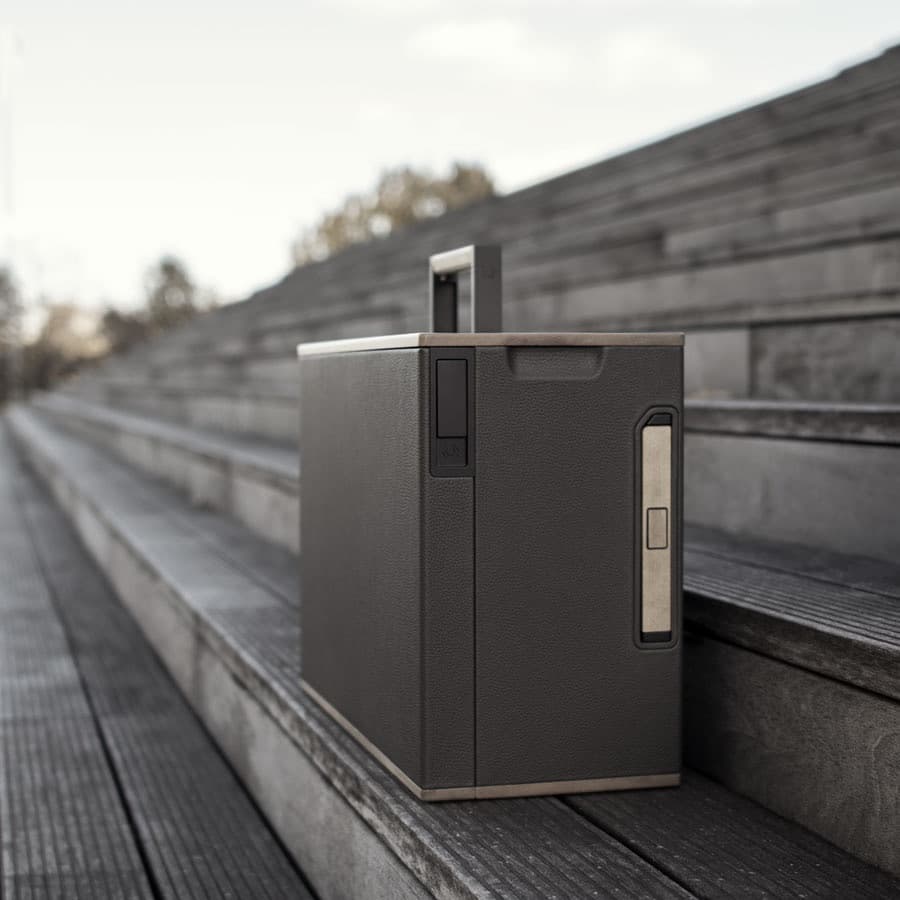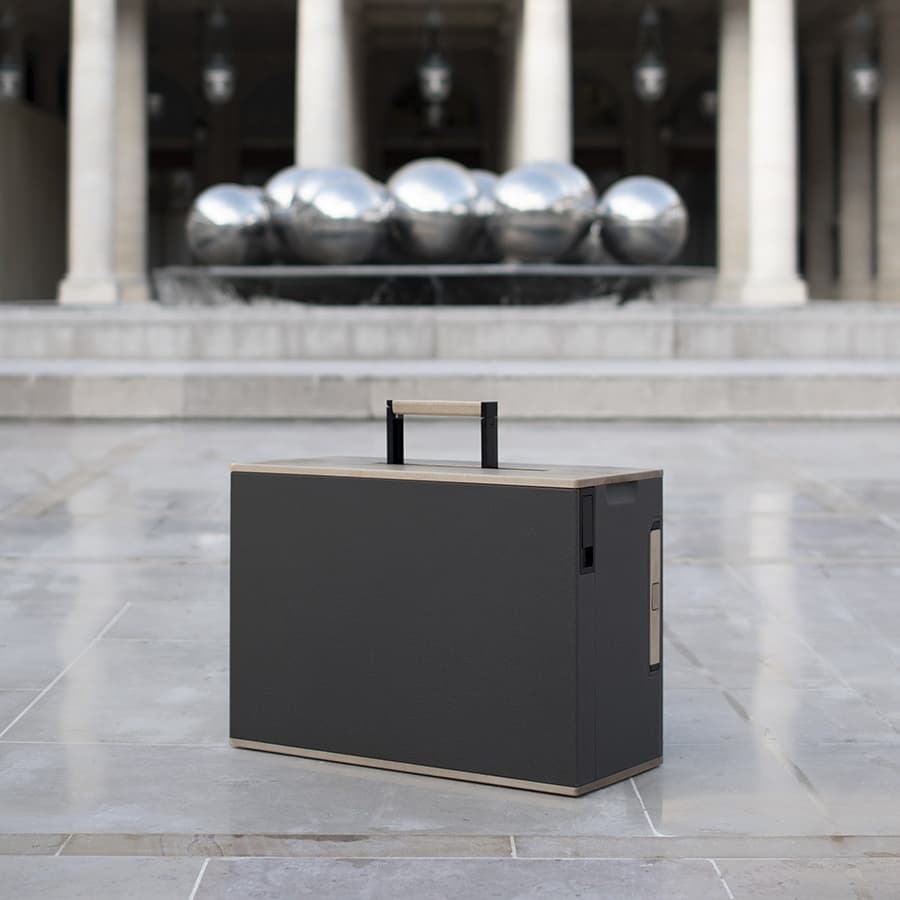 The Montreal-based luggage designer was founded by aeronautic engineers Charles G Tremblay and Simon Maltais, their mission and quest for curating a revolutionary luxury travel piece gleams with unparalleled precision and state of the art engineering.
These carry-on objects turned design, compels the unique traveler in all of us to accept that they deserve an equally irreplaceable travel piece. No two Charles Simon luxury travel pieces are the same. Each stunning luggage carrier is undeniably custom, and crafted in collaboration with its owner.
Meaningful, beautiful and exclusive to each person, every carry-on bag can be fully personalized. As the co-creator of your new favorite travel piece, you're ultimately gifted something surprising that reflects each owner's creativity and needs.
Everything from the handcrafted leather exterior to the luxurious inner lining is meticulously handled. The finished material-pieces are then engraved with a reserved serial number and the owner's name, making it as rare as a fingerprint.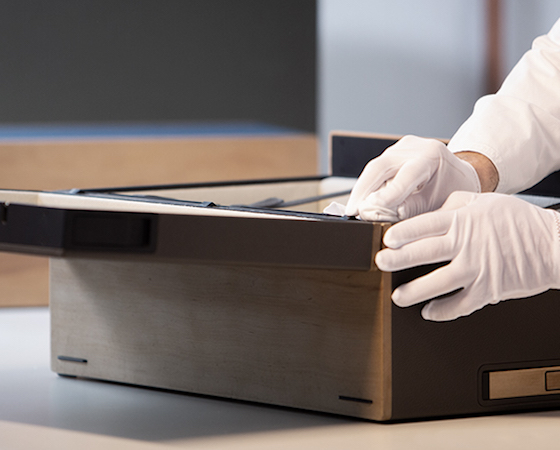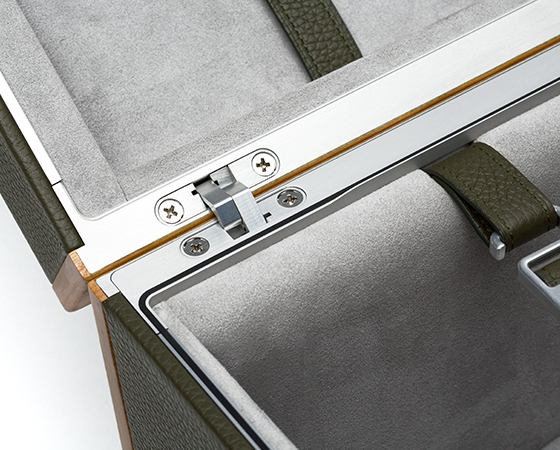 The current collection features a young bull leather exterior sourced from a French family tannery founded in 1927 and an Alcantara suede interior lining made in Italy. Other unique features include innovative automatic deploying handles and retractable wheels. The aerospace construction quality ensures each piece is lightweight, yet durable and constant.
The consensus appeal of their minimalist look is chic and discreet, uniting beauty and practical presentation. These luggage pieces are as stunning as they are clever and designed to last a lifetime.
Going well beyond superb premium functionality and sustainability, this is where luggage becomes an art form. The new and discerning global traveler demands exclusivity, outstanding quality and authenticity, and this line has set the bar.
From the history of its Northern lands to the trail blazing explorers, this travel line is distinctly Canadian. The luggage line names of Bonaventure, Rupert and Mackenzie are fashioned from rescued century-old Canadian timber logs.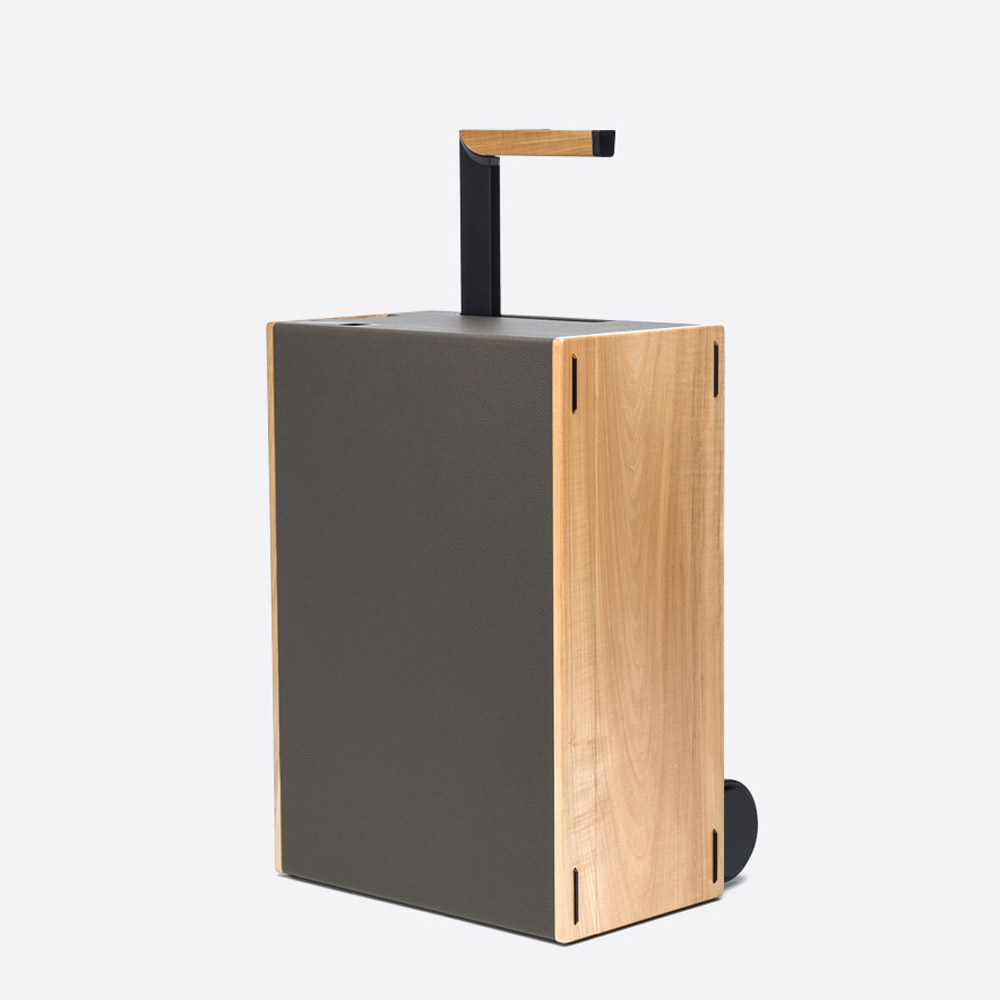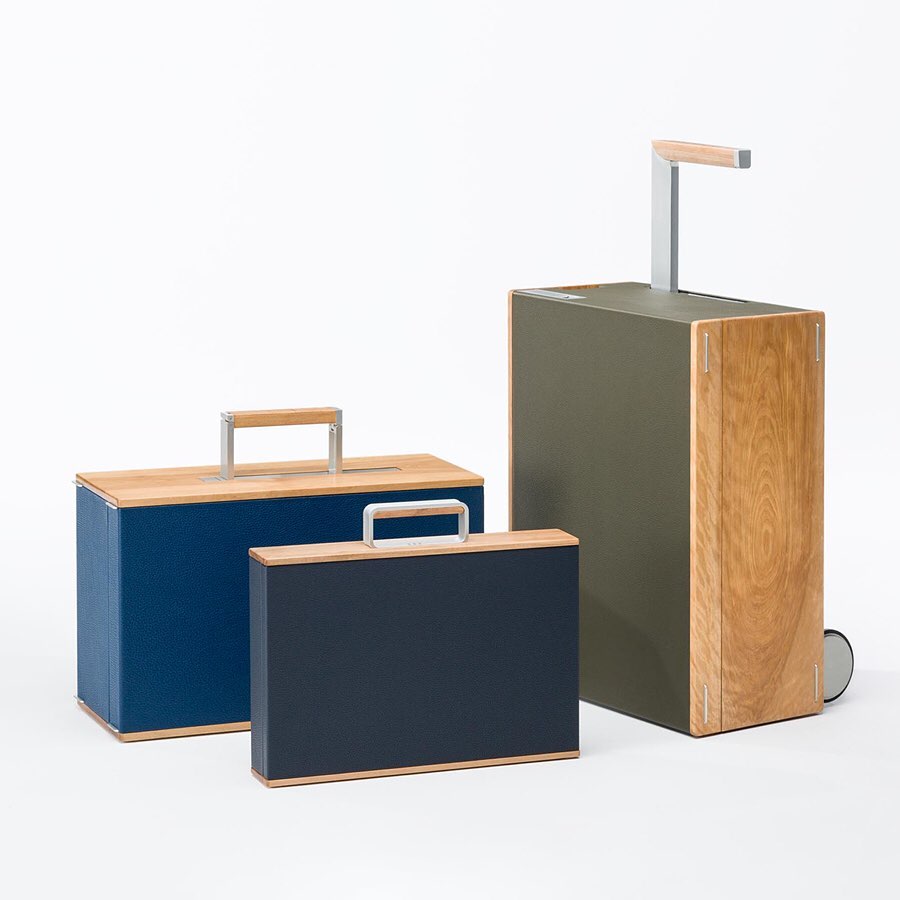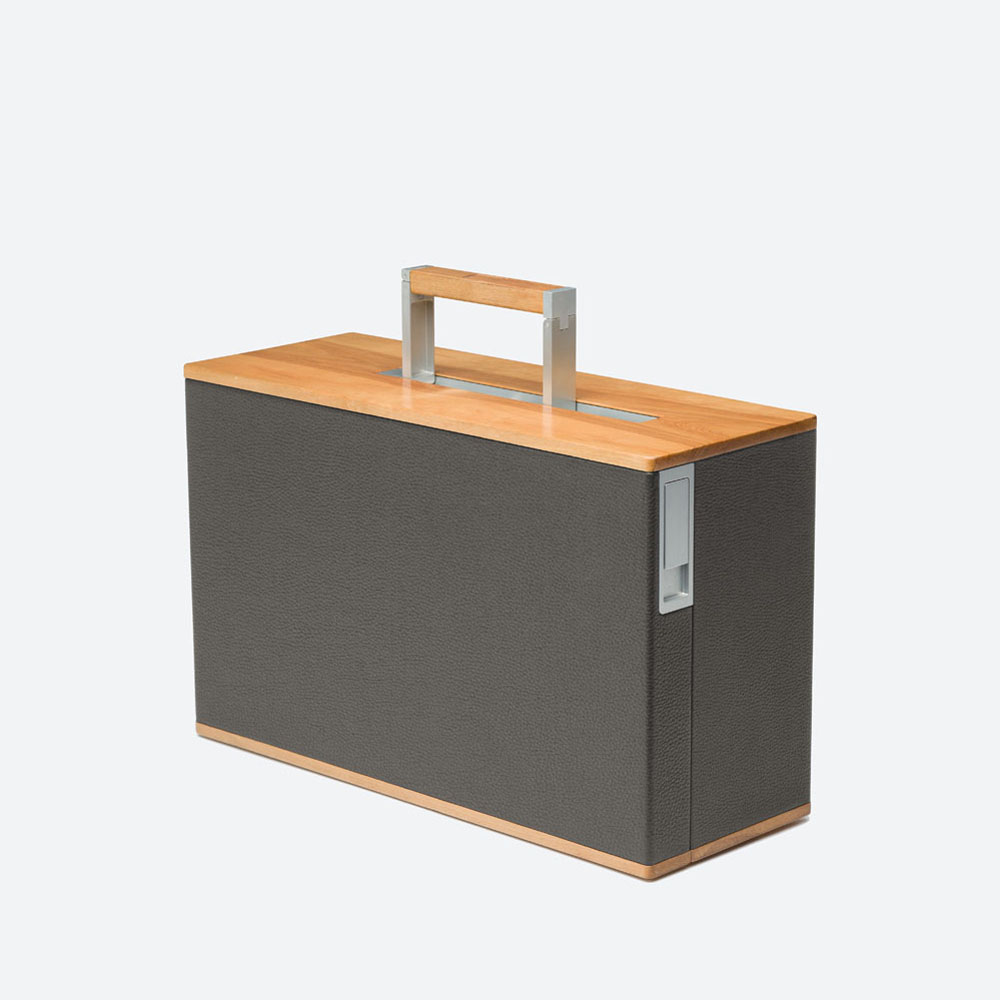 The reclaimed wood used in the making of these luggage pieces is crafted by an expert luthier, and specifically paired with the most durable aeronautic materials such as aluminum and carbon fiber to ensure durability and lightness. This ensures each travel luggage is distinct and exceptional.
After years of innovation and with an uncompromising devotion to design, Charles Simon elevates luggage to art objects designed for travel.  Pushing the boundaries of modern engineering, these pieces are the embodiment of a frontier between authentic tradition and bold innovation.
The fusion of precise engineering and the unconditional beauty of Canadian century-old wood along with artisanal purpose create something extraordinarily unexpected. Each luggage is entirely made to order. These exclusive travel pieces of luxury collection retail between $11,975 USD and $29,850 USD.