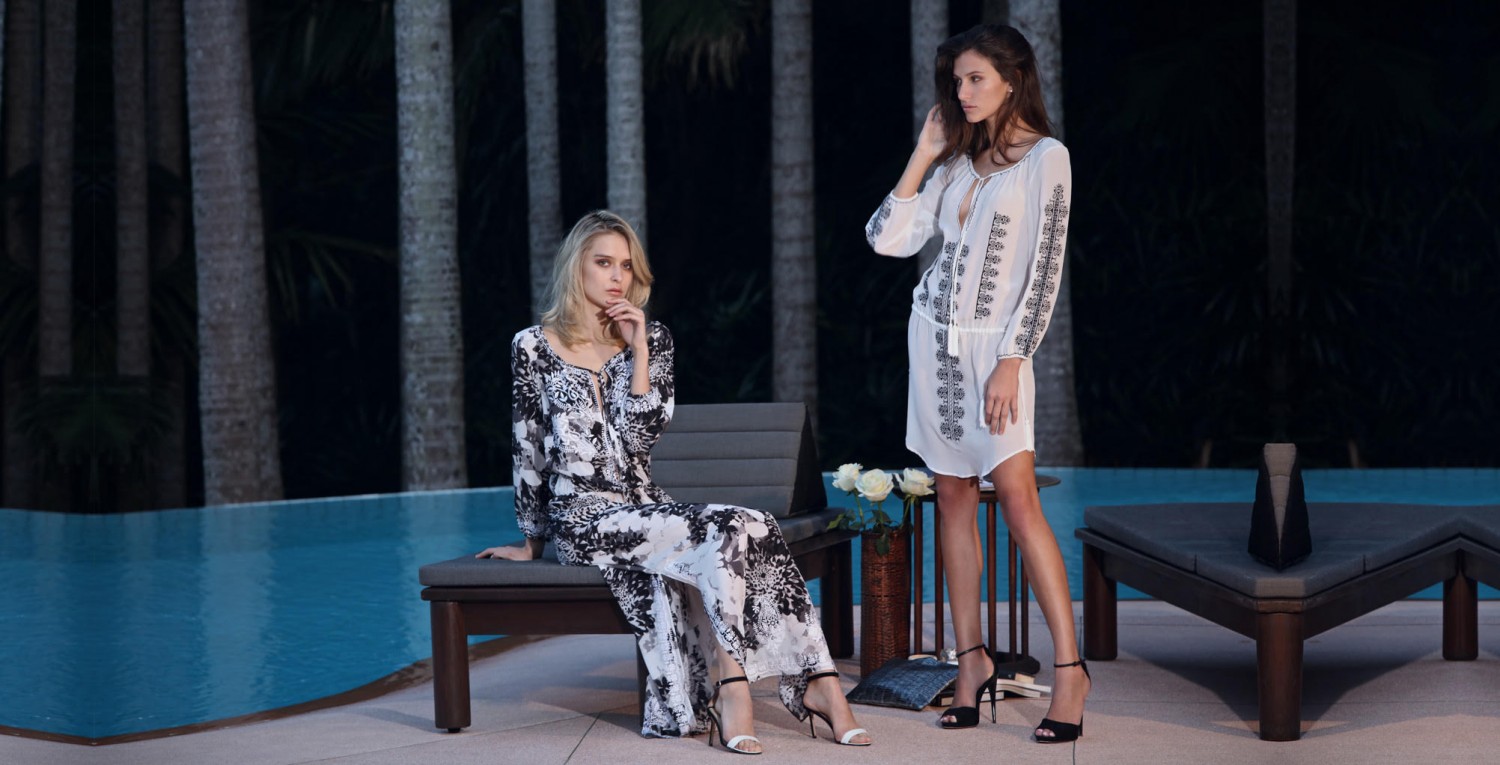 When you browse the collections of Marie France Van Damme, you are immediately drawn in. Soft prints and delicate chiffon, so light and airy they could catch the wind, take you to a faraway place of peace and serenity. Over-sized caftans, boundless embroidery and form-fitting slip dresses with a subtle shimmer, transfer flawlessly from day to night, and are almost sure to keep you recurrently wanting more.
The pieces that ensue are no less mesmerizing. Luxury swimwear and the newly debuted sunglasses line, as part of the designer's spring/summer 2016 collection, are obvious travel essentials. Aviators in rich hues pair extravagantly with metallic bikinis and strapless, form fitting one-pieces. And a plethora of cover-ups reiterate the notion of chic, summertime fly. But, there's more to the designs than just the understated glam factor.
"I wanted to give women the true key to a lifestyle of luxury," says Van Damme, "where sophistication is made simple and elegance effortless."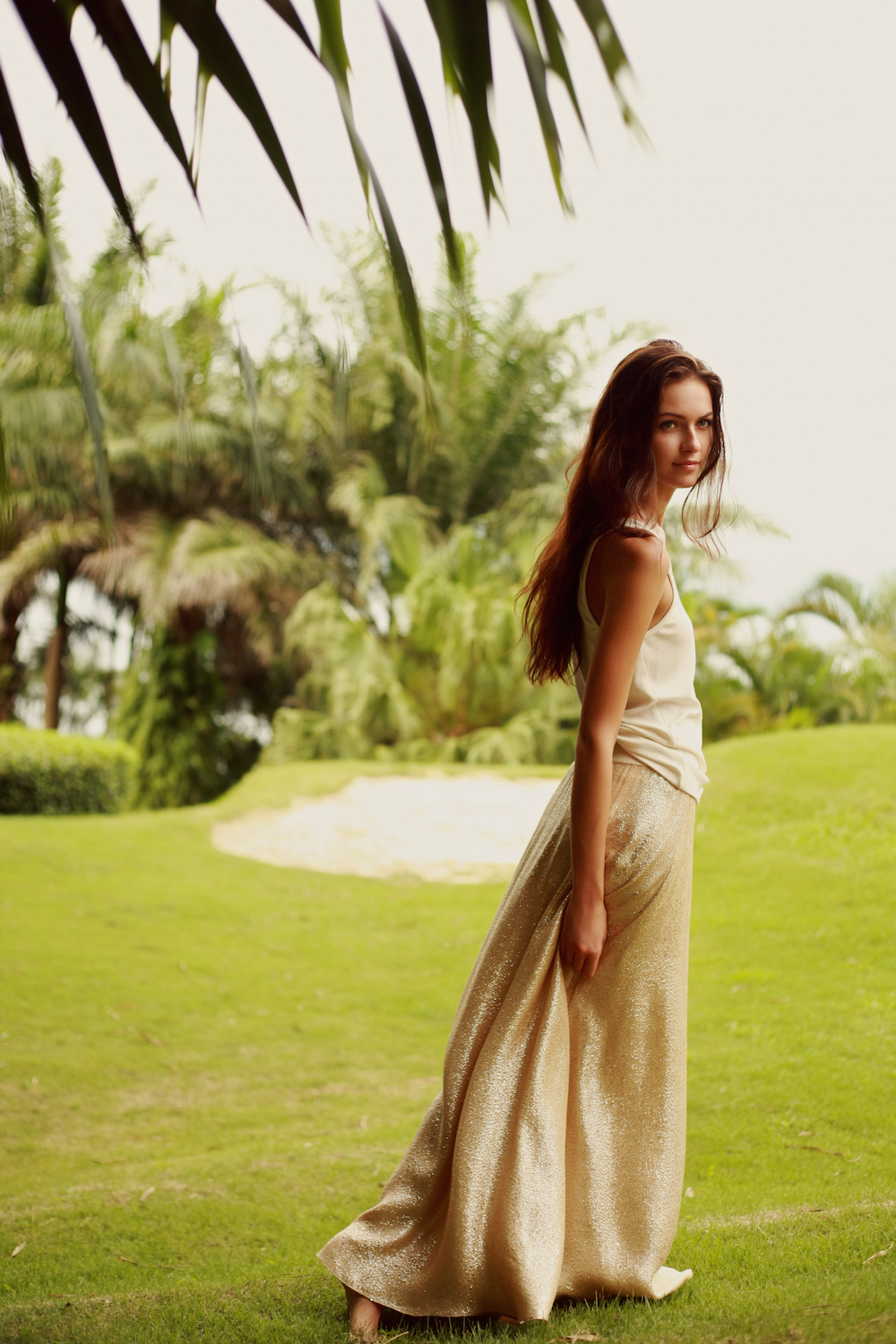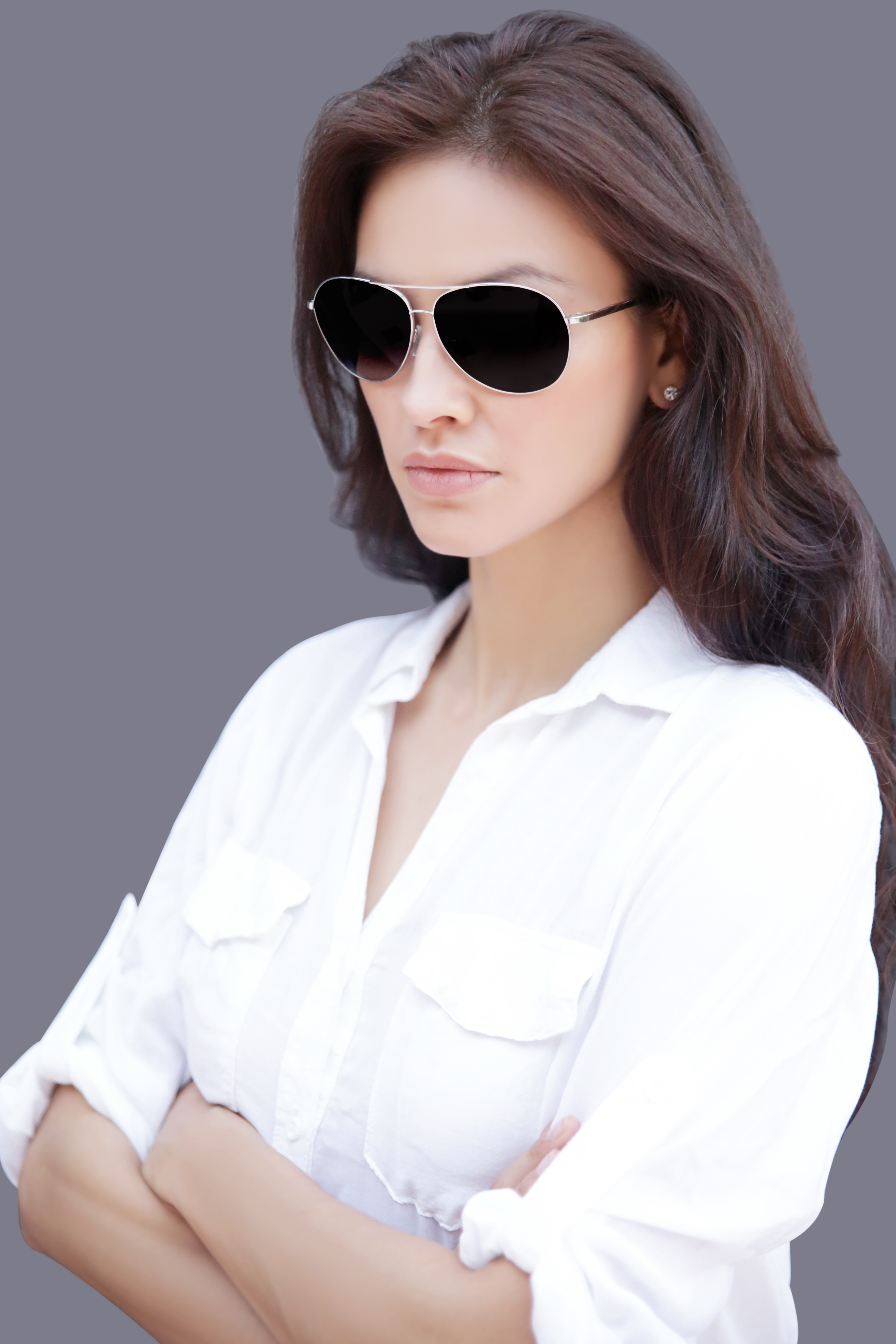 Constantly drawing inspiration from her own style and exotic travels to places like Santorini or Capri, the collections stay in tune with her own unique vision as she seeks to incorporate geographical awareness. Van Damme uses influences from Aman Resorts, a chain of contemporary destinations which reside in areas akin to the Dominican Republic, Morocco and China, to define the label. And, in the end, each piece looks like it might belong in a well-to-do traveler's wardrobe.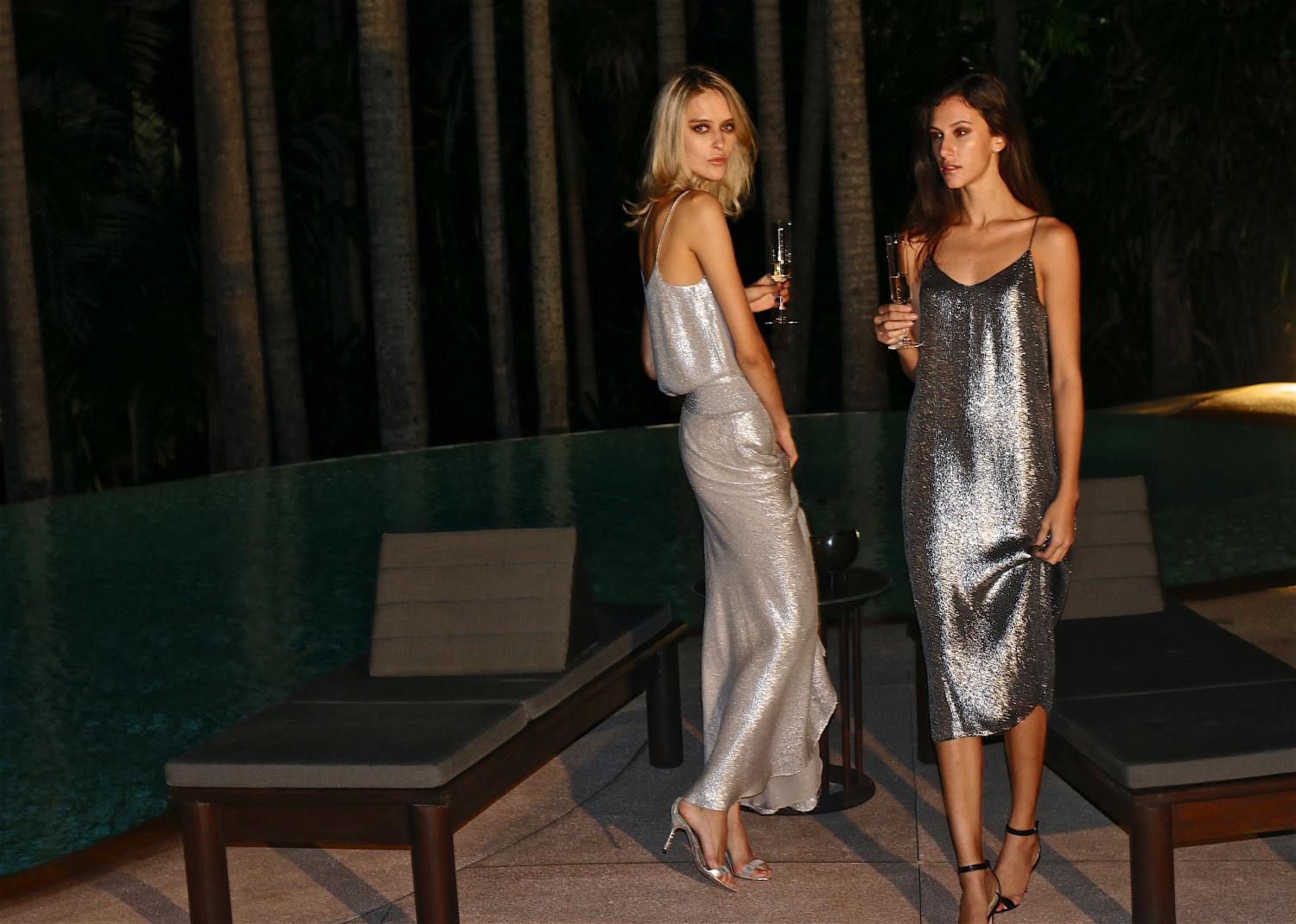 Currently based in Hong-Kong, the designer introduced the label in the summer of 2011 and continues to manufacture original, bespoke designs. With an impressive repertoire of clients – Heidi Klum, Cameron Diaz and Olivia Palermo to name a few – it is no wonder the Canadian-born designer is getting noticed.
This summer, Van Damme will be jet-setting across the globe to host a trunk show on July 9 and 10 at Southhampton's L'Objet a la Plage and then take off to Paris, London, NYC and Miami to present her new Resort 2017 collection at Swim Week 2016.
Most impressive of all, interested clients can schedule a delivery to their door, or should we say, their private yacht. Yes, you heard us right. The designer has recently partnered with Y.CO Yachts, an international charter service, to easily have your purchases waiting for you aboard your vessel as you embark on an excursion in your private charter. Purchasers can receive a few hand-selected pieces, and naturally, avoid the hassle of traveling with over-sized luggage. It's kind of exactly what jet-setters aim for, right?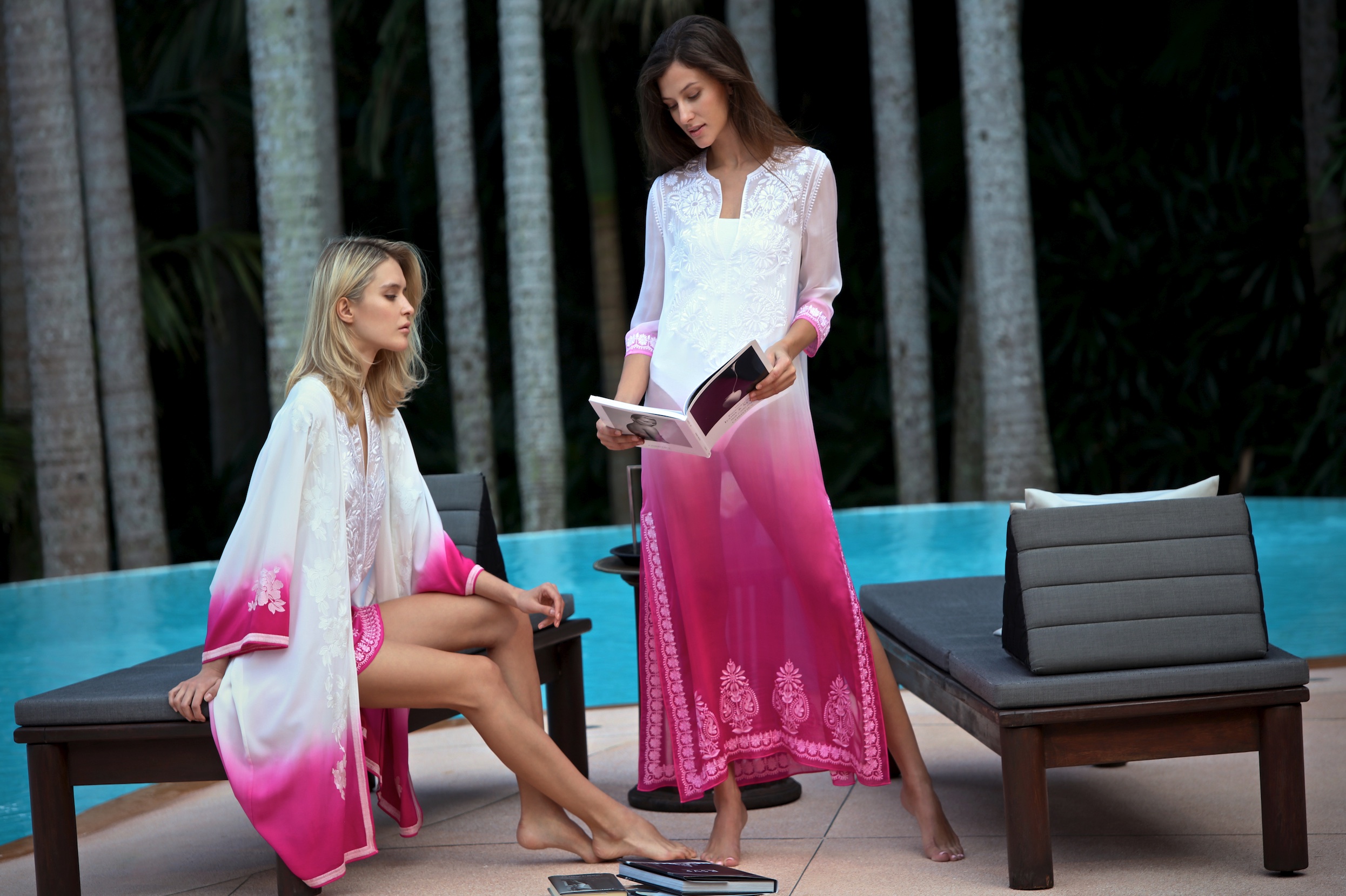 The collection is available at many department-style retailers including Bergdorf Goodman, Saks, Neiman Marcus, Harrods and Selfridges in a variety of cities worldwide including Hong Kong, Bangkok, Phuket, Singapore and London. They are also available for purchase online at mariefrancevandamme.com.
If the designs resonate with you and typify your own personal style, then suit up, and bon voyage. Your next exotic vacation is awaiting you.