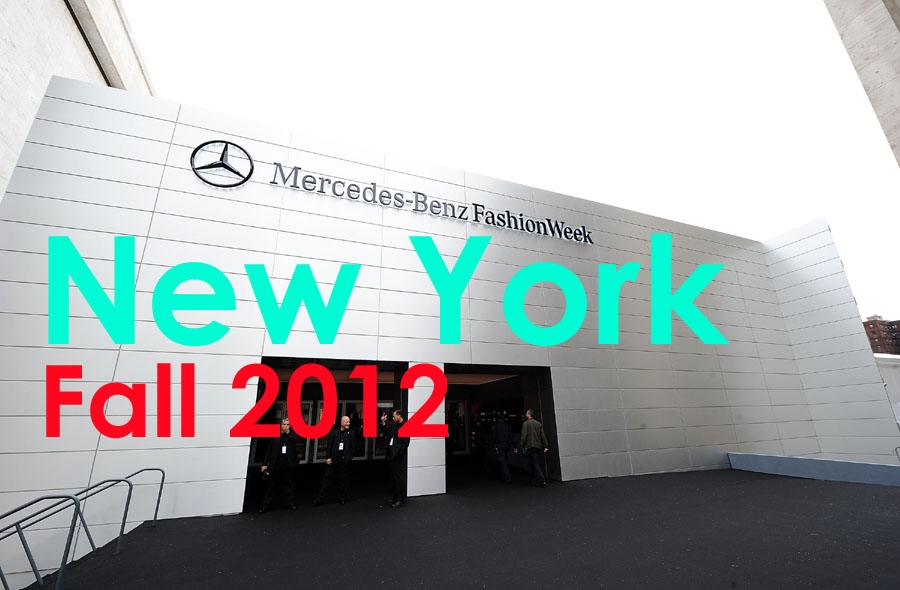 In September, the world's fashion luminaries descended upon New York for Mercedes-Benz Fashion Week, an eight-day, eight-night, four-runway celebration of style.
The highly-anticipated event attracted more than 100,000 industry insiders, including buyers, editors, retailers, celebrities, VIPs and others from around the world to celebrate the best in fashion. It is New York City's single largest media event, and throughout the week, more than 80 designers presented their Spring 2013 Collections to the fashion world.
Misahara Jewelry showcased their collection at the Empire Hotel Fashion Lounge during the event. Many designers, celebrities, friends and press stopped in to explore the collection and get to know the founders and designers, Lepa Roskopp and Susan Royce, and learn the story behind Misahara. The company's unique pieces channel an upscale gypsy-bohemian flair and comprise impeccable handcraftsmanship using only the finest quality gemstones and metals.
Each ring, necklace, bracelet and pair of earrings in the collection reflects the company's philosophy that dazzling jewelry makes the wearer feel beautiful. The unity symbol imprinted on each Misahara piece recognizes the company's ongoing commitment to assist the children of the Thimbini School located in Kwa Zulu Natal. A portion of the profits generated from Misahara is donated directly for that purpose.
Celebrities, including Mark Cuban from "Shark Tank," Jaslene Gonzalez, winner of "America's Next Top Model;" Miss USA Olivia Culpo, and Sherri Shepherd from "The View," all tried on their favorite pieces. A great time was had by all and many new acquaintances were made.