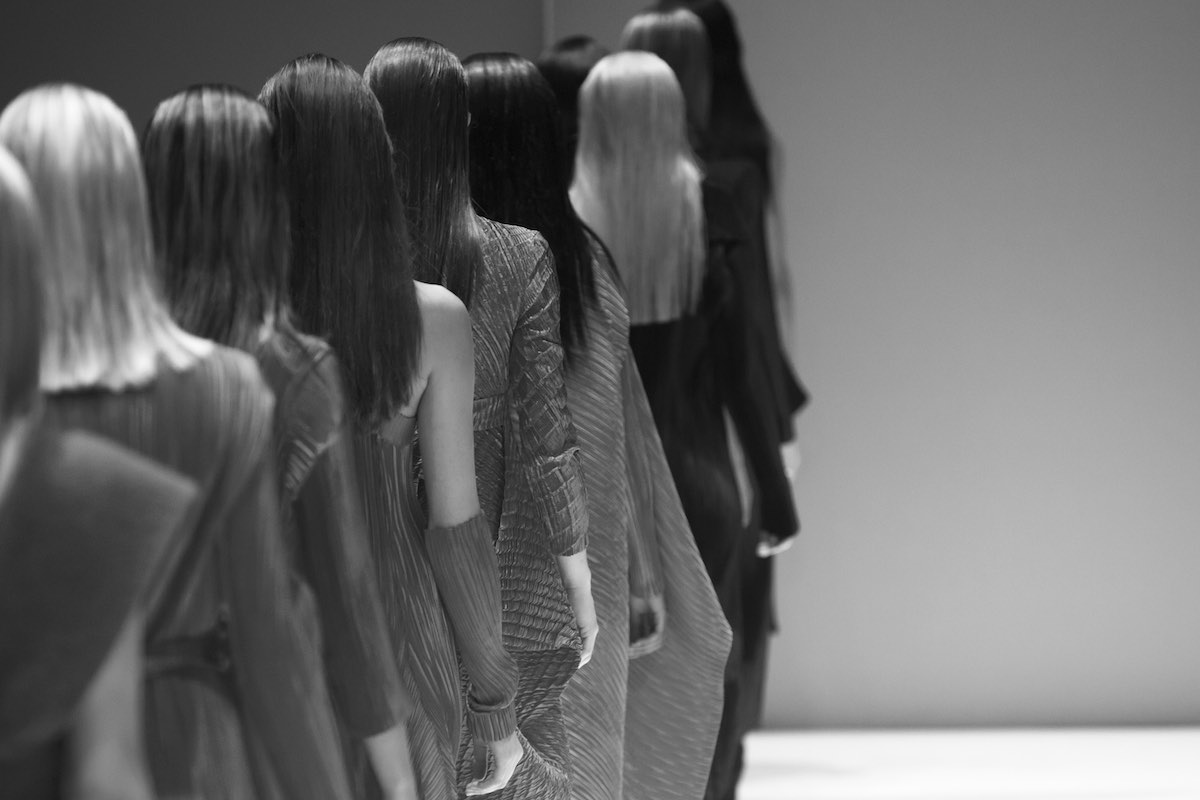 In the world of fashion, September marks the beginning of a new year. As the most coveted print issues hit the newsstands, designers from around the world prepare to dazzle the industry's elite in New York, London, Milan, and Paris. Fashion month is about to kick off, promising runway spectacles, street-style moments, and viral sensations. And it all commences with the prestigious New York Fashion Week (NYFW).
This season, NYFW promises a showcase of Spring/Summer 2024 collections with numerous designers gracing the runways and presentations. Approximately 70 designers feature on the official NYFW calendar, curated by the Council of Fashion Designers of America. While the figure may be slightly reduced from last year, the lineup still boasts an array of exciting names, both new and returning.
As the countdown to NYFW begins, JetsetMag brings you an exclusive preview of what to expect during this fashion extravaganza, set to take place from September 8 to September 13.
Peter Do's Helmut Lang Debut: A New Era Unveiled
A new era dawns at Helmut Lang as New York designer Peter Do assumes the role of creative director. Do's mission is to revive the Austrian designer's iconic legacy, famous for '90s fashion with its "deconstructionist" and "minimalist" essence. Do's inaugural showcase, scheduled for September 8 at 2 p.m. ET, promises to be a defining moment for NYFW.
"No one embodied radical thinking more definitively than Helmut Lang," said Do. "I am excited to learn from the foundations this house stands on and to continue creating new, energetic clothes that inspire people to challenge their understanding of what is possible when it comes to expressing their individuality."
The Comebacks: Returning to the Spotlight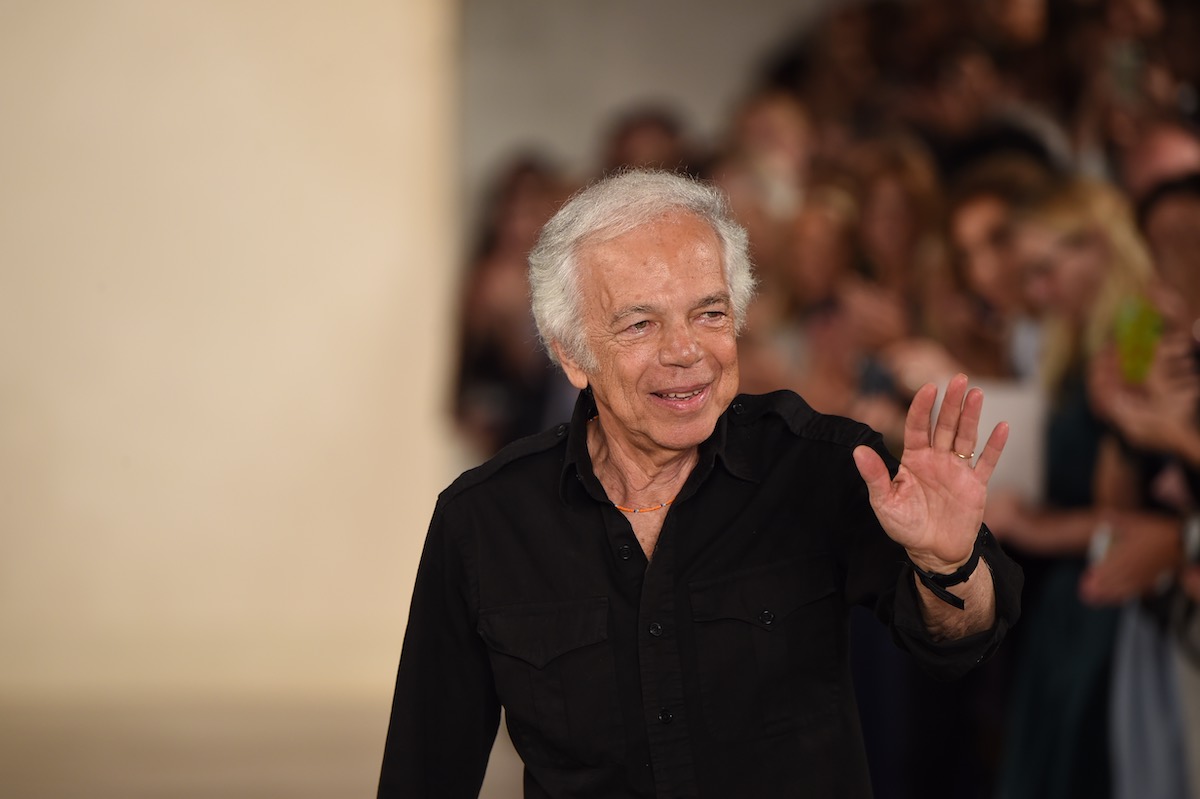 While the NYFW calendar may have undergone a slimming down, it welcomes several designers returning to the stage. Ralph Lauren, whose last NYFW show was in September 2019, will make a grand return on September 8 at 7 p.m. ET. Other notable comebacks include sustainable womenswear designer Jonathan Cohen (September 9, 9 a.m. ET), Gypsy Sport by Rio Uribe (September 11, 6 p.m. ET), and Phillip Lim (September 10, 5 p.m. ET) after a three-year hiatus.
The Newcomers: Rising Stars on the Horizon
While veterans return, NYFW also shines a spotlight on fresh faces. Standout newcomers include Advisry, Sho Konishi, Chan Chit Lo, and Grace Ling, all set to showcase their Spring/Summer 2024 collections on the runway. Teddy Vonranson and Nicholas Raefski, known for their presence in New York Men's Day, will debut their latest collections via independent presentations.
Additionally, the CFDA/Vogue Fashion Fund's 2023 finalists will grace NYFW with their collections, featuring names like Sami Miró's Sami Miró Vintage and Kozaburu's Kozaburu Akasaka alongside the reemergence of designers under new titles.
The Milestones: Celebrating a Decade of Style
2023 marks the 10th anniversary for several NYFW designers, promising grand celebrations. Stuart Vevers celebrates a decade at Coach, while Gypsy Sport by Rio Uribe marks its 10-year journey. Phaidon commemorates its 100th anniversary with a star-studded event co-hosted by Linda Evangelista and Thom Browne. J. Crew honors its 40th anniversary with a concert by The Strokes, and Christian Siriano's label celebrates 15 years at the Pierre Hotel.
The Victoria's Secret Revival: A Fashion Spectacle Reimagined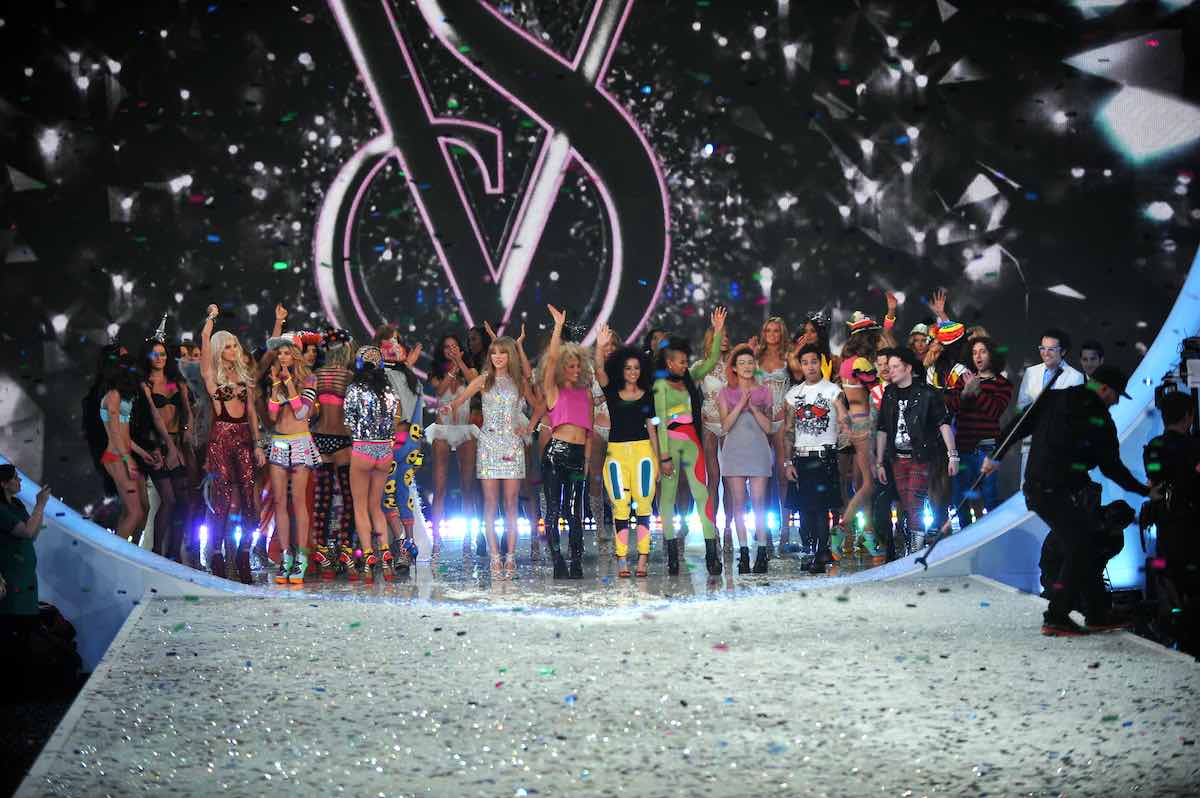 Victoria's Secret is gearing up to relaunch its famed annual fashion show under a new name: The World Tour. Scheduled to premiere on Amazon Prime on September 26, the show features a star-studded cast including Doja Cat, Adriana Lima, Gigi Hadid, Hailey Bieber, Paloma Elsesser, and more. It aims to unite fashion, film, art, and culture while spotlighting emerging global trailblazers. Leading up to The World Tour's premiere, Victoria's Secret will tease the show with a preview event and a surprise musical performance during New York Fashion Week.
Stay tuned to JetsetMag for comprehensive coverage throughout New York Fashion Week and witness the latest trends and moments that will define the fashion landscape in the coming months. Explore the full NYFW calendar on the CFDA's website, and join us in celebrating the glitz and glamour of this fashion-filled extravaganza.