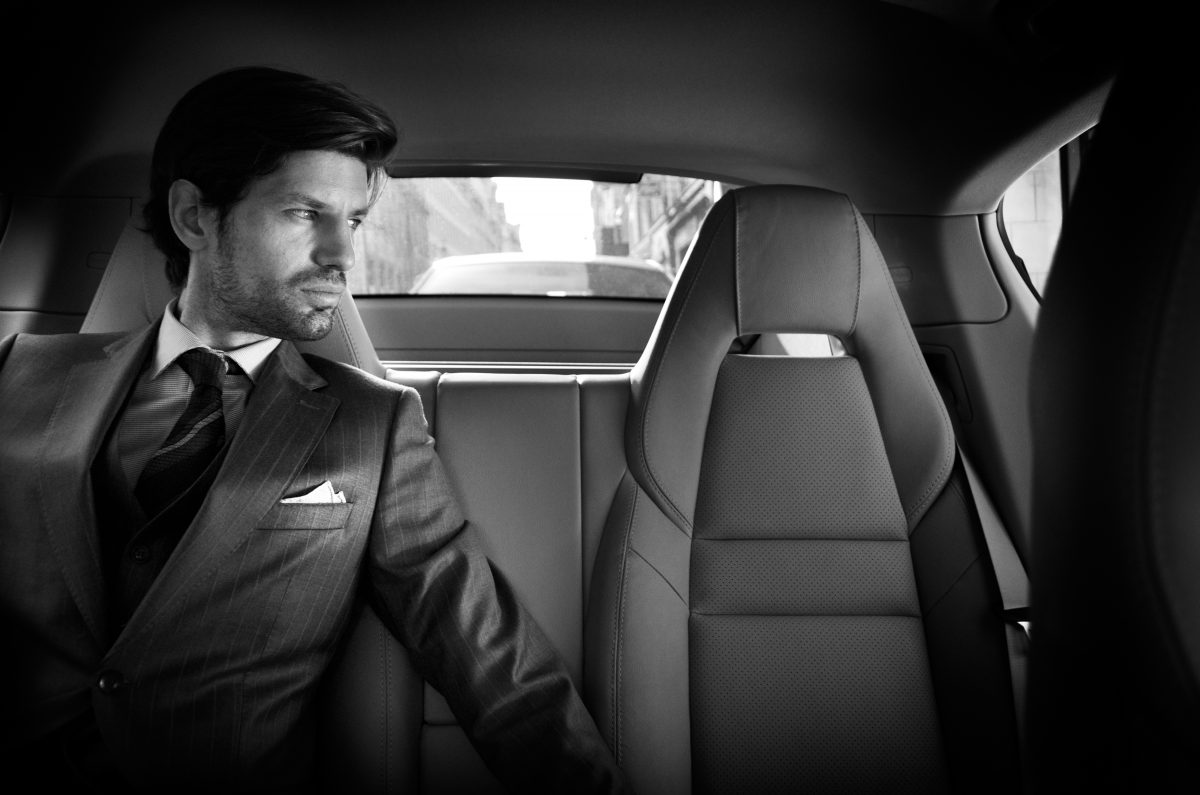 In the early summer of 1978, I was 23 years of age. I had just completed my bachelor's at the University of Houston, and as I was about to enter professional school, I acquired a part-time job working in the men's apparel department of a major chain department store. Before that time, men's fashion and suits were not exactly a focus of mine, yet the job opportunity was conveniently located, and I needed the money. Upon being hired, I was required to purchase and wear one of the suits I was selling.
And from the moment I put it on, I instantaneously felt a profound change. I noticed a difference in the way I felt and acted, as well as the way other people I interacted with responded to me. I found myself behaving more maturely and in a more professional manner, and in turn, treated with more intrigue and respect. Because I was upgrading my image on the outside, it assisted myself and others' perception of an upgrade on the inside. It was quite remarkable — there was certainly a distinct difference in the many immediate responses I received. Until that time, I had little understanding of how the simple selection of clothing could impact a person's life.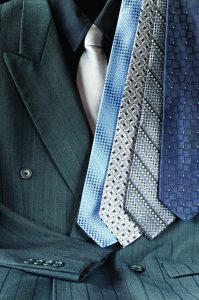 As I passed through my next four years of advanced professional schooling and eventually attained my doctorate, I wore the nicest clothes and suits I could afford each day. This decision had a further impact upon the way I viewed myself as well as how my peers and patients viewed me. I think I was the only student that never missed a day wearing a suit, or at least a tie and slacks. I did not want to wait to the end my professional training to suddenly become dressed like a professional. I wanted to prepare my mind along the way for the new role and fully own it; I wanted to exemplify the position from the beginning. And in turn, I truly believe that I received many clinical opportunities that others missed out on.
After I graduated with honors, became licensed, and opened up my first private practice, I chose to attend a Robert Pante´ Salon on professional image for achieving greater success. I learned a lot from Robert. He transformed the outer appearances and the inner self-images of the attendees to match their desired outcomes in life, and I watched their achievements emerge within the months that followed. Our personal presentations impacted both our outcomes and incomes.
At Robert's suggestion, I went to my closet and threw out any clothes that did not make me feel like a higher-achieving professional and multi-millionaire. This amazing act was truly liberating. Although I had fewer clothes, I had those that catalyzed a different and more empowered me and a different and more inspiring response from others. I then hired a personal shopper to assist me in purchasing a higher standard and quality of clothes that matched my life mission, vision, and long-term brand ambition. I immediately could tell the difference in the fabric feel and the fit and styling. It was remarkable and inspiring to see, feel, and receive the benefits of this difference. It was not an expense to me; it was an investment in my future. And it certainly paid off handsomely.
Within a week, I received some great new publicity, the opportunity to have my first TV show, an expansion in my practice volume, and a different response from my patients, peers, and social and professional networks. There was no way I was not going to take advantage of the power of the new look and feel. It was another simple key to the advancement and progression of my professional life goals.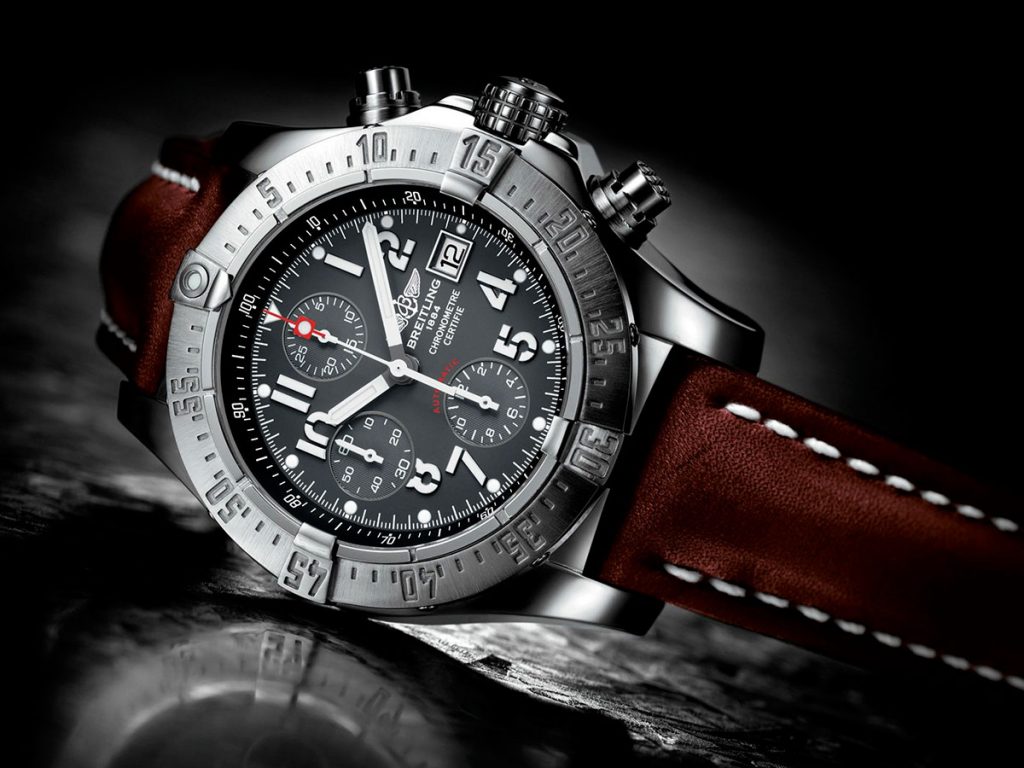 Although there are seven areas of life we are able and desire to master (and each serves and empowers us further along our life's journey), quality clothes certainly impact our opportunities and achievements along the way. Quality clothes bring capital gains that pay dividends, and these dividends impact and enhance all seven areas. Since my first encounter with that new department store suit, I have consciously made it part of my brand to dress well and to inspire others to live well and do the same. I have also gone on to invest in more refined apparel with higher-quality fabrics, feels, and affects. It has been one of the great action steps I have made in my life. Once I valued myself, more in the world valued my services.
If you asked me the following two questions: "Does wearing quality clothes make any significant difference in your life?" and, "Would it be wise to invest in quality clothes over quantity clothes?" I would say emphatically, yes. Although there are many investments in life that pay great returns — chiefly, education and mentorship — how we present ourselves stands out as one which we all can prosper from. Today I still consistently wear quality stylish suits made of quality fabrics with quality feels. The way I see it, the costs are insignificant compared to their returns. I sometimes overdress for occasions but the feeling I get from surrounding my body with finely tailored clothing that has been designed and created by those that love what they do leaves a lasting effect on my accomplishments and my interactions with others.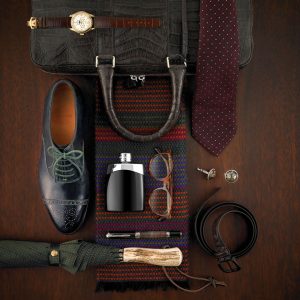 So when you are considering your next purchase of apparel, consider quality selections more than quantity purchases. A few masterpieces that awaken your uniqueness and feelings of an elevated personal standard will rub off on your overall achievements and lead to greater fulfillment in life.  Today my fashionista daughter Breccia Aurora Demartini (the bright mind behind Demartini Fashion) and I have carried on my original tradition of wearing and appreciating finely crafted clothes and MY love for quality apparel to help ourselves and others have higher quality lives. And it is in that spirit that I say, may the masterpieces you wear inspire the masterpiece you live.
Dr. John Demartini
Founder of the Demartini Institute, human behavioral specialist, educator, international best-selling author. www.DrDemartini.com