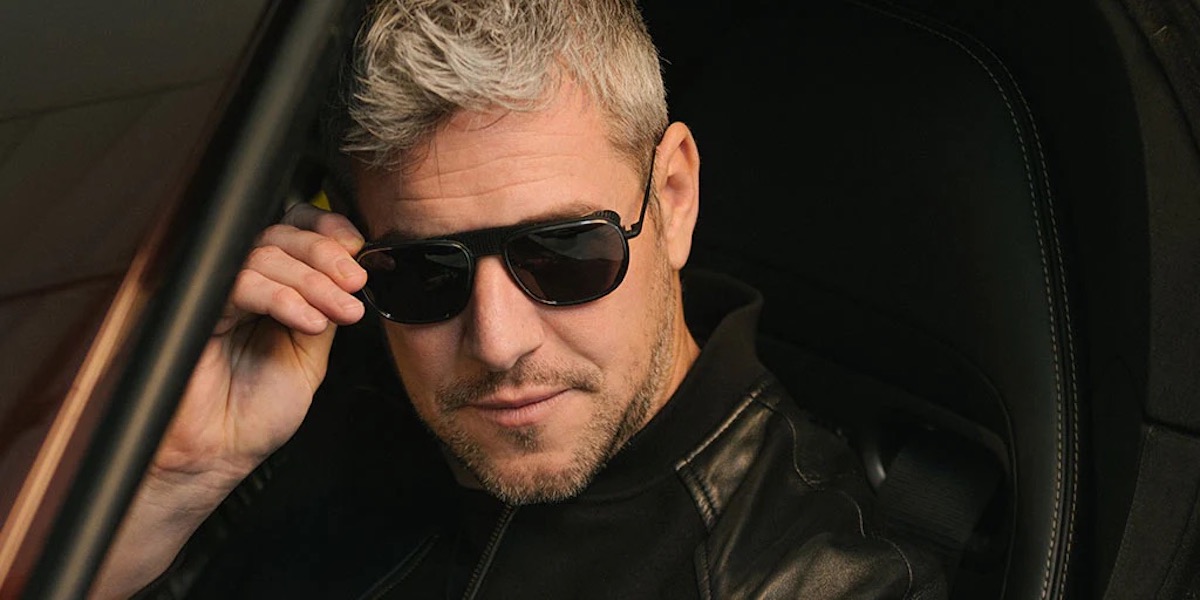 Southern California-based premium eyewear brand SALT. Optics has proudly announced its exclusive collaboration with the esteemed bespoke luxury car manufacturer, Radford Motors. Together, they have launched the Radford Motors + SALT. Optics collection, an extraordinary range of limited-edition sunglasses that pay homage to Radford Motors' iconic Type 62-2model. The collection features two aviator styles, namely the RS-500 and RS-600, each available in four captivating colorways, meticulously designed to reflect the essence of Radford's legendary automobiles.
With an unwavering commitment to excellence, SALT. Optics and Radford Motors embarked on this collaboration, combining their shared passion for unrivaled craftsmanship and the spirit of racing. Drawing inspiration from vintage Italian driving frames, the collection represents a breathtaking fusion of Radford Motors' legacy and the world of eyewear. Spearheaded by Radford Motors' co-owners, Jenson Button, the esteemed 2009 Formula OneTM World Champion, and the celebrated car builder and TV personality Ant Anstead, this collaboration breathes new life into the concept of sleek luxury car aesthetics translated into remarkable eyewear.
Ant Anstead, Co-owner of Radford Motors, expressed his excitement about the collaboration, stating, "We are incredibly excited about this collaboration with SALT. Optics. It has been fantastic working alongside the brand to create these exclusive sunglasses that perfectly complement our Type 62-2."
Crafted in Japan using aerospace-grade Japanese titanium, the sunglasses in this collection exude an aura of refined elegance. Notably, they feature a front grill and side shields, not only providing durability but also ensuring optimal airflow. Remarkably lightweight, these frames embody the perfect blend of functionality and comfort. The frames are adorned with a captivating cloisonne plating, meticulously Pantone-matched to the Gold Leaf and John Player Special Radford Type 62-2 colorways, showcasing a meticulous attention to detail.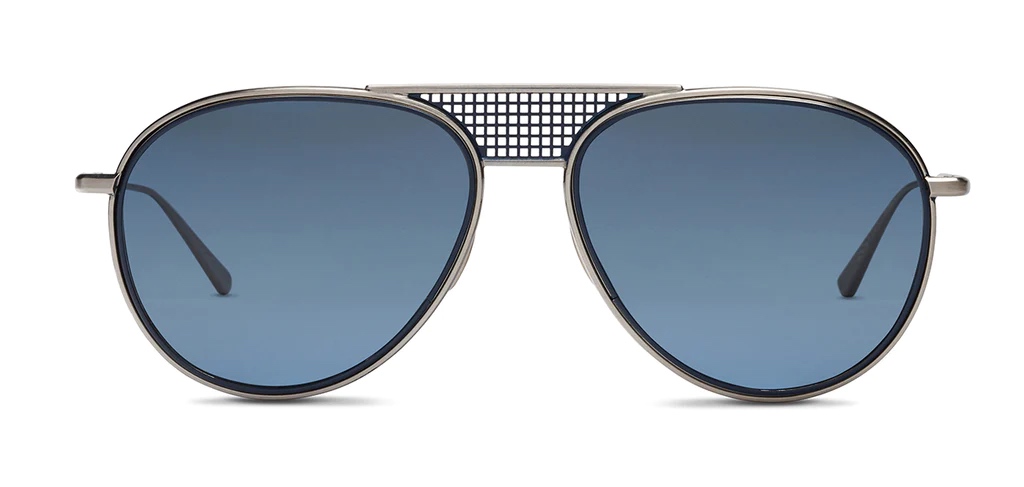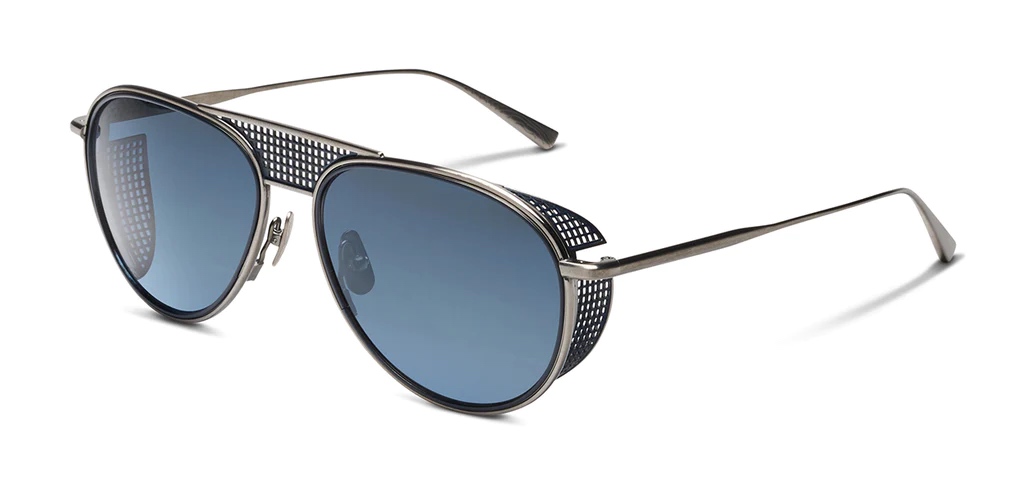 To further showcase the collaboration's exclusivity, the sunglasses boast custom-stamped SALT. Optics patterns inside the temple, tips, and nose pads. These intricately designed details serve as a testament to the fusion of artistry and engineering that defines both Radford Motors and SALT. Optics.
The lenses in the Radford Motors + SALT. Optics collection are nothing short of extraordinary. Utilizing SALT. Optics' proprietary lens technology, they offer advanced anti-reflective, hydrophobic, and oleophobic coatings. These specialized coatings enhance the viewing field and ensure an unparalleled visual experience. Crafted from optical-grade CR-39 and polarized for superior clarity and performance, these lenses effectively reduce glare while repelling dirt and water. Most importantly, they provide comprehensive protection against harmful UV rays, safeguarding the wearer's eyes in style and sophistication.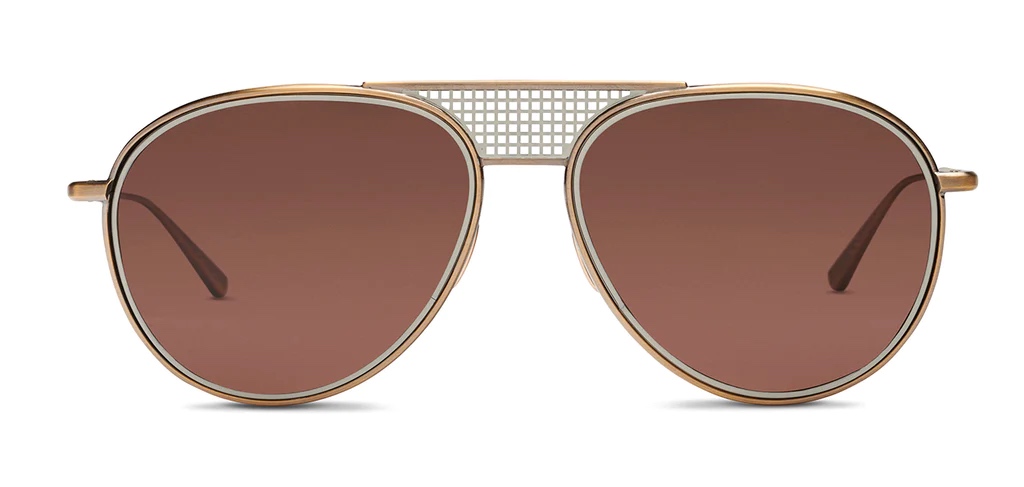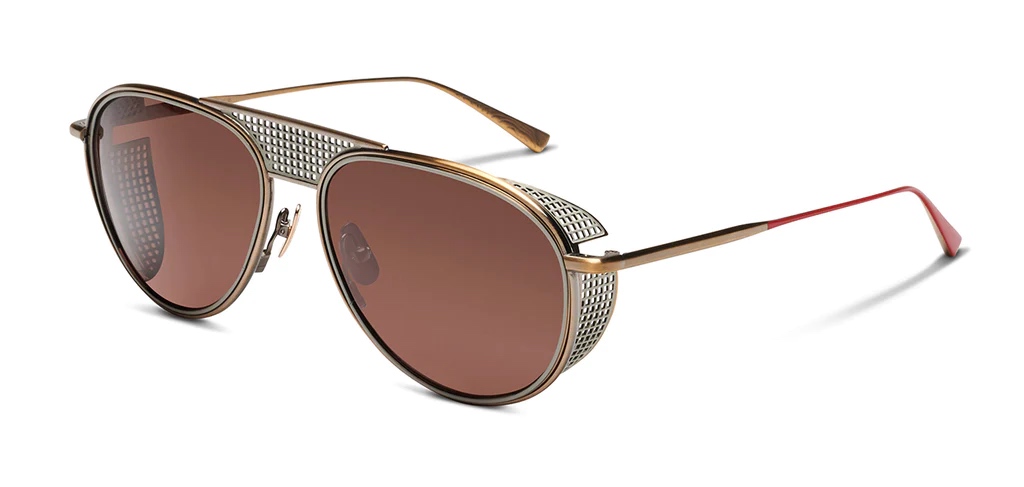 This meticulously crafted collection is limited to a mere 125 pairs of each colorway for both the RS-500 and RS-600 styles. Each pair is individually numbered on the outside left temple, ranging from 000 to 125, accentuating the exclusivity and desirability of these sought-after sunglasses. Each pair is presented in a special Radford Motors + SALT. Optics branded glasses case, exuding elegance and luxury in every detail. Priced at $750 USD, these sunglasses epitomize a combination of premium quality and captivating design.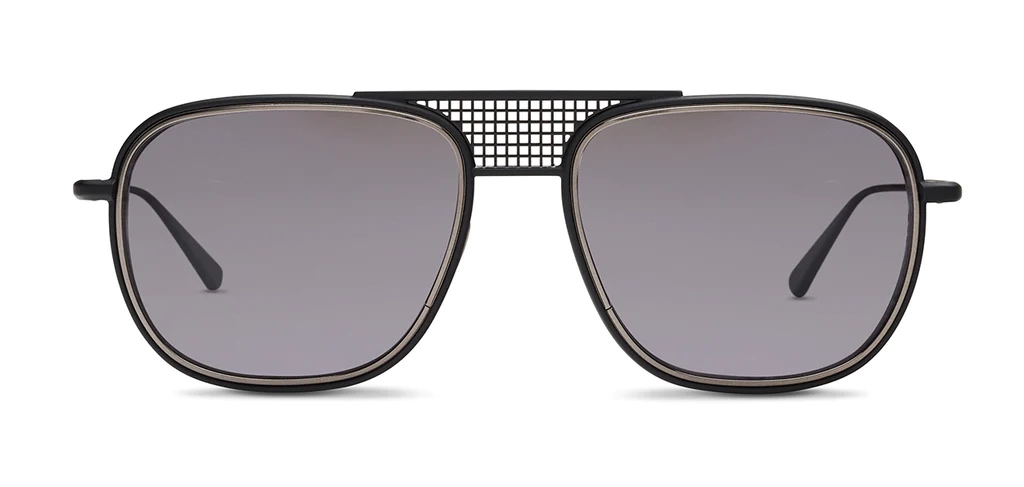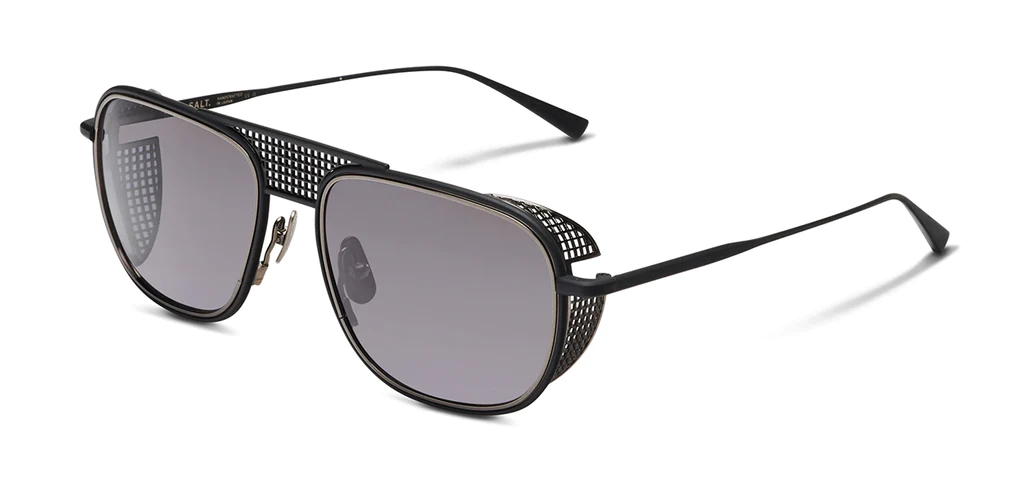 The Radford Motors + SALT. Optics collection is available for purchase exclusively on the official SALT. Optics website, saltoptics.com. By offering this remarkable collaboration online, enthusiasts and connoisseurs worldwide have the opportunity to own a piece of this extraordinary fusion of luxury cars.