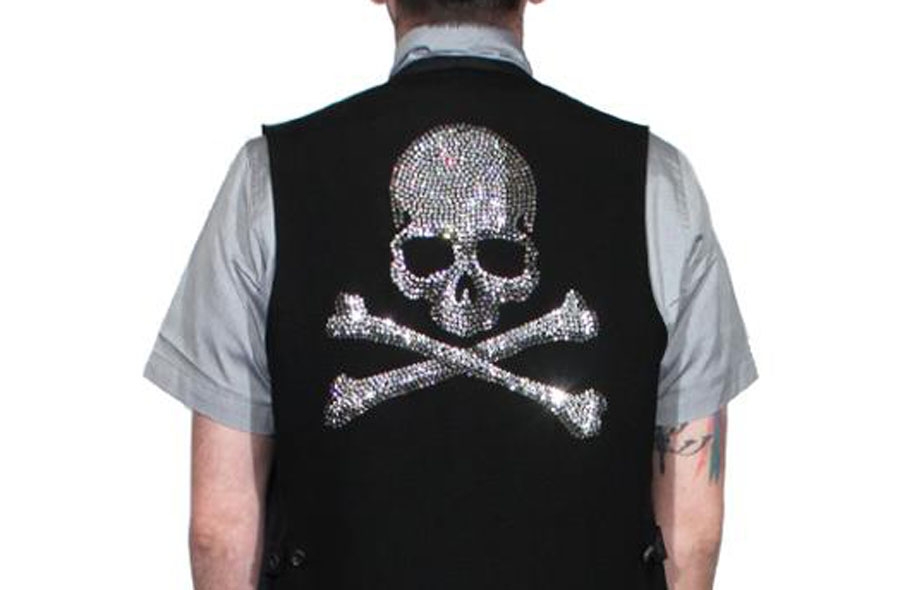 Boston in 1978 was quite a conservative fashion town, but Riccardo Dallai had just arrived from Italy and his views of the town were rather different. He saw a great potential to introduce to Boston, European fashion from Florence.
At that time, Milan was not the fashion capital of Italy, instead Florence was the epicenter of cutting edge fashion. Mr. Dallai was from this amazing city and his passion and knowledge of fashion came to him very easily. Since then, "Riccardi" has introduced Boston to many designers from John Galliano to Dolce & Gabbana to Prada and Comme des Garcons. However, what is even more captivating is his view on jeans and sportswear. Riccardi always tries to carry the freshest and most exclusive items on the market. The store continues to cater to the most knowledgeable and fashion savvy clientele in Boston.
Fashion, in general, changes from season to season and trends come and go, but it seems that Mr. Dallai has always been anticipating these changes. Combining this, with impeccable customer service has allowed Riccardi to stay on top of the fashion world in Boston.
Thirty years in business on the best shopping street in all of New England is a great accomplishment. However, Riccardo and all of his employees look forward to many more years of providing Boston and its surrounding areas with the best selection of Men's and Women's Clothing, Jeans, and Accessories.