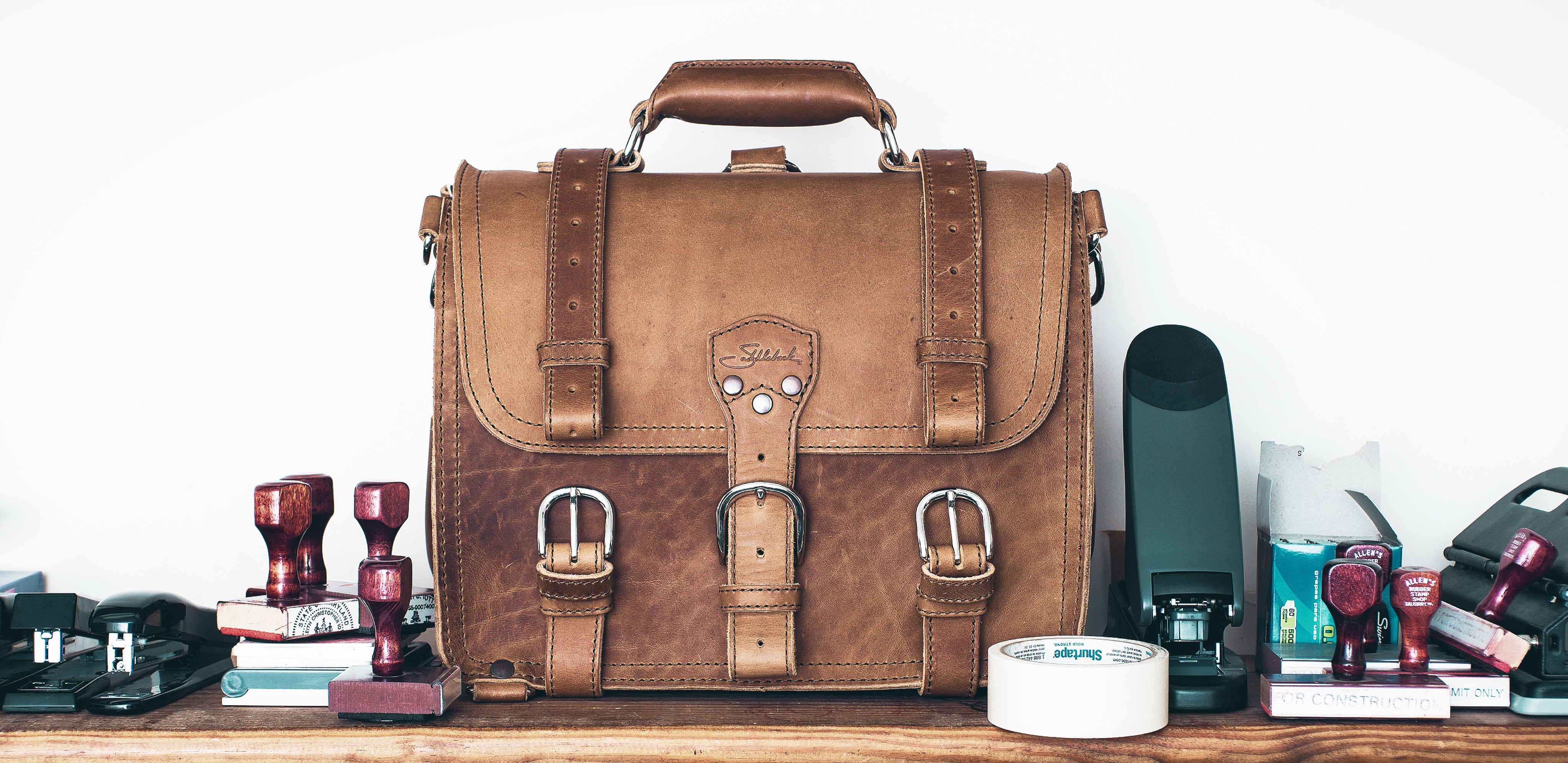 Jetset readers understand the value of buying something quality. Saddleback Leather Co. designs some of the finest leather goods on the planet. They only use the world's best leather and minimal seems to prevent leaks and breaks. It's made with no breakable parts and intended to last for generations.
It all started with a single bag. Dave Munson, owner of Saddleback Leather Co. was living in Mexico teaching English when he realized he needed a bag to carry his school books around in. He went into a leather shop and asked the man if he could make the bag if he drew him a picture. The man said "Si" and Dave said "bueno!" Before long, when Dave went home to Portland, he found that people were stopping him on the street to see where they could get a bag like it.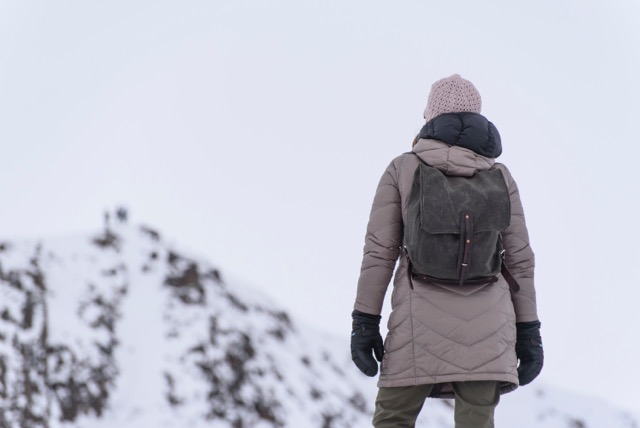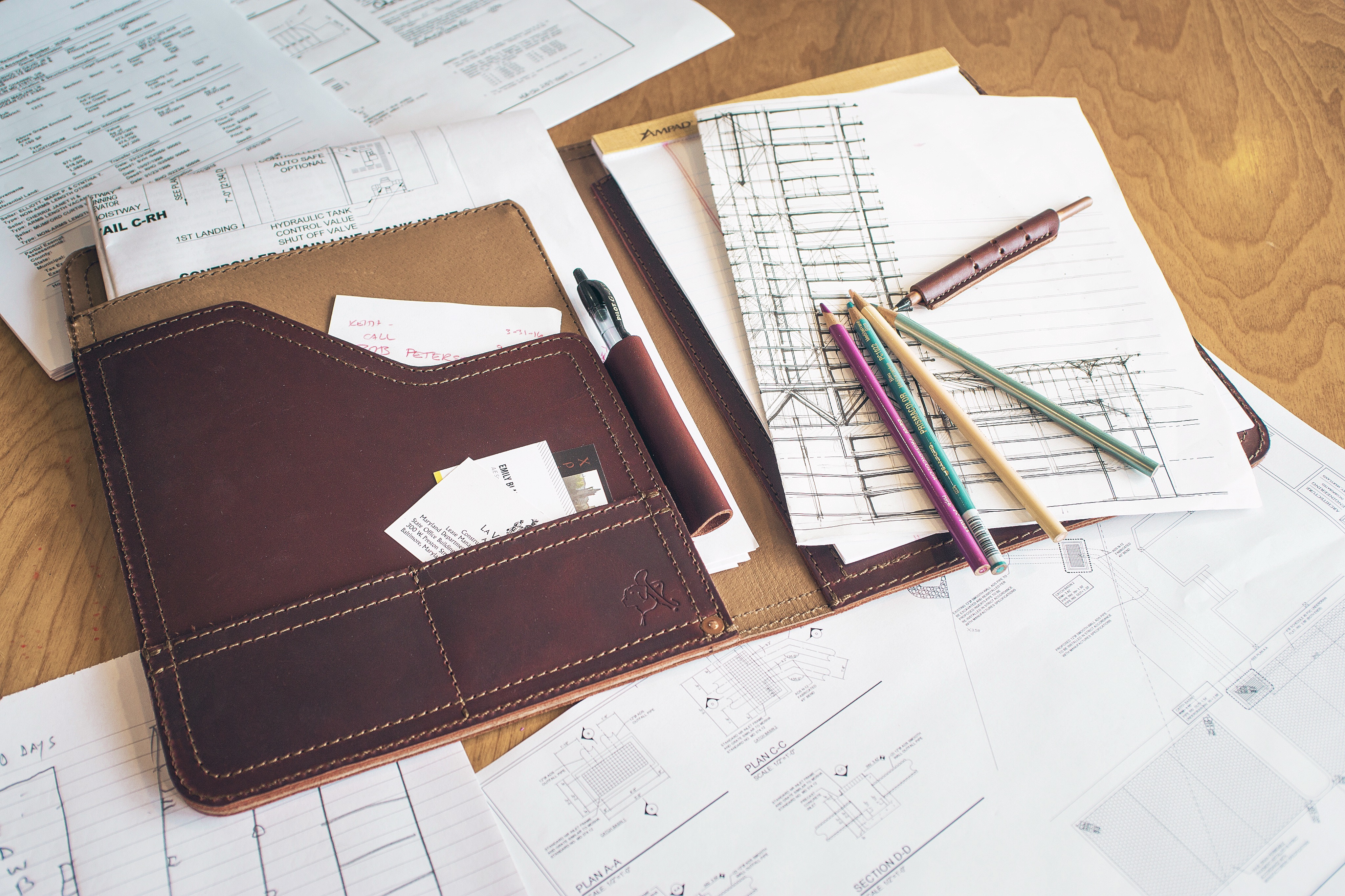 One thing led to another and before long he was in the bag business. He came out with a lot more designs of not only bags, but office accessories, wallets, iPad cases, belts and much, much more. His wife started her own line of products geared more for women called Love41.com. One hundred percent of the profits of that line go back into rebuilding lives in Rwanda. But Dave wasn't done. He loves leather, but also had a desire to make something that is equally durable and for the past six years has been working on a new line of heavy weight waxed canvas and leather: the Mountainback collection. There are eight different bags in this line—all with that same 100 year warranty.