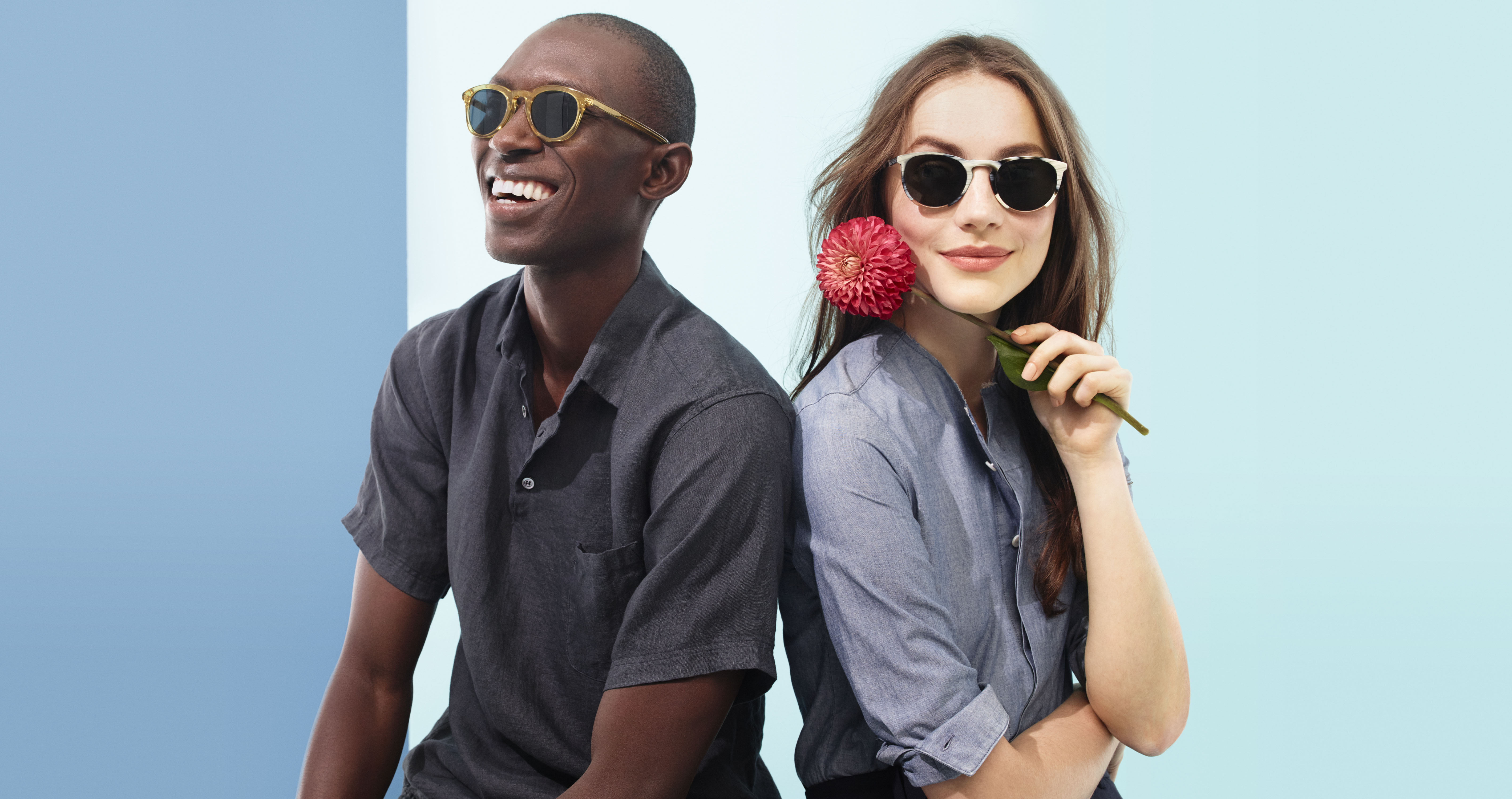 It's officially spring at Warby Parker. Yet, the eyewear designer's pastel-colored advertisements are not the only springtime sensation they are teasing us with. With color names like lemon, toffee and peony, it's hard not to crave their shades.
If you've visited one of their stores, there's a distinct possibility you felt like you were transported to your grandfather's library den. This might be due to the dark wood shelving filled with a repertoire of color-coded reading materials. Or maybe, you felt akin with the vibrant blue cartoon pop-art wall hangings. Either way, it worked.
The eyewear retailer seemed to find success practically overnight. Even though they launched in 2010, they opened their first official doors in 2013. Before that, they were solely online and then chose to dip their toe into retail by operating out of (literally) refurbished school buses where they housed and sold their merchandise. And now, according to a 2015 rumored statistic, the company is valued at $1.2 billion with a remarkable 27 nationwide stores, 20 of which are free-standing.
So let us embark on a journey into the realm of smart eyewear. Here are some sunglasses from WP's Sun Collective collection. We think they are luxe, inventive and ever-so desirably practical (not to mention gender neutral). The limited-edition men's Downing 16 frames come in two practically edible colors – lemon and whiskey tortoise. The lenses offer a luxe take on a classic shape. While, the men's Haskell in striped pacific with crystal offer a great look for those endowed with narrow faces.


The female designs are as equally appealing as they are functional. The Piper striped sassafras with crystal pair have a subtle cat-eye and signature circle-shape. They also come in digital horn, jet black and woodland tortoise. The Laurel 16 in bellini offer a narrow width and warm hue. They are sure to accentuate any face shape and look undeniably cute in the process.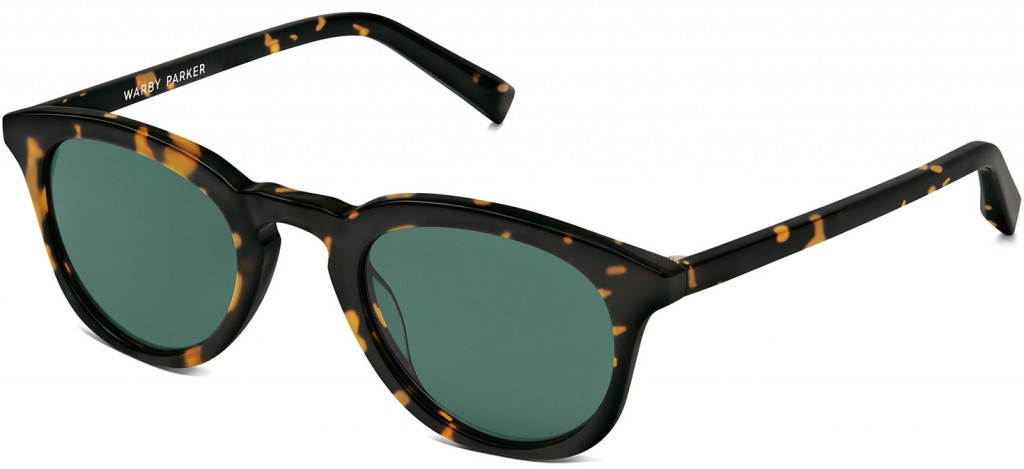 In a nutshell, the brand offers optical and sun-wear for the decisive trendsetter. Aside from their obvious one-of-a-kind style, the lenses are all impact resistant, UV protected and carbon neutral. It really just proves that simplicity and consistency win. What else is there to say? Other than remind you: it all came to life in a school bus.