With the first day of summer right around the corner, 4th of July celebrations will soon be planned.
So now is the time to start planning your red, white and blue festive ensemble. Whether you are headed to the beach, a BBQ, a pool party or a midsummer night soiree, there are so many ways to look right on trend and super chic while paying homage to the stars and stripes.
Monika Chiang has clothing and accessories that can be dressed up or down, with classic pieces that will last you well after the holiday. Opt for Ramy Brook's sophisticated, wearable fashions that will have you breezing through the summer, and make getting ready a cinch. And when it comes to the finishing touches, EFFY Jewelry has a plethora of red, white and blue options as well as summertime motifs that will have you looking cool and appropriate for any occasion.
Monika Chiang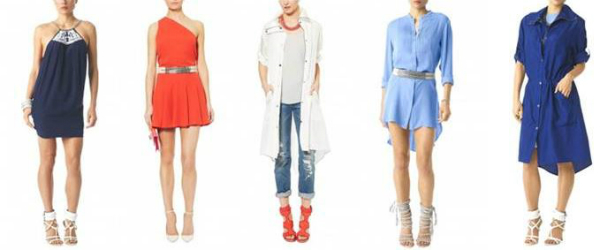 Ramy Brook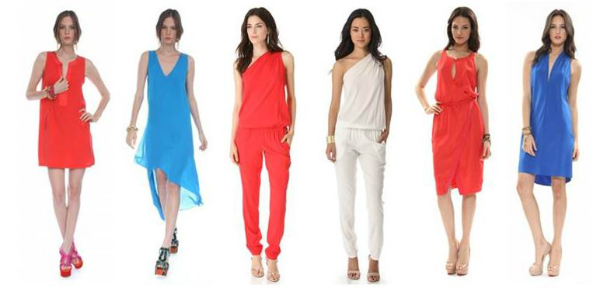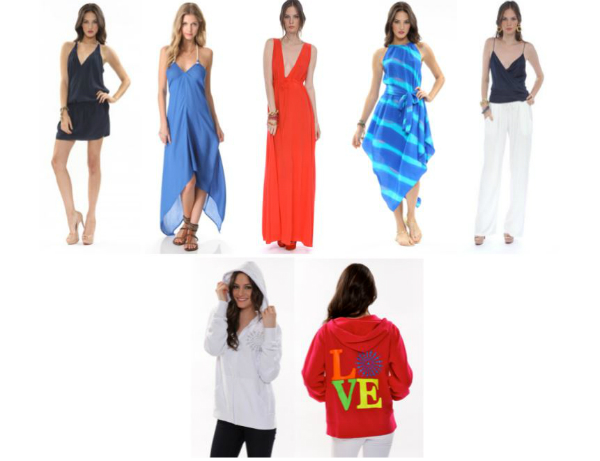 EFFY Jewelry