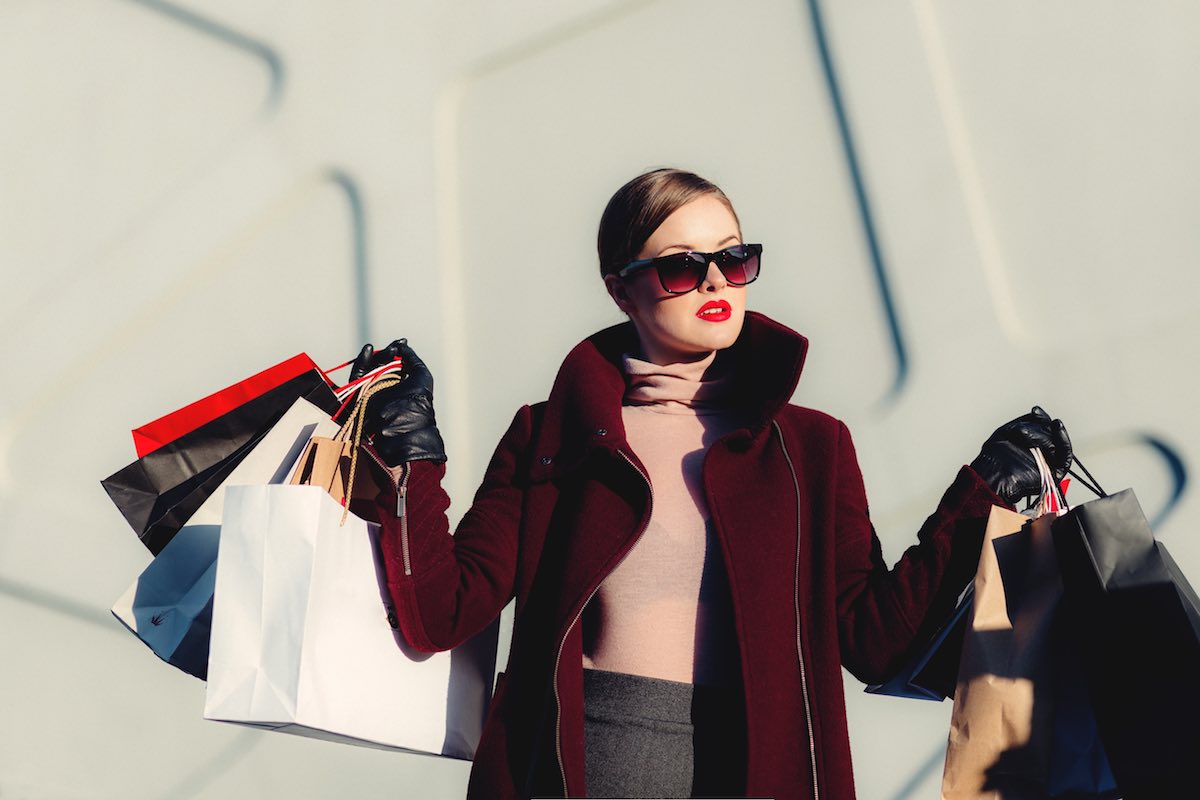 In many countries the vaccination campaign against Covid-19 has entered its crucial phase, and a lot of people are starting to see the light after a year and a half of living in a pandemic. This means also that most of our "ancient habits" that we have been forced to suspend are about to be restored. In particular, all those areas involved in leisure time, recreational activities and selfcare are close to inaugurating a new – and hopefully more profitable – season.
The fashion business (which, during the pandemic, has given an interesting example of how a worldwide emergency could be the chance to reassess a work routine from the foundations) is no exception in this regard. Quite the contrary, it aims to be a sort of vanguard in the new upcoming post-pandemic era. Designers and promoters, sellers and models' agents are already firing up the engines for this fresh new start that will take place, presumably, this coming Autumn (the next New York Fashion Week, scheduled for the second week of September, might be the right opportunity).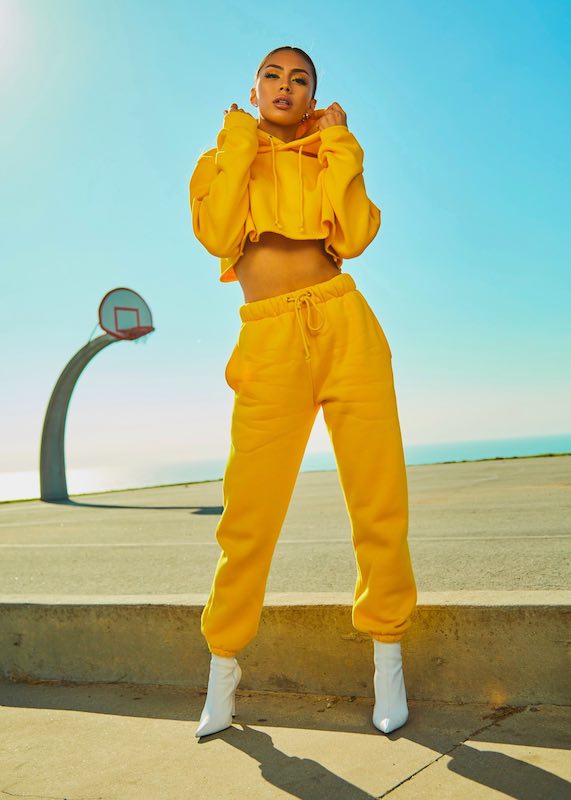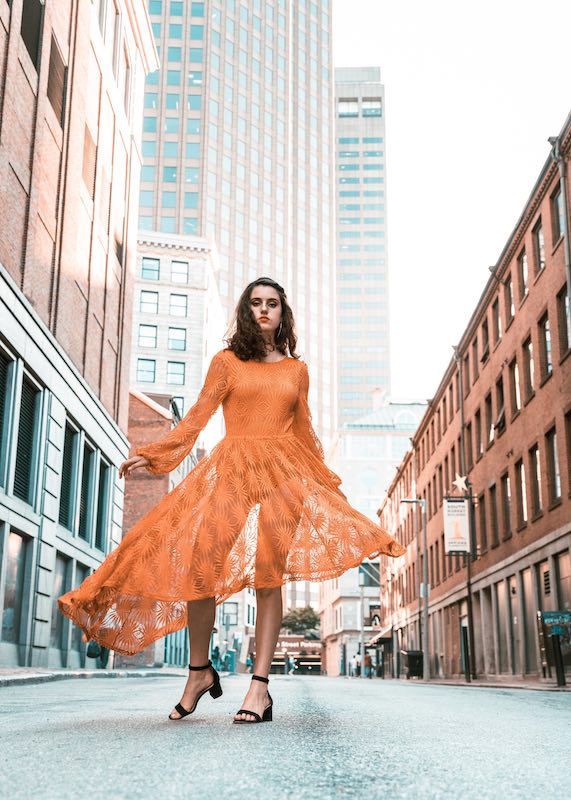 How is the fashion world planning to celebrate this renaissance? Two topics seem to be the key focus: awareness and responsibility. The first one has to do with the consciousness that the world is not the same as it was before the Coronavirus. And the second one means a new sense of involvement in once neglected topics, such as environmental respect and a responsible and sustainable consumption of raw materials.
How will that translate to the upcoming new collections in store by the major fashion houses? Making random predictions is useless: it's more productive to look at those avant-garde fashion companies that are original, smart and creative enough to always be ahead of their time. Just have a look, for example, at the products issued by Marni on 24s.com, to have a decent preview of what we are about to witness over the next few months.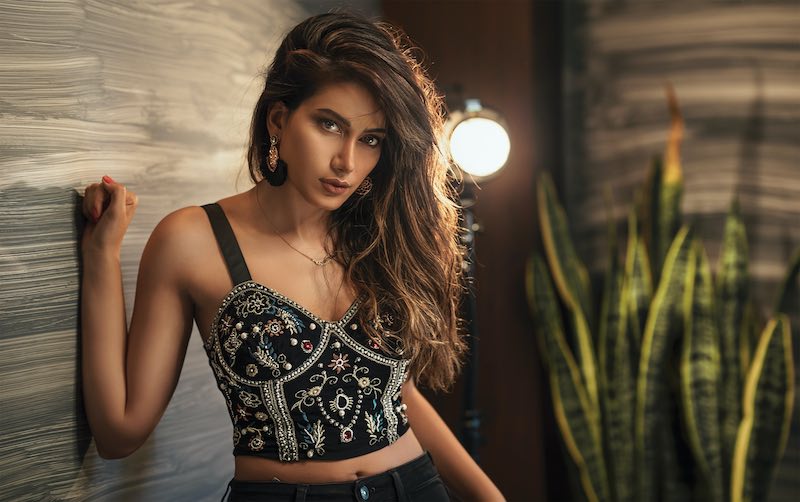 We can even list some of the most anticipated features of the next Autumn's collections:
Baggy dresses vs. tiny accessories. The contrast between the cozy size of the garments and the small dimension of bags, hats and pieces of jewelry should be one of the main features in most of the post-Summer fashion issues. Are we ready to see baggy dresses even at a gala evening?
Soft/pale/delicate colors. Every chromatic nuance that doesn't provoke a violent reaction of our iris is allowed. On the other side, the fluorescent colors, which have featured among the protagonists of the beginning of this Third Millennium's trends, are significantly on the decline.
Classic cut. For once, the imperative seems to be: let's try to go unnoticed. Or, if you prefer: the less, the better.
Fashion is ready to ban every excess that has characterized the last season, to the benefit of a renewed sobriety.