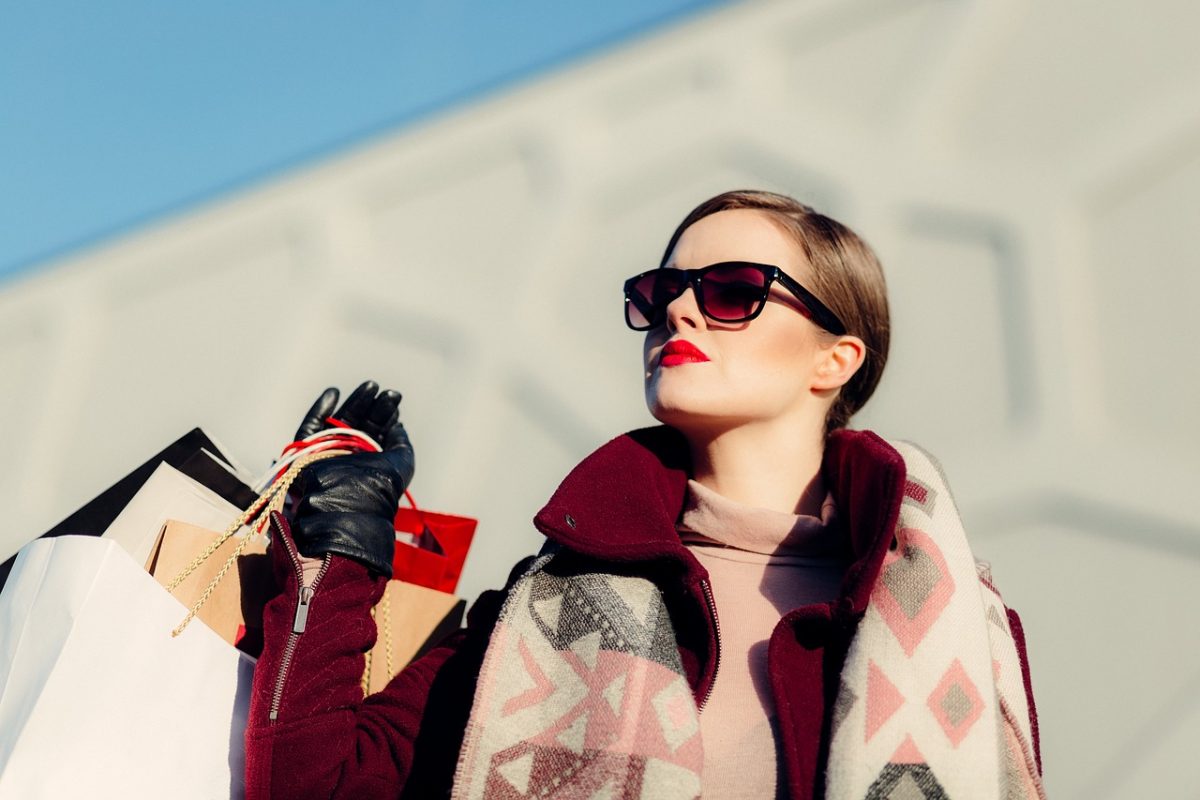 When the spring clouds roll away and the summer sun emerges, every professional man and woman needs the perfect pair of shades to shield their eyes and elevate their style. Standard department store sunglasses won't satisfy the needs of selective shoppers who crave the most extravagant and distinguished looks for the 2019 season. If you are looking for luxurious lenses or fashionable frames to set yourself apart this summer, here are some of the hottest styles for men and women that are sure to attract attention and repel the sun's harmful rays.
Gucci Acetate Aviators for Men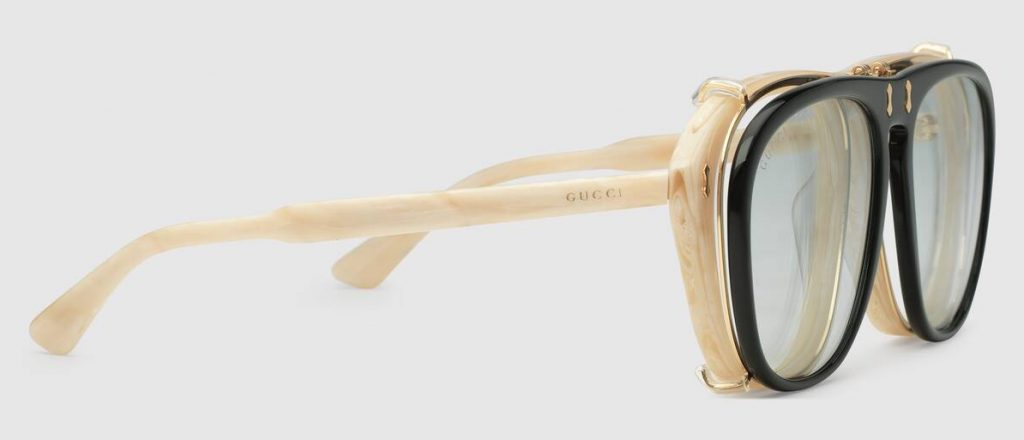 Subtle and sophisticated, elegant and ornate, aviators by Gucci are not only posh but also practical, ideal for men who like to make a bold statement with their eyewear. These acetate frames come with a stylish clip-on that alters the lenses to a calming and cool shade of light blue. The contrast between the aviator's white gold and stark black frames makes for a sleek and durable look that is conveniently compatible with prescription lenses; that way wearers don't have to sacrifice crisp vision for top-notch style.
Prada Maquillage Sunglasses for Women

The pronounced white frames and gorgeous violet lenses of these sunglasses from Prada embody taste and class, exuding a style that is unmistakably modern with a distinctly retro flair. Made from pure white acetate, these sunglasses boast 100% UVA protection and adjustable nose pads to frame any face. Paired with a bold print or a solid color, these lenses serve as a chic complement to a variety of outfits and can easily be dressed up for professional looks or styled down casual outings with friends.
Maui Jim Shallows Polarized Aviators for Men

Maui Jim sunglasses encapsulate the laidback aesthetic of Hawaii's vibrant and relaxing atmosphere, and these polarized aviators represent some of the best designs the company has to offer. Shallows come in a wide variety of colors—from burgundy to bright blue—and their multi-colored lenses are top-of-the-line transparent, providing unmatched clarity, infused with unrivalled cool factor. The titanium frame is also incredibly lightweight and comfortable so that you can spend the whole day wearing them at the beach, soaking up the Pacific sun.
Versace Black Mirror Stud Sunglasses for Women

Versace sunglasses pack a punch when it comes to attitude and elegance, always communicating a stunning blend of strength and sophistication—simultaneously. These cat-eye lenses catch eyes and represent the pinnacle of panache. Framed with golden studs, they are whimsical and charming, while also projecting power and prestige. They serve as the perfect accent to a high-end outfit for an exquisite, upscale gala, and will make you the envy of any outdoor event.
Bulgari Diagono Sunglasses for Men
City-dwellers and urbanites will find these fresh and polished sunglasses from Bulgari to be the perfect fit for their simple, yet refined persona. Inspired by the company's Diagono watch collection, these frames feature a double bridge and rectangular frames that are at once industrial and functional, easy to pair with any outfit, casual or formal. If you want to wear lenses that emanate poise and confidence, attitude and authority, then these simple metallic shades are sure to suit your styling needs.
Christian Dior Stellaire6 Sunglasses for Women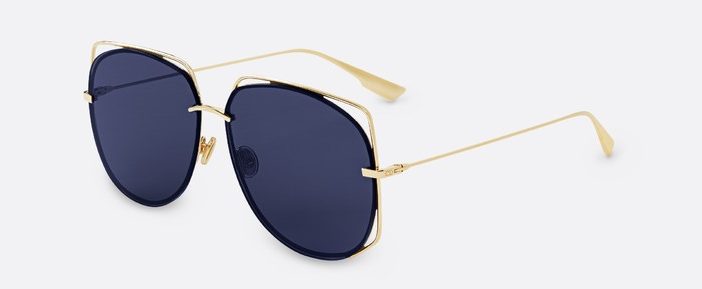 The deep-blue lenses and gold geometric frames of these high-end sunglasses from Christian Dior stand at the forefront of fashion, elegantly evoking a mysterious midnight sky. The innovative rectangular frames surrounding the circular lenses create a bold, hypnotic effect, resulting in a daring look that is sure to turn heads and ignite envy. Not for every woman, these glasses are best worn by elite and courageous ladies who want to intrigue attention and provoke compelling conversation.