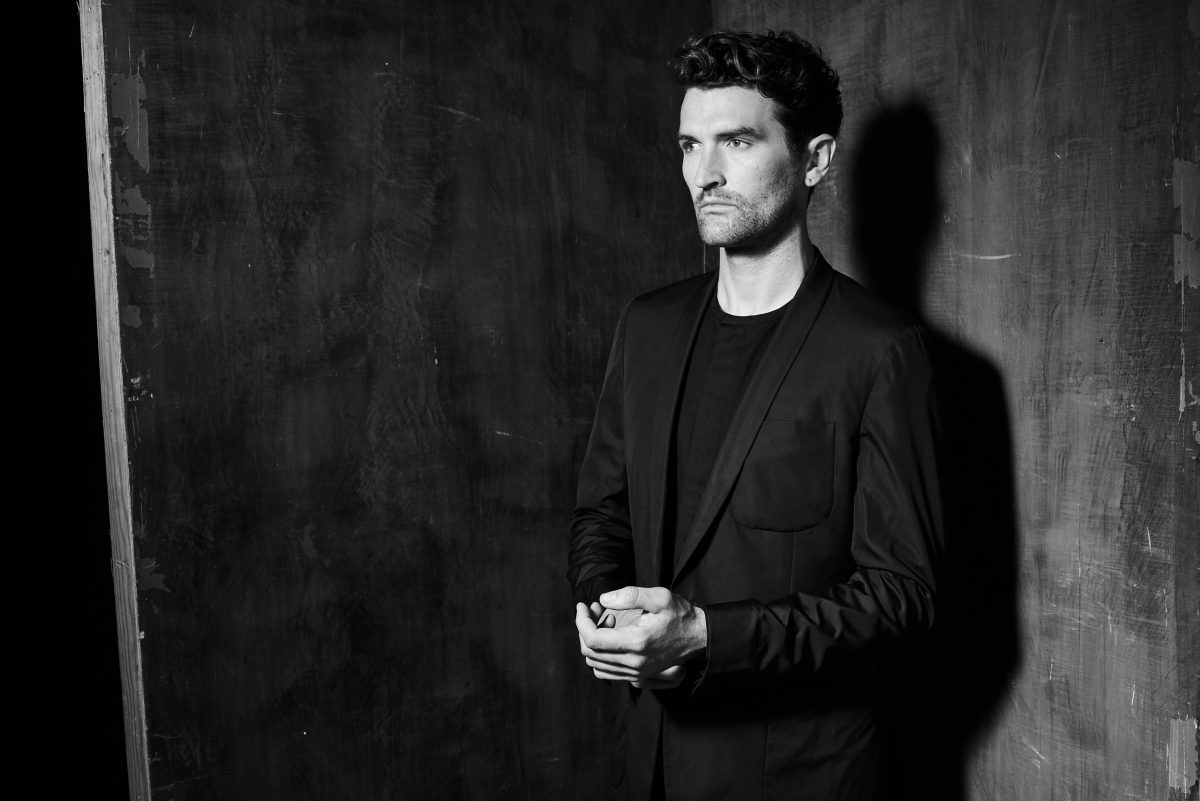 You wake up at 4am for a 10-day business trip that spans multiple climates involving several events with various dress codes. One thing is certain: you need to look your absolute best the entire time. As an experienced traveler, you have a plan. You reach into your wardrobe and select bags 1, 5, 7 and 12. Total style—no worries, no hassle. Your car arrives 30 minutes later, and you're off.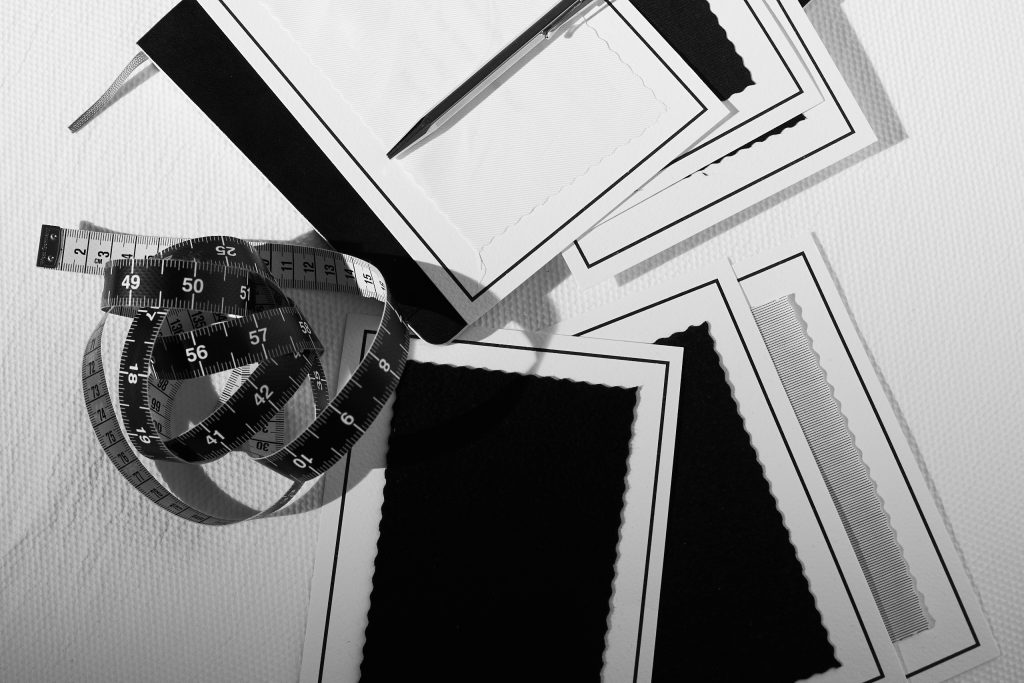 This is the WARDROBE by Spencer Hart. Designer to some of Hollywood's most elite men, Nick Hart has released an exclusive new conceptual clothing line specifically tailored to entrepreneurs, creatives and business executives who are short on time but long for an effortless, coordinated style. Adhering to Hart's famous less-is-more aesthetic, the WARDROBE allows select clients to work with Hart's creative team to develop a unique 15-outfit collection with 46 pieces of sharp custom clothing to fit their fast-paced lifestyle.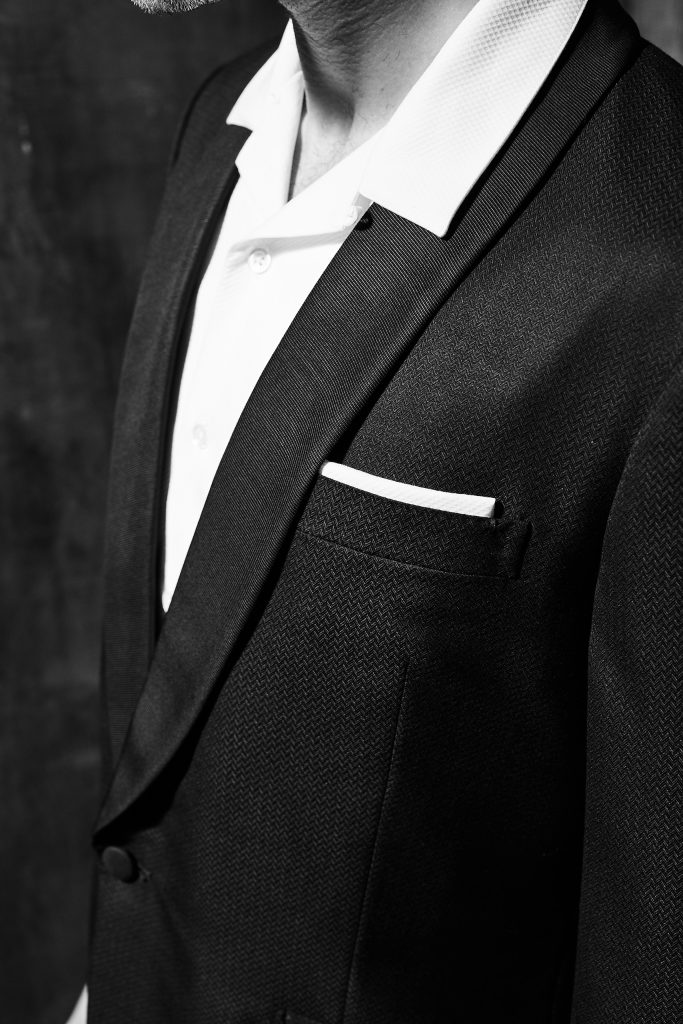 The process starts with an interview. Every client sits down with Hart's team of tailors for a minimum 45-minute consultation, describing their fashion preferences and professional needs. An expert team of designers and tailors then spend 10 weeks crafting, editing and piecing together a one-of-a-kind set of apparel that enhances the client's personality and professional persona. Each collection has a set of standard attire: a luxurious cashmere coat and jacket, a refined dinner suit, a breezy cotton outfit, and a classic white shirt. Daring yet dashing, stylish yet seamless, the client's collection is then tailored to perfection, ensuring a look of ease, elegance and exuberance.
With Nick Hart, even the most discerning, image-conscious clients are in capable hands. He draws his inspiration from the allure and mystique of old Hollywood and the illustrious California city of Palm Springs, seeking to "subvert classic, preppy clothing and give it an edge." Whether you're dressing up for a high-stakes board meeting or dressing down for a casual beachside cocktail party, this ingenious concept will have you looking—and feeling—like a well-clad celebrity or a powerhouse CEO the entire way.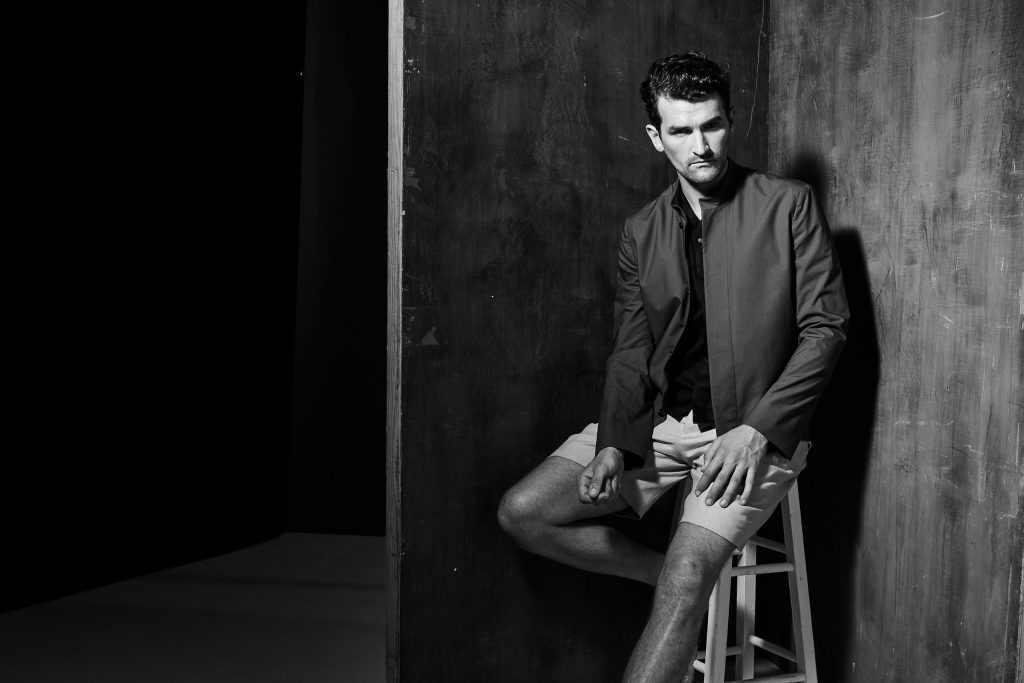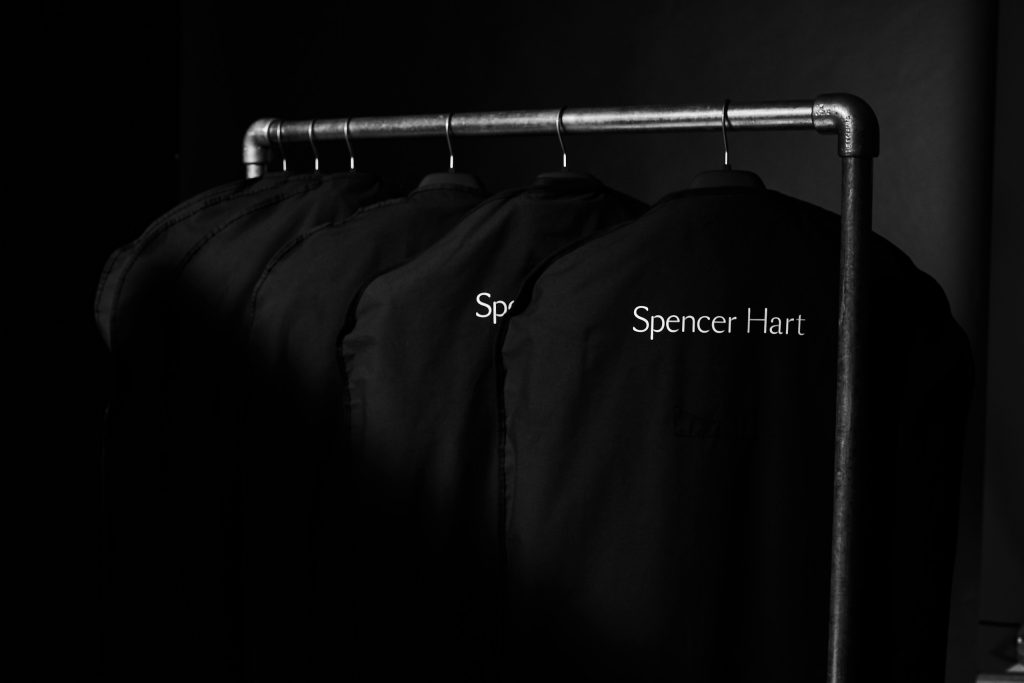 If you're an emerging or well-established business owner who does not believe lack of time should mean sacrificing style and sophistication, then Nick Hart's the WARDROBE is the solution for you. It will infuse mystery, magnetism, charm, and glamor into your everyday attire, giving you the clothing needed to take your career, and your confidence, to new levels of polish and prestige.