In the words of Giorgio Armani, "The difference between style and fashion is quality." In recent years, the landscape of luxury has taken a dramatic turn. We are on a pathway to simplicity that's restoring the way we view style. Menswear has fallen away from traditional tailoring and leaned into a fresh, laid-back approach that's in between easy athleisure and a professional polish.
Amidst the ever-changing environment of menswear, successful styling is still an important skill to acquire. Put-together outfits aren't directly related to a person's character, but are associated with what defines a man's exterior. First impressions are vital in business and beyond. They garner respect, and on a psychological level, they improve confidence and self-esteem. Wearing luxury pieces may even unearth a sense of authenticity within you. Luxury fashion is always handcrafted and intentional. There are no shortcuts with true design, and wearing quality over quantity gives others a better sense of what's genuine about you. Mastering the art of dress is much less frivolous when observing it from this broader lens.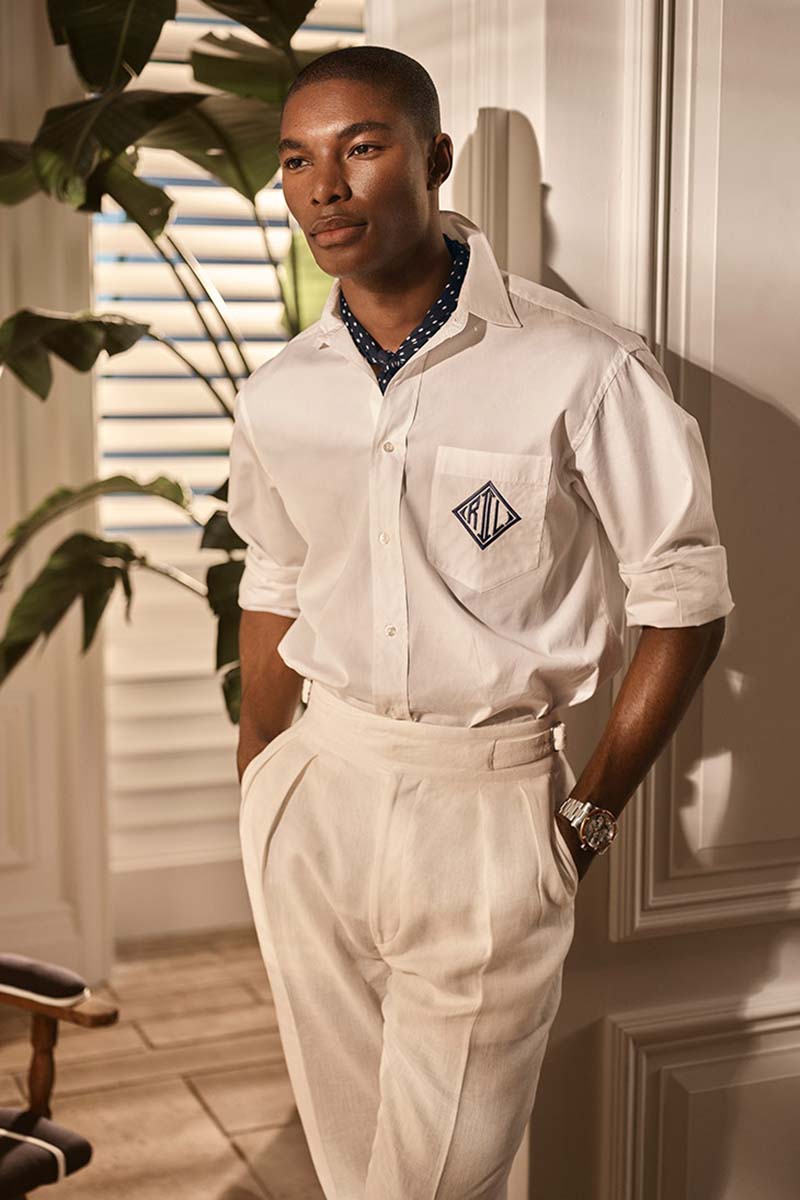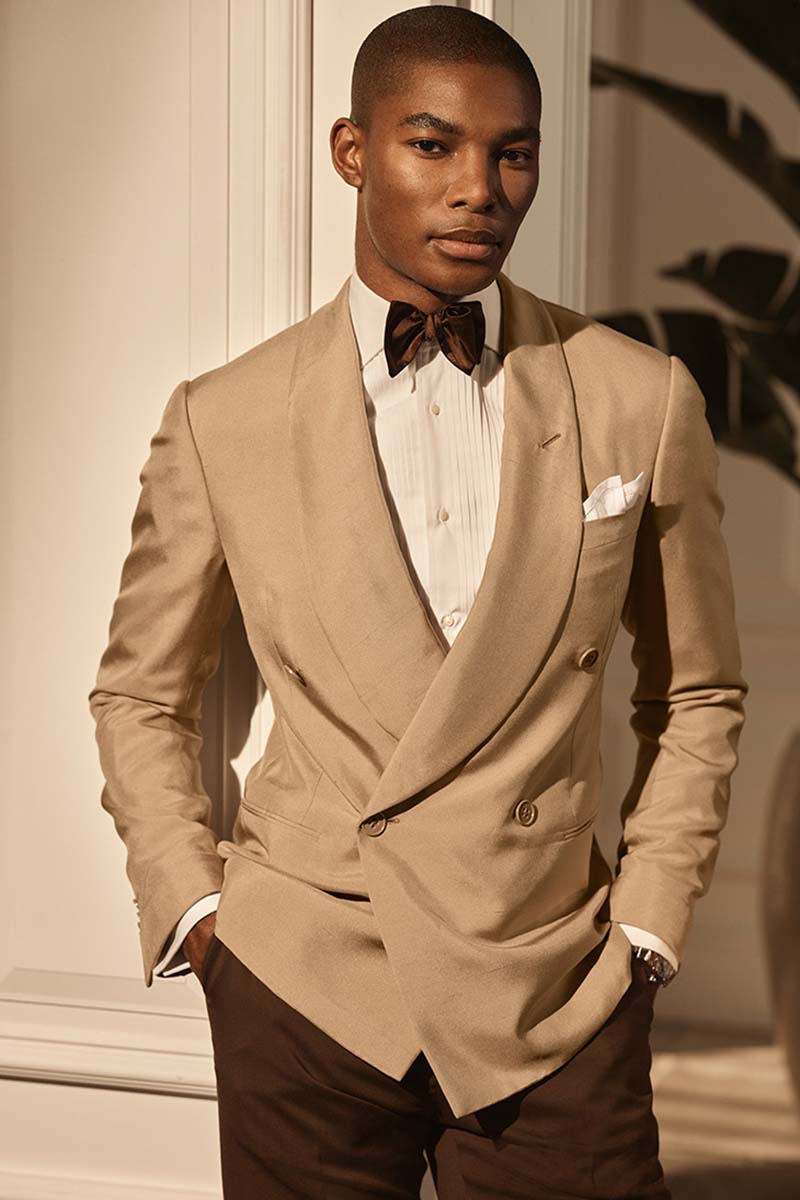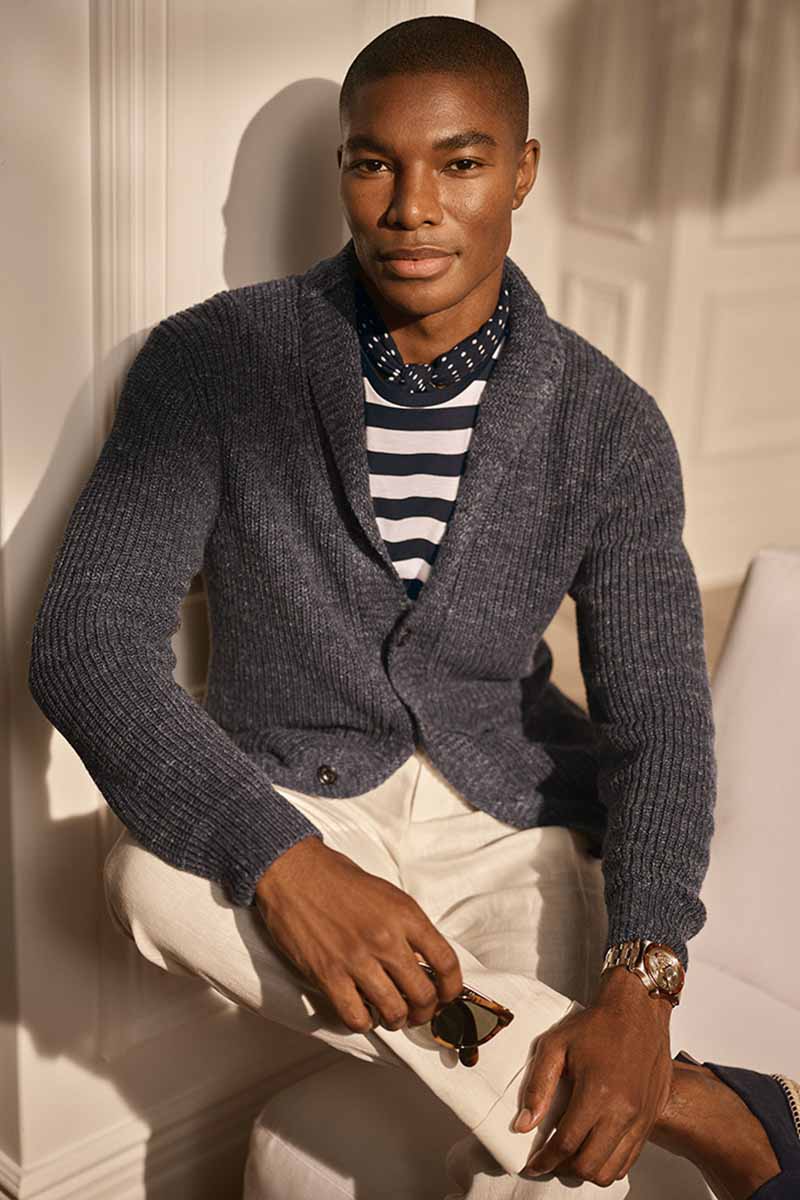 We aren't all intuitively connected to fashion, and harnessing your own personal style is tricky and time-consuming. The good news is there's a way to dress fashionably that appears natural and effortless. It all starts with exploring the aesthetic that appeals to you. Maybe you desire unique, bespoke cuts, timeless tailoring or a hint of the unexpected. It's possible you may find pleasure in uncovering a hidden treasure that no one else will have. Maybe a capsule wardrobe is right for you, where you cut down to only your favorite neutrals. Any of these approaches can help you achieve the same level of quality in your signature look.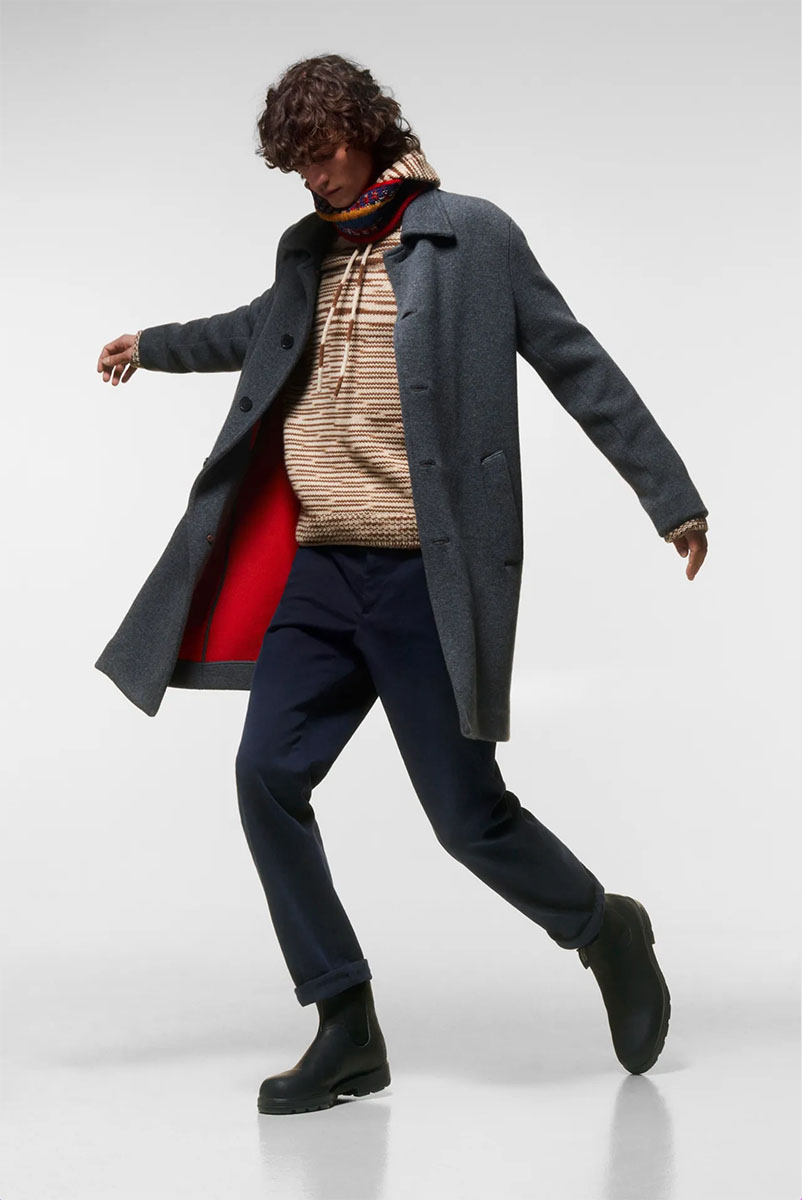 Just because certain ways of dressing are recognized for a given season, doesn't mean that you have to identify with them. Style isn't assuming the role of trend devotee. The designers that make an impact are the ones who incorporate nuances of what's in vogue, while remaining true to their DNA. So how do you determine the right luxury brand for you? We've compiled a style guide with the most influential names in the industry. With decades of training and exposure under their belts, these impactful brands find solace in their craft, and provide a fundamental framework for achieving a lifetime of luxury fashion.
Ralph Lauren has undeniable appeal. Reminiscent of East Coast elegance, the designs feel natural and equestrian with a dash of old-world charm. The label creates character-filled capsules that inspire you to be authentic and live every day with love. If a warm flannel suit or cozy cable knit appeals, and you're a proponent of American classics, this brand is for you. The label's most recent collection, inspired by the ease of California living, breathes an air of the West Coast into your wardrobe. Linen shirts in neutral ocean hues, soft-as-ever suede and durable full-grain leather define the fabrics in the line.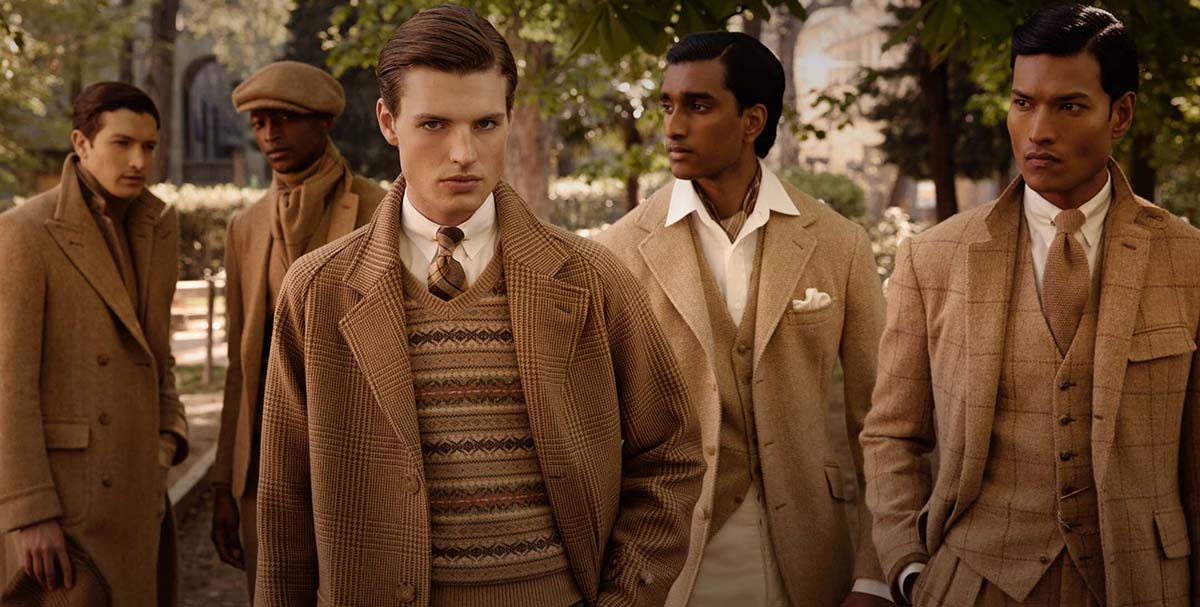 Inspired by a progressive and worldly approach, Bottega Venetamasterfully creates designs that reimagine traditional silhouettes. Although still timeless, the brand fosters a hint of surprise with retro-inspired capsules. Known for its signature "intrecciato" weave that defines the label with distinctive leatherwork, the brand continues to propose a fresh perspective and a new sense of modernity that's slowly becoming "streetwear hip." If you are drawn to cool, cutting-edge design that doesn't live in any decade, this brand is for you.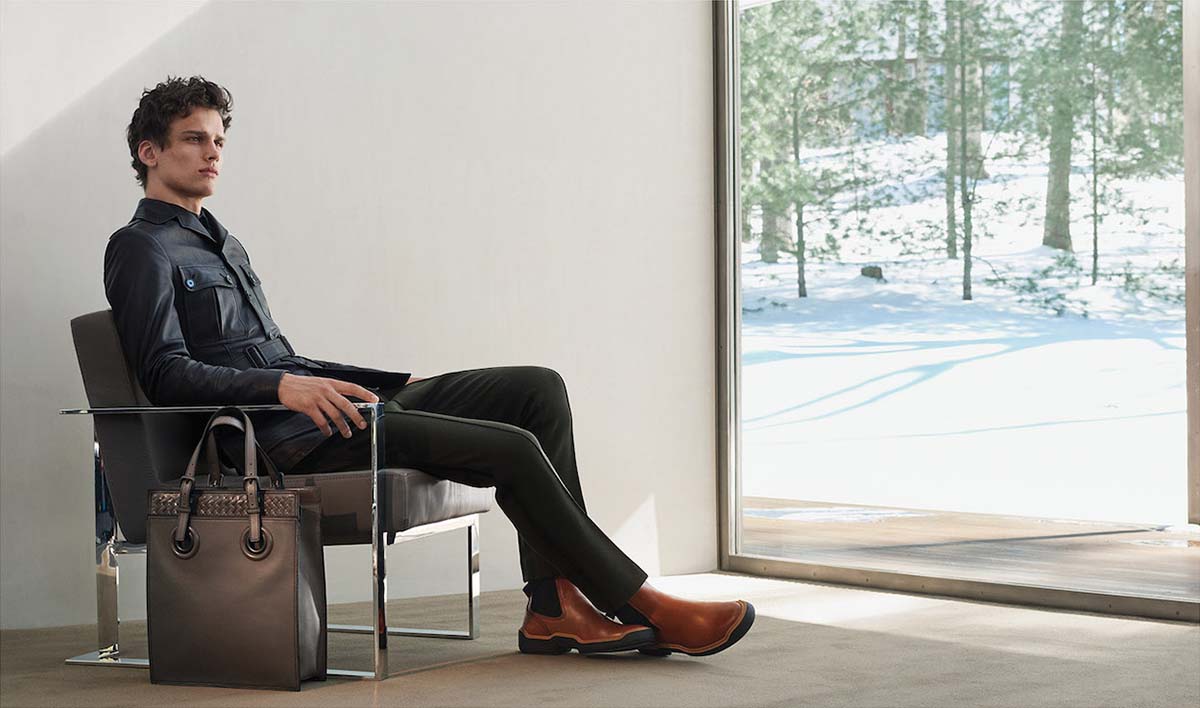 Salvatore Ferragamo is an Italian label associated with staple accessories like the iconic driving loafers and soft leather satchels. The name encompasses the lifelong luxury of traditional fashion, but unlike Ralph Lauren, caters to a seemingly younger demographic. Rich, formal dressing is vital for the brand. (Most high-style enthusiasts have at least one pair of Ferragamos in their closet.) It's identifiable by the signature Gancino accessory—the circular hardware that's prominent on shoes and handbags—and exudes opulence with well-fitted suiting and innovative tailoring.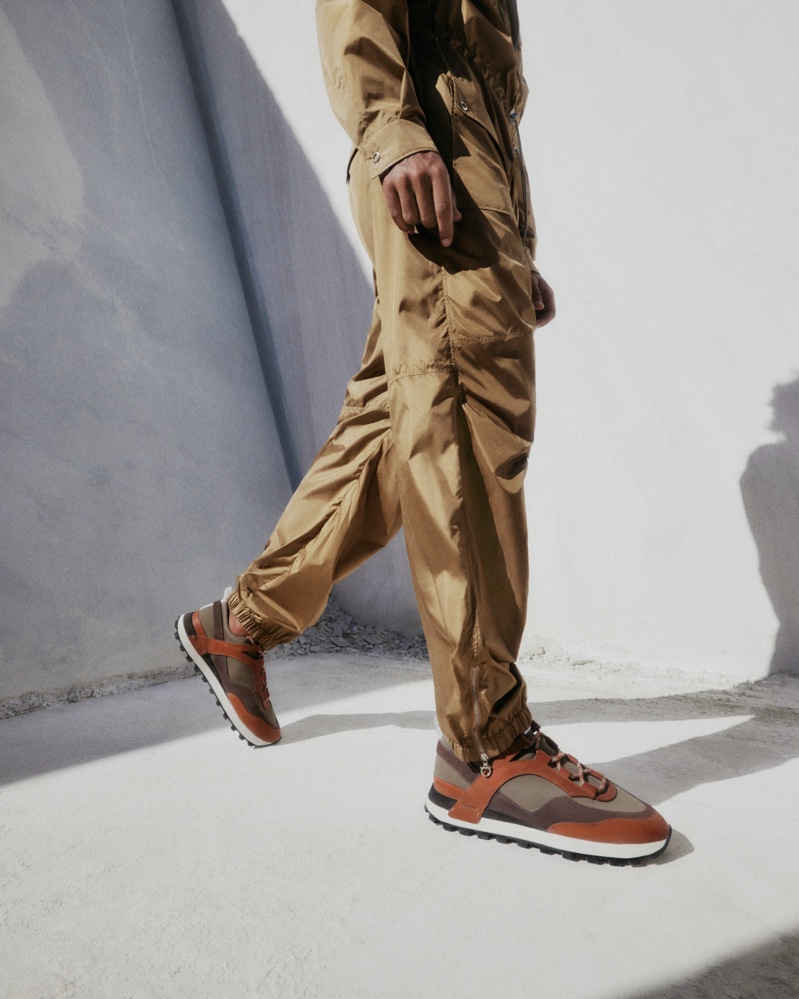 Defined by dramatic and sensual styles, the American designer Tom Ford focuses on bespoke evening collections that are worn by the likes of celebrities and socialites. For a menswear approach, the line has invigorating elegance written all over it. Choose from a refined assortment of suits and sweaters that will likely bring out the intrepid traveler in you. If you're after sharp, custom pieces that will place you in the spotlight as you jet around the globe, Tom Ford is most certainly for you.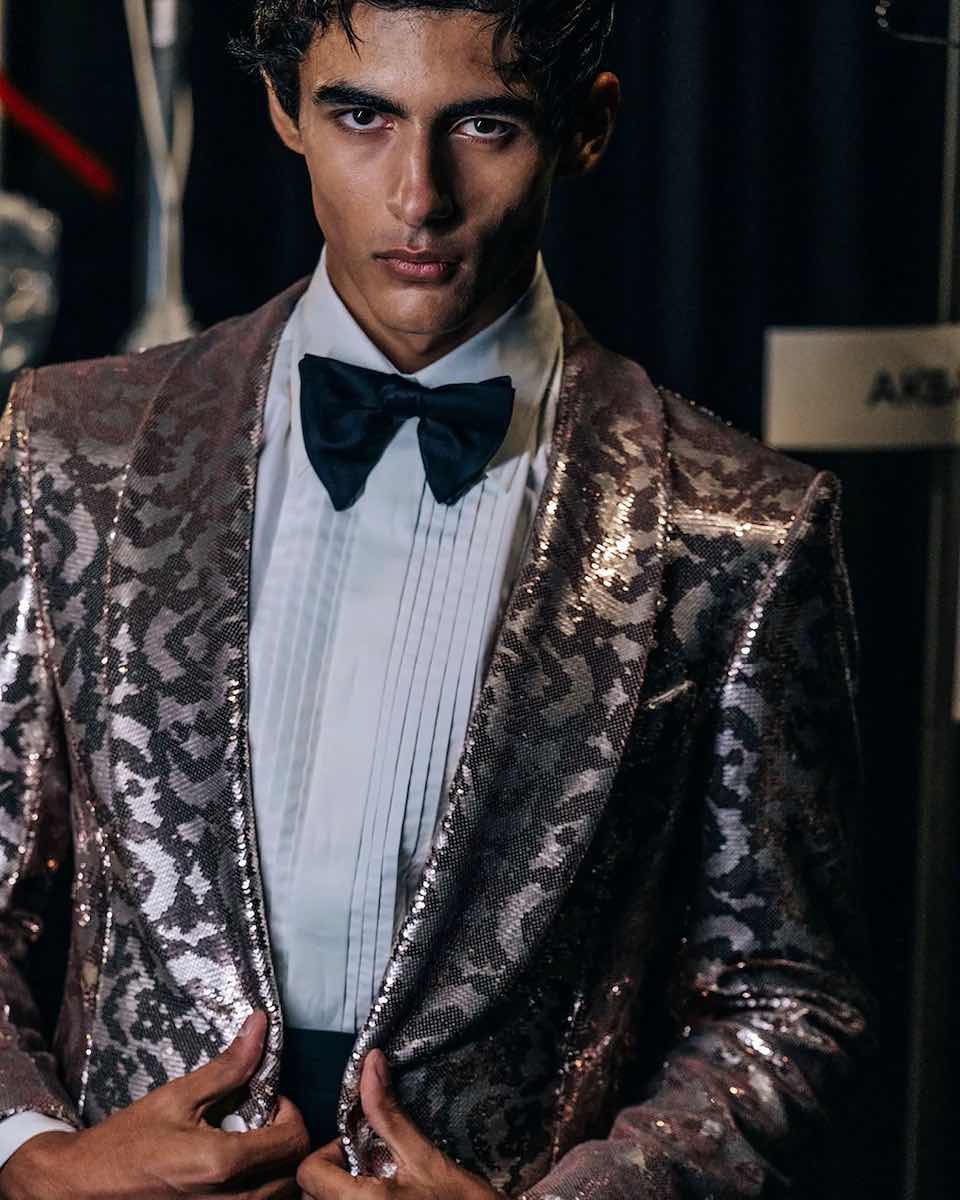 Italian roots, Brunello Cucinelli incorporates exceptional quality and artisan craftsmanship into every piece. So much so, the designer himself wears his favorite neutral-hued items for years on end. Affectionately referred to as the 'king of cashmere,' the brand is best known for luxury knits, French terry and breathable cotton that boast the softness and versatility that a capsule wardrobe enthusiast desires. If you're an advocate of the basics and feel drawn to simplicity, then Brunello is your brand.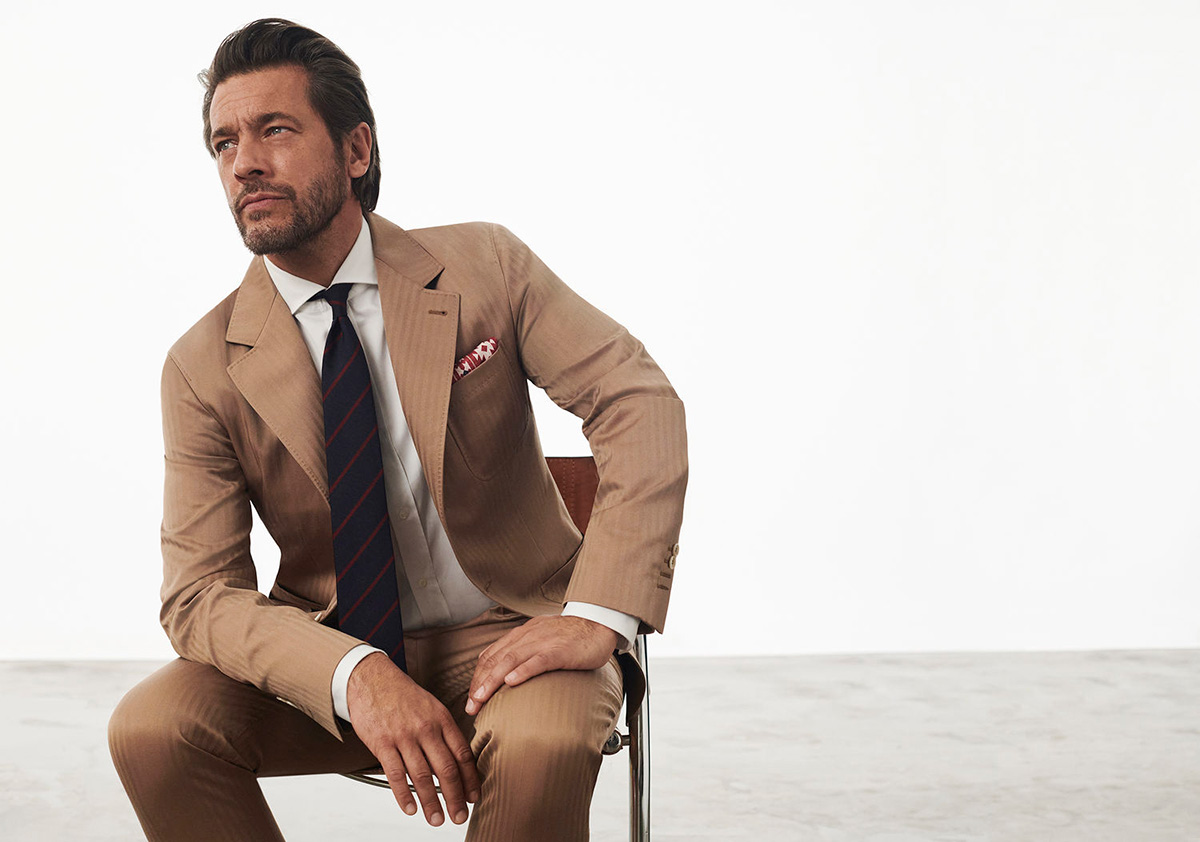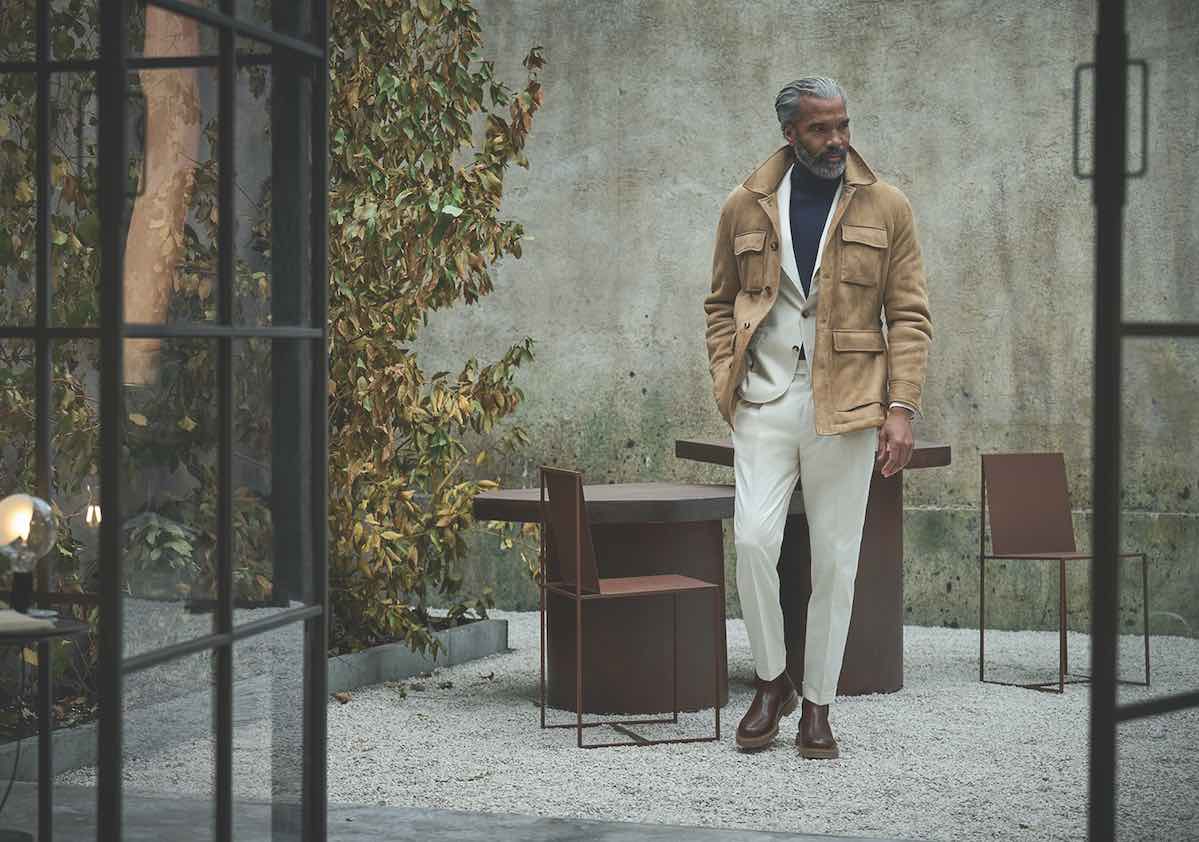 Rick Owens himself is an art school dropout with an unconventional skill for design. Recognized by an air of darkness, the brand is characterized by a modern interpretation of black and white Hollywood glamour. Known for draped tees, shrunken outerwear and monster puffers, the label stays consistent with shock value and highly outrageous moments. Try on a few pieces from the line if you desire gothic-inspired streetwear that turns heads for its extravagant allure.
Missoni has a non-conformist image with a vibrant selection of items. Known for iconic and colorful knitwear, the brand uses a zigzag pattern that creatively illustrates the label's first initial, "M." Taking cues from 70s hues, the silhouettes speak to the line's bohemian and free-spirited quest. From tees to turtlenecks and embroidered denim, the brand delights with cheerful collections that place it in a category of its own. Unlike other brands mentioned, Missoni caters to the trend-conscious individual, and, as such, designs pieces that are always easy, quirky and casual.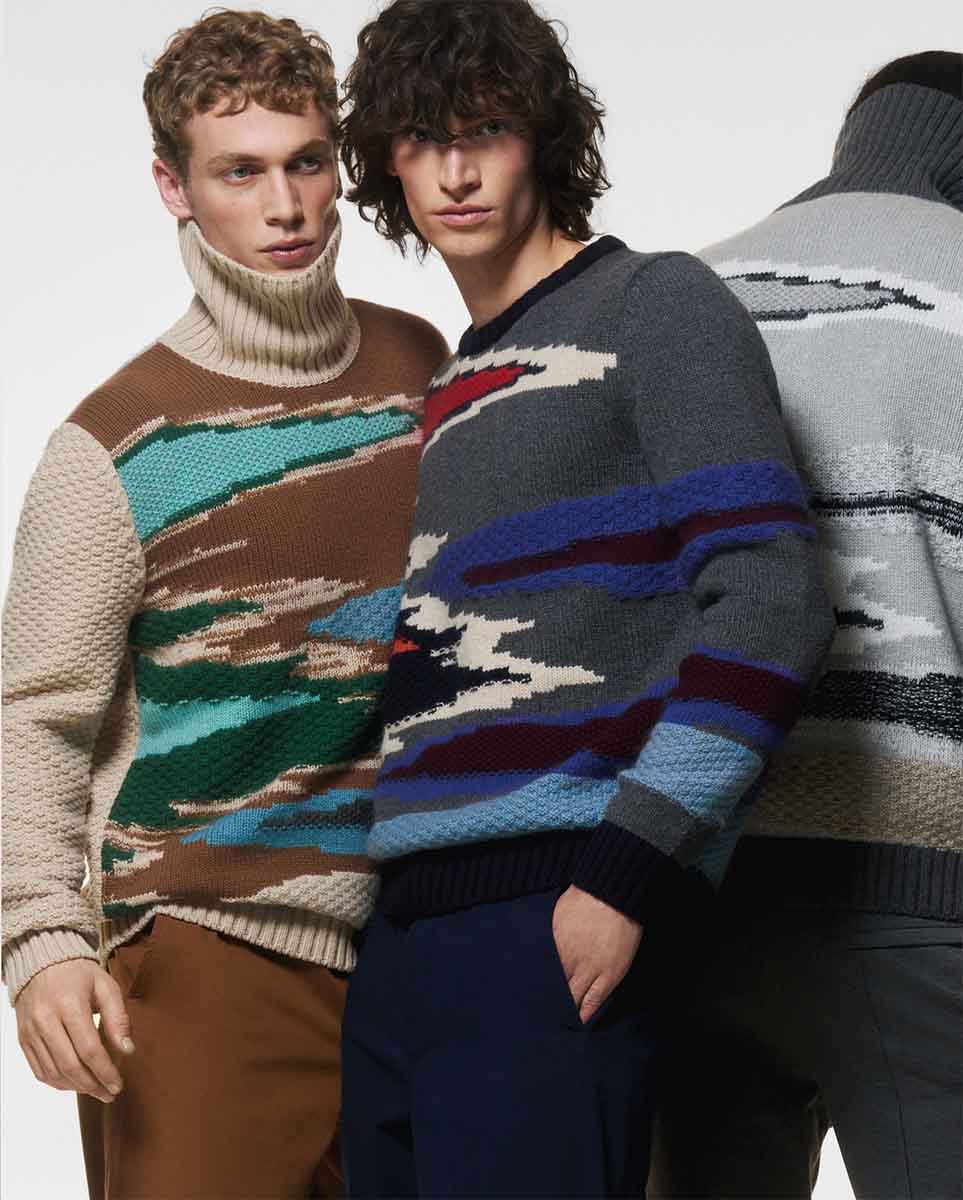 A sustainable European brand, Ermenegildo Zegna focuses on Earth-conscious fabrics that last while creating the perfect feel and fit. Tailored for casual weekends and work engagements alike, the refined styles exude a level of utility that's quite refreshing. The brand educates patrons on the intricacies of the design process to add value and meaning. With mentions of luxury leisurewear, triple-stitch sneakers, and the five-pocket pants, you can tell that Zegna has its eye on making style feel true to you, while remaining undeniably comfy.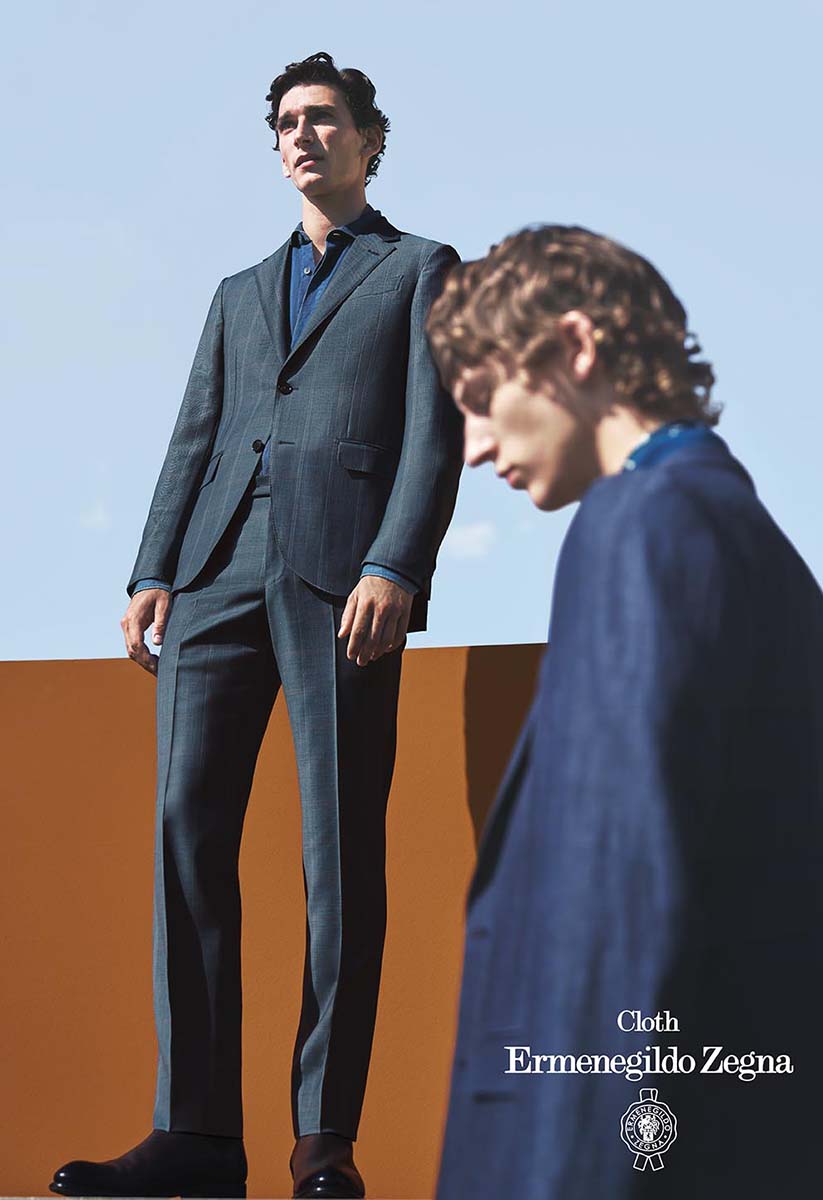 Weaving style into your life takes time and precision. Similarly, navigating the landscape of fashion in 2023 is challenging yet rewarding. Luxury fashion doesn't always have to come with an insurmountable price tag. When done consciously, vintage pieces can hold up to the same level of quality. Finding your fashion niche depends on your level of creativity and commitment. And once you find it, there's no turning back. As Diane Von Furstenberg once said, "Style is something that each of us already has. All we need to do is find it."