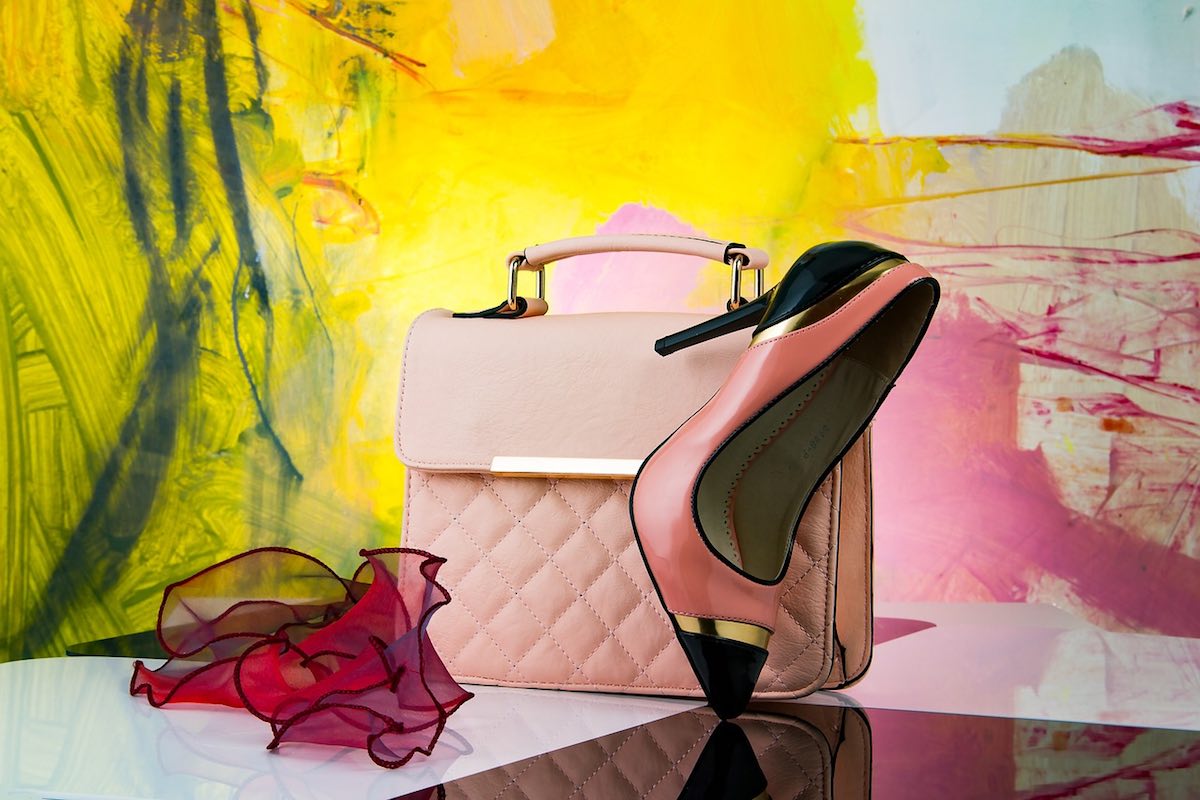 Fashion moves at the speed of light. Well, not exactly. But fashion trends are always changing — and this season is no exception.
Luckily, most trends have staying power. If you're ready to revamp your closet, give these top fashion tips a try:
Layered Lingerie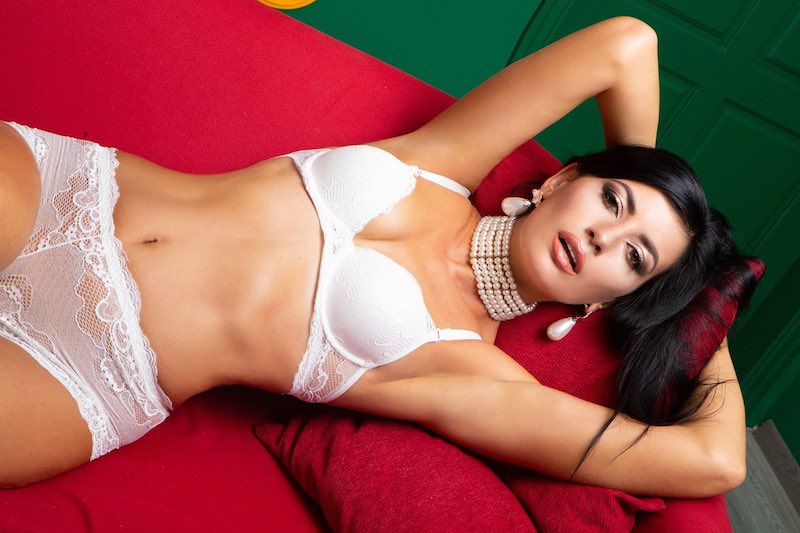 Lingerie is having a major moment in fashion. No longer just for the bedroom, lingerie is coming to the fashion forefront in full force. It's everywhere — from it-girls to influencers, everyone is showing off their intimates. Plus, why would you want to keep your lingerie a secret?
Layering a delicate lace corset under an oversized blazer gives you a feminine, yet tailored look suitable for coffee runs and weekend brunch. Try adding a bra top to your ensemble with a floppy hat and wide-leg linen pants for a beach-ready outfit. Or embrace your edgy side with a black bodysuit and a leather moto jacket for a night out.
Vested Interests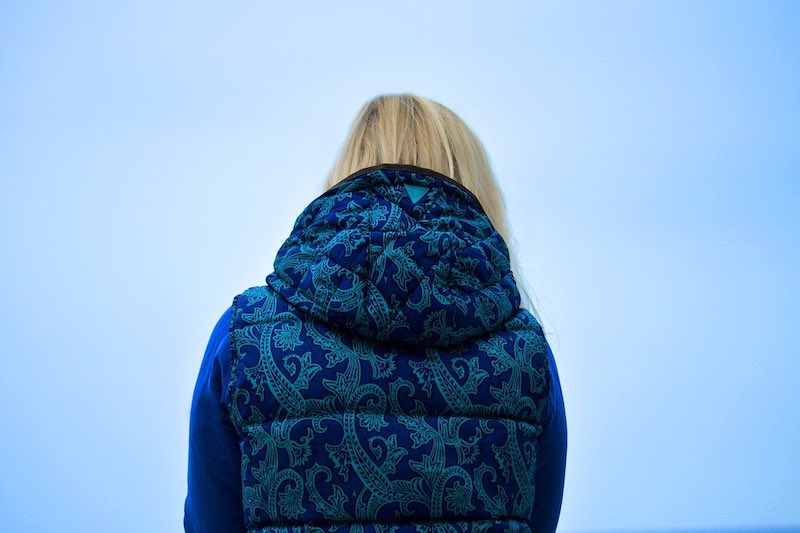 Not too hot, not too cold, just right. The sweater vest checks all the boxes when it comes to comfort and style. No longer reserved for our grandparents or the golf course, sweater vests have risen to the top of today's fashion trends. These transitional pieces work well throughout each season. Not to mention, it's easy to dress a sweater vest up, or down, depending on the weather or occasion. Try the trend on for size by layering a sweater vest with an oversized T-shirt and poplin skirt for a sporty, preppy, cool-girl look.
Sneakers, Sneakers, Sneakers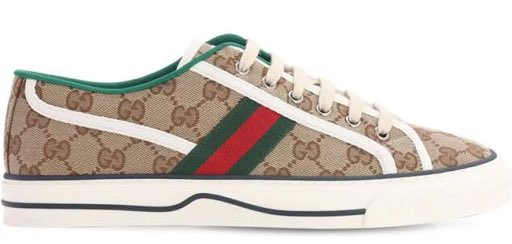 Sneakers aren't just for the gym. In fact, the right pair can take you practically anywhere. And their comfort? Well, it's the reason why so many of us aren't reaching for a pair of heels anytime soon. From daytime to nighttime, sneakers are incredibly versatile and can be worn for a number of occasions — and they can make any outfit pop. A pair of all-white low tops add timeless classic appeal to any look. For instant whimsy and effortless style, reach for chunky, platform sneaker styles. And if you're all about being practical, slip-on sneakers are a must-have.
Luxe Loungewear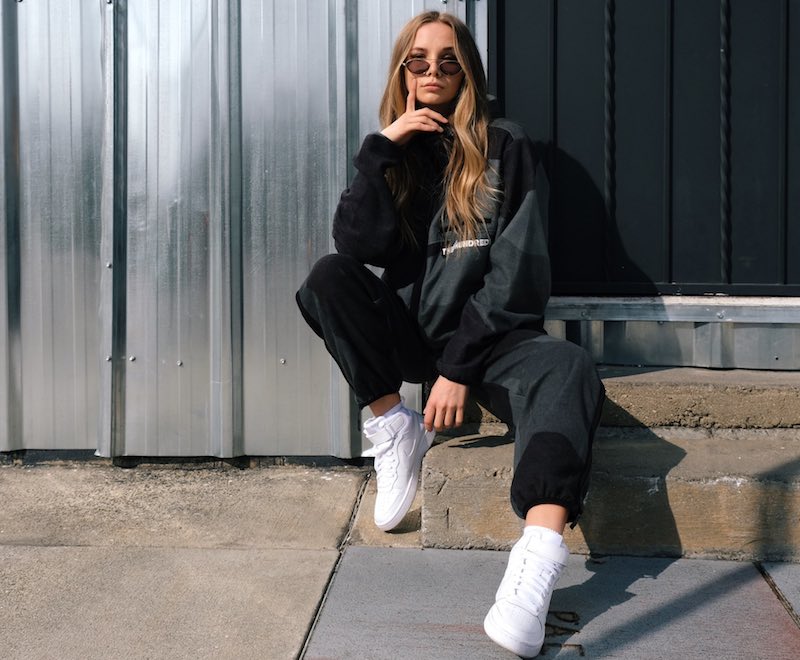 Having a hard time giving up those sweatpants? You're not alone. Collectively, we've traded in our jeans and trousers for "soft pants." With comfort on everyone's minds, it's easy to see why people have a hard time letting go of their most comfortable pair of joggers. Luckily, loungewear isn't going out of style anytime soon. Instead, these basics are getting a luxe makeover.
Even the most luxurious fashion houses are giving loungewear a second look. From super-soft pullovers to effortless designer sweats, you can look luxe in loungewear. Elevate your loungewear look with matching sets in the same minimalist, neutral color scheme. And remember to add final touches, like chunky necklaces, over your favorite tee or tank to take your outfit to the next level.
Psychedelic Prints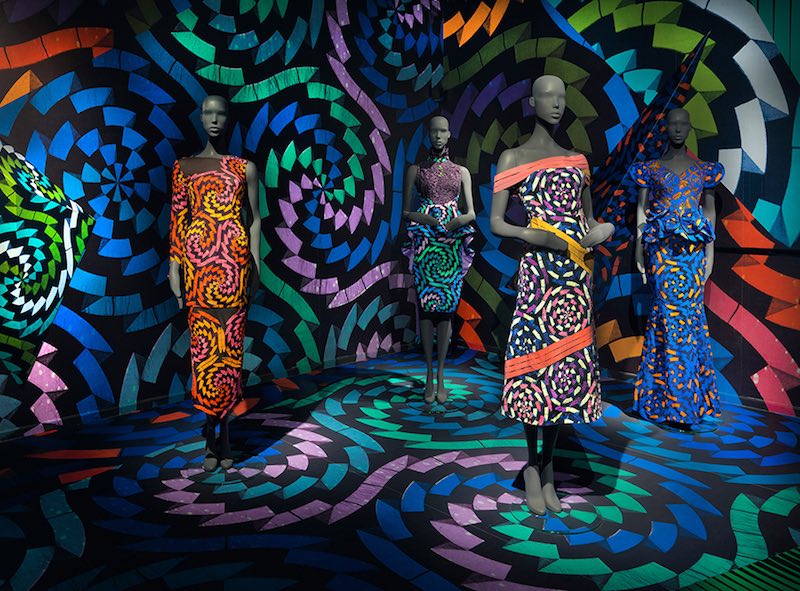 It may be 2021, but the 1970s are alive and well. Vintage-inspired silhouettes and prints are making a notable comeback — hello, bell-bottoms! Additionally, nostalgic vintage-inspired florals in reds, oranges and browns are everywhere, from dresses to trousers. And other statement prints like fishbone and bright and colorful psychedelic prints round out this new fashion trend.
Becoming Fashion-Forward is Easier than You Think
Ready to revamp your closet? Then know that you have plenty of options when it comes to changing things up. With these top trends, from layered lingerie looks and psychedelic prints to luxurious loungewear and fashion-forward kicks, you'll be ready for your next major fashion moment in no time.