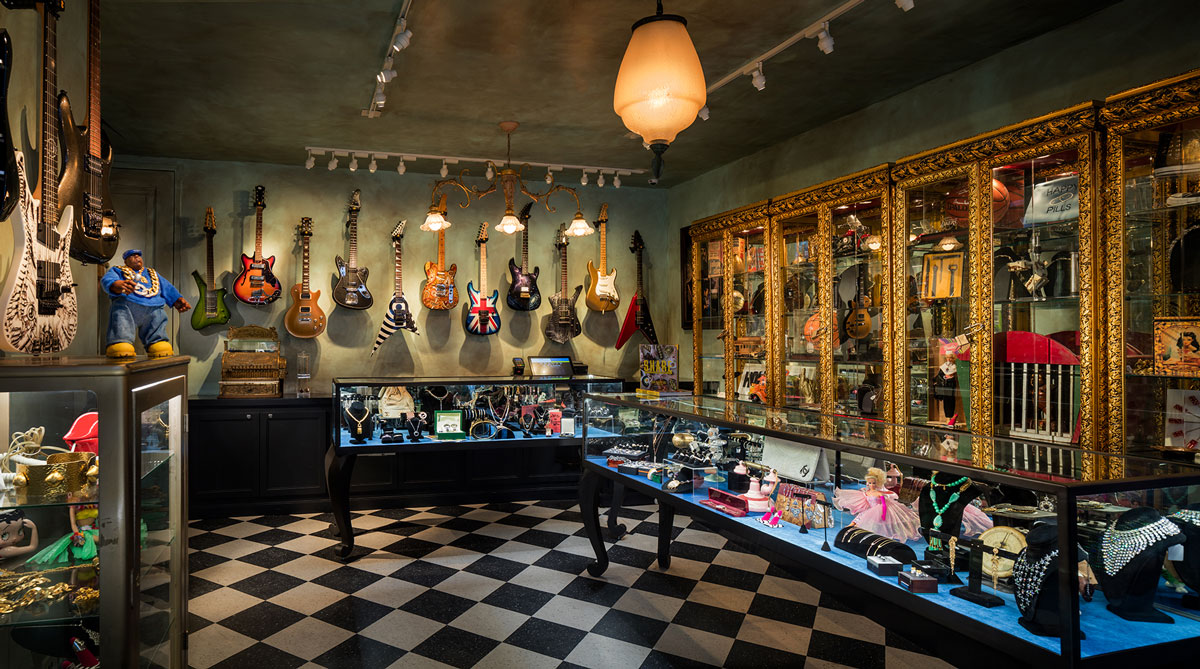 Trending Wine: Robert Mondavi Winery 2013 Cabernet Sauvignon Reserve
The late Robert Mondavi is regarded as the Godfather of California wine, and his eponymous winery is one of the most well known in the world. Just released to celebrate Mondavi's 50th anniversary in the business, this 2013 Cab is a crowning achievement for the brand. Full-bodied, polished, and rich with tremendous purity, it is a bottle Mondavi himself would surely be proud of.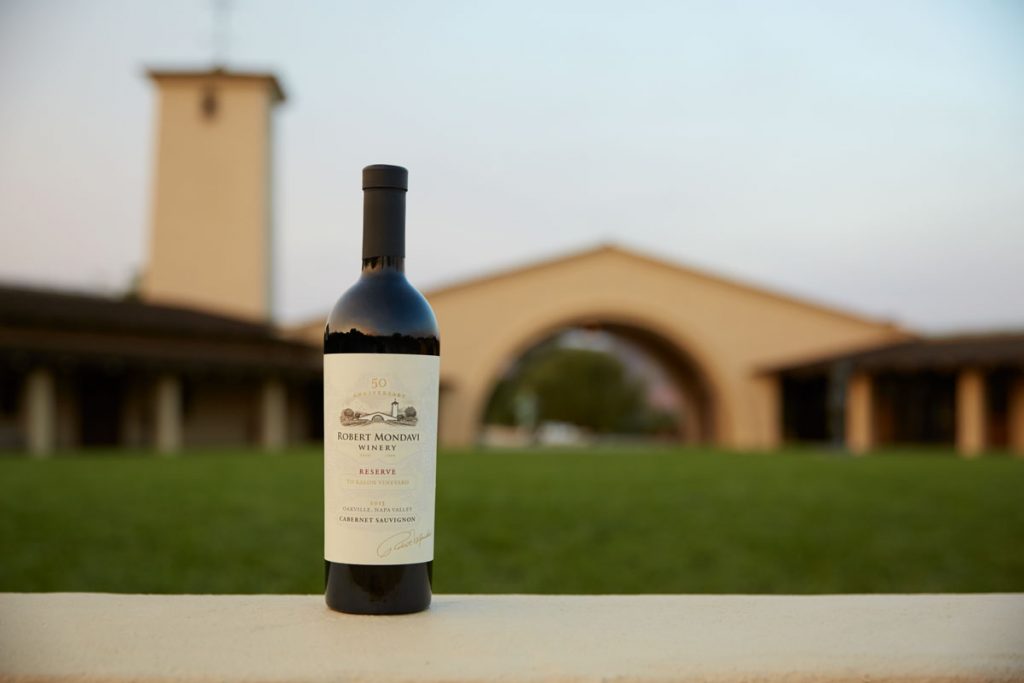 Trending Collaboration: Louis Vuitton & Jeff Koons, Masters
Two of the biggest names in fashion and art came together for this epic collaboration celebrating the greatest masters in art history. Works from iconic names like Leonardo Da Vinci, Titian, and Van Gogh are reimagined in the pieces of the hottest LV collection in years. Inspired by Koons' noteworthy "Gazing Ball" series of paintings from 2015 (which reimagined beloved masterworks like Mona Lisa and The Kiss), the 51-piece Masters collection is only available in select stores and at exclusive pop-ups. It features everything from bags and wallets to scarves, laptop sleeves, and key chains. Koons says he intends for the collection to help "erase the hierarchy attached to fine art and old masters," but whether people view them as homages or misappropriations, their striking sartorial appeal is undeniable.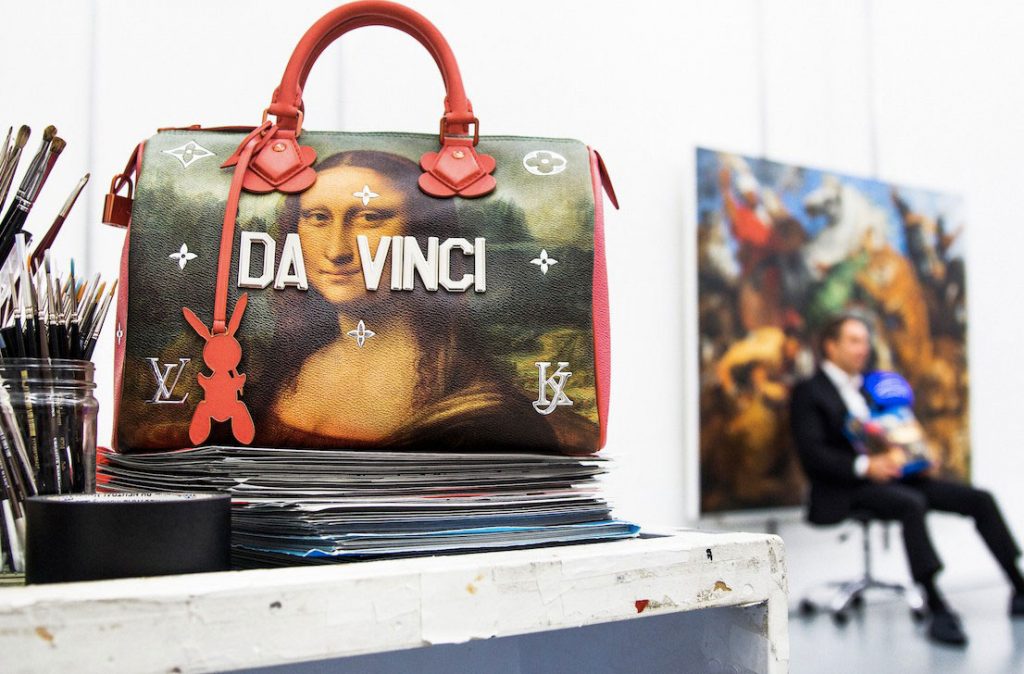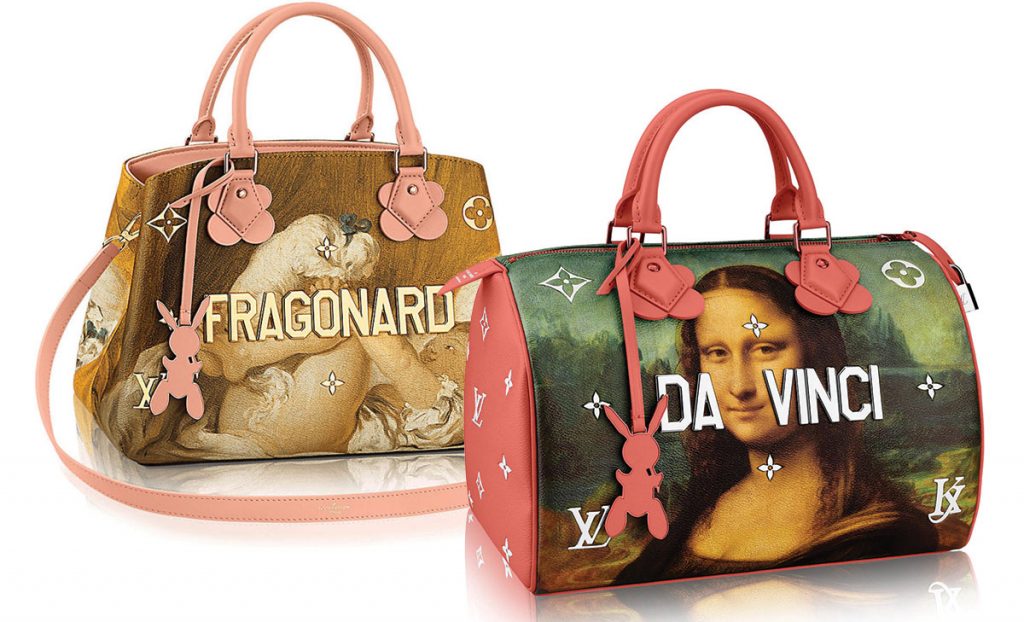 Trending Timepiece: Bell & Ross BR03-94 AeroGT Orange Skeleton
Inspired by the AeroGT concept supercar, this bold piece from renowned French luxury watchmaker Bell & Ross is guaranteed to leave an impression. With a 42mm x 42mm square case brightly accented in orange (with sharp, angular bridges reminiscent of the engine chassis of the AeroGT), the head-turning BR03-94 AeroGT Orange Skeleton proudly showcases its gorgeous skeletonized chronograph movement front and center. Aggressive, sleek, and unmistakable: the watch is the perfect homage to the car it was inspired by. Limited to only 500 pieces, this head turner is a perfectly unique addition to any watch collection. For more incredible original timepieces (including another from Bell & Ross), turn to Page ___ for our exclusive watch and jewelry roundup.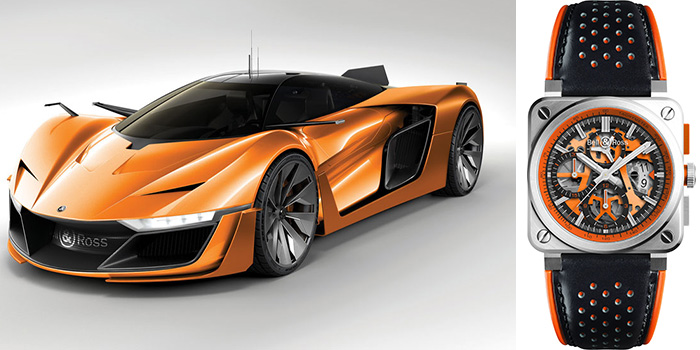 Trending Luggage: Samsara Smart Suitcase
A Kickstarter campaign launched this innovative piece of luggage, and it famously raised five times its original funding goal in record time. With a price tag of under $690, the Samsara Smart Suitcase will set you back about the same as a piece from the biggest name in the all-aluminum suitcase arena, Rimowa, but offers so much more in terms of included tech. Brilliant design and features like USB ports, and an integrated app, and a removable power bank that can power a mobile device up to 10 times makes this possibly the most efficient piece of luggage ever designed.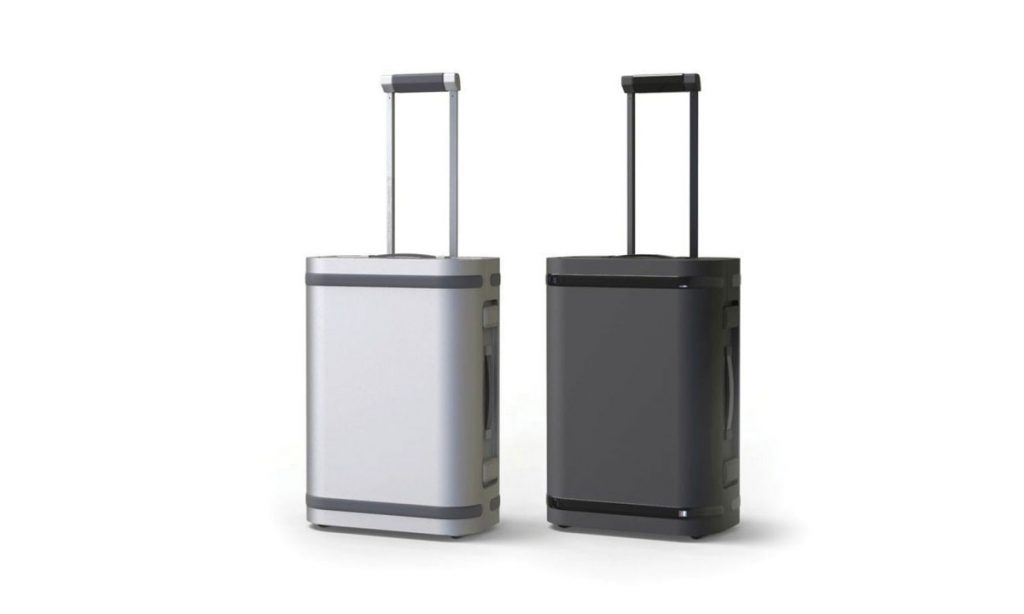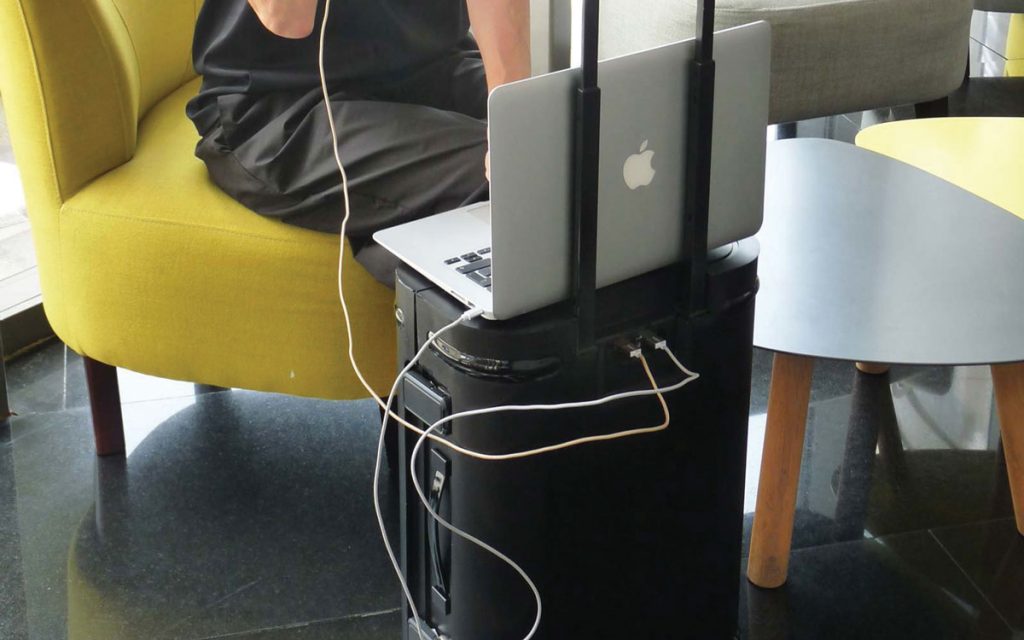 Trending Whiskey: Royal Salute 30-Year-Old The Flask Edition
Royal Salute was originally created to celebrate the coronation of Queen Elizabeth II, and their latest release is nothing less than regal. The 30-Year-Old The Flask Edition is an exquisite, robust whiskey that comes with not only a gorgeous decanter but also (as the name might imply), a custom-made porcelain flask complete with a funnel and wooden serving tray. Want one? Act quickly, as The Flask Edition was first exclusively released in China and sold out immediately.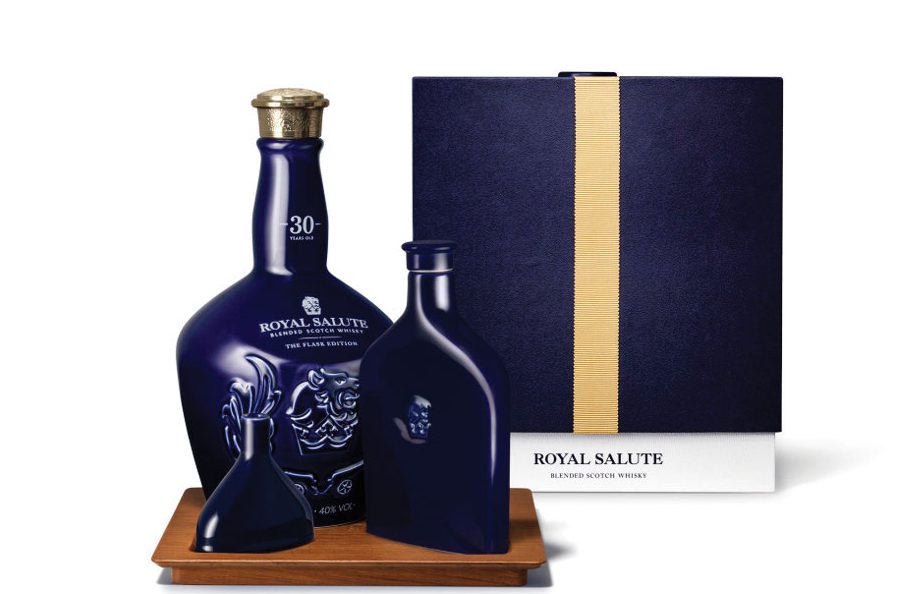 Trending Brand: Departure
One of the hottest new clothing lines this summer, Departure is famous for their bold shirts and sweaters featuring cheeky and defiant phrases that pay homage to the affluent lifestyle (like "Yacht Life" and "Take me to the Hamptons"). Trendsetting celebrities like Kendall Jenner and Gigi Hadid are big fans of the brand and its unmistakable designs have been spotted aboard yachts, at FBOs, and around Beverly Hills and Hollywood hotspots. For obvious reasons, we're especially fond of this sweater.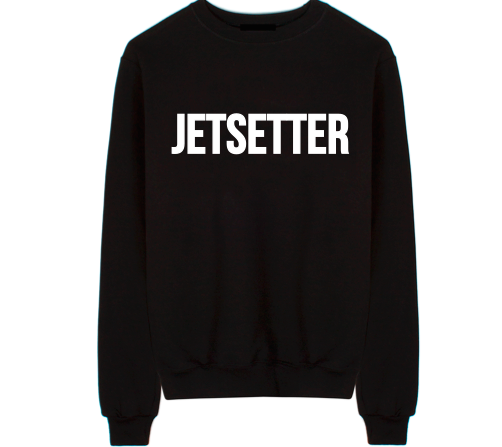 Trending Aircraft: Eviation Alice Commuter
This revolutionary all-electric aircraft from Eviation was just unveiled at the Paris Air Show where it made headlines across the aviation world as the potential "Tesla of the Sky." The Alice seats up to nine passengers, has a cruise speed of 240 knots, and uses lithium-aluminum fusion technology to allow for a 600-mile range off of a single charge. This makes it the perfect plane for quick jaunts like LA to Vegas when it takes to the skies in (hopefully) 2021.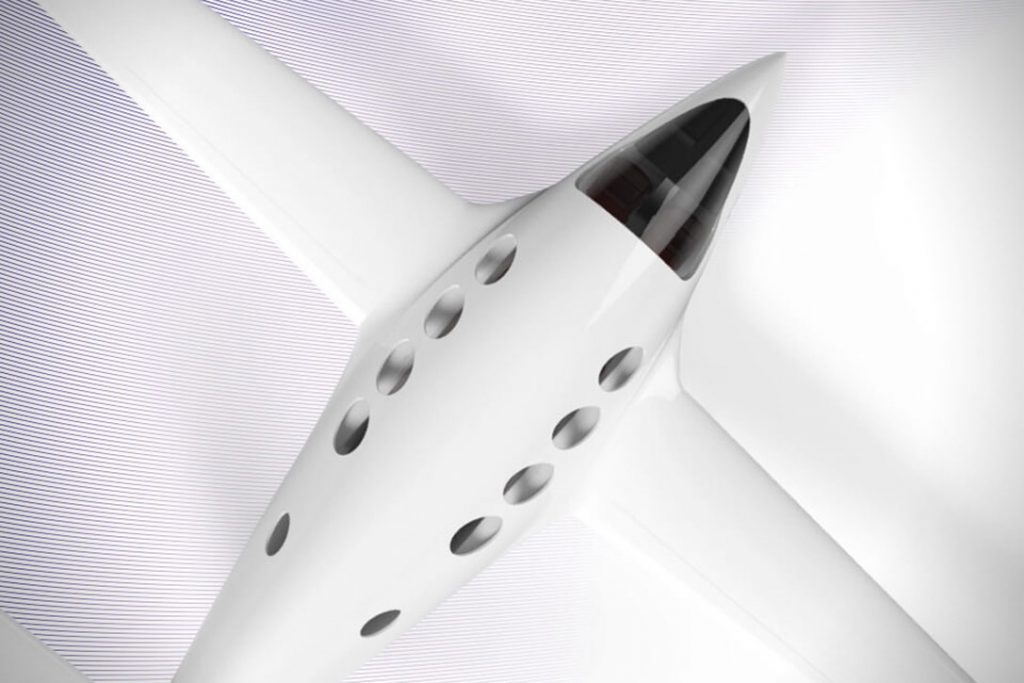 Trending Artwork: Andy Warhol, Self Portrait
Nothing perfectly embodies the sensibilities of history's preeminent pop art master than this turquoise work. The piece — Warhol's first-ever self-portrait — sold for $7.7 million on June 28 at a Sotheby's auction in London. Aptly titled Self Portrait, it was taken in a dime store photo-booth in 1963 or 1964. Decades before selfies became ubiquitous, the man who once said, "in the future, everyone will be world-famous for 15 minutes" made this prophetic, quintessentially Warholian piece.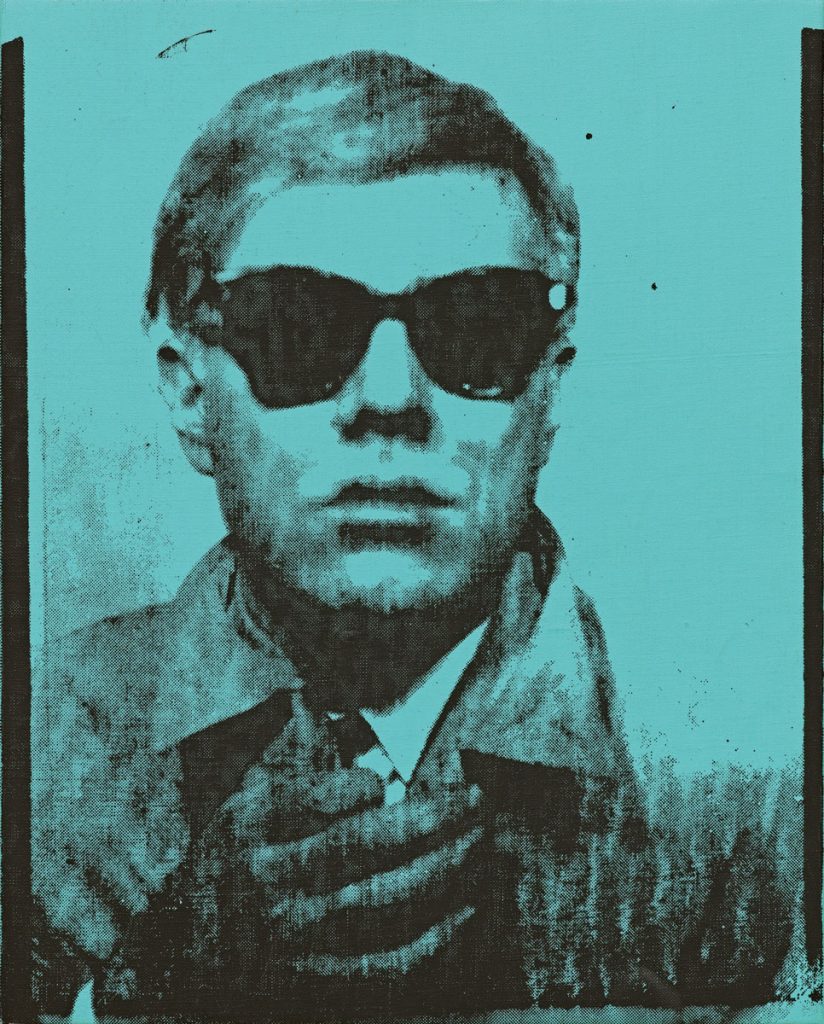 Trending Hotel: Belmond Hotel Caruso, Amalfi Coast
A former 11th-Century palace set on cliffs high above the Mediterranean, the Belmond Hotel Caruso is one of the finest luxury hotels in Italy, if not all of Europe. The Amalfi Coast is one of the premier luxury destinations in the world, and this hotel allows you to savor it all (you are just a short boat ride from sights like Positano or Pompeii). With its carefully preserved fresco-covered ceilings, terraced gardens, and stunning infinity pool overlooking the picturesque waters below, this is without question an idyllic place to stay this summer.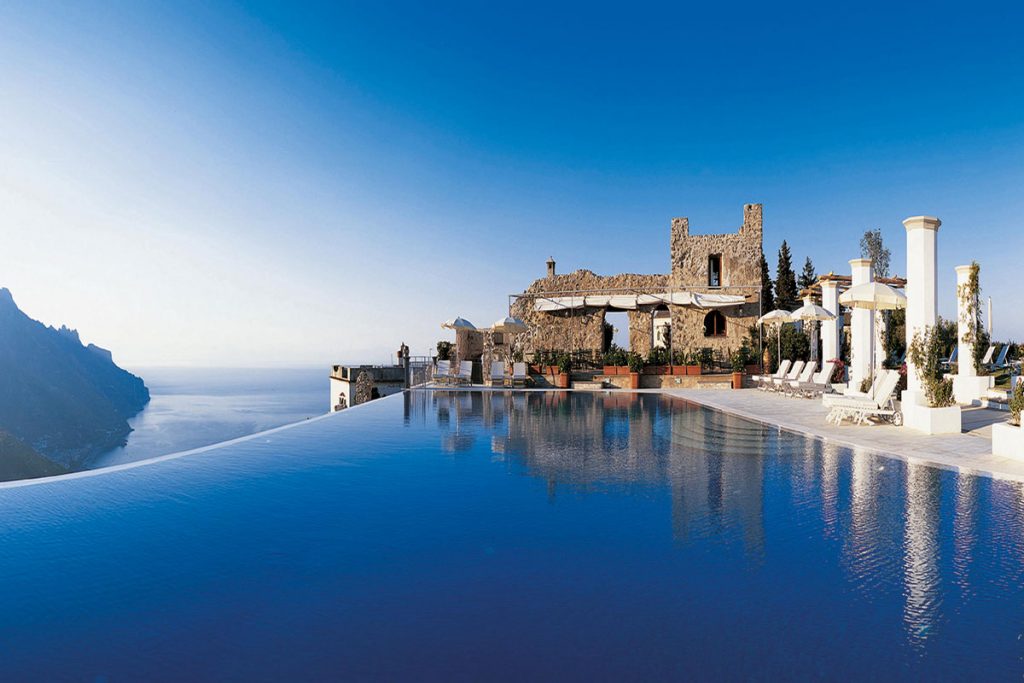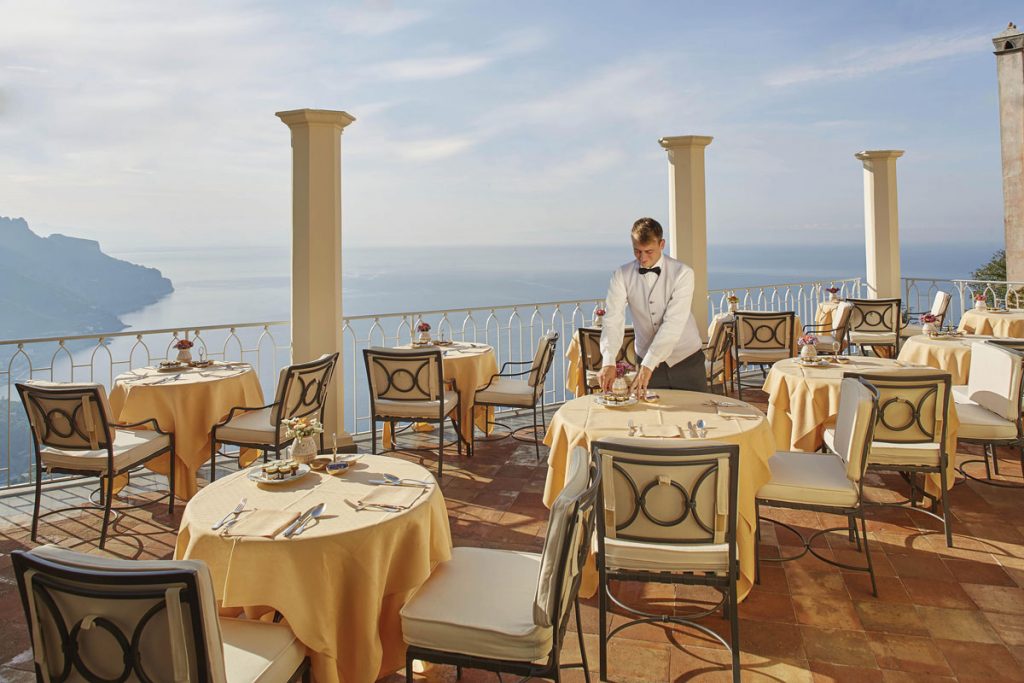 Trending Restaurant: Beauty & Essex LA
It began in New York's Lower East Side, a complete one-of-a-kind restaurant concept hidden behind a front of a pawn shop on Essex Street. Then it expanded to Las Vegas, with an equally lively and exciting location at The Cosmopolitan. And now, Chef Chris Santos has broken ground on a Hollywood location that might just be the best one yet. Beauty & Essex LA occupies over 10,000 square feet of indoor/outdoor seating (a first for the brand) and serves all of Santos' signature dishes, including the absolute must-try grilled cheese and tomato soup dumplings.