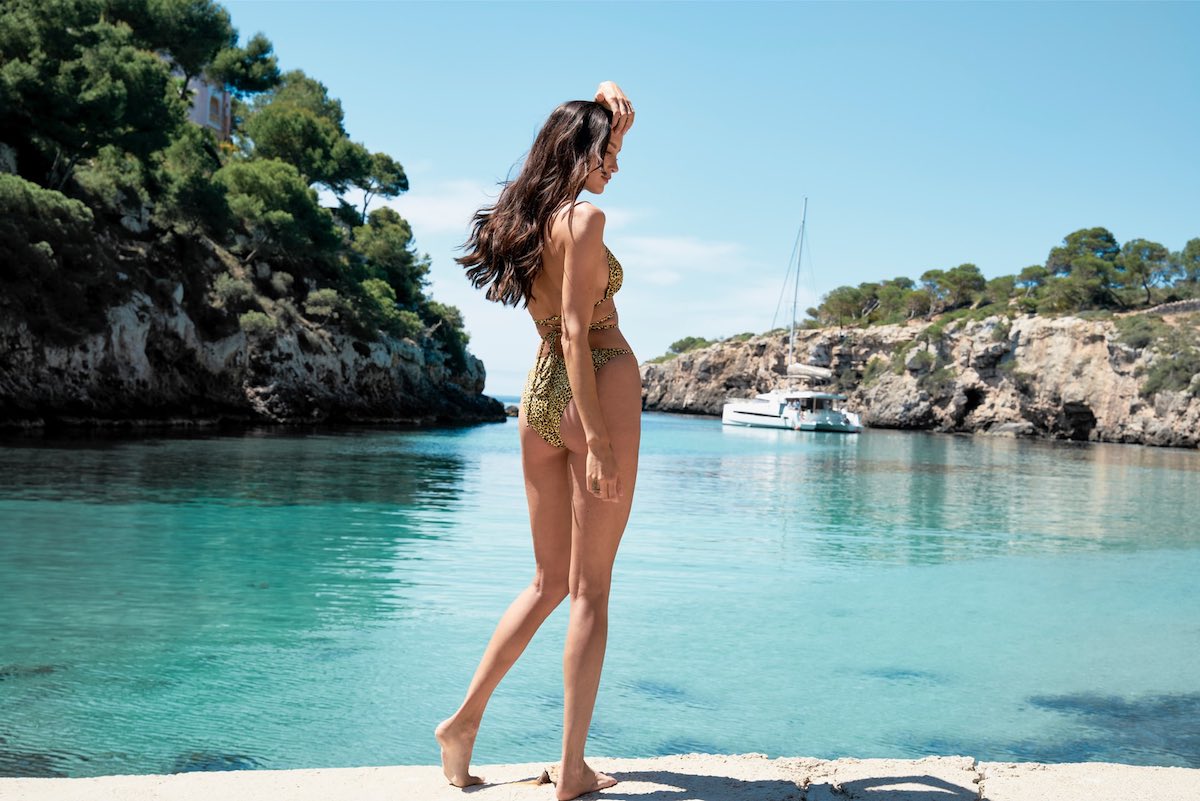 Summer is right around the corner — which means shopping for women's fashion beachwear is in full swing! You may want to keep some of these summer 2022 women's beachwear trends in mind while shopping for new swimsuits to wear this upcoming summer season.
High Waisted Bikinis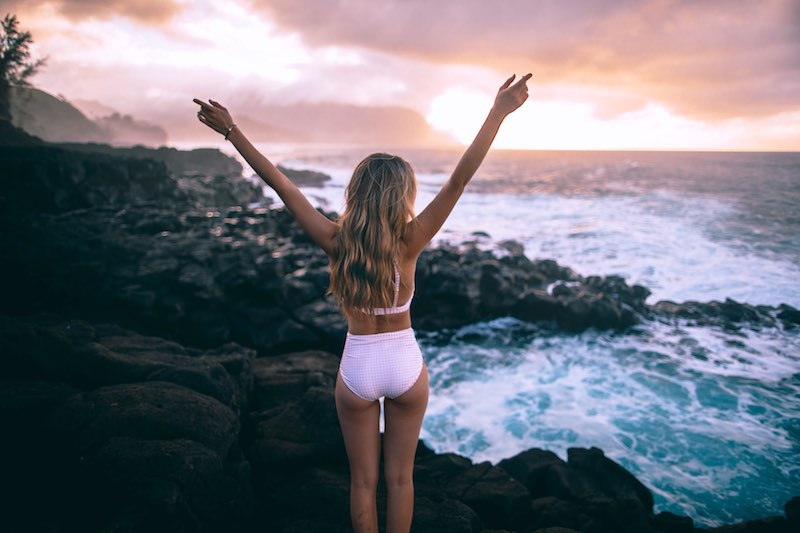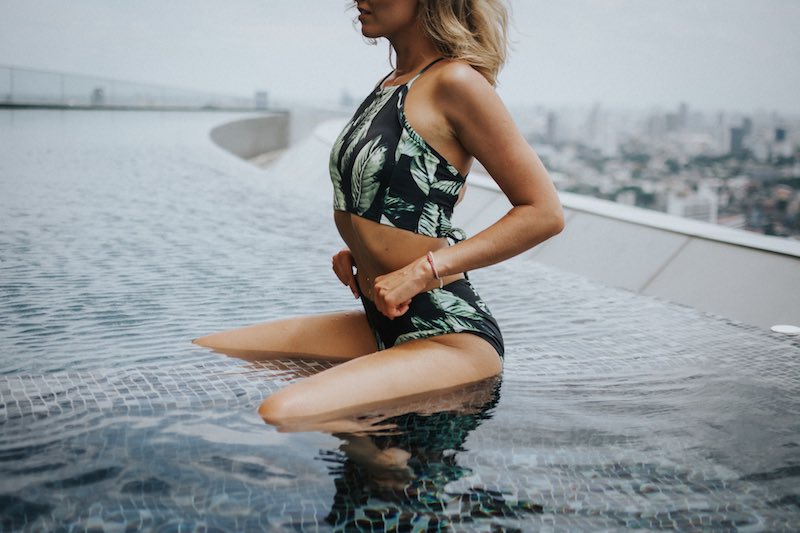 There's good news for women everywhere: high-waisted bikinis are still very on-trend this summer. When choosing a bathing suit, it's essential to choose something that you'll feel comfortable and confident wearing all summer long. High-waisted bikinis are among the most popular bathing suit options for women because they're stylish and flattering on all body types.
Belted Swimwear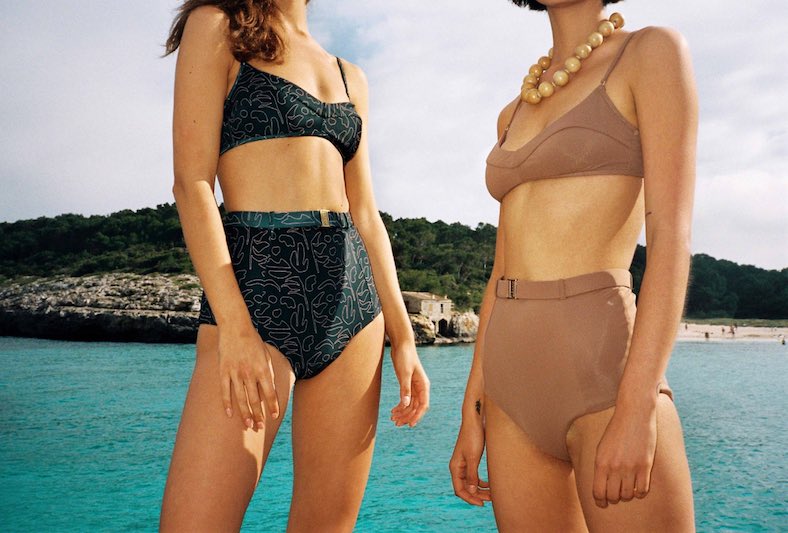 Everyone should have a staple one-piece in their rotation of beachwear, but belted swimwear is an emerging trend that puts a fun twist on the typical one-piece. Chanel's Spring/Summer 2022 show had everyone in the fashion industry talking — because swimwear was at the forefront of the show! It's easy to identify trends based on what comes down the runway, so the recent Chanel show made it clear that belted swimwear would be an emerging trend this summer.
You could opt to place a waistband around a two-piece set as an accessory, but belts will be more common on one-piece swimsuits because of their functionality.
Cute Cutouts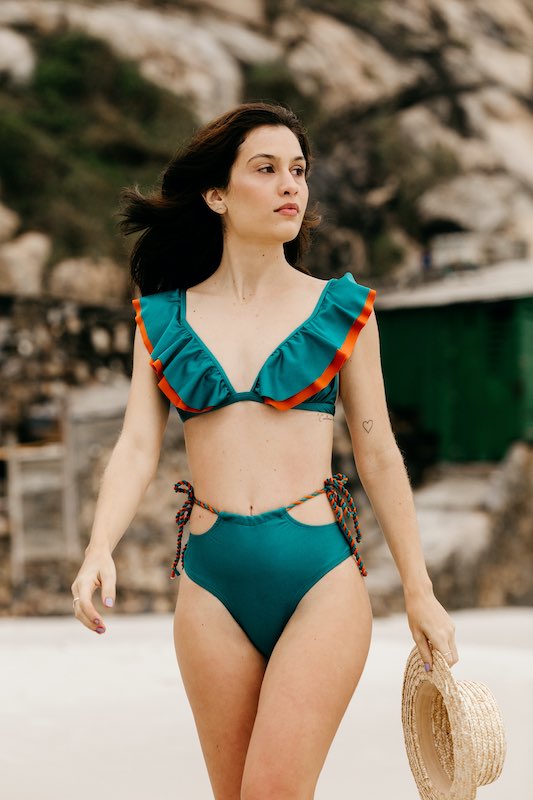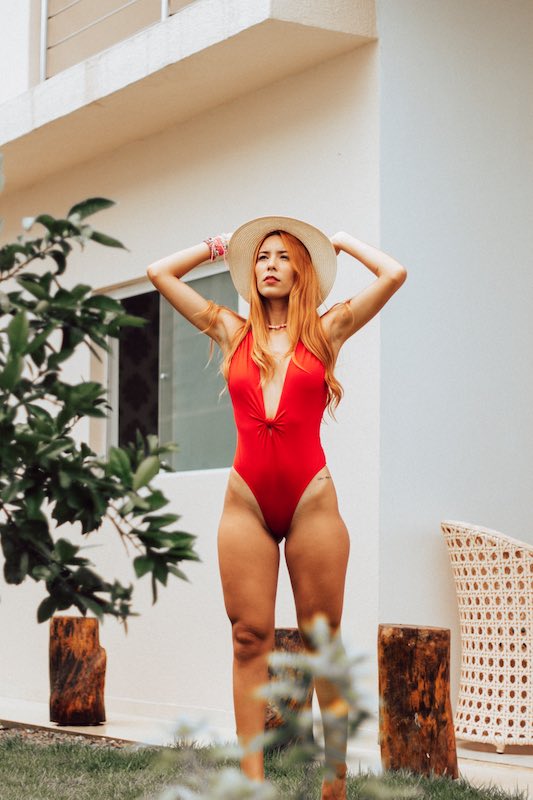 You shouldn't cut out sunshine and beach visits this summer, but you should definitely consider hopping on the cutout beachwear trend. Cutout beachwear is great because you can choose a piece of swimwear that complements your favorite features (the idea is to select a cutout swimsuit that has cutouts around the features you'd like to show off this summer).
There are infinite cutout bathing suits for women being sold online, so choose a design that will make you feel confident and aligns with your personal taste.
Be Bold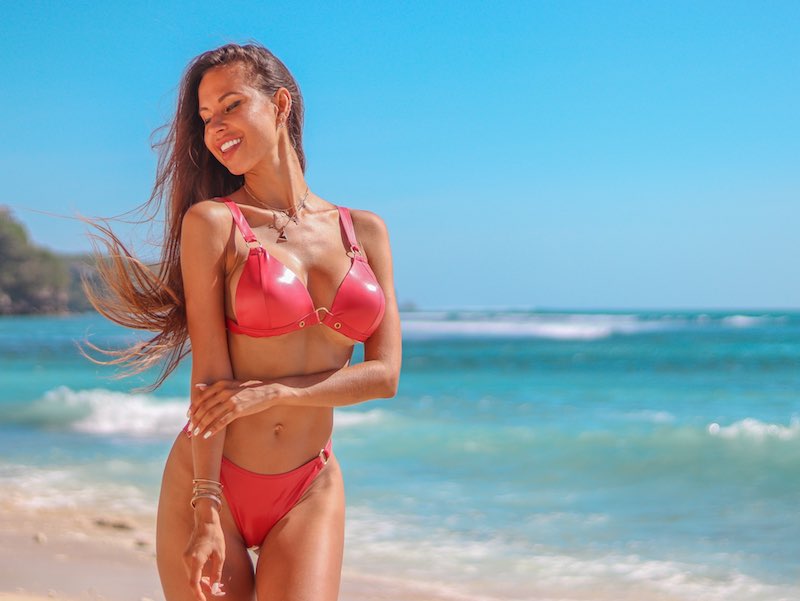 This summer is all about choosing bold swimwear. Whether you choose a shiny, sparkly, or bold-colored women's bathing suit — you'll be on-trend if you select something that stands out. You deserve to stand out, so why not make bold fashion choices? Life's too short.
Trendy Beach Cover-Ups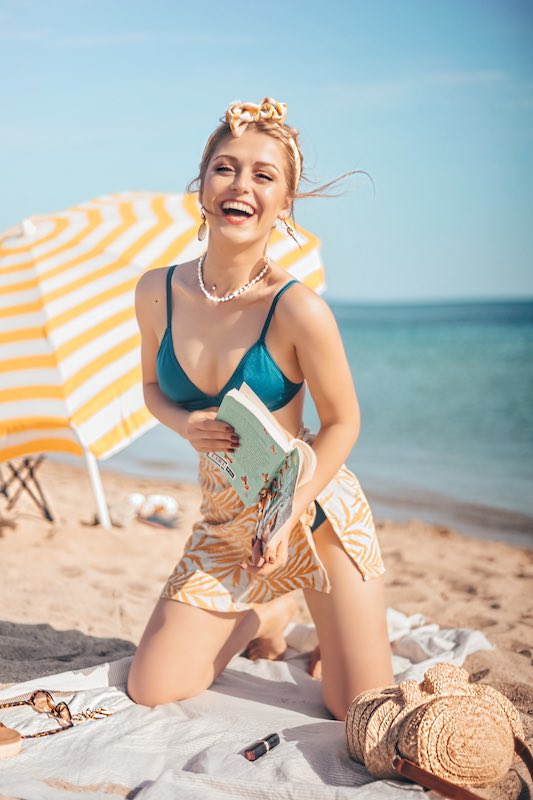 You shouldn't get women's fashion beachwear without pairing your newest pieces with trendy beach cover-ups. While your swimsuit should almost always be the star of the show, wrap-around skirts and mesh dresses will be the trendiest beach cover-ups this summer. Many women have more swimwear than cover-ups, so we recommend choosing cover-ups that look good with several of your swimsuits.
Don't Ditch Your Personal Taste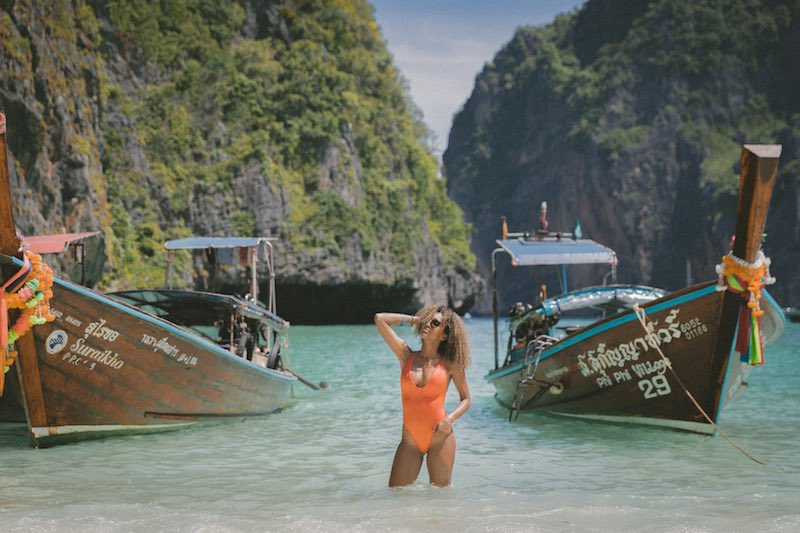 Listen, ladies — personal style is everything. It's helpful to know what is popular to get a few pieces that are considered trendy, but you should ultimately choose your women's swimwear based on your own personal style (because personal taste never goes out of style). Personal style is considered trendy because it's distinctive and stands out amongst everything else. You'll look beautiful in whatever bathing suit you wear because it will 'suit' your body and your unique style!